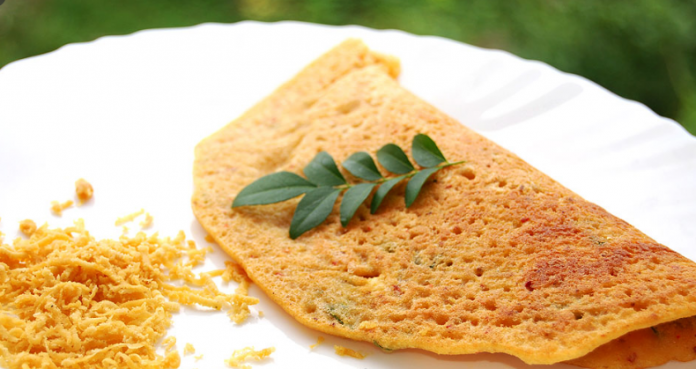 Little millet seeds or Samai rice is a commonly used grain in Southern India, and is a wholesome addition to your diet. The organic staple is known to be nutritionally better than rice and wheat. It is one of the ideal foods for diabetics due to its low glycemic index, high amounts of dietary fiber and low sugar content.
Little millet known as samai in Tamil, Kutki in Hindi, Saame in Kannada, Sama in Telugu & chama in Malayalam is a wonderful millet which is suitable for people of all age groups. It helps to prevent constipation & heals all the problems related to stomach. Its high fiber helps to reduce the fat depositions in the body.
Ingredients
1 cup – little millets (samai rice )
1/2 cup – Toor dhal
1/2 cup – Channa dhal
1/4 cup – Yellow moong dhal
2 Tablespoons Urad dhal
8 to 10 red chilies
Method
Grind everything together coarsely with salt and Hing (1 teaspoon)
You can add shredded coconut 2 table spoons, curry leaves, coriander leaves, chopped onions before making the adai for additional taste
Adai should be thicker than dosa pancake
Please note – Adai should be crispy so add oil while making on the pan.
Add moringa leaves to make it even more healthy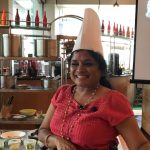 by Shanthi Seshadari