The Little Millet (samai) is believed to have originated in India. One of the few cereal crops that does not demand much from the soil, Samai can grow well in the poorest of soils and with little rainfall. Yet, while it does not take much, Samai gives back tremendously in terms of health benefits. Health Benefits of Samai:
1. Among cereals, Samai has been found to have the highest amount of fiber. Its crude fiber content is nearly twice that of other cereals.
2. Samai is rich in phenolic compounds that show antioxidant activity.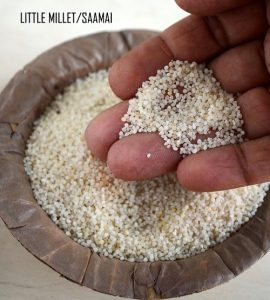 3. This millet is an excellent source of Iron. One serving (30 g) can provide 16% of the daily iron needs for an adult man.
4. Like other millets, Samai is also gluten free. It makes up for the lack of wholegrain fiber in Celiac (gluten free) diets.
Here is a wonderful Dosai recipe shared by our friend Shanthi Seshadari
Ingredients
2 cups – little millets
1/2 cup – urad dhal
1 spoon Methi seeds
Method
Soak everything together for 2 hrs then grind to a smooth batter.
Ferment the batter 6 to 8 hrs
Add salt before making the dosas.
Please note – this batter should be used within 3 days for best results.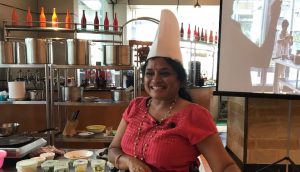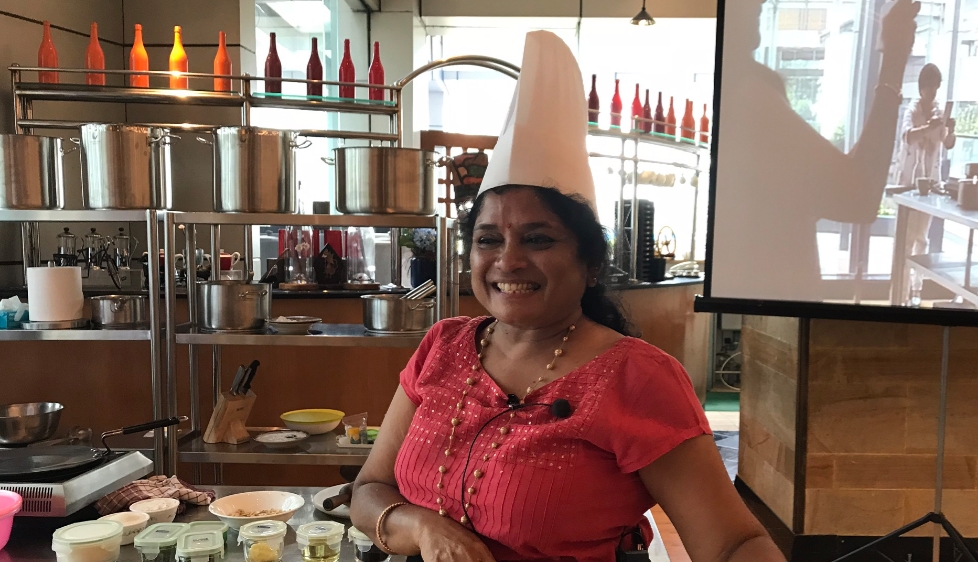 by Shanthi Seshadari