In order to keep a clean and tidy home, coasters are something that you should own. It prevents the mess and decorates your tables beautifully. But rather than buying coasters, why not be environmentally friendly by making recycled coasters?
What you need :
Lids from food take-away boxes or cheese-spread containers.
Old greeting cards, postcards or wrapping paper.
A pencil.
Scissors.
White craft glue (like Fevicol).
A transparent varnish (like Touchwood).
A clean paintbrush.
What you have to do :
Place a lid over the greeting card, wrapping paper or postcard and trace around the lid with a pencil.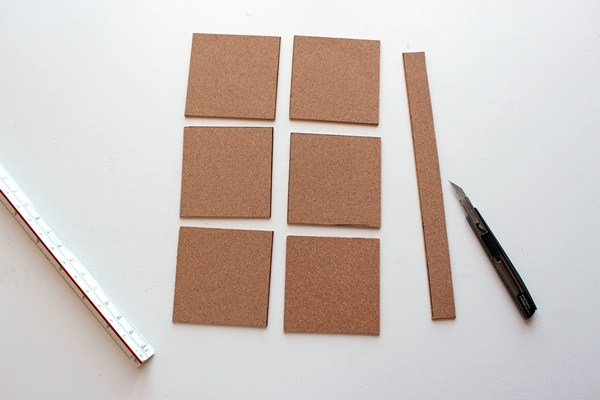 Cut out the shape you just traced and glue it to the inside surface of the lid.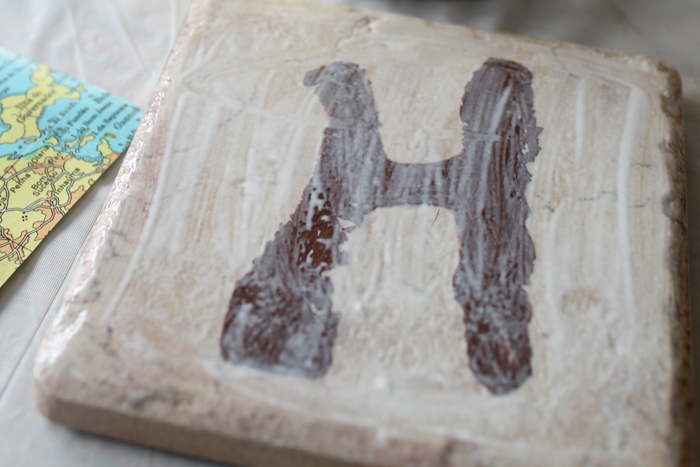 Repeat with as many lids as you like.
Set aside to dry.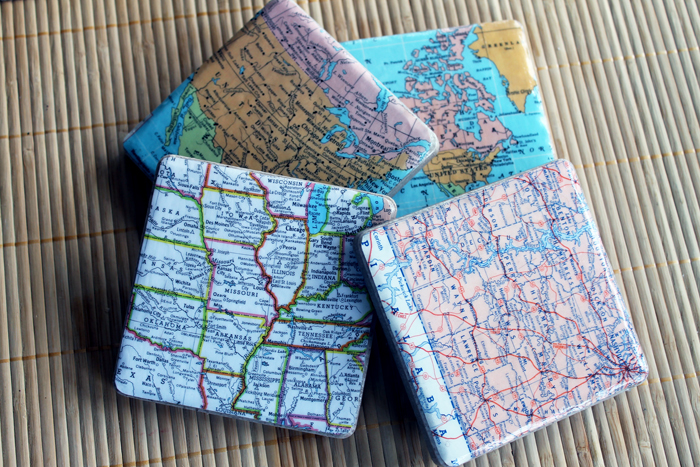 Once the glue has dried, paint a layer of varnish over the paper.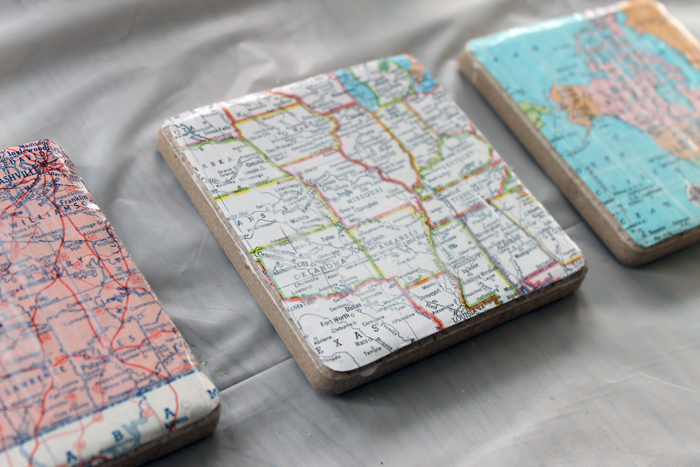 Set aside to dry, and paint on a second coat of varnish when the first one is dry.
Once this is dry, your coasters are ready.
An option is to make a collage with many tiny pieces of greeting cards or magazine pictures.