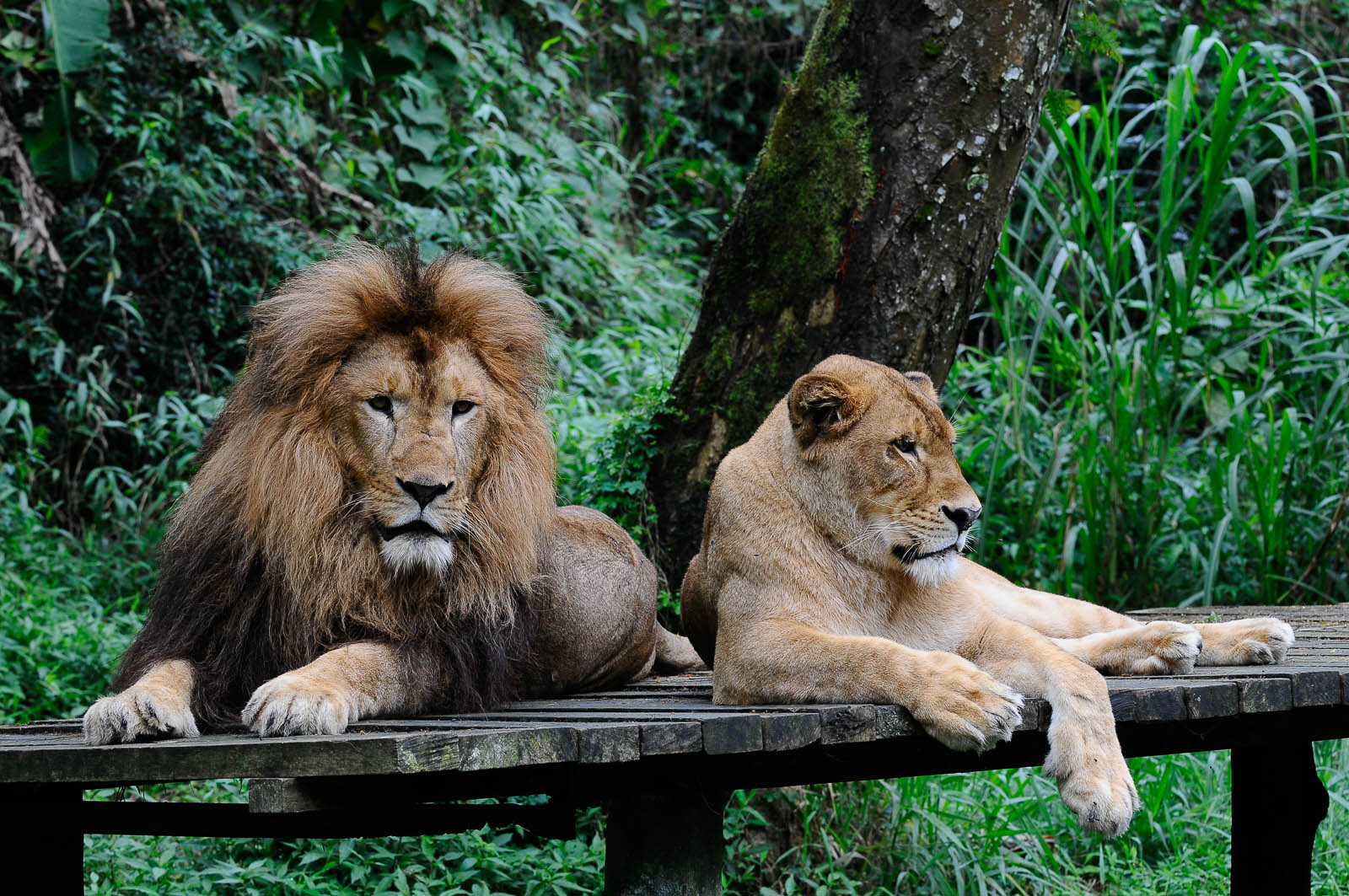 Going on a family vacation but don't know where to go? Then you most definitely visit these places, which are perfect for young, old and even for the teenagers in your family. A place to have fun and create happy memories.
Here are some of the most fun, enjoyable and well-known theme parks in Indonesia:
Dunia Fantasi or Dufan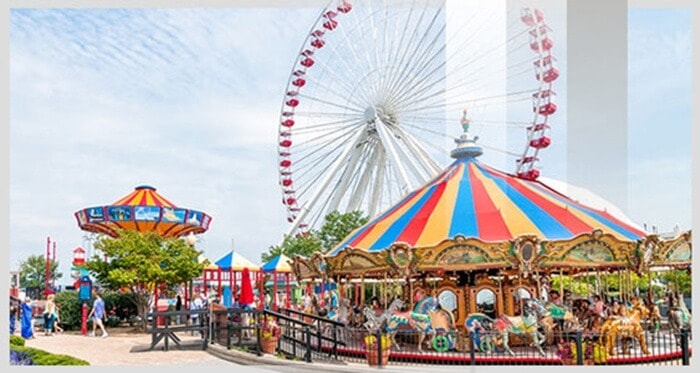 Dufan is one of the most famous theme parks in Indonesian. There is something for everyone here. It's also important to note that there are some attractions that are must-visits. Teenagers can rejoice as there are many to enjoy here including kicir-kicir, arung jeram, tornado, bolang baling, ontang anting, hysteria, nia gara gara, bianglala, kora-kora, halilintar and kicir kicir. Meanwhile children can go over to istana boneka, rumah miring, and poci poci for a calm yet fun ride.
Address: Jalan Lodan Timur No.7, RW.10, Ancol, Kec. Pademangan, Kota Jkt Utara, Daerah Khusus Ibukota Jakarta 14430
Phone: (021) 29222222
Website: https://www.ancol.com/id/destination/dunia-fantasi
Taman Mini Indonesia Indah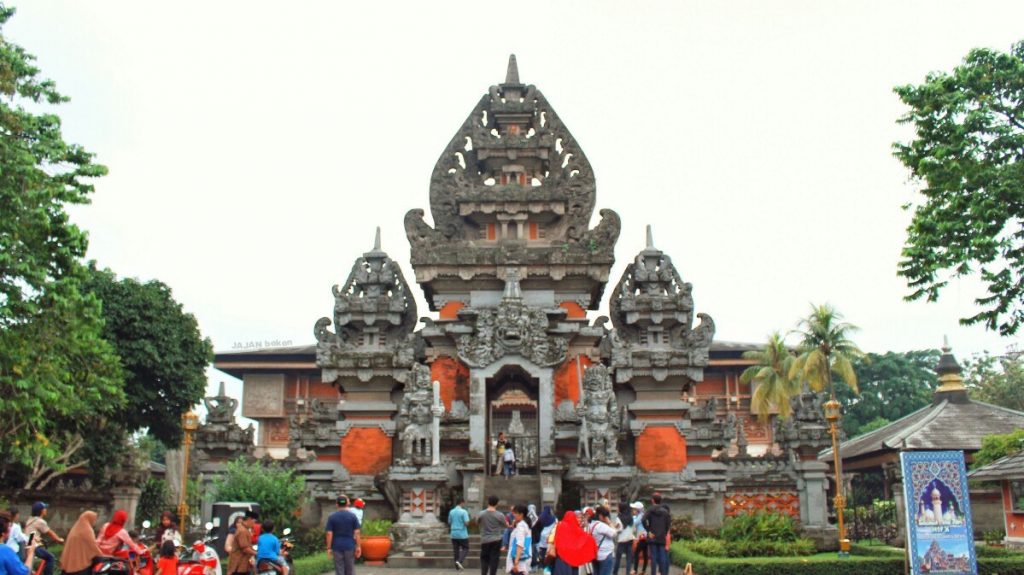 Source: Jajanbeken.com
Other than Dufan, Taman Mini Indonesia Indah is most certainly the next best thing to visit for many people. This theme park is not only fun rides but also educational for those who are attending. There are houses and buildings and houses all around the compounds in which you will be able to see traditional houses from all over Indonesia and houses of worship. You would also go on rides that are fun and enjoyable. Otherwise, you can visit the keong mas theatre and various museums from record museum to insect museum, oil & natural gas museum and many more!
Address: JL. Raya Taman Mini, Jakarta Timur, DKI Jakarta, Indonesia
Phone: 021-87792078
Whatsapp: 0895 3329 11660
E-mail: informasi@tamanmini.com
Website: http://www.tamanmini.com/pesona_indonesia/
Dago Dream Park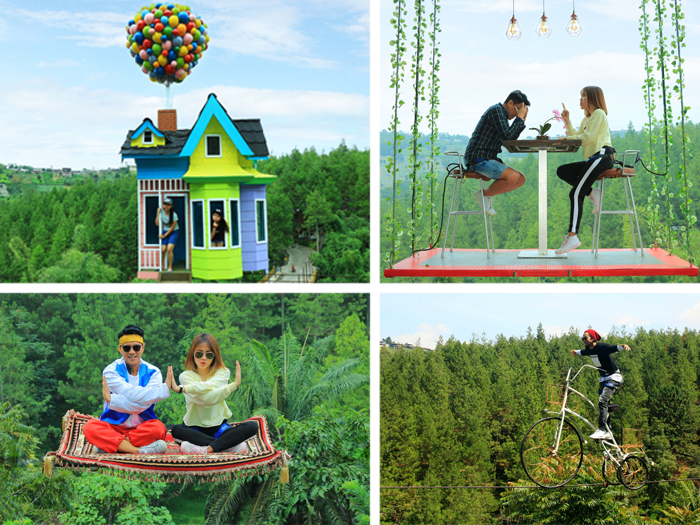 Dago Dream Park is for the millennial family looking for fun, joy and to share it on social media. Not only will you be able to enjoy the outdoors fun, but you can also have a photo session with the whole family. You can even have a paintball battle team, dreamzone for children, parkzone for outdoor activities and selfieextreme for family members to take amazing pictures. The Bridge also allows you to do that, in which you can take mind-bending pictures as if you are flying. Other picture taking opportunities include the Love Island Dago Dream Park, coral land dago dream park and emot island dago dream park.
Address: Jl. Dago Giri Km. 2.2 Mekarwangi, Pagerwangi, Lembang, Kabupaten Bandung Barat, Jawa Barat 40135
Phone: +62 812-2230-068
Whatsapp: +62 812-2230-068
Email: marketingdreampark@gmail.com
Website: https://dagodreampark.co.id/
Taman Safari Indonesia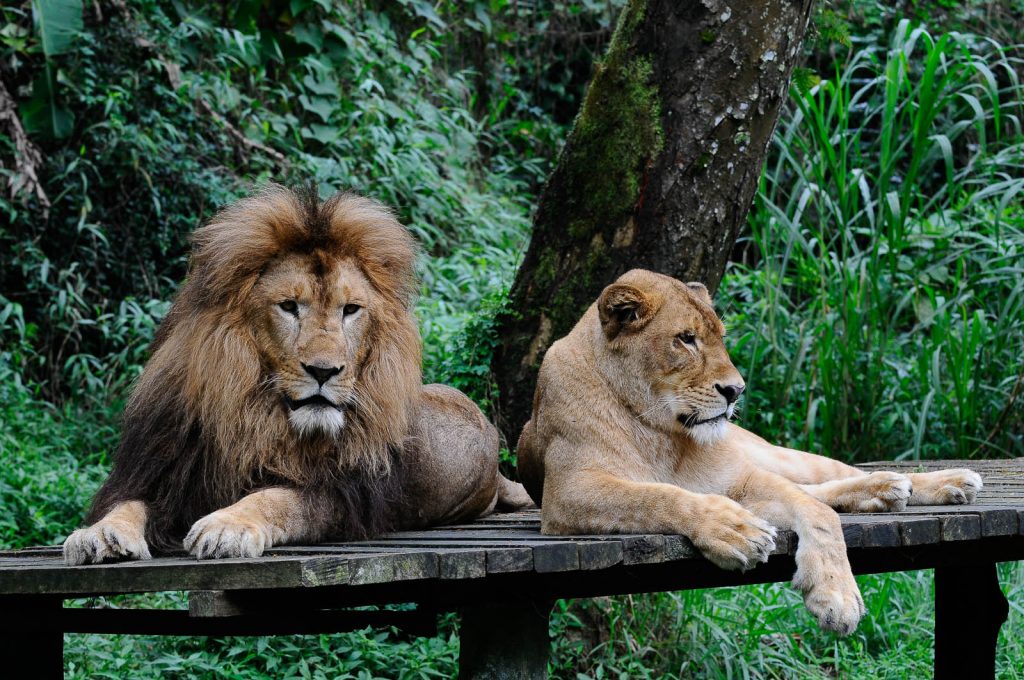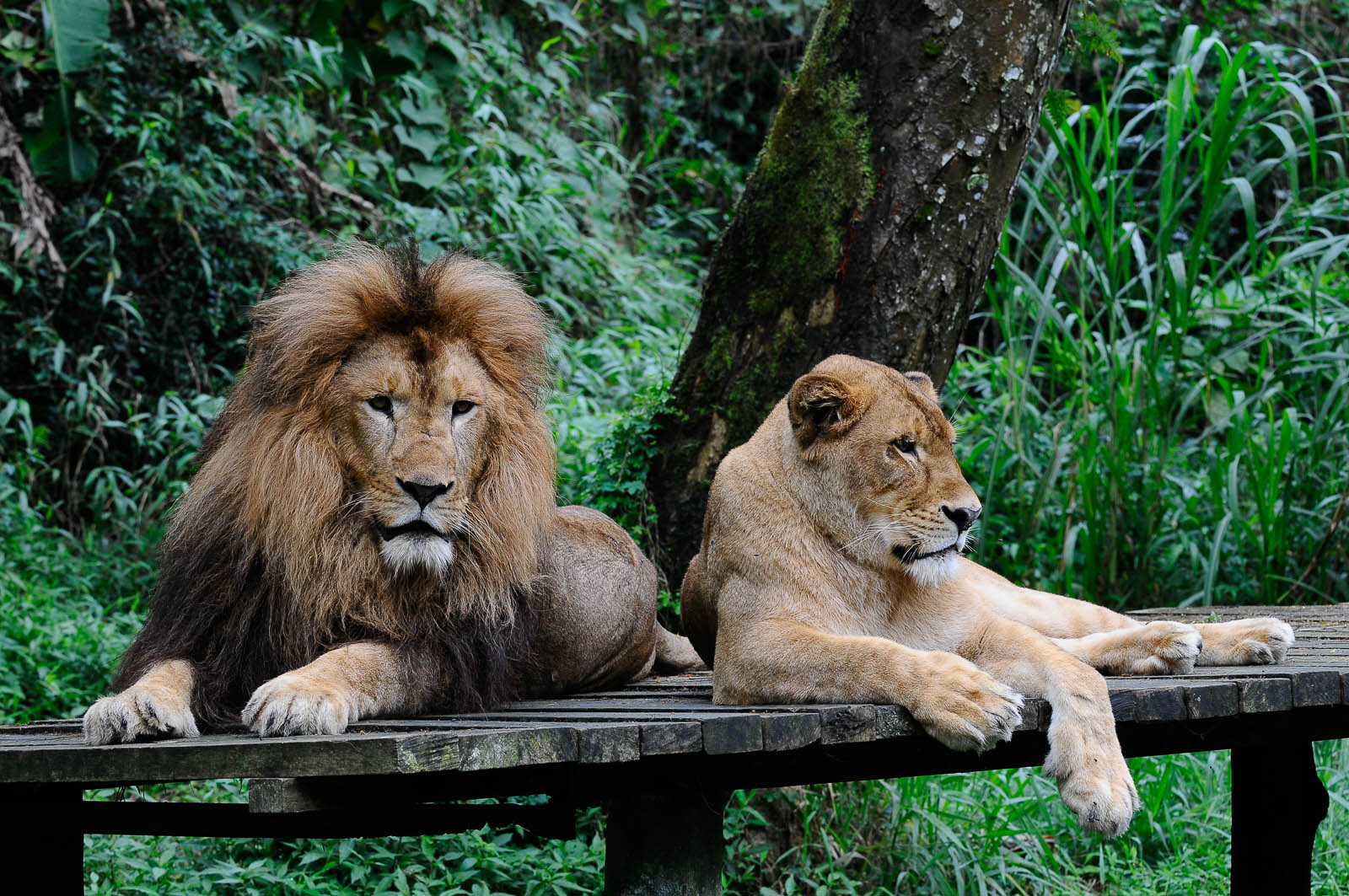 Taman Safari Indonesia is also one of the most famous theme parks for it offers unique attractions. During the day, Taman Safari offers fun theme park rides, animal exhibits and animal sightseeing from the comfort of your car. For 45 minutes, visitors will be able to go around the park and look at animal that are roaming around. At night time, the park offers you a chance to travel and look at animals at night. You can also enjoy some of the rides, including two night shows.
Address: Jalan Kapten Harun Kabir No. 724, Cibeureum, Cisarua, Cibeureum, Kec. Cisarua, Bogor, Jawa Barat 16750
Phone: (0251) 8250000
Website: https://www.tamansafari.com/
Kidzania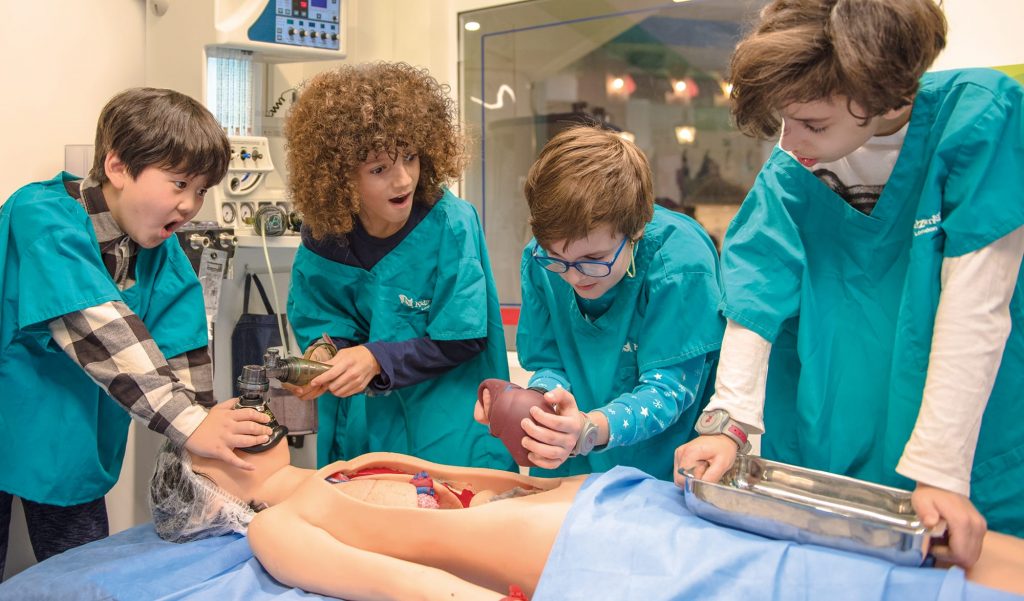 Does your child dream to be a doctor? Well then why not take them to Kidzania, a kid-sized replica of a real city with highways, hospitals, supermarkets, salons, theatre, factories and much more. The full functioning facility of this place also means that they will be able to try a variety of careers from teacher, police to being a pilot.
Address: Pacific Place, Jl. Jend. Sudirman No.Kav. 52-53, Senayan, Kec. Kby. Baru, Kota Jakarta Selatan, Daerah Khusus Ibukota Jakarta
Phone: (021) 5154888
Website: https://jakarta.kidzania.com/in-id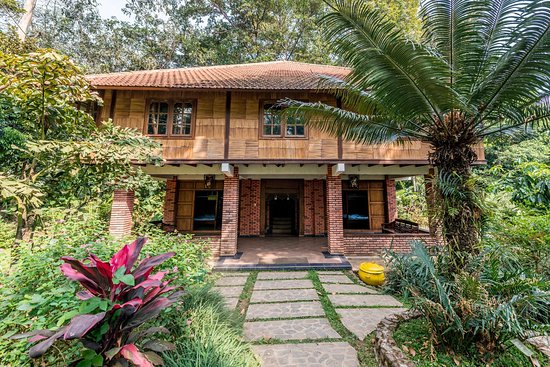 If you fancy a nature destination, you can most definitely go to the PPLH Seloliman. Here, you will be able to see nature at its best. Families will be able to enjoy numerous facilities from nature powered stays, gardens with different types of plants presented, eco-tourism and visiting villages nearby. There is even an ancient bathhouse that has one of the best water sources in the world, rumoured to keep you looking younger if you consistently bathe in it.
Address: Trawas, East Java, Jl. Kendangsari 48 Surabaya 60292
Phone : +62-318417486
E-mail : pia@kih03.itgo.com
Website: https://www.pplhselo.or.id/
In these places, not only will you have fun but there are many perks. As mentioned above, you will be able to get educative insight while on a vacation. Your children will stay active, have fun but also be educated on many things from the nature to Indonesian culture. Check it out!
Have you visited any of these theme parks? Share your experience with us in the comment section below.