Javanese cultural heritage is inseparable from Wayang.
Wayang is a theatrical performance with puppets or human dancer. The puppet could be made of leather (which perform shadow puppets or Wayang Kulit), or of wooden (Wayang Golek).
One of the best places to learn about Wayang is by visiting Museum Wayang in Jakarta, Indonesia.
Museum Wayang or the Shadow Puppet museum has a large collection of Wayang from various provinces in Indonesia and other countries. The building occupies the site of a church –   Old Dutch Church, built in 1640, which was demolished in an earthquake in 1808. Later in 1912, a building was constructed in the Neo-Renaissance Style on the same site. This initially functioned as a warehouse belonging to Geo Wehry & Co and on December 2nd 1939 it was converted into a museum – Old Batavia Museum. The inauguration of Museum Wayang itself was held on August 13, 1975.
Museum Wayang has more than 4,000 various kinds of Wayang and puppets. These include Wayang Kulit (leather puppet) and Wayang Golek (wooden puppets), Wayang Kardus (carton puppets), Wayang Rumput (grass puppet), Wayang Janur (coconut leafs puppets), and even Wayang Beber (scroll-painted Wayang). Aside from the puppet collections, there collections of Gamelan (traditional ensemble music of Java and Bali), masks, and dolls.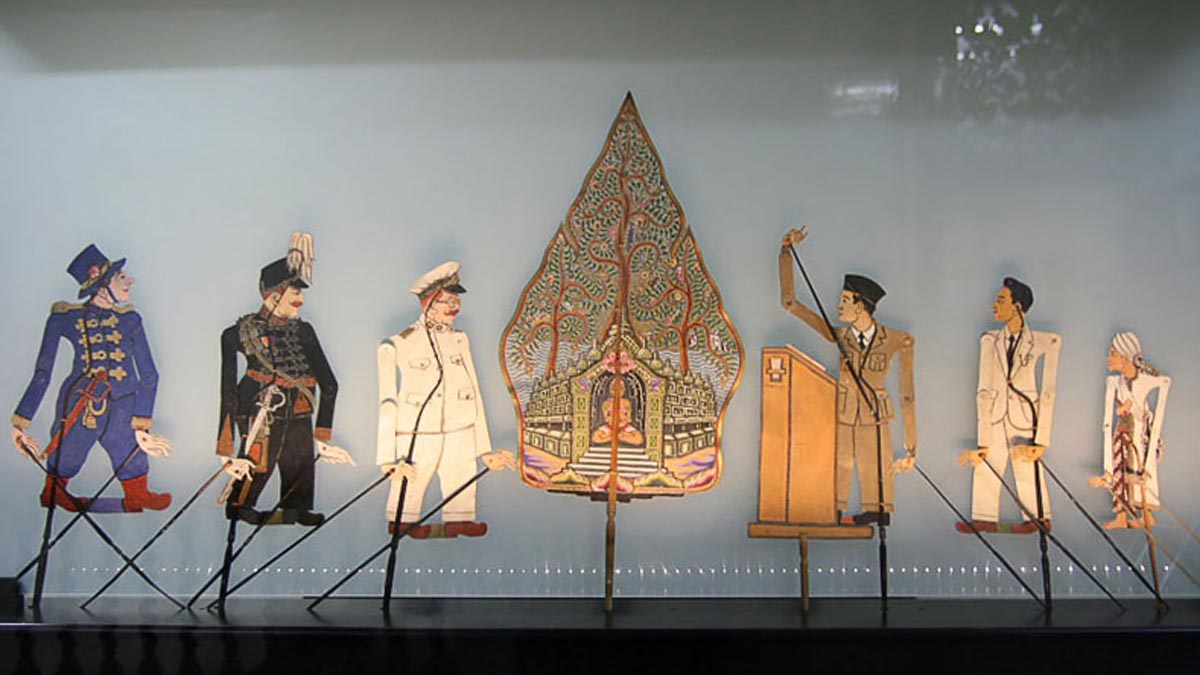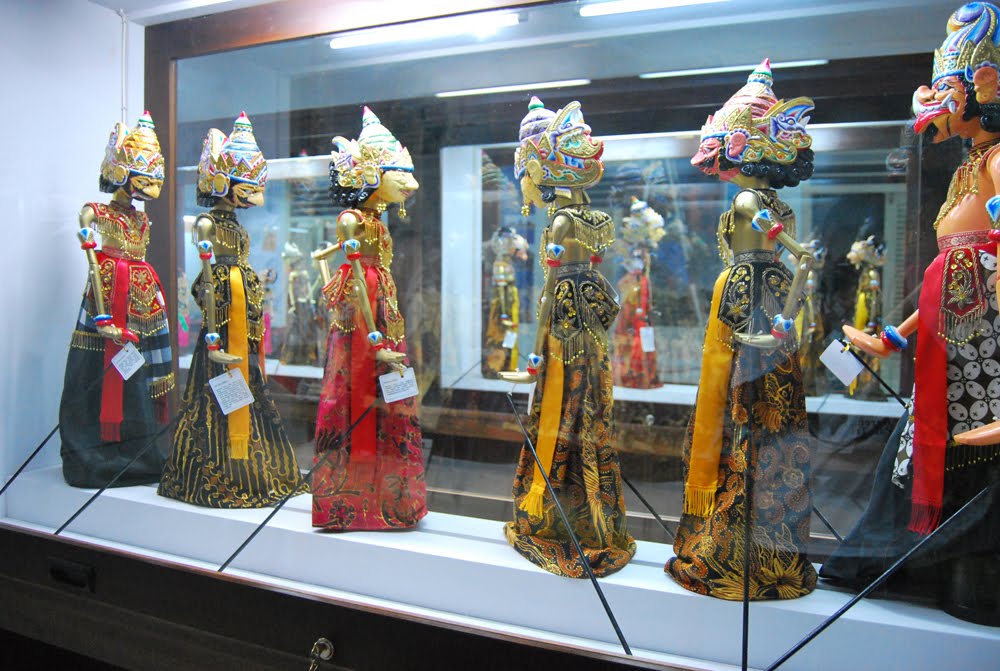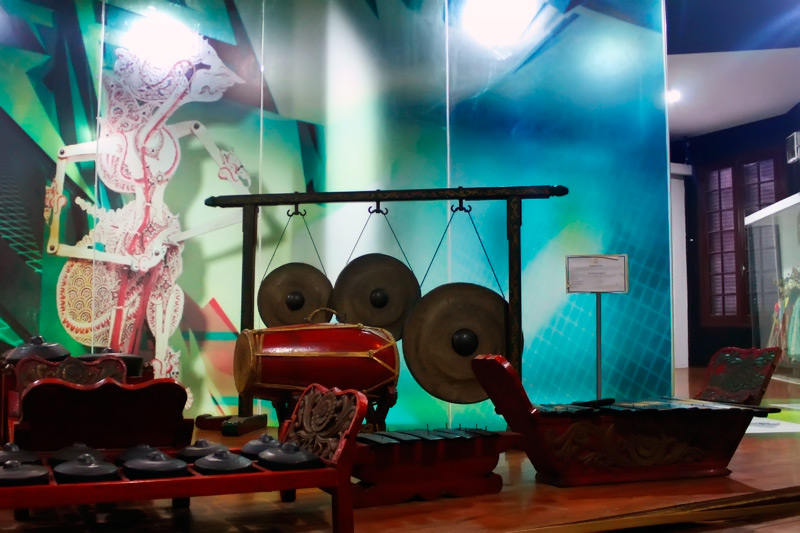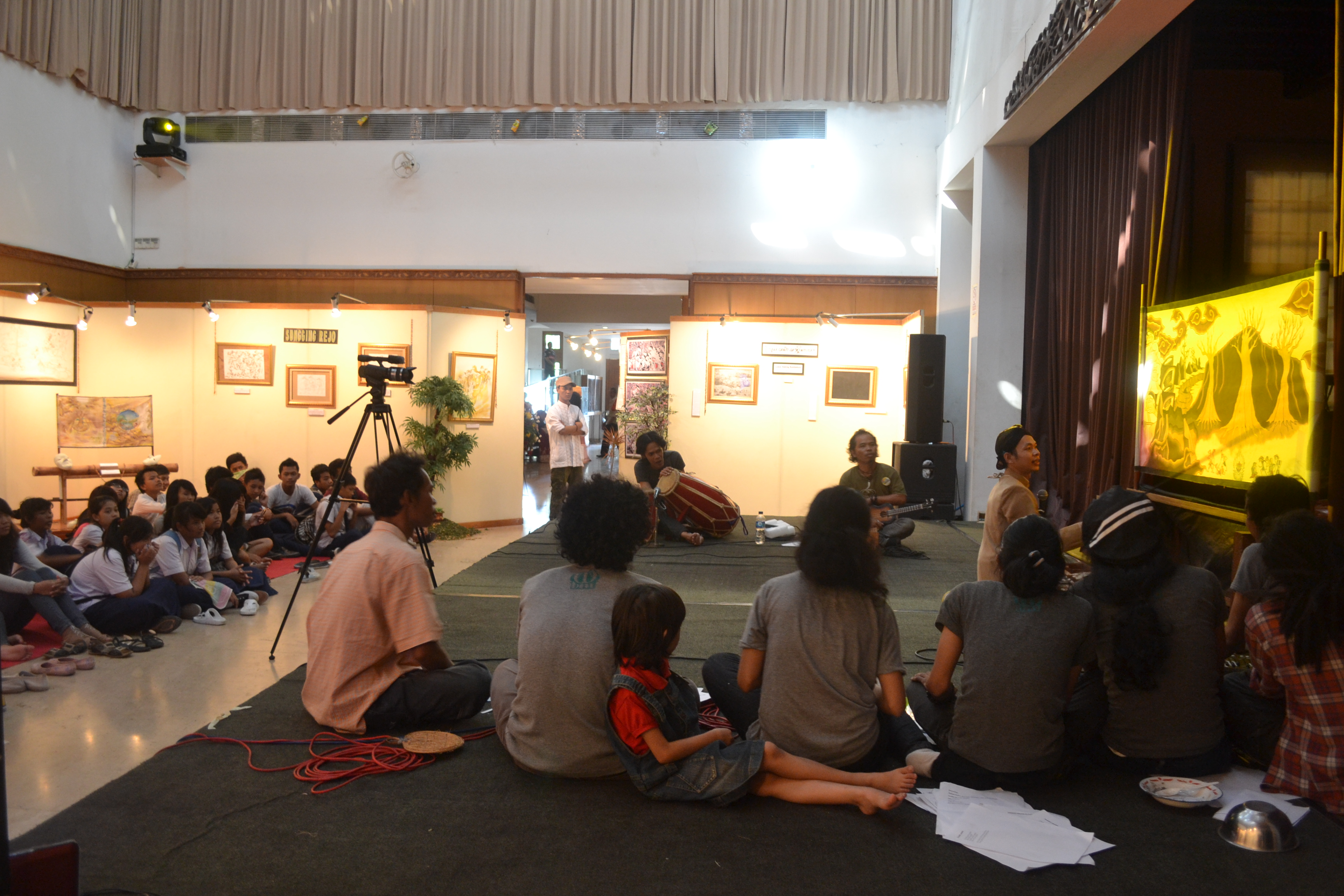 Here you can learn about and see not only puppets from Indonesia, but also various dolls from  Thailand, Suriname, China, Vietnam, India and Colombia.
If you plan to visit Museum Wayang, here are few tips from us:
Museum Wayang  conducts Wayang performance periodically on every second, third and fourth Sundays every month, from 10am to 2pm.
Museum Wayang  is located within Kota Tua area (Old City). So while visiting Museum Wayang , don't forget to visit other attractions near Kota Tua such as Toko Merah, Museum Bahari, and Sunda Kelapa Harbor.
Around 300meters from Museum Wayang, is the Bank Mandiri Museum and Bank Indonesia Museum. If you are interested about Indonesian banking and money history, those are the places to visit for you.
You can reach Museum Wayang by TransJakarta bus. Ride the first corridor TransJakarta (Blok M-Kota Tua route). You need to stop at Kota Tua shelter, and walk from the shelter for around 300 meters.
Museum Wayang (Shadow Puppet Museum)
Jalan Pintu Besar Utara No 27 West Jakarta
Phone (021-6929560
Opening hours: Tuesday to Sunday, 09.00am-03.00pm (closed on Monday and public holidays)
Ticket fee: Rp5,000 for adults and Rp2,000 for children