When you hear the word 'spa', you probably associate it with luxury treatments you only can get at 5-star hotels. Spa days are reserved for weekends, landmark birthday celebrations and wedding anniversary treats. But in Indonesian, spa treatments aren't thought as a once-in-a-blue-moon kind of treat. Spa treatments are an essential part of any women.
There are many traditional Indonesian remedies and treatments, originating from the practices of ancient Javanese palaces. Here are some Indonesian traditional treatments you can try to pamper yourself:
Pijat (massage)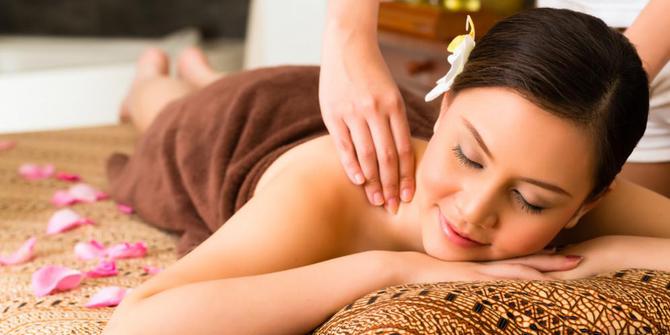 This ancient therapeutic technique is believed to positively affect both the mind and body. The therapist are not only going to give your long deep strokes on your muscles, but also presses on certain pressure points to release tension.
Try it here:
Kokuo Eastern Reflexiology, Jalan Timor No 12 Menteng Central Jakarta
Phone 021-3140022
Lulur (body scrub)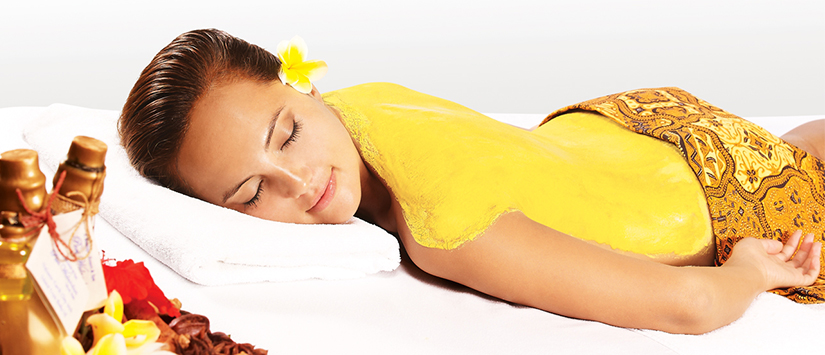 Lulur, which means "scrub", originated as a pre-wedding beautifying ritual of Javanese ancient princesses since seventeenth century. Historically, lulur ritual was performed every day for 40 days leading up to their wedding ceremony. Usually, the lulur paste consists as herbs, spices and flowers like jasmine, turmeric, ginger, coconut, coffee, and rice for its exfoliating qualities. This treatment aims to get soft, bright, glowing skin.
Try it at:
Jamu Spam Jalan Cipete I No 8, Cilandak, South Jakarta
Phone 021-7659691
Ratus (V-Spa)
Literally meaning 'fogging', ratus is a traditional treatment designed to keep a married women's intimate areas fresh, healthy and sweet smelling. You will be seated on a rickety, bottomless wooden stool with your legs open, and the preparation is placed directly underneath and the fragrant fog will go upwards to your intimate area. The preparation mainly consists as kayu rapat, a fragrant herb believed to have tightening properties and other herbs. Not only for married women, this ritual is also widely practiced by bride-to-be prior their wedding day. Ratus is believed to have anti-bacterial and anti-fungal properties, as well as helping to ease itching caused by yeast infections.
Try it at:
Martha Tilaar Day Spa (multiple locations in Jakarta, click here for more info)
Kerokan (coin massage)
This treatment is believed to cure that peculiar ailment of masuk angin (entering of wind). Anyone who has been living in Indonesia will know that masuk angin usually befalls people who have been caught in the rain, eating too late, tired or overworked. This remedy involves a coin being scraped diagonally across the length of an oiled back. This is believed to release the wind which is trapped inside the body by increasing the blood flow at the surface. A warning before you opt in for this one: after the treatment, you will get 'temporary tattoos': your skin will be covered in pattern of red welts.
Try it at:
Martha Tilaar Day Spa (multiple locations in Jakarta, click here for more info)
Cream bath
This is one of the most common beauty treatments among Indonesian ladies. Cream bath is essentially a hair spa; your scalp is massaged, your hair is washed and left in a hot towel wrap while the therapist's hand will work the tension out of your neck and shoulders.
Try it at:
Purit Santi Spa, Jalan Bunga Mawar 19 Cipete, South Jakarta
Phone 021-7662423
Totok Aura Wajah (healing facial acupressure)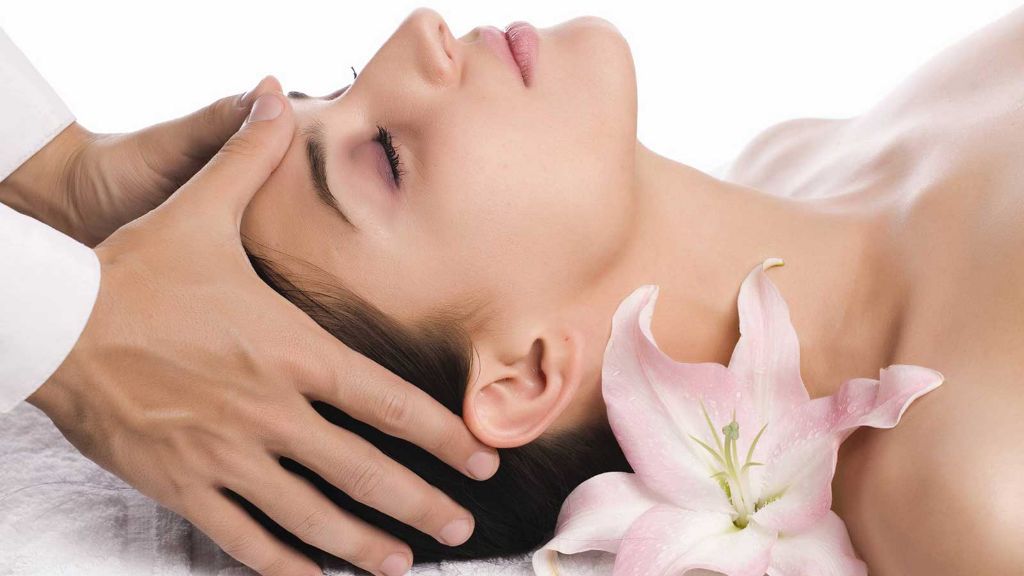 Totok aura wajah combines the therapies of acupressure and your own natural chi or bio energy. Besides boosting circulation, naturally 'lifting' the face, and softening the skin, this version promotes overall health by balancing the energy within your body. During the treatment, you lie flat on your back as the therapist begins massaging your face upwards to relax the muscles. Then, the therapist will give your various pressures on certain points of your face, neck, and head.
Try it at:
Dian Kenanga, Jalan Pejaten Barat Raya No 38, South Jakarta
Phone 021-7806679