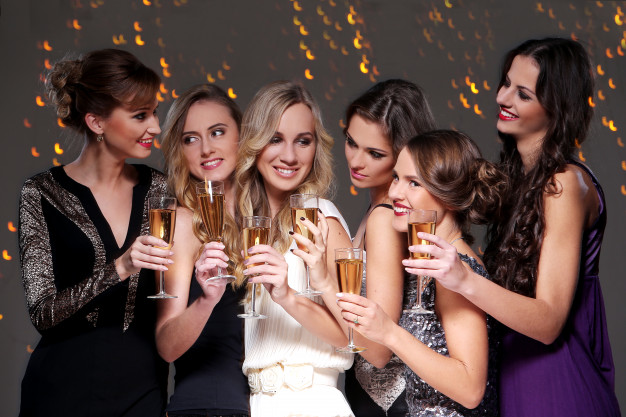 The beginning of this new 2021 feels different and hopeful for everyone due to the pandemic.
Here are this year's fashion outfits we recommend:
Jumpsuits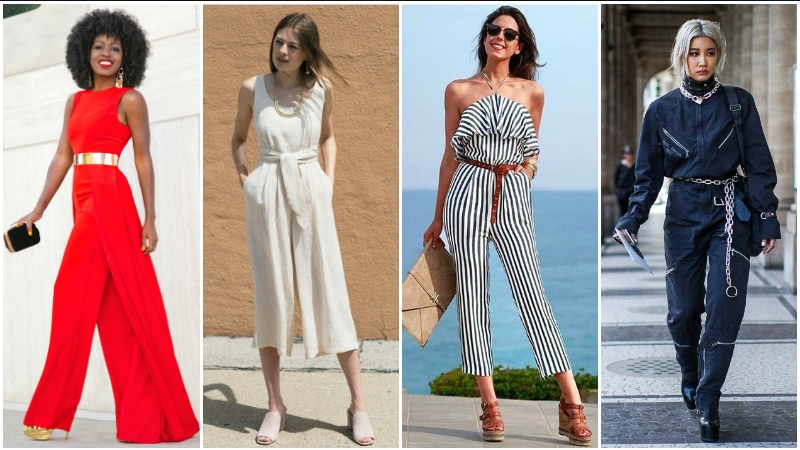 Looking for something fashionable but also easy to wear? In the world of fashion, both those words are hard to find clumped together. But this season's ensemble of jumpsuits is precisely just that. This is the perfect case when you can't be bothered to wear a whole outfit but want to look stylish. Make your whole look stand out by accessorizing with dainty jewelry and a sleek belt. Finally, finish off the look by wearing heels or flats depending on your preference.
Athleisure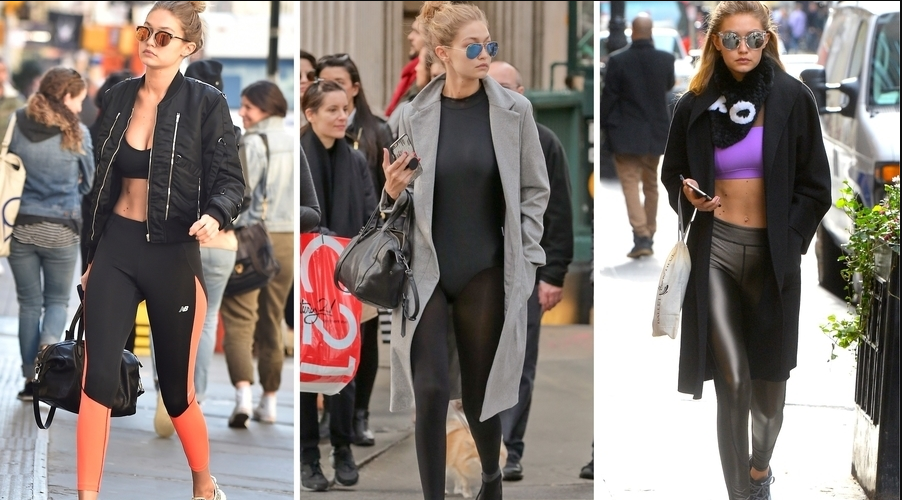 An emerging trend that has been going on for quite a while is the athleisure trend. Even though New Year's celebration is usually formal with all the glitz and glam, you can wear leisure clothes and it would still look stylish! This style of clothing is also suitable for more low key events, or just to order takeout and celebrating it in your couch. Buy yourself a comfy sweat suit and celebrate the occasion with comfort at night.
Monochromatic Sweaters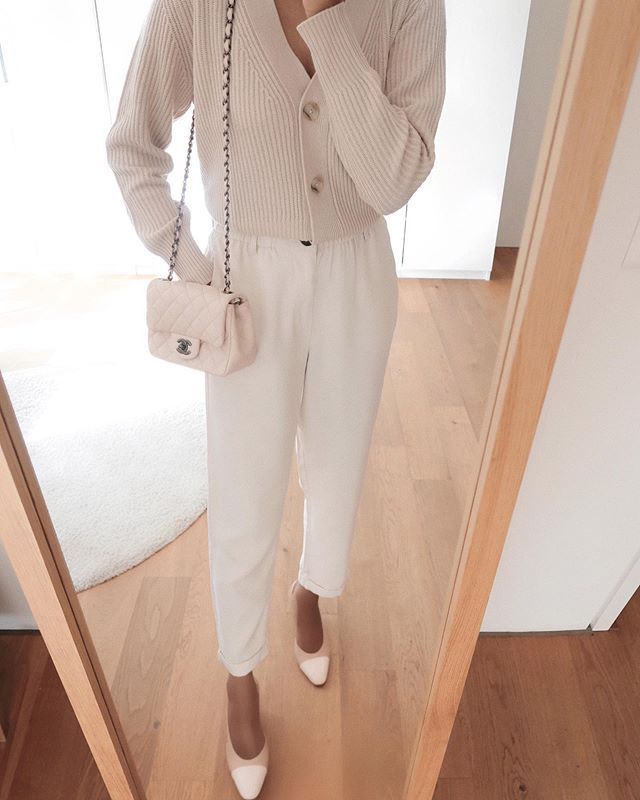 Monochromatic looks have also been on the trend radar for a few years. To make it more modern, wear sweaters with matching colors. This look has been particularly popular for workers since people have been working at homes. It is completely appropriate for office zoom meetings and can be a party outfit with the right accessories. Make yourself more comfortable by layering the outfit with a T-shirt or turtleneck underneath and put on a pair of white sneakers.
Glitter and Sequins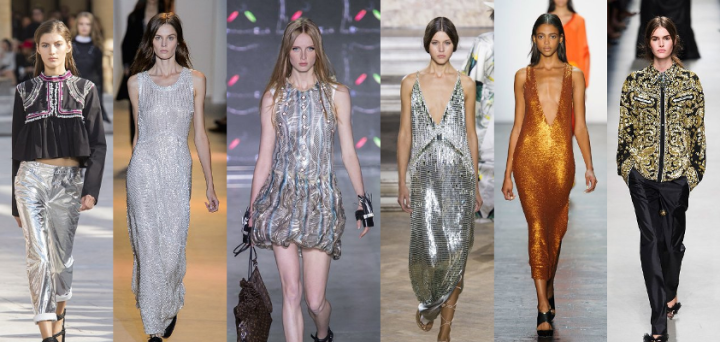 Want to go all out this this year? Then don your sparkly sequined dress with head-to-toe matching sparkly accessories. You will surely turn heads and spread the festivity with all those who are attending. Even with the pandemic that is happening during this special time, wearing a glamorous outfit is sure to boost your spirits.
Go 90s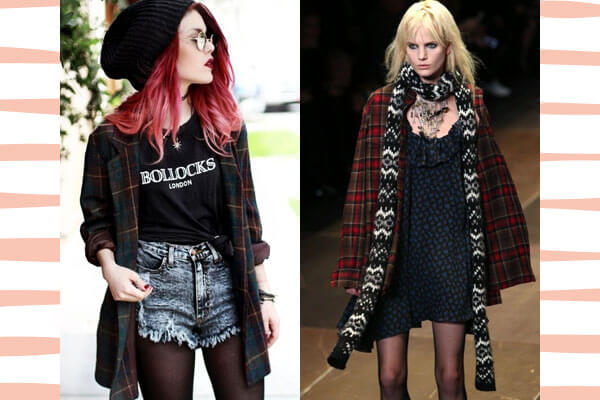 90s style is all over the runways this past year and the year before that. Get the style of the bygone era by adding some grunge inspiration to your outfit. Some of the outfit inspiration you can don on are ripped jeans and an oversized flannel for an effortless grunge style.
Loose Clothing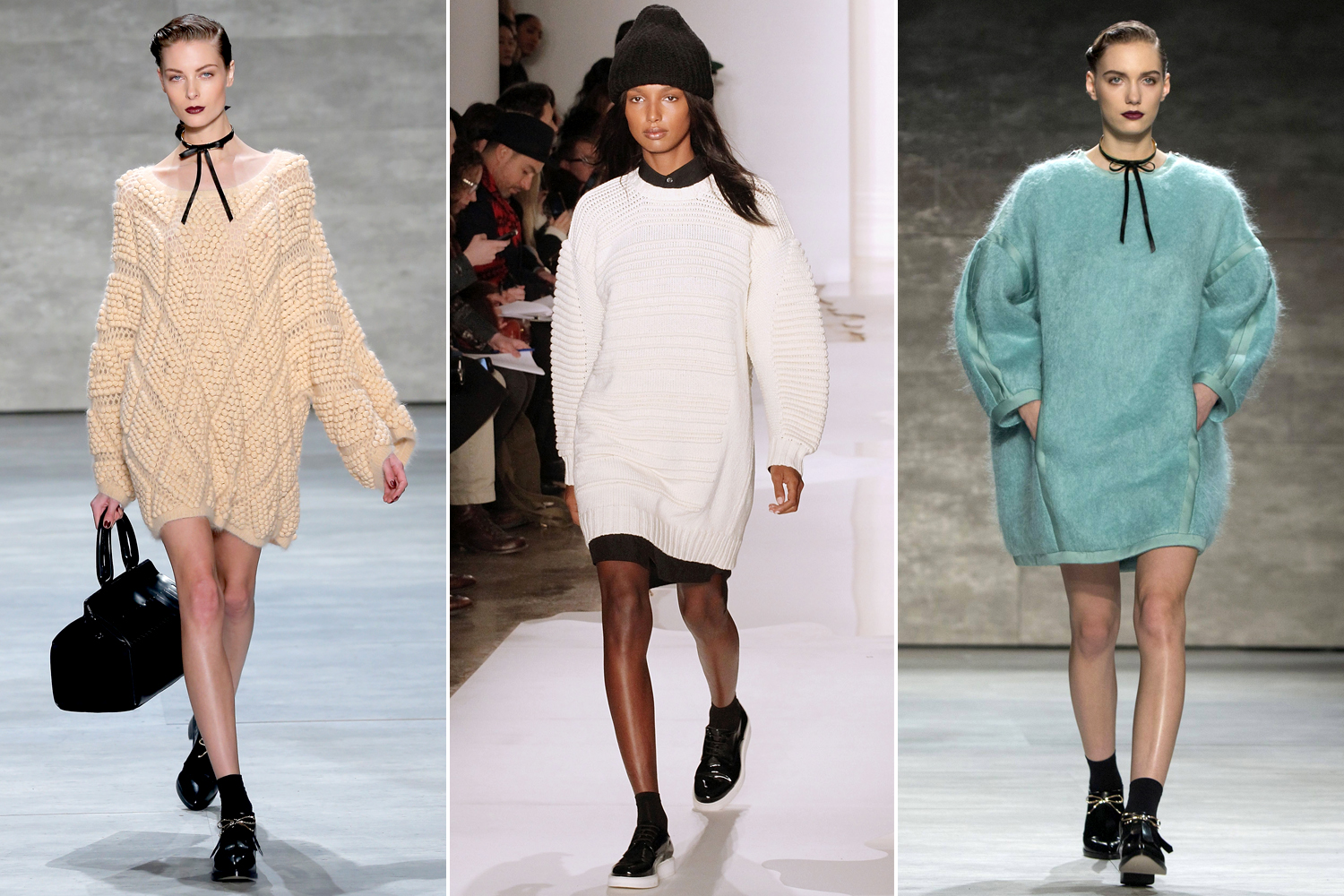 Comfort, comfort, comfort. That is the main theme of 2021 that you can incorporate to your style. This includes oversized outfits. We suggest pairing an oversized sweater with tailored pants and pumps or heeled booties. Other than that, you can pair the baggy top with skinny jeans or wide-leg pants.
Puff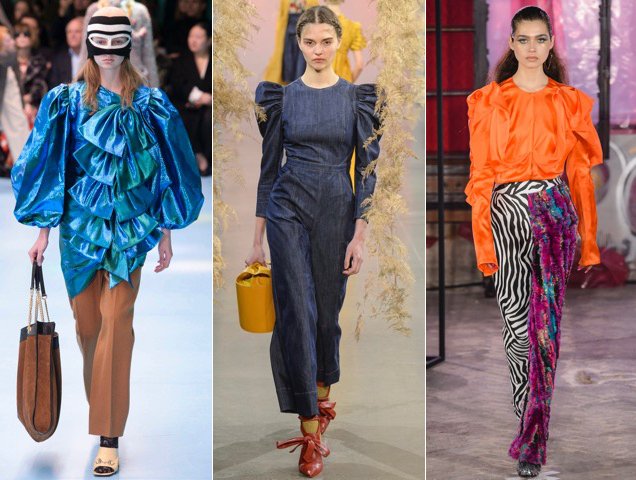 Another trend you can put on is puffed sleeves. Done wrongly, it can look ridiculous. But paired right, it can look incredibly fashionable. More reason to use it when you are celebrating it at home, as you will have less people to judge you if it's something you are just trying on for fun. Several pieces you can wear with the puffed sleeves include denim jeans, wide legged pants, leather skirts, under patterned dresses, with a midi skirt, and with white trainers or ankle boots.
Pajamas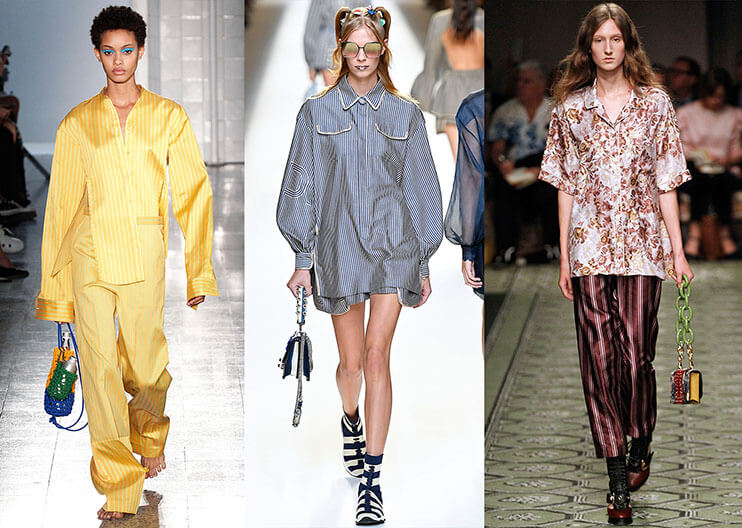 For comfort and style, another trend you can use are pajamas. Festive pajamas are currently on-trend, so it's no issue to put it on. You can wear it as a top only, with different prints, with a crisp white button-down, cardigans, a polo shirt or with satin tops. This way, it's no big deal if you happen to fall asleep on the couch.
Which fashion trend are you most likely to rock this season? Share your opinion with us in the comment section below!