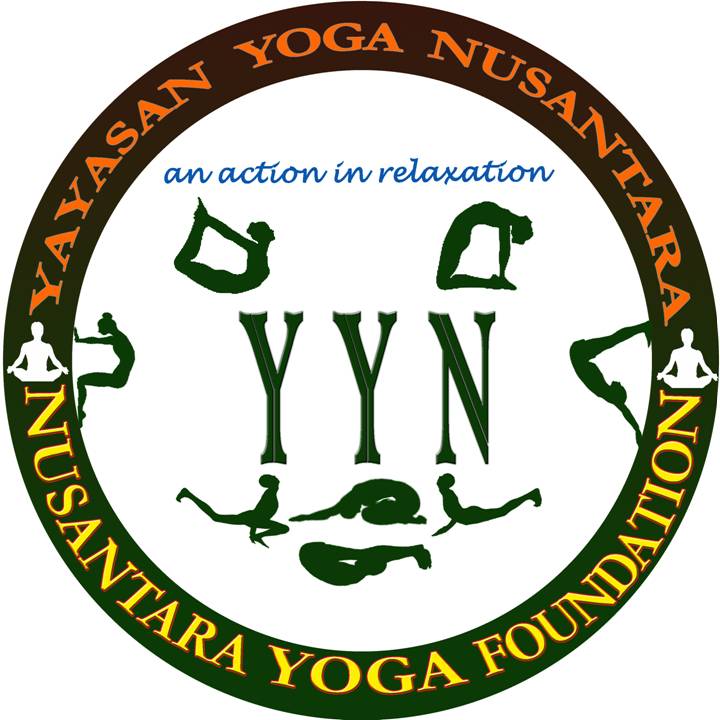 Yayasan Yoga Nusantara is a newly formed non profit organization in Indonesia with a very noble vision and mission to be shared to the people of Indonesia. We propose to exhilarate health education and social service activities through the concept of Yoga.Yoga is a scientific system of physical and mental practices that originated in India more than 5000 years ago. Its purpose is to help each one of us to achieve our highest potential and to experience enduring health and happiness. With Yoga, we can extent our healthy, productive years, far beyond the accepted norms and at the same time improve the quality of our lives.
Indonesia now will have its first educational centre to accommodate the inspirations and aspirations of yoga enthusiasts. Our foundation consist of many dedicated founders with various occupation and family background but all having a single aspiration, that is making the Yayasan Yoga Nusantara to be a yoga centre having qualified yoga teachers that will directly involve in social service in giving free workshops and yoga classes to orphanages, old age homes, rehabilitations centres and hospitals.
People practicing yoga at the National Monument (Monas) in Central Jakarta on Sunday morning. The event — part of the Nusantara Yoga Festival, organized by the Yoga Nusantara Foundation and the Gaganananda Mission of India presented yoga guru Ravi Vempati, a former guru for the Indian Embassy in Jakarta.
Jl. Pramuka Raya, No. 70, Jakarta Timur, Jakarta, Jakarta 10440 Phone: +62-21-8511219
YYN General Secretary – nusantarayogafestival@yahoo.com
url: http://www.nada4yoga.com/GAGANANANDA_MISSION/HOME.html