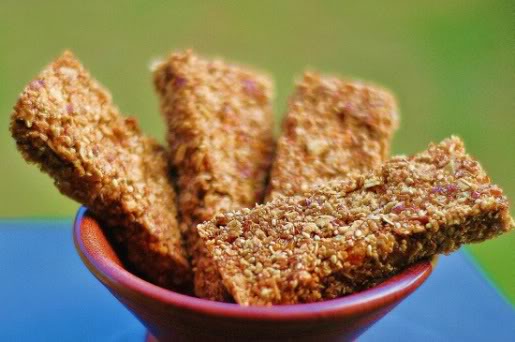 When you are craving for sweets, you can try eating this oat and honey bar. Guaranteed to be healthy, it is also a delicious treat. This recipe is therefore suitable for those who are health-conscious and want snacks that do not have any preservatives or any harmful chemicals in their food. Try it out!
Ingredients :
Combine the ingredients below in a mixing bowl and stir together well :
3 cups quick-cooking oatmeal
1 cup flaked coconut
1 cup chopped pecans
1 cup flour (all-purpose or self-rising)
In a heavy saucepan heat the following ingredients just to boiling :
1 1/2 cups brown sugar, firmly packed
1 cup butter or margarine
1/3 cup honey
Directions :
Pour the liquid over the dry ingredients and mix to combine thoroughly.
Spread the dough in a greased 10 x 15 inch pan (jelly roll pan).
Bake at 350 degrees for 10 to 15 minutes, just till light brown in color.
Immediately cut into 24 squares.
Let cool before lifting from pan.