Indonesia has numerous foreign and local banks offering full range of banking services. Many offer both Rupiah and foreign currency (commonly US$) saving, checking, and deposit accounts, as well as credit and debit card facilities and foreign exchange services. For foreign companies and expatriates, opening a bank account is one of the things that they should go through in Indonesia.
Opening a new bank account for foreigner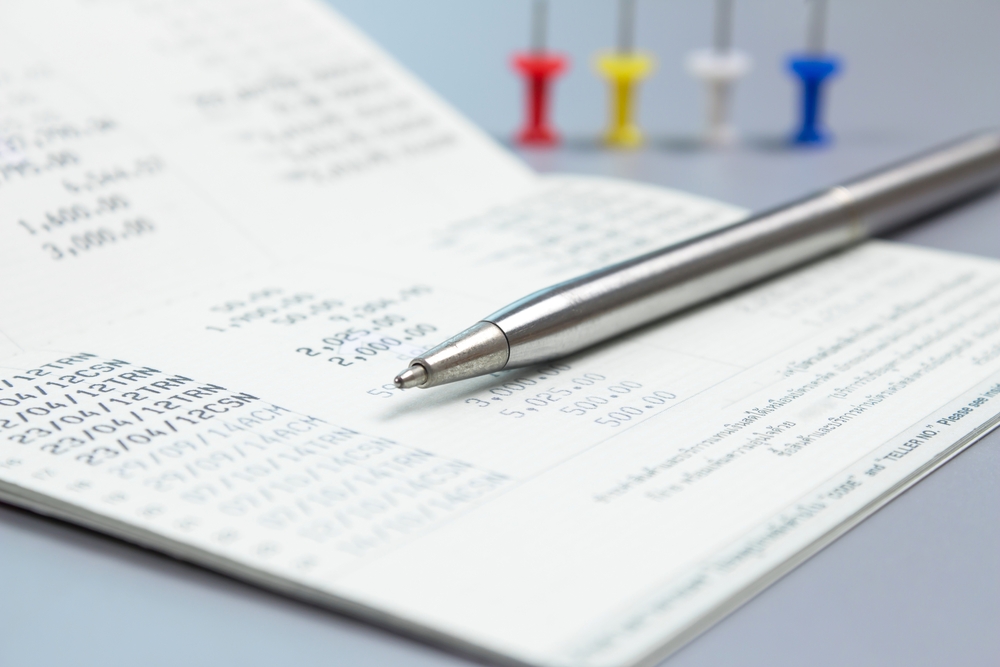 First and foremost step foreigner needs to do before opening a new bank account in Indonesia is choosing a bank that meets all your financial needs. You can choose to open an account with a regional bank or one of the national Indonesian banks. Banks in Indonesia typically open from 8am to 3pm from Monday to Friday. Some are also operating on weekends at 8am to 1pm.
National banks in Indonesia include Bank Mandiri, BNI, BRI, Danamon, Bank Permata, CIMB Niaga, Bank Mega and many more. Foreign banks in Indonesia include ANZ, Commonwealth Bank, Citibank, DBS, Deutsche Bank, HSBC, Bank of China Limited, Standard Chartered, and JP Morgan Chase. Foreign banks allow you to open a foreign currency account or rupiah account.
If you want to open a bank account with one of the national banks in Indonesia, typically you will need to prepare a copies of your passport, temporary visa permit (KIMS/KITAS/KITAP), and a valid tax registration number (NPWP). Some banks also require you to bring letters of reference from your employer or sponsor.
To open an account with a foreign bank, you will be required to provide a copy of your passport and temporary visa permit. If you are a permanent resident in Indonesia, the bank will ask you to produce your permanent residency license card or KITAP. If you are working in Indonesia, then a reference letter from your employer or sponsor will be mandated. Up until now you might think that there is no difference between opening a bank account in a national bank and foreign bank; but in order to obtain a bank account in a foreign bank, there are more rules to follow.
The foreign bank is more likely to ask for a reference letter from a previous bank as well as the tax registration number of the company that employs you. Your employer will also have to prove that they are making their tax income remittance on behalf of you as their employee.
Most banks accept a minimum of Rp500,000 to open an account with them. Debit cards are also issued on the same day, and it should take a day to activate your new bank account. In order to open a personal account in US$ many banks also require a minimum deposit to be maintained. Different banks have different policy upon this, so it is advisable to call and make inquiries directly, then follow up by a personal visit.
If you don't feel like opening a new bank account in Indonesia, you can still maintain your normal account in your home country or opening an account in Singapore. Your employer can transfer your salary each month directly to this account. You may choose to receive part of your wages here in rupiah cash or deposited into a local account to cover your daily expenditure in Jakarta.
Using Automatic Teller Machines (ATM) in Indonesia
Every major Indonesian bank office should have an ATM lobby right next to it in a city or rural area. They are also located conveniently in shopping centers, malls, hospitals, and office buildings throughout the city. Most ATMs in Indonesia operate with widely accepted international credit and debit cards affiliated with MasterCard, VISA, Alto, Cirrus, Maestro, and Plus. When using ATMs at a location other than the issuing bank of the ATM card, some charges may apply to your transaction.
US$ cash withdrawals are available from Citibank ATMs. If you have a dollar account in other banks such as BCA or BII, you can also make ATM withdrawals from your US dollar account but the cash withdrawal will be in rupiah. You can use many services in ATM machines, such as paying electricity, internet bills, or even flight tickets.
Many ATMs are accessible 24 hours a day, but not all ATMs are guarded by security. So, it's important to stay safe. At ATM machines, take appropriate measures to avoid unwanted attention, especially when removing large amounts of money. Make sure that you're going to an ATM booth that is well lit and located in strategic area. Before walking away from the ATM machine, put your money away securely