How does warm, crusty, fragrant breads with rich filling sound for your afternoon tea?
If, Perfect! is the instant response, you may want to explore our favorite picks of the best bakeries in Jakarta. These bakeries serve fresh made bread with many variations. These places are also perfect for after-office chit-chat with your loved ones!
PAUL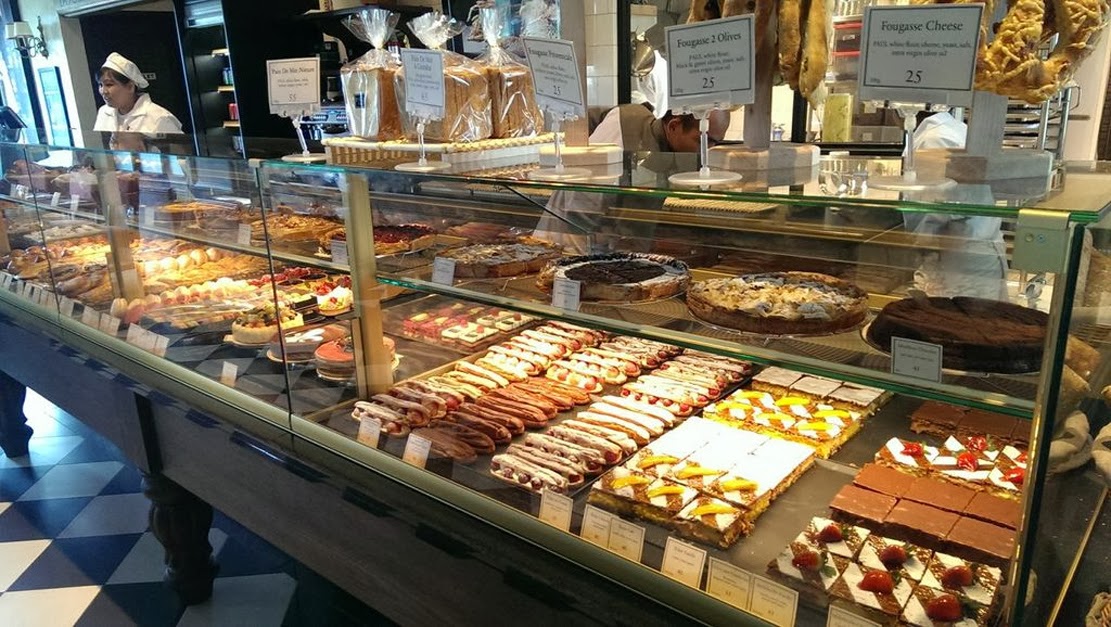 What started as a family bakery and patisserie in 1889, PAUL is now a bakery franchise that offers a selection of country-style and fancy bread, pastries, cakes and desserts, snacks and sandwiches. The PAUL tea-rooms offer a French style of snack lunch: French pancakes, sweet and savory pastries, as well as simple dishes.
Address:
Pacific Place Mall, Ground Floor (south lobby), Jalan Jenderal Sudirman Kav 52-53, SCBD, South Jakarta
Phone 021-57973464
Plaza Indonesia, 2nd floor Jalan MH Thamrin Central Jakarta
Phone 021-29704981 ext: 703
Bursa Efek Jakarta, Tower 2 Ground floor, Jalan Sudirman SCBD Jakarta
Phone 021-29704981 ext: 711
Kota Kasablanka, Ground Floor, Jalan Casablanca Raya Tebet, South Jakarta
Kempi Deli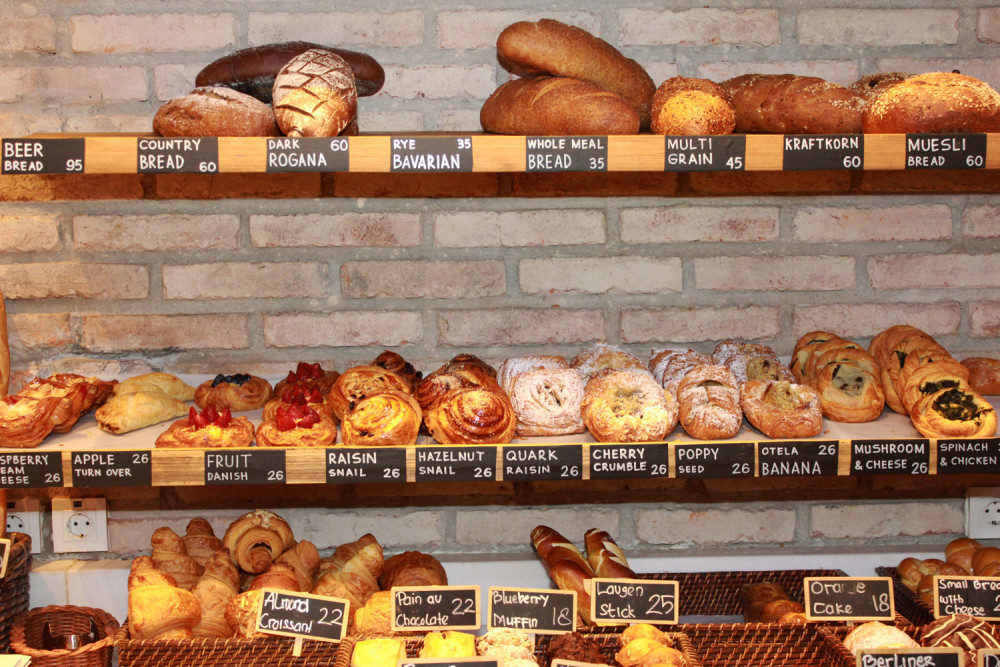 This bakery has one of the biggest selections of European bread in town. You can find about 30 variations of European-style bread, fresh everyday at Kempi Deli. As a part of European luxury hotel chain, Kempinski Group, you know the products here will not disappoint you.
Address:
Kempinski Hotel, Jalan MH Thamrin No 1 Central Jakarta
Phone 021-23583985
Sophie Authentique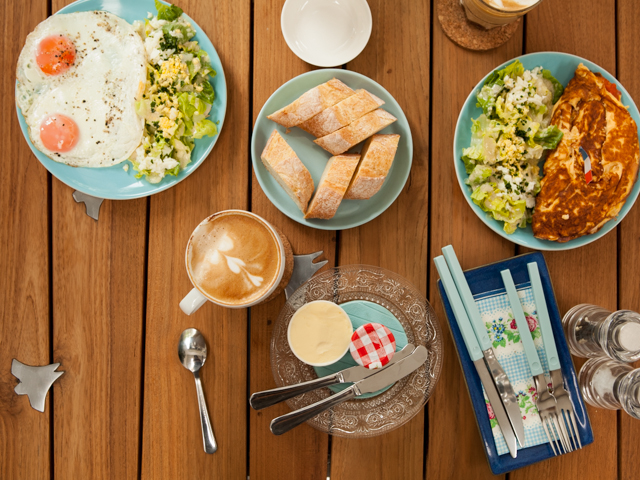 Sophie, the owner and her husband first started Sophie Authentique by selling pastries and breads exclusively on orders every weekend over 5 years ago in Jakarta. Sophie then opened her own bakery in November 2012. Find a huge variety of tarts, bread, and cakes at Sophie's shops around South Jakarta
Address:
Jalan Kemang Selatan 1 No 20A, South Jakarta
Phone 021-7180011
Jalan Cipete Raya No 11, Cilandak South Jakarta
Phone 021-7656364
Jalan Cikajang No 48, Kebayoran Baru, South Jakarta
Phone 021-72630383
Kuningan City, Ground Flour, Jalan Prof Dr Satrio, Kuningan South Jakarta
Eric Kayser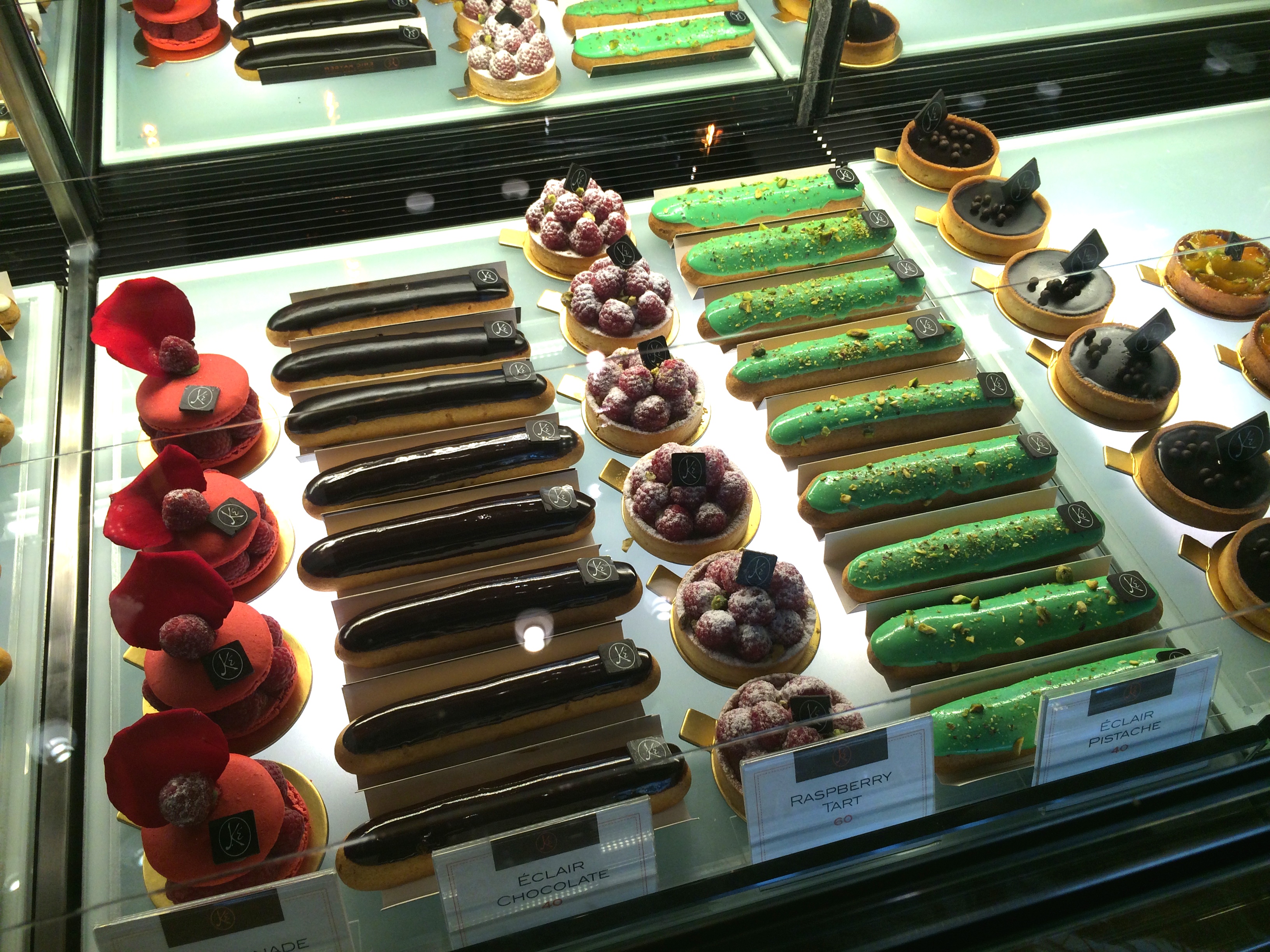 The celebrity boulanger Eric Kayser continues to extend his influence in the world of fine-bakery by adding more and more of his franchise bakery in Jakarta. As you expect from a boulangerie, in the bakery you will find bread and other baked goods are mixed and baked on-site all day long.
Address:
Plaza Senayan, 3rd floor, Jalan Asia Afrika, Senayan, Jakarta
Gandaria City, UG, Jalan Sultan Iskandar Muda, Gandaria, Jakarta
Phone 021-57905365
Beau by Talita Setyadi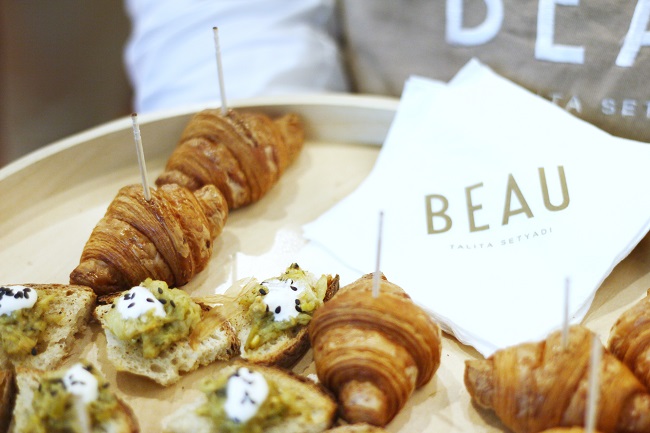 This is a bakery project by Indonesian pastry chef Talita Setyadi, inspired by her travels and various journeys in Australasia, Europe and the US, she sets out to focus her many influences into products that are unique. BEAU focuses on producing artisan bread and pastries on high quality; using fresh, locally sourced ingredients.
Address:
Grand Indonesia, East Mall level 1 (Central Department Store) Jalan MH Thamrin No 1 Jakarta
Phone 021-23581885
Plaza Indonesia LB #57, Jalan MH Thamrin Kav 28-30, Jakarta
Phone 021-29924257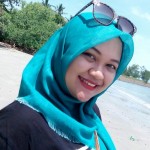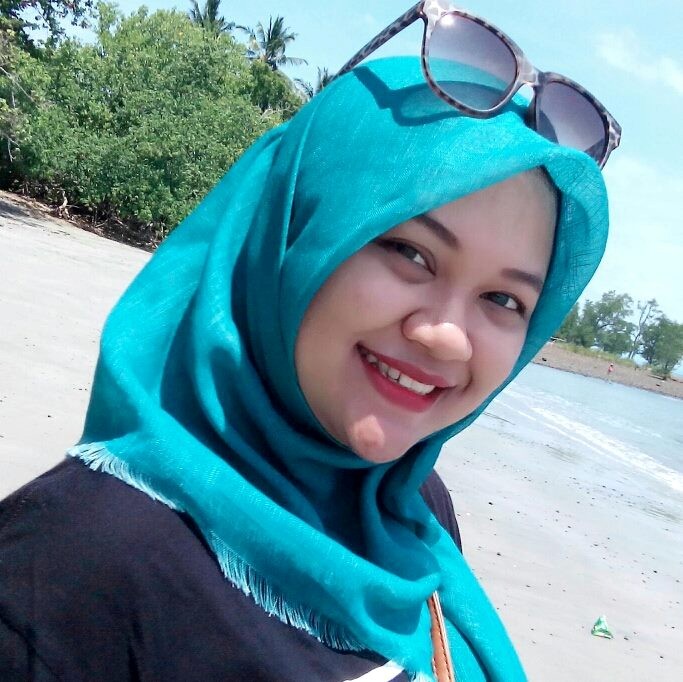 compiled by Fauziah Listyo Ayunani