Buying fashion items is so easy with fashion stores online – choose the product, pay, and wait for the product to arrive at your doorstep. No getting ready and wasting time in a traffic jam to your favorite offline boutique or department stores.
These online fashion stores also provide information about the material, size chart, and even maintenance tips for each and every fashion items they sell. Some also have return policies for certain order cases.
Other things that make online fashion stores great places to buy fashion are the many discounts and promotions. Usually these sites work together with local banks to give discounts for debit or credit card holders.
Here is the list of our favorite online fashion stores in Indonesia: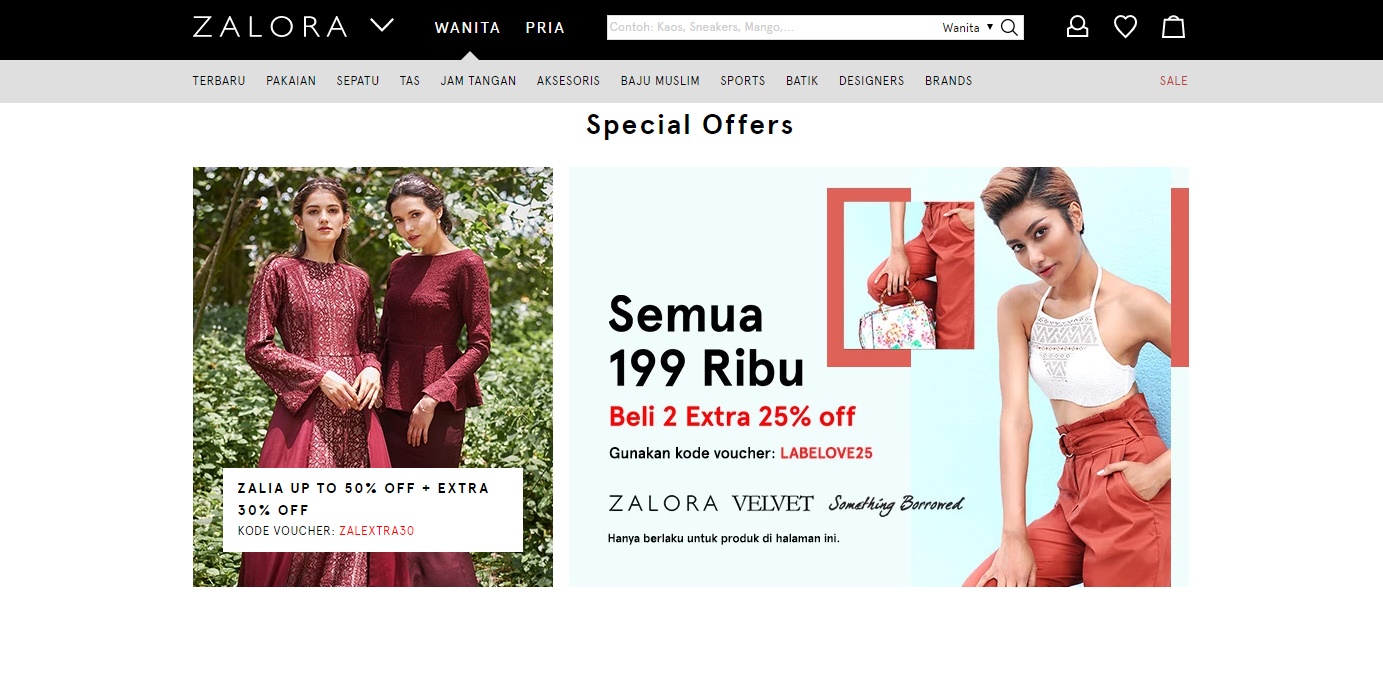 We are sure that you are familiar with this most well-known online fashion store in Asia. Zalora offers a wide variety of fashion items from top to toe for women and men, kids and adults. It has more than 500 local, international, and designer brands on its site. Interesting features on Zalora include 30-day Return Policy, Cash on Delivery, and free shipping.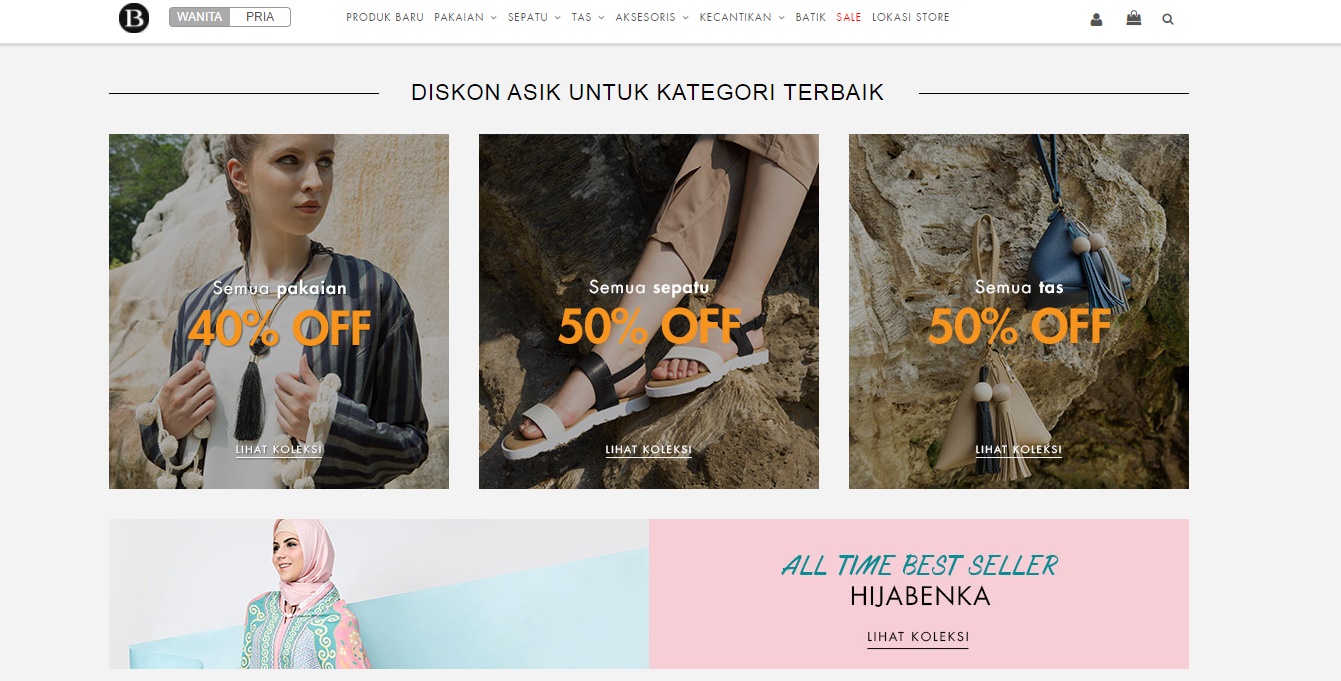 Berrybenka is another fashion store in Indonesia. Actually this one was focusing exclusively on women's clothing, but now you can also find men's fashion items in their website. Unlike Zalora, Berrybenka partners more with local and independent manufacturers rather than international brands. So, if you are looking for fashion items with local taste, this is the right marketplace for you.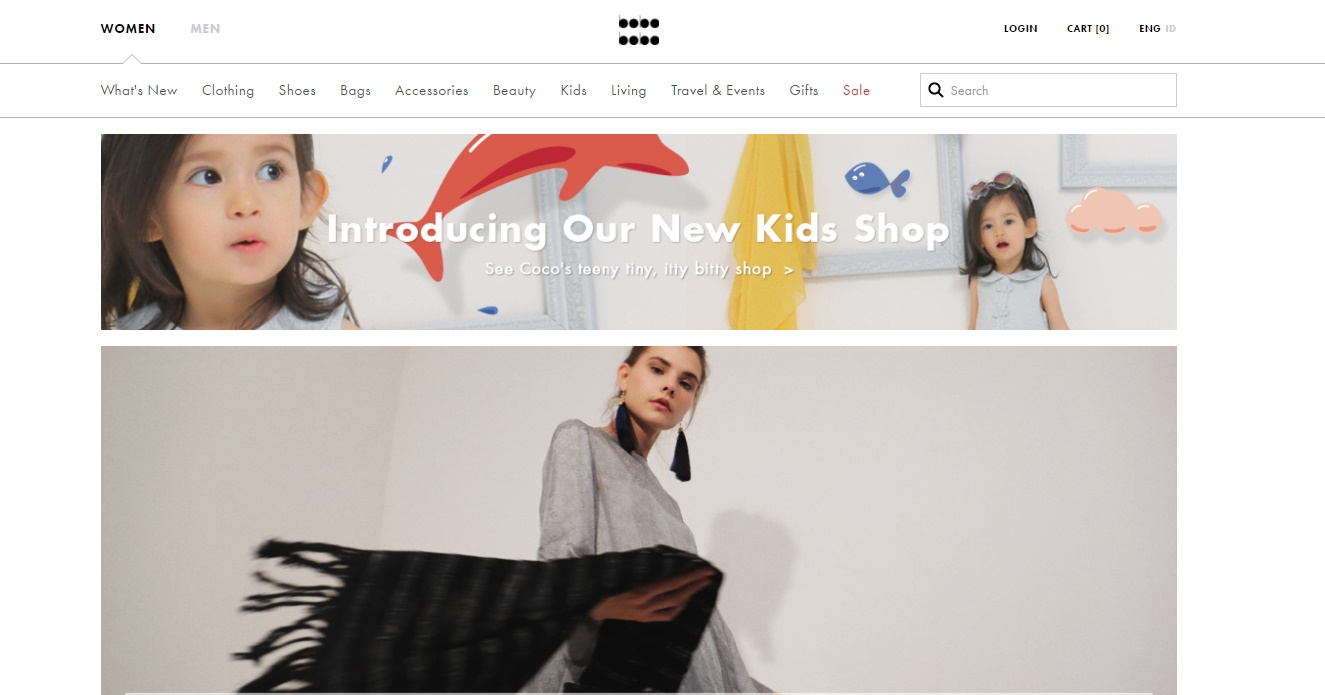 Bobobobo claims that you can discover racks and racks of anything stylish that suit your taste—whether home grown brands, casual wear or iconic fashion designers on their website. You don't have to doubt the authenticity of international brands in Bobobobo—they're all original. Shopping at Bobobobo means no hidden fee, easy-peasy, and hassle-free with simple return and exchange policy. Ps: you can also order home and décor products and also event tickets in this website.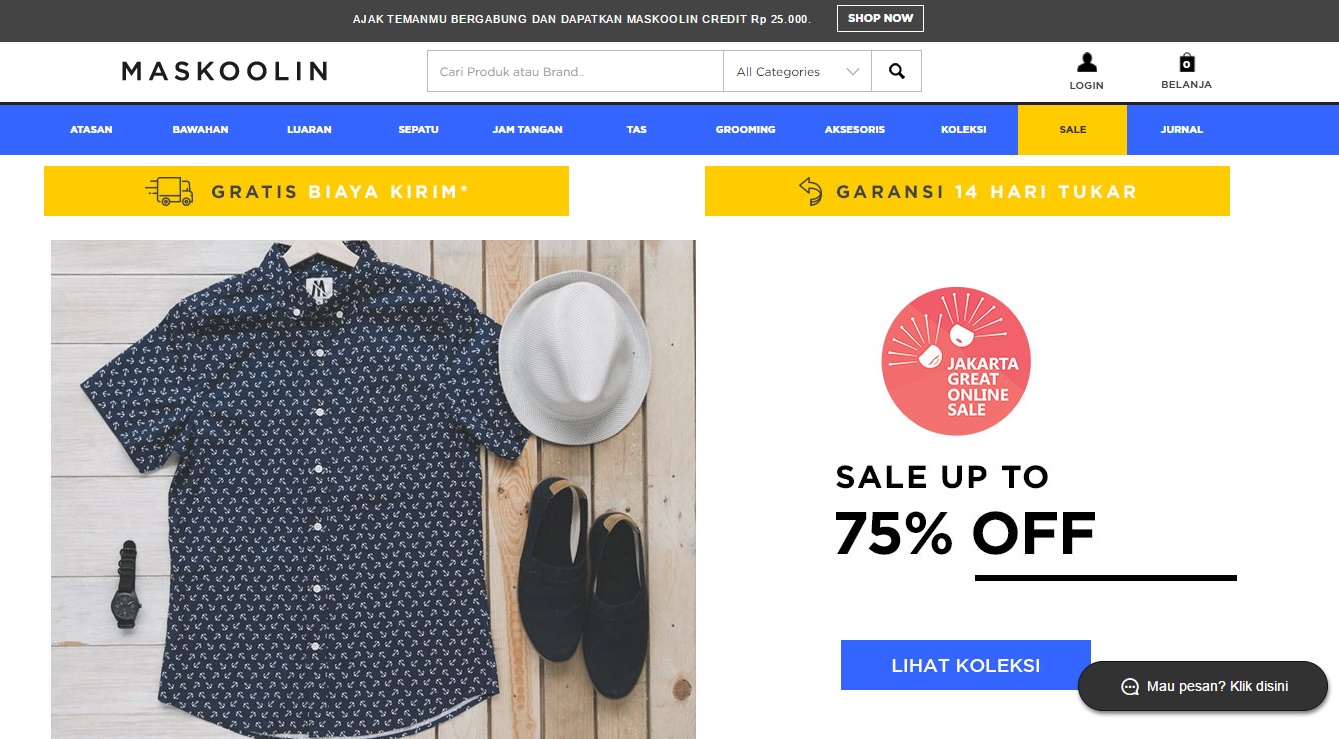 This 'hipster' online store is focusing exclusively on men's fashion items. A wide collection of shirts, T-shirts, Batik, trousers, shoes, bags, and grooming items for men are all here. It features local brands, indie designers, as well as famous international brands. Free delivery fee applies for all order, with return and exchange policy for certain items.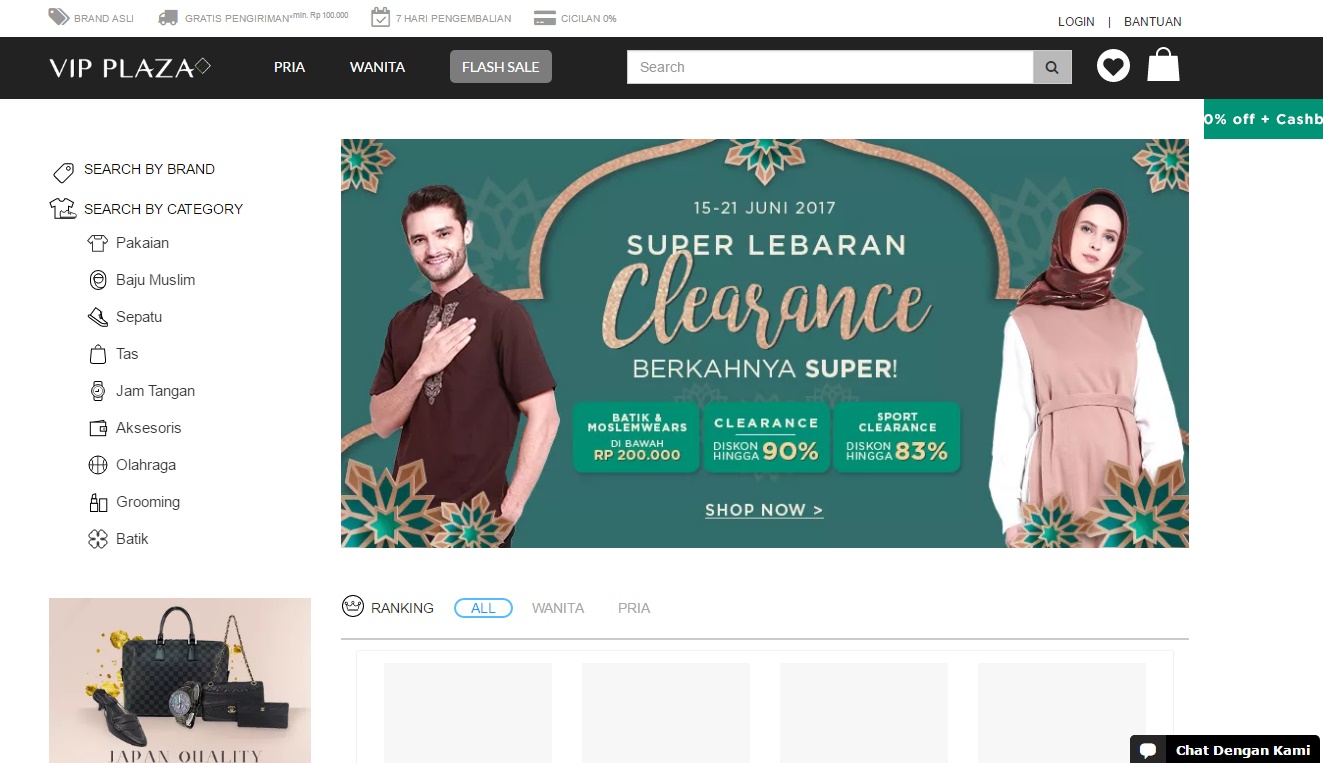 This online fashion marketplace has more than 30,000 products from 800 favorite local brands and well known international brands. One unique thing about this site is VIP Plaza offers "Flash Sale" concept, with discounts up to 80 percent every day on 10 am in the morning. You can guarantee the authenticity of their products, as each and every item they sell is shipped directly from their distributors.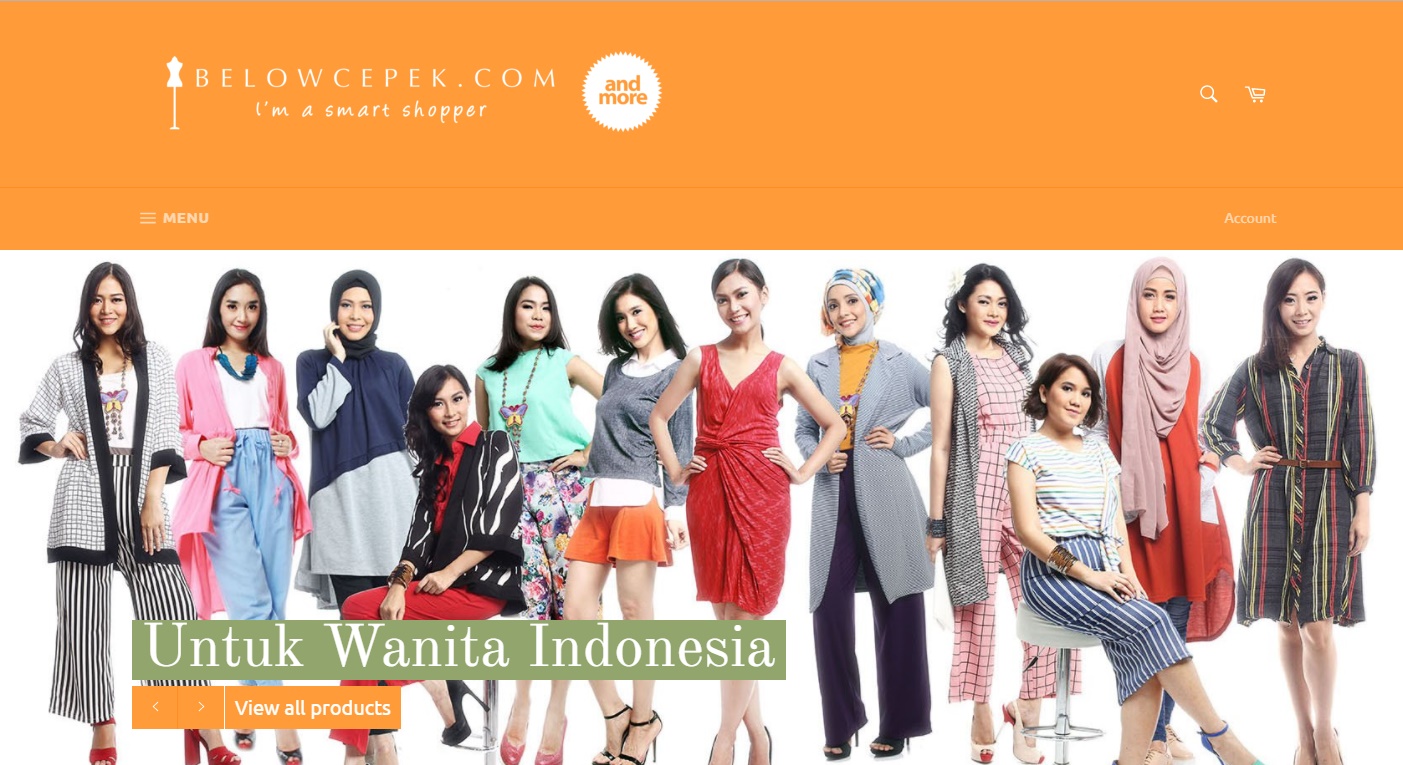 "Cepek" is Indonesian slang for "one hundred" or Rp100,000 banknote. As its name implies, all women fashion items on BelowCepek is under Rp100,000. Just because the prices are very affordable for Indonesian market, doesn't mean that the quality of their products is low. BelowCepek curates their products from quality, stylish Indonesian local brands for all.
Regardless of how clear the product description on the site, online shopping is still online shopping: we cannot 'touch' the products and try them on (this applies especially for fashion items). Sometimes this is also the factor why people prefer to shop offline. That is why it's important to own a fabric measuring tape, so you can measure your size and match it with the product you're going to buy.
Another thing to remember is to always make sure that you order the right size, color, and model of the product. Although every e-store always has a return policy, sometimes it takes more time to have your product exchanged or the money refunded.
You can register your email to the website so you are the first to know if there's any promotion or sales going on the website. Admit it, you love discounted products, don't you?
So, what is your favorite online shopping store?