We all agree that Jakarta is a hot and humid city and it takes an extra effort to keep our skin healthy while living in this Big Durian. The dust, the fumes, the pollutants assails our faces daily. A facial treatment will help to deep-clean our pores, making our face appear brighter and glowing.
Without further ado, here are our picks of Jakarta's best facials:
Surface Skin Habit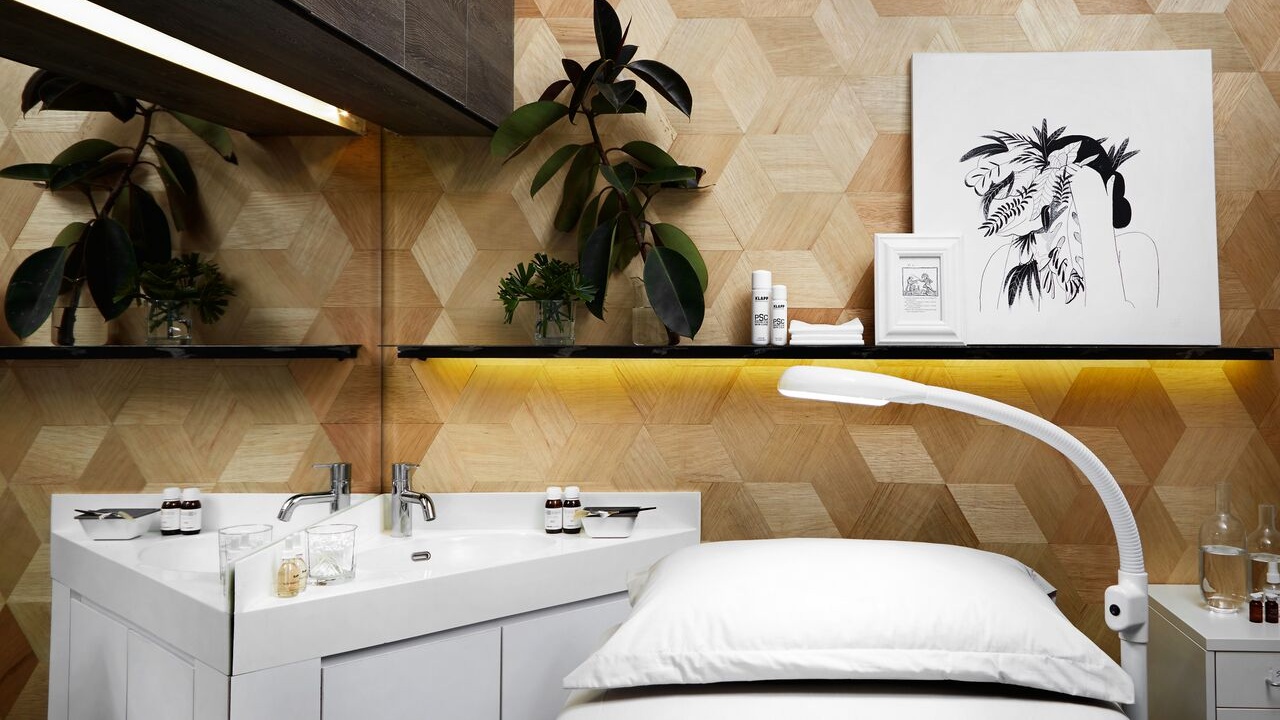 This is our favorite facial in Jakarta! The treatment starts with a face scanning consultation to know how old your skin is, and then the dermatologists will recommend which treatment suits you the best. The facial treatment consists of facial acupressure, cleansing, exfoliation, face massage, and a serum of choice. Plus, you'll get shoulder and head massage (developed by Meiso technology).
Locations:
Setiabudi Building 2 Suite 104, Jalan HR Rasuna Said Kav 62 Kuningan, South Jakarta
Phone 021-52907282
Cilandak Town Square, GF #B040, Jalan TB Simatupang Kav 17 Cilandak, South Jakarta
Phone 021-7662823
ERHA Clinic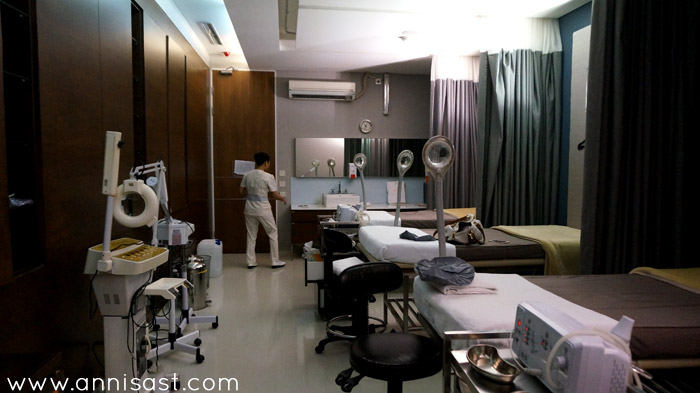 ERHA is one of the most popular beauty clinics in Jakarta. Try their DPCT (Deep Pore Cleaning Therapy) which includes cleansing, steaming, blackheads extraction, and face mask to make your face flawless. If you opt for Signature Renewal Treatment, you'll get additional facial acupressure for better blood circulation on your skin.
Multiple locations in Jakarta. Click here for more information.
Miracle Aesthetic Clinic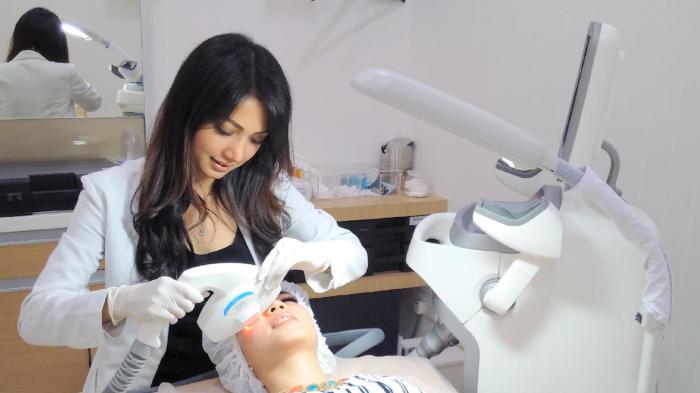 This is also one of those famous beauty clinic chains in Indonesia. Miracle Aesthetic Clinic is known for its state of the art technology and experienced dermatologists to help you have flawless skin. Miracle specializes on acne, pigmentation, tightening, and rejuvenation treatments which suit everybody.
Miracle Aesthetic Clinic has multiple locations in Jakarta. Click here for more information.
Martha Tilaar Day Spa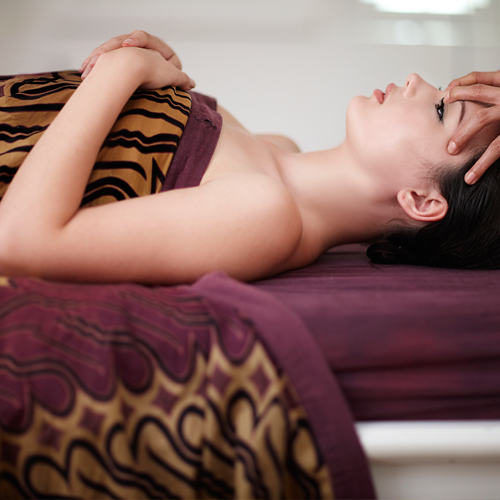 This is the place if you want to try something that combines Indonesian traditional cultural values and modern technologies and products. The facial treatments at Martha Tilaar Day Spa are good for you to soothe and rejuvenate your sun-damaged skin. Their facial massages also provide relaxation and activation of the skin's metabolism.
Click here for more information about locations and contact.
Clarins Skin Spa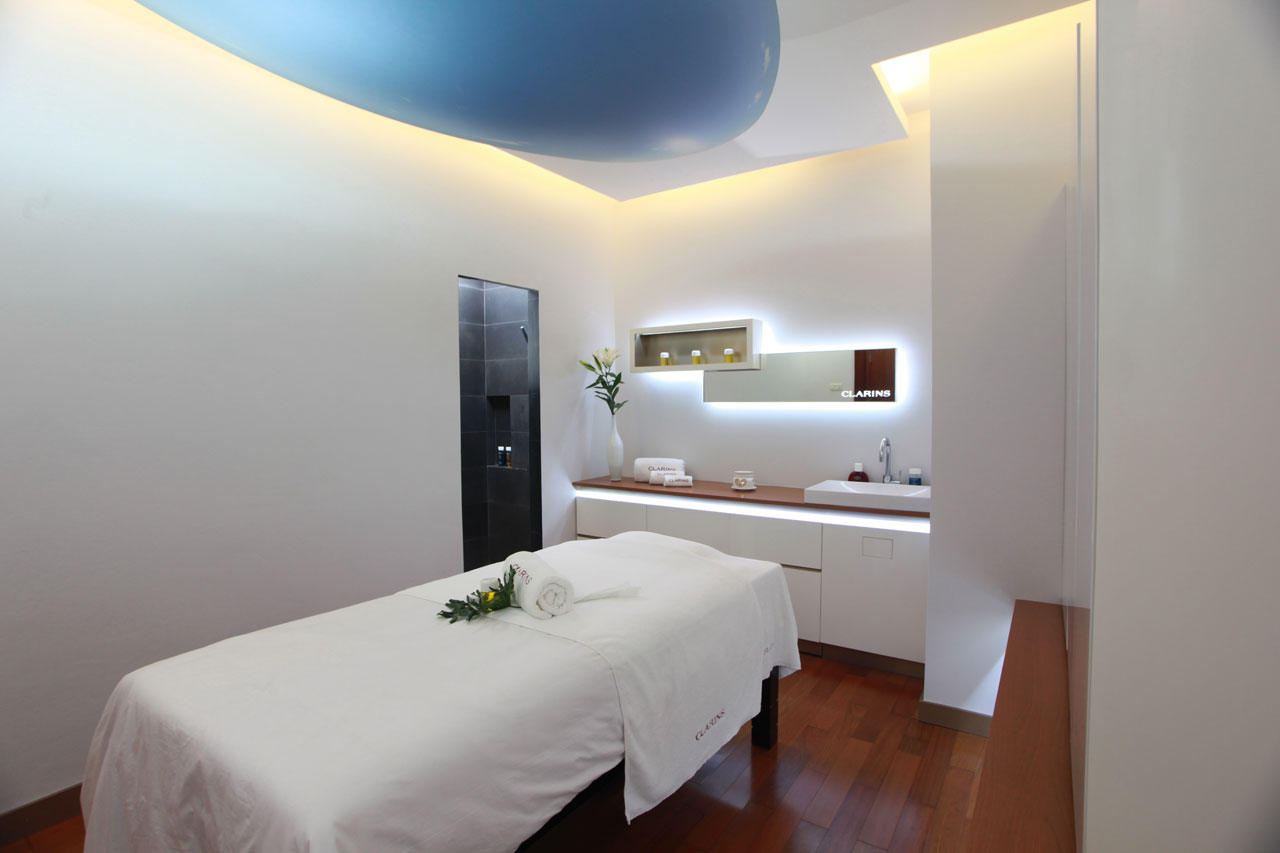 If painful blackhead extraction makes you quiver in fear, then the Skin Soother treatment at Clarins Skin Spa is a good option for you. Instead of extractions, Clarins' aestheticians will gently cleanse and massage your skin with a multitude of Clarins' products that make for a comfortable, sensational experience. Beauty doesn't have to be painful, right?
Address: Pacific Place, Jalan Jend Sudirman No 52-53 Senayan, South Jakarta
Phone 021-57973708
Dr Olivia Ong Clinic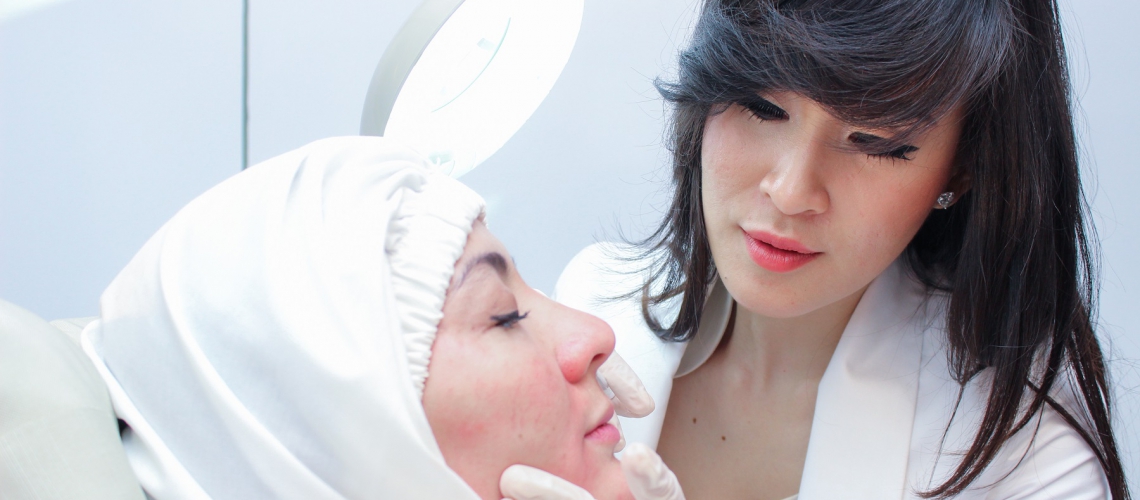 Dr Olivia Ong is one of the most popular aestheticians among Jakarta socialites. Her private clinic in Jakarta offers a wide range of skincare and slimming programs for you to choose. She is more specialized in anti-aging, so if you want to smooth those tiny wrinkles out, you know where you have to go.
Address:
Jalan Gunawarman No 11 Kebayoran Baru, South Jakarta
Phone 021-72793150 / 72793151
Dermaster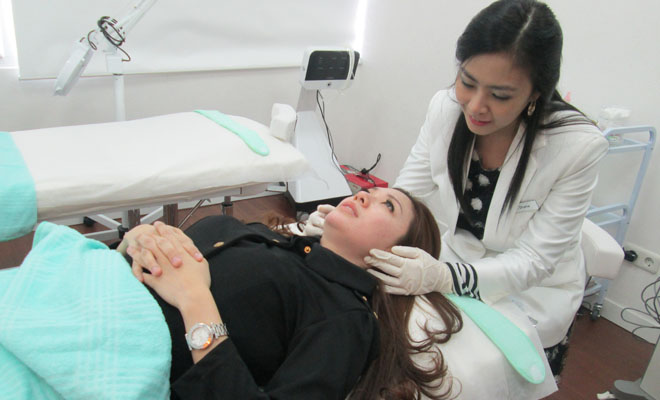 Indonesian top celebrities love having facial treatments here. This South Korean networked beauty clinic from has in house beauticians and dermatologists who will help you to have a smooth, healthy skin. Aside from regular facial, Dermaster is famous for its effective thread lift and Botox treatments to tighten up your skin and prevents aging.
Multiple branches in Jakarta. Click here for more info.