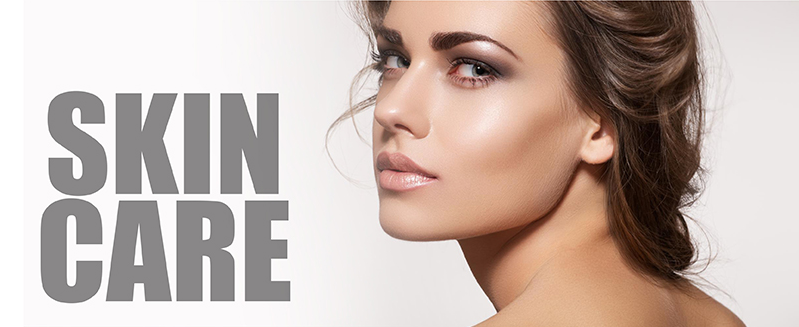 Beauty is the outcome of constant care. Many young girls suddenly want their skin to turn petal soft, their hair to turn shiny & lustrous and start looking beautiful, Unfortunately, there is no magic wand which can do so. Not only this, but also no amount of make-up can camouflage the flaws on the skin caused by indifference & neglect. Making yourself beautiful is not difficult, if you make the beauty care fit into your daily routine. Just 10 – 15 minutes of daily beauty care with easily available, inexpensive ingredients from the kitchen shelf will make you feel confident and proud of yourself. So make beauty care a habit, just as brushing your teeth!
Here is a simple to follow weekly program of natural skincare:
Monday: Scrub a piece of cucumber on your face and neck. Rinse off after 15-20 minutes.
Tuesday: Rub half a tomato on your face and neck. Rinse off after 15-20 minutes.
Wednesday, Thursday, Friday & Saturday: Scrub a piece of lemon. Rinse off after 15-20 minutes. Rub in an upward and circular motion.
Sunday: Pamper your face with an almond-honey mask.
Mix 4-5 almonds (soaked and skin removed) ground to a fine paste,1 ½ tsp honey, 1 tsp milk – enough to make a paste. Apply on your face and neck. Wash off after 15 minutes.
Remember: Apply the mask with a flat face brush, moving the brush in the upward direction. A face mask helps to draw out dirt from clogged pores and helps with a smooth complexion.
Also Read: 7 Tips for Clear Skin for Women Over 40