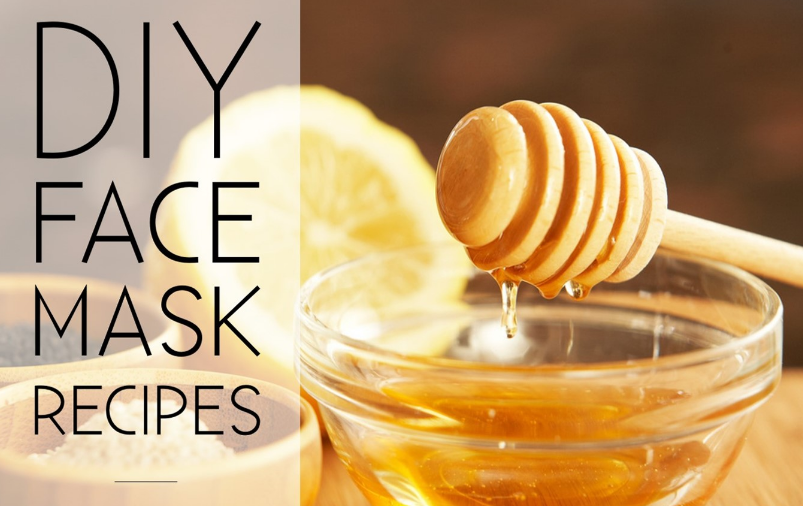 Apply face masks at least once a week with a flat face brush, moving the brush in the upward direction. A face mask helps to draw out dirt from clogged pores. It gives a smooth complexion and a glow to your face.
Here are 5 face mask recipes for you to try.
Mix to form a paste:
Rosewater Refreshing mask
1 tpsp multani mitti (fuller's earth)
Rose water
Apply the paste on the face and neck. Rinse off after 10-15 minutes.
Honey & Eggwhite Firming Mask
Mix 1 tsp honey
1½ tbsp of egg white
Mix honey and apply on the face and neck with a brush. Rinse after 10 minutes.
Whitening Mask
Mix 1 tbsp finely grated raw potato
1 tsp thick curd
Apply on face and neck with a brush. Leave for 15 minutes. Wash off.
Almond & Olive Oil Enriching Mask
Mix 1 tsp olive oil or almond oil
2 tsp fresh malai
Apply on face with a brush. Massage for 2 minutes in the upward direction with the fingers so that it gets absorbed. Leave for 10 minutes. Wash with warm water. Remove excess with cotton wool pads soaked in warm water. Splash cold water on the face. Pat dry.
For removing black heads:
Mix 1 tbsp husk obtained by sifting wheat flour (chokkar)
1 tsp milk
Make a very thick paste with husk and milk, rub it on the black heads on your nose for 1-2 minutes