Indians have used natural products since ages to get the desired level of beauty. Since we were young, our mothers always had recipes to treat anything, from dry skin, pimples, dandruff, cold, or sunburn. These recipes may raise our eyebrows and question their effectiveness—but admit it, many of those home remedies really worked.
Even till date Indian beauty and health traditions are widely popular, even in the west. Yoga is practiced everywhere, Ayurveda is also one of the most prominent traditional treatments that are loved by many.
The fun fact is, almost all of the ingredients for beauty ingredients that Indian women have been using for ages, can be found in modern beauty products!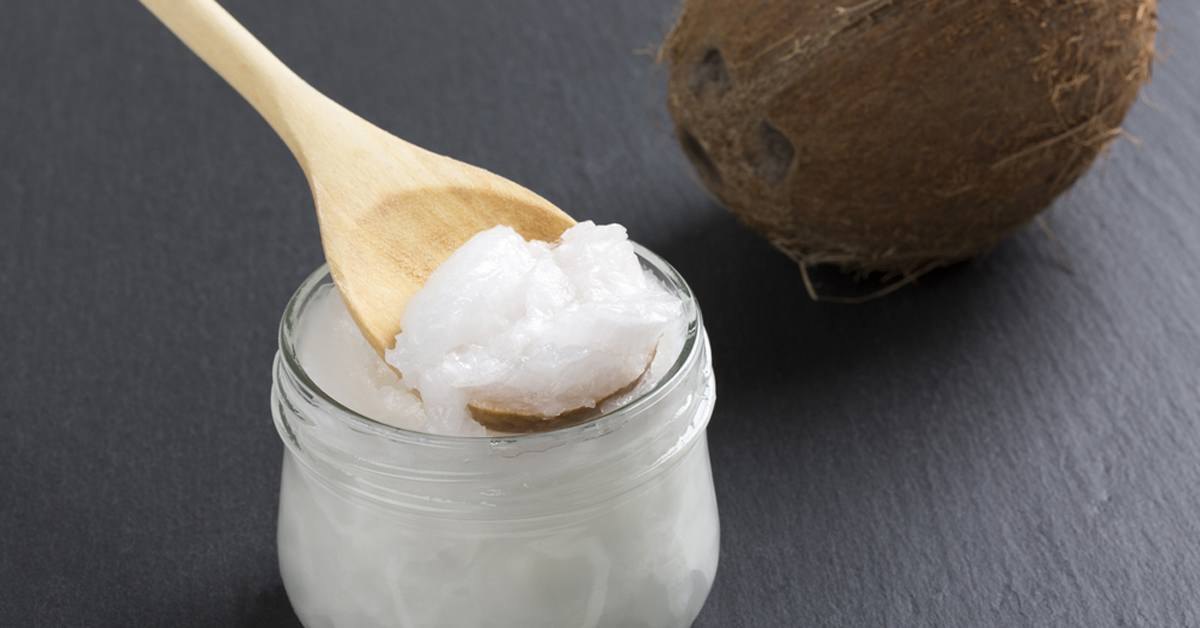 Coconut is such a versatile fruit. Its water is good for health, the coconut milk is used for many cooking recipes, and the oil is used not only for food but also for beauty treatment. Coconut oil is one of the beauty secrets behind Indian women's lustrous manes. This oil not only softens and moisturizes dry hair, but also promotes hair growth and combats dandruff. For centuries, Indian women have been using coconut oil as hair conditioner.
Turmeric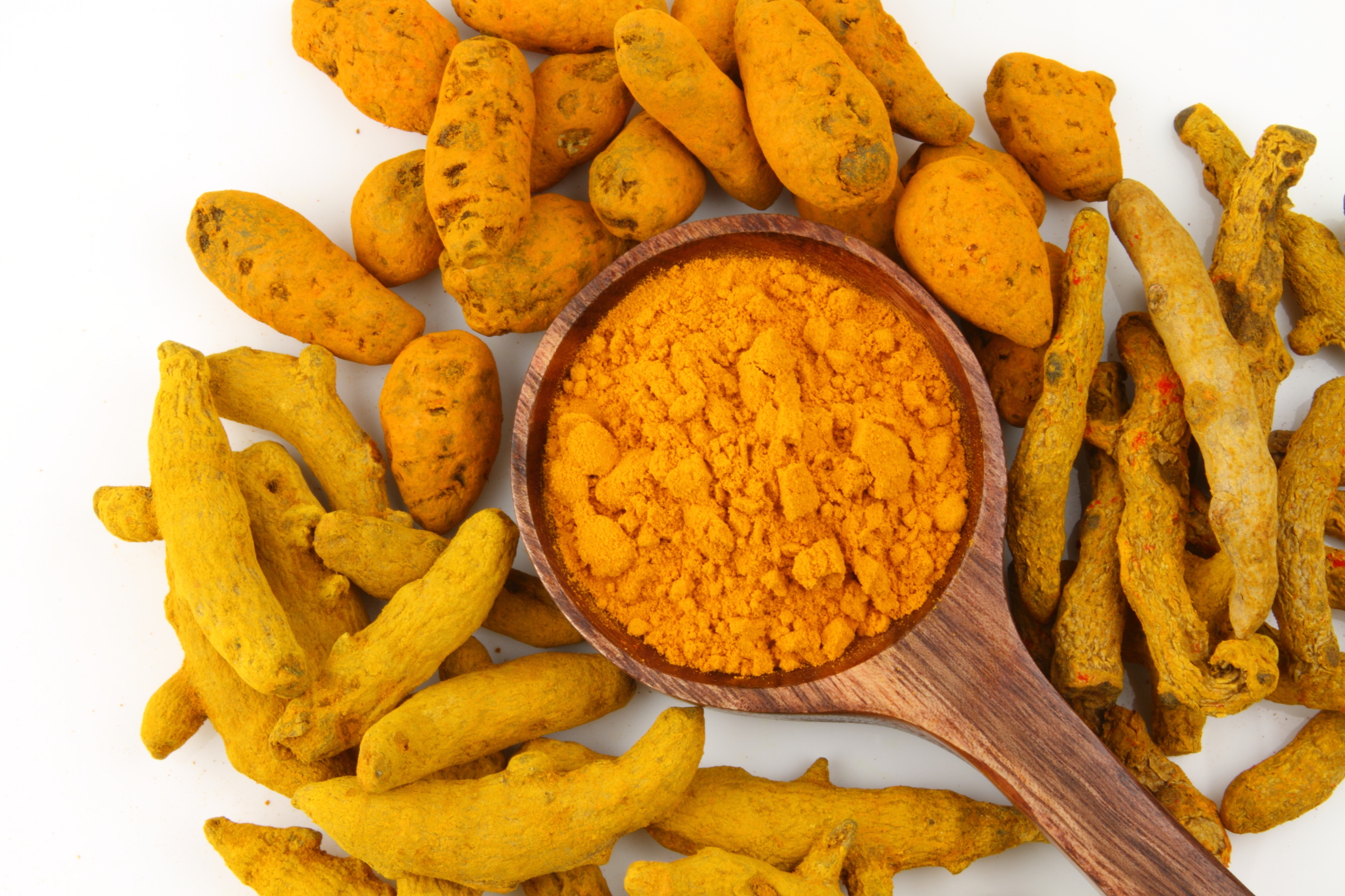 Not only used to add gorgeous yellow color to many Indian food recipes, turmeric is also one of the most prominent traditional remedies. The healing properties of this spice have ability to reduce inflammation, redness, and are excellent in moisturizing and brightening the skin. For ladies, applying turmeric paste on the face and body the night before the wedding is believed to clear blemishes and brighten the skin.
Rose water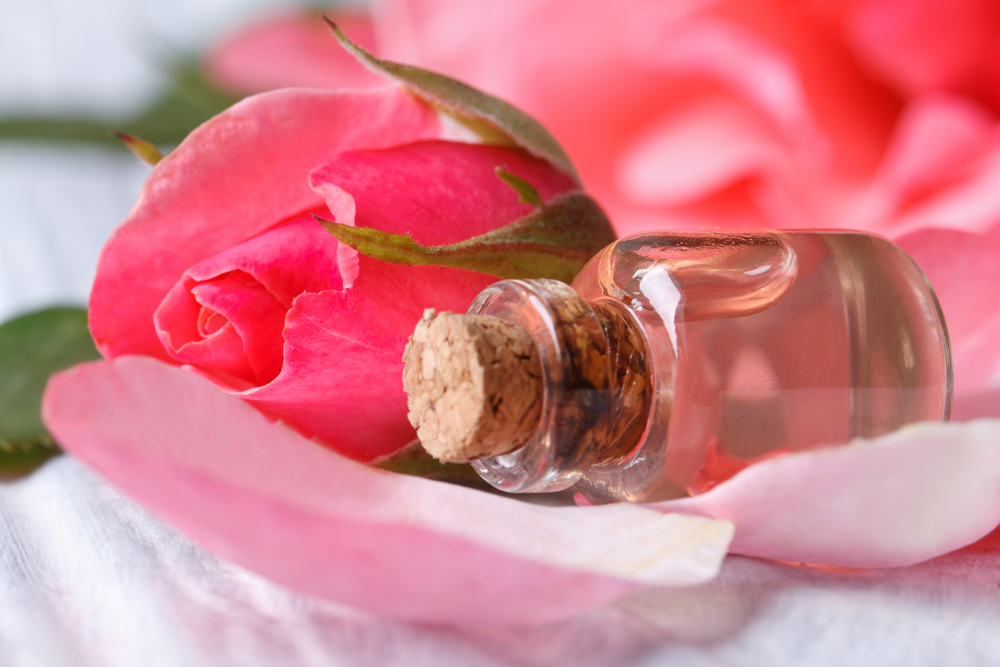 Rose water is undoubtedly a magic potion that has many benefits. Rose water has refreshing, softening, brightening, and toning effect, making it one of the most versatile beauty secrets used by women all over the world. The aroma of rose water is also said to be a powerful mood enhancer and gives relaxation effect. The 100% pure and original rose water is much better than other products containing only a few percent of rose water.
Henna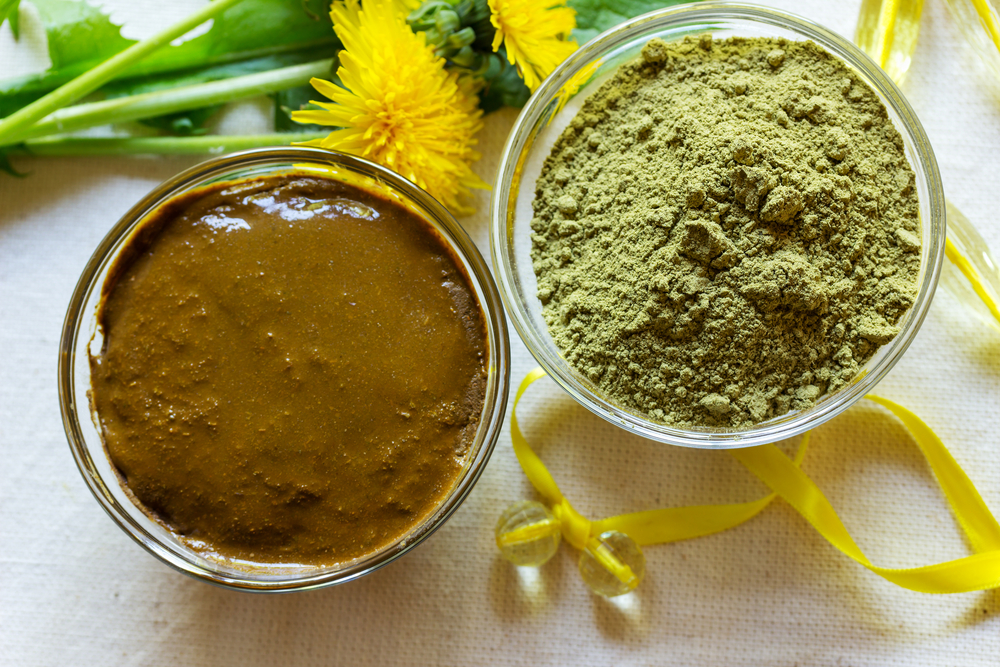 In Indonesia, henna is more popular for henna tattoos or nail color. But traditionally Indian women have been using henna as natural hair dye to give dark brown or black hair a dark red/auburn hint. Using henna to color hair also prevents dandruff, is cooling for the scalp, and reduces hair fall. Nowadays there are many henna hair dye available in the market, a proof that this natural hair coloring agent is still loved by many.
Neem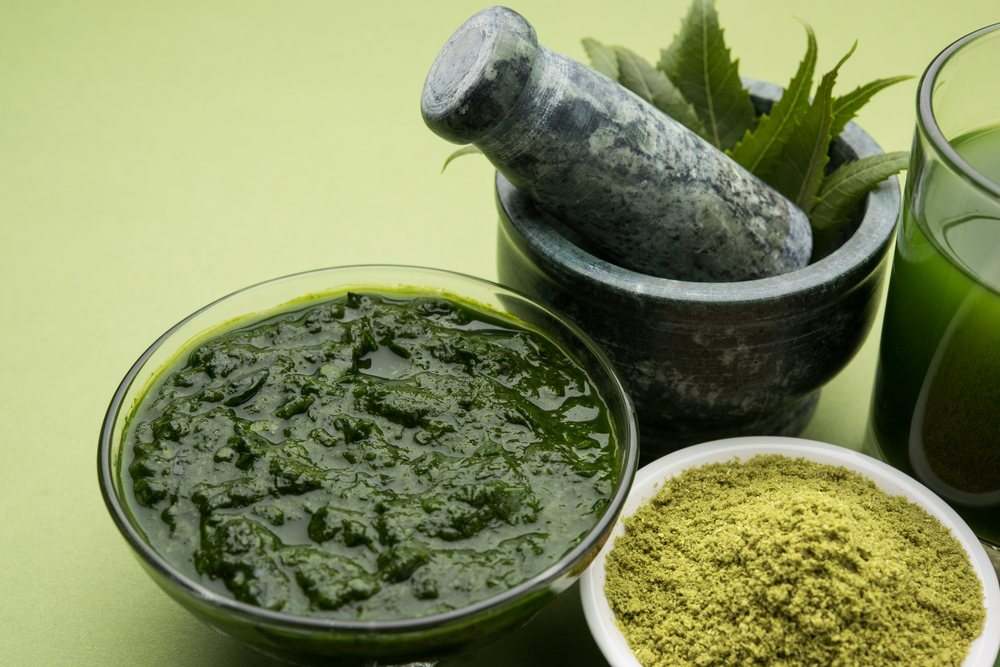 Neem, or Indian lilac, is one of the best natural products that possess a lot of beauty benefits. It has been used as traditional remedy since more than 5,000 years ago. The antiseptic, anti bacterial and healing properties of neem are useful in treating skin problems like acne or dry skin. On top of that, neem also works wonder for reducing hair fall problems.
Multani mitti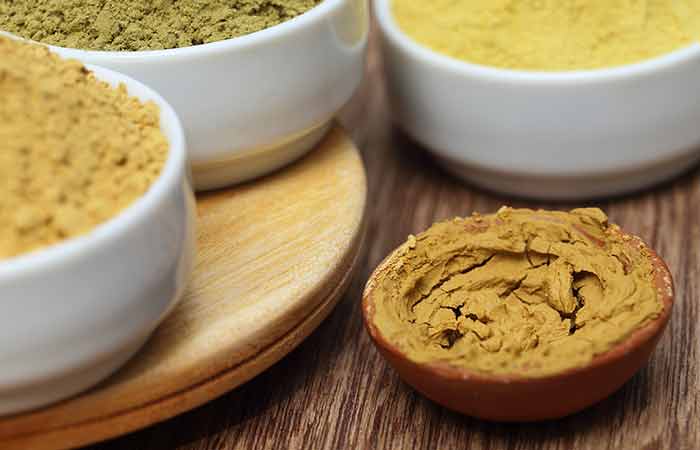 Also known as fuller's earth, multani mitti has been used to get rid of skin issues and achieve radiant, blemish-free skin since ages in India. This ingredient is a great agent to clean, nourishes, and exfoliates your skin—it works pretty much like those sophisticated and modern face mask. The application of face mask made by a mixture of fuller's earth and yogurt is very helpful in treating the problem of dark spots effectively.
Gram flour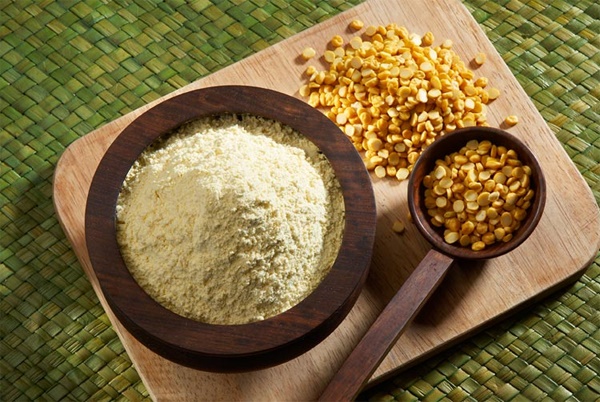 Gram flour or commonly known as besan has been used in Indian beauty recipes since long time ago. The powder is prepared from the chana dal grains, and it is the secret behind our grandmother's glowing and beautiful skin. Gram flour helps in removing tan, zits, and dead skin, while on the same time brightening skin complexion.