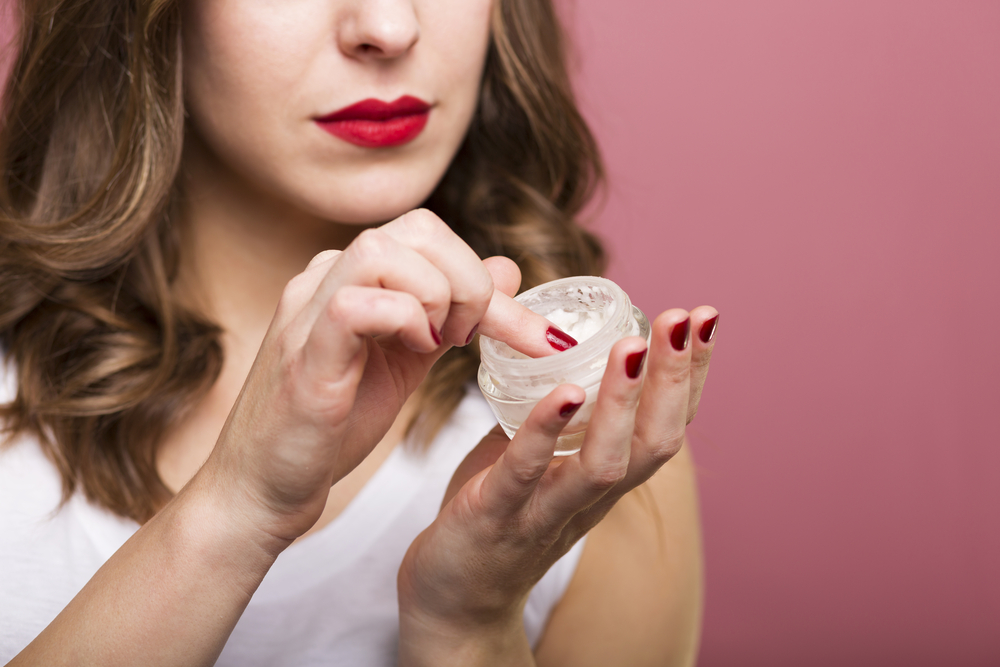 Did you realize that the little crinkles at the corner of your eyes seem to be more prominent? Did you find that those crinkles have formed into a taunting wrinkle that won't go away after laughing? This is the bad news: signs of aging.
Aging is inevitable. No matter how old you really are, you will find that your skin has lost its elasticity, the discoloration on your skin seems to be permanent, and your skin feels drier than before. It could be frustrating at first, but the good news is that you actually can have youthful and glowing skin regardless of your age. There's never a wrong time to revamp your beauty regimen to keep looking as young as you feel.
In your 40s, your skin does not have the same condition as when you were in your 20s, so special care is needed. Here are the beauty tips for clear skin to keep your skin looking youthful in your golden era:
Protect your skin from sun exposure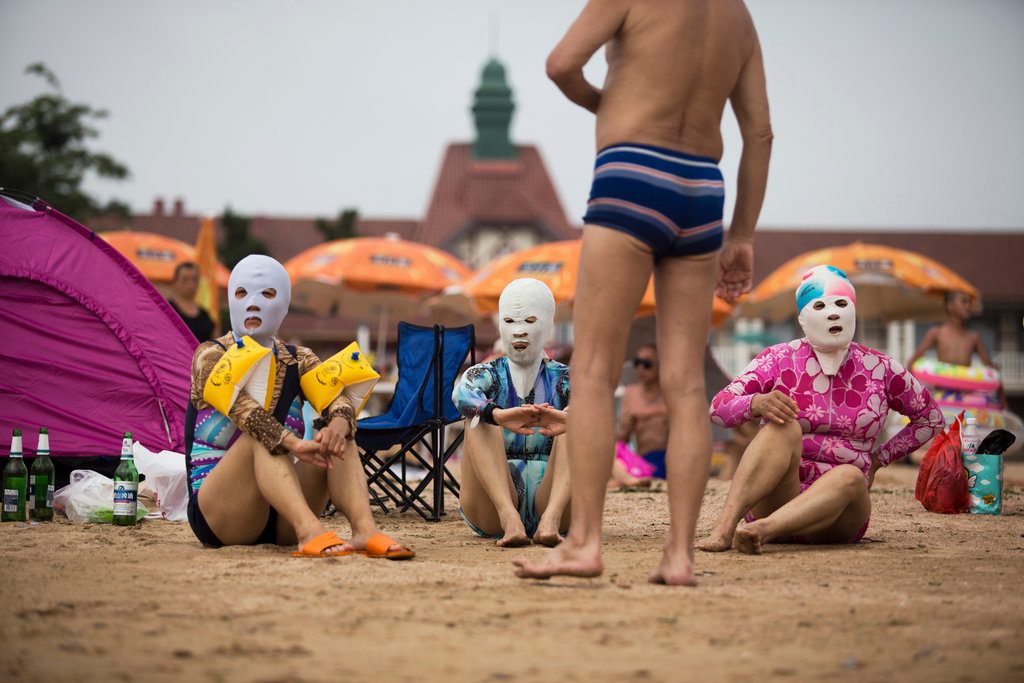 Sunscreen is one product that you should be wearing on every day, no matter your age. 40s is the time to really step up your sun-protection game with at least SPF 30 every day and also a hat if you are spending any longer than 10 minutes in the sun. Did you know that the cumulative effect of sun ray ages the skin quickly?
Use eye cream religiously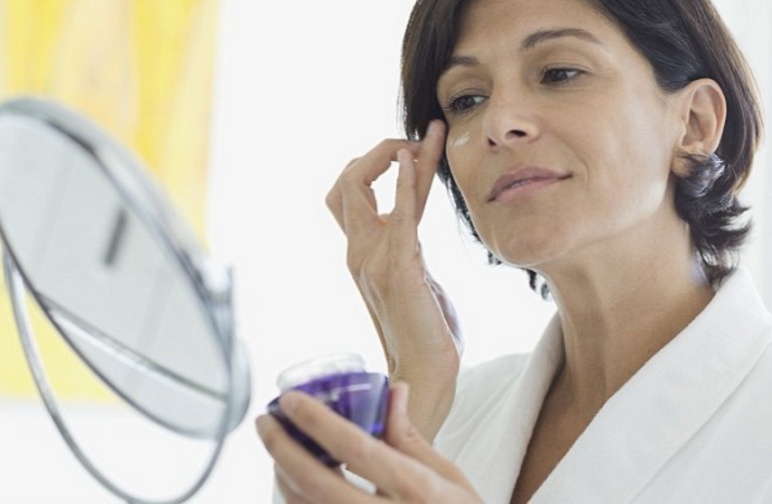 In addition to sunscreen, experts say that it's important to apply eye cream every night. The skin under your eyes is the very delicate, as it's also the thinnest layer of skin on your body. It needs loads of hydration to stay tight, avoiding pesky lines and dark tones that can deepen with time. Eye cream will help you to fight puffiness, dark circles, and dryness under the eyes.
Moisturize your skin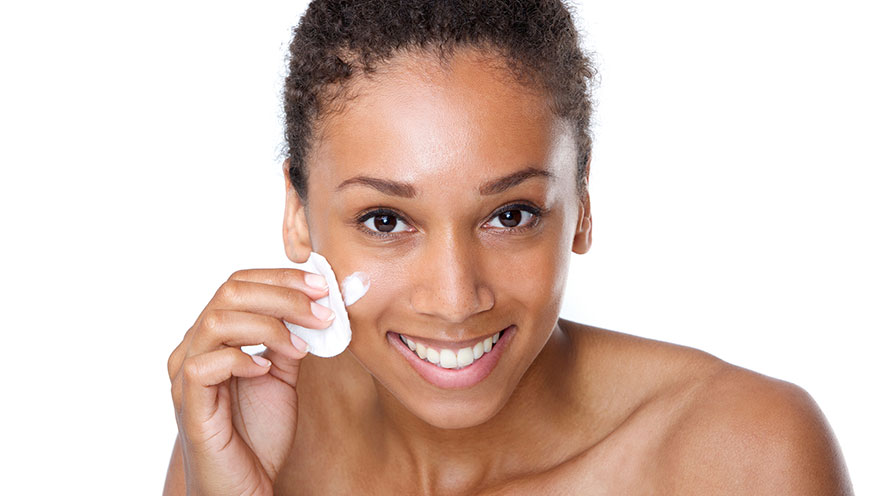 Moisturizing is important for everyone in any age. Moisturizer will protect your skin from environmental damage and keep the surface sells of your skin translucent, which leads to glowing complexion. If you have oily skin, find oil-free moisturizer to prevent greasy feel. If you don't want to use too much products, find the ones with SPF so you don't have to apply additional sunscreen before.
Gentle cleanser
In your 40s, your skin is becoming drier. While your current facial cleanser is probably drying and contains too much foam, switch to mild, nonacid-based facial cleanser. Wash your face every morning and evening to refresh your skin. Don't forget to apply your favorite moisturizing cream after to retain water on your skin.
Consider an antioxidant serum
Antioxidants are meant to make your skin appear softer and even tone, but finding the best one for your features can feel like an endless mission. For your age, you can look for those that feature vitamins C and E which helps to protect your skin from free radicals and harsh pollution.
Drink plenty of water
No matter how expensive your skincare products are, if you don't boost your skin from within, all the effort would be pointless. It's very easy to keep your skin supple from within: drink a lot of water. Proper hydration means you sweat more efficiently to keep your skin glowing and looking fabulous.
Get your beauty sleep every night
Aside from your favorite night cream and brightening serum, this is probably the easiest thing you can do to look fresh and youthful every morning. During your sleep, your body repairs the damage from toxins that you are exposed to during the day. Besides that, sleep reduces the body's stress levels, which help prevent aging because increased stress hormone levels cause direct damage to skin cells.