Indoindians held the 2nd Indoindians Art Exhibition on Saturday and Sunday, 29th – 30th April 2017 at Ballroom Le Meridien Hotel, in conjunction with The Times of India Property Expo 2017.
Read the report of The Times of India Property Expo here.
The exhibition was inaugurated by Mr Makrand Shukla, Director of JNICC Jakarta, who is also an artist himself.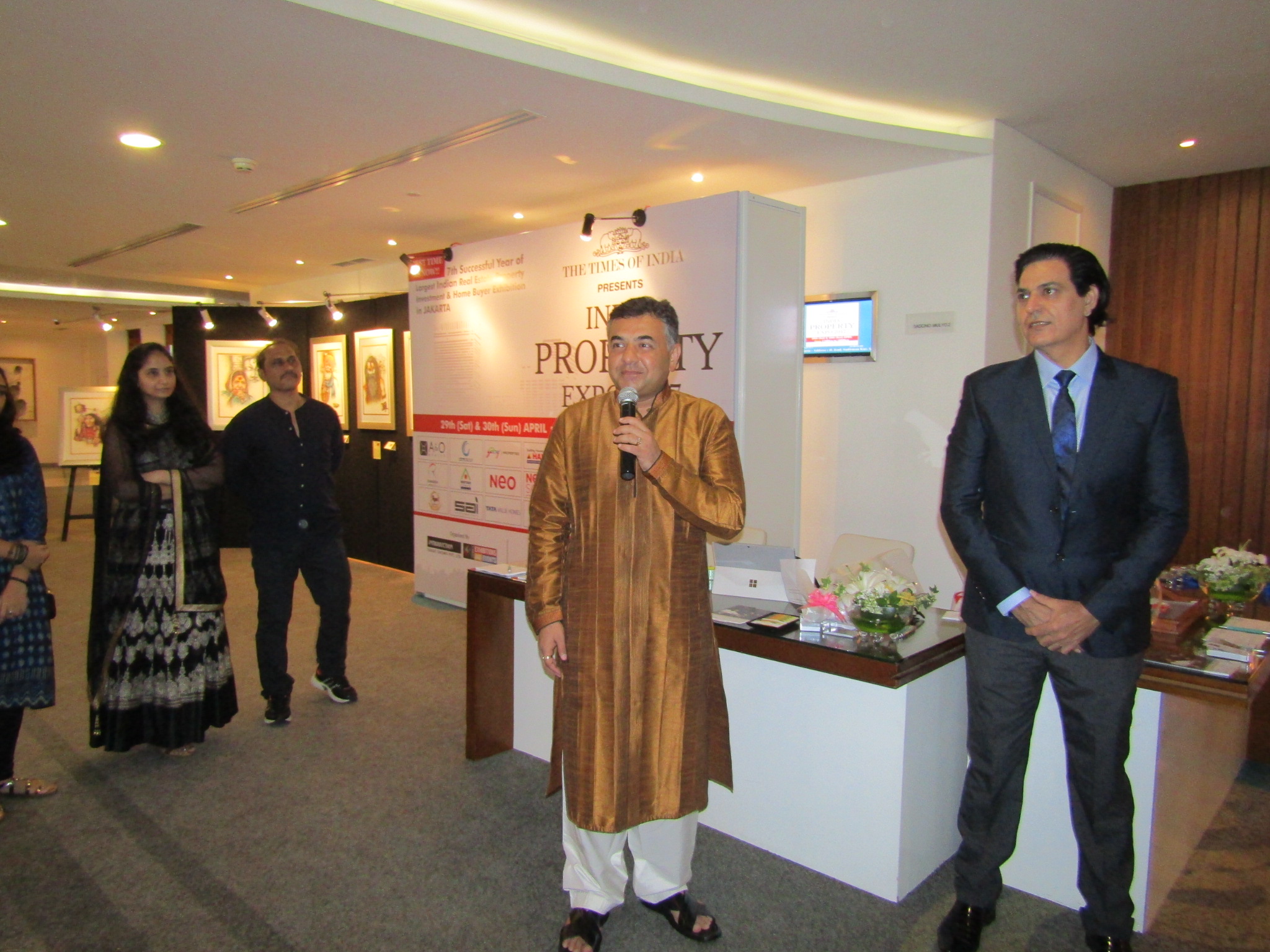 Indoindians had selected 10 passionate photographers and painters to showcase their artworks at the exhibition. The artists were Leena Malve, Arun Samak, Aarti Garde, Priyanka Bhattacharya, Purvi Bansal, Jyoti Chawla, Vijaya Birla, Shanti Sheshadri, Swati Nathani, and Rajbir Ahluwalia.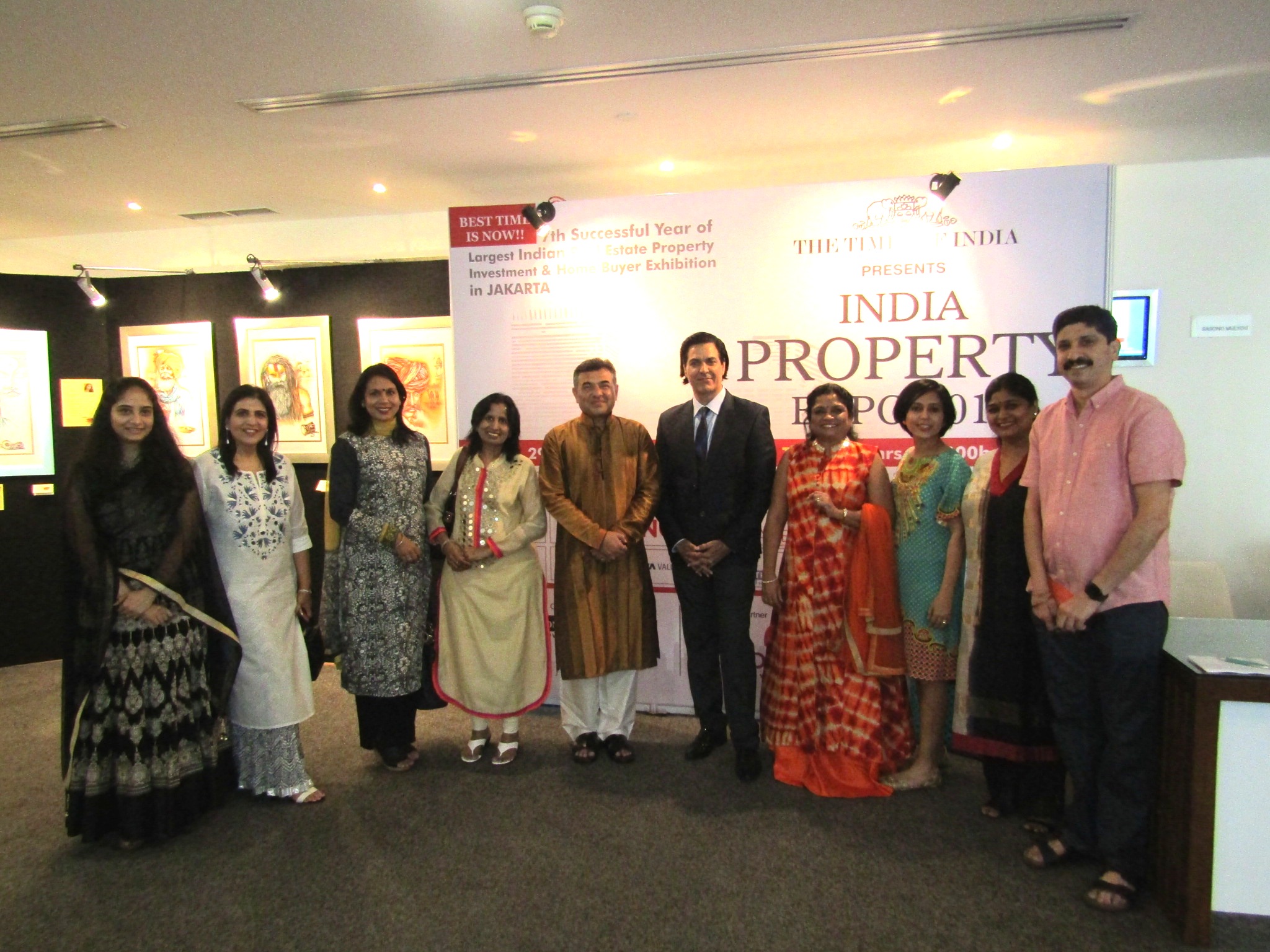 See the artists' profiles here.
The exhibition was the great opportunity for these talented artists to showcase their works.
Leena Malve said that it was her first exhibition and she was excited to show her series of painting themed Divinity. It was also the first exhibition for Jyoti Chawla and Priyanka Bhattacharya, and they were so looking forward to it. The latter is currently working on her first solo exhibition.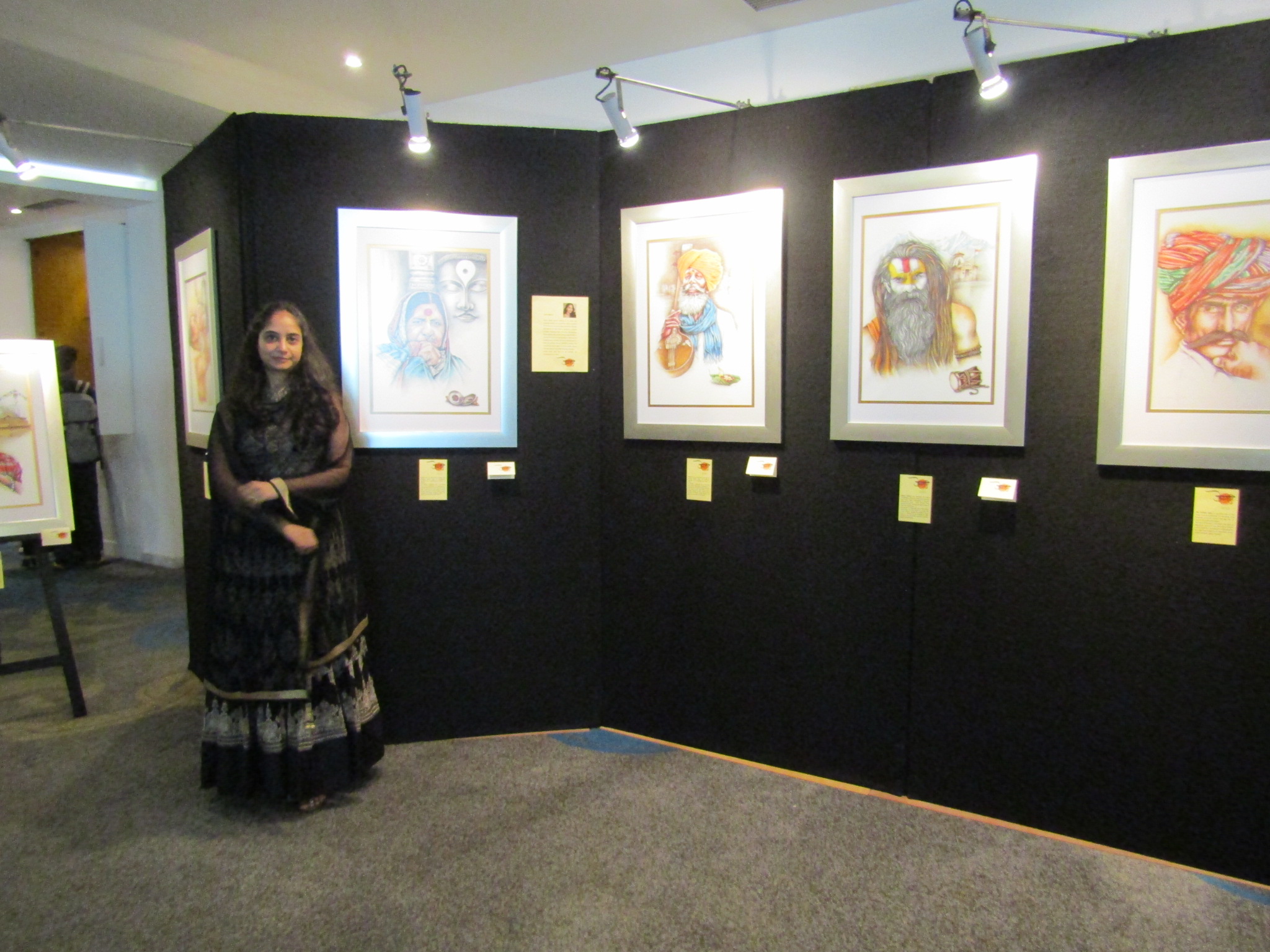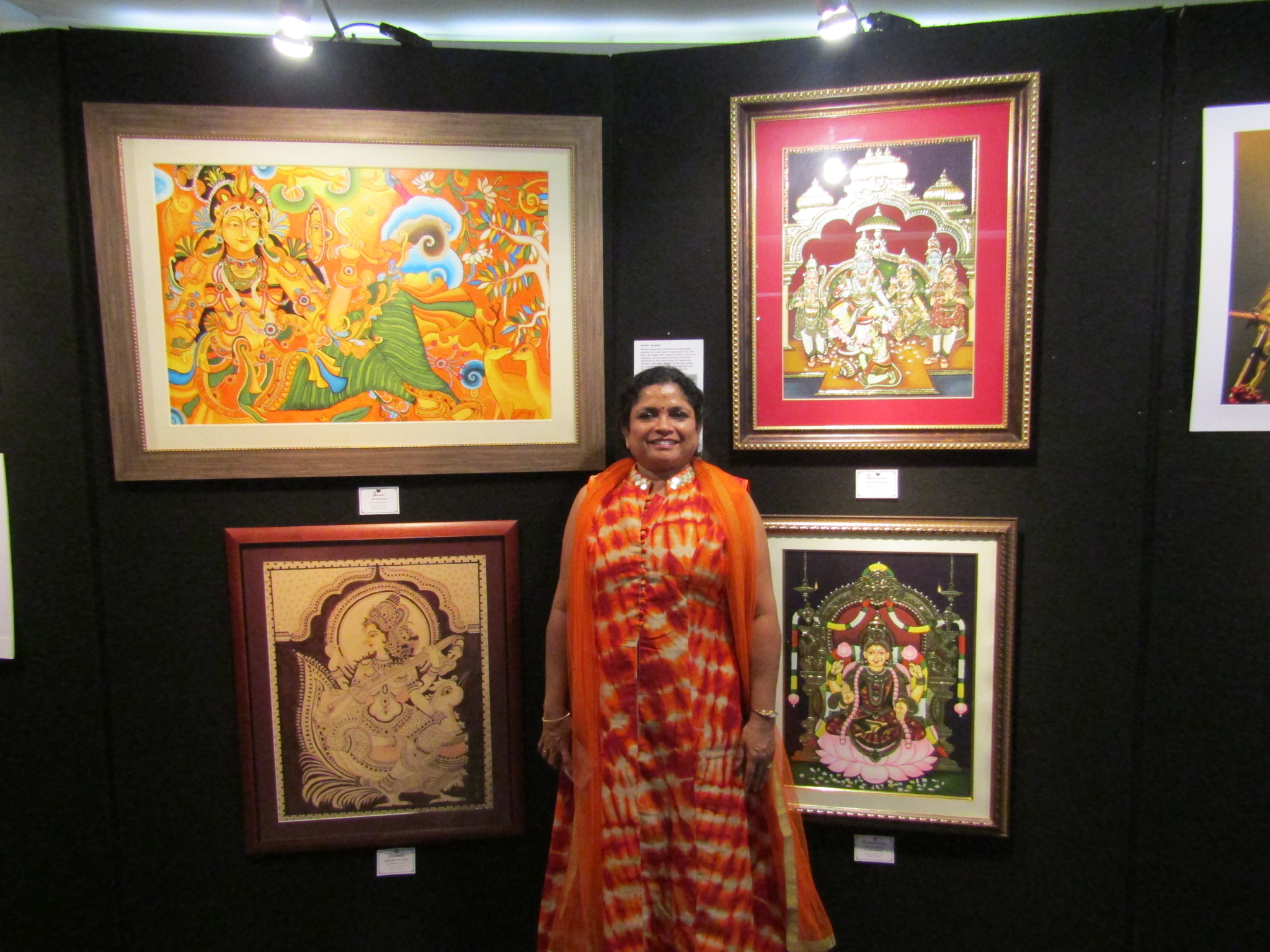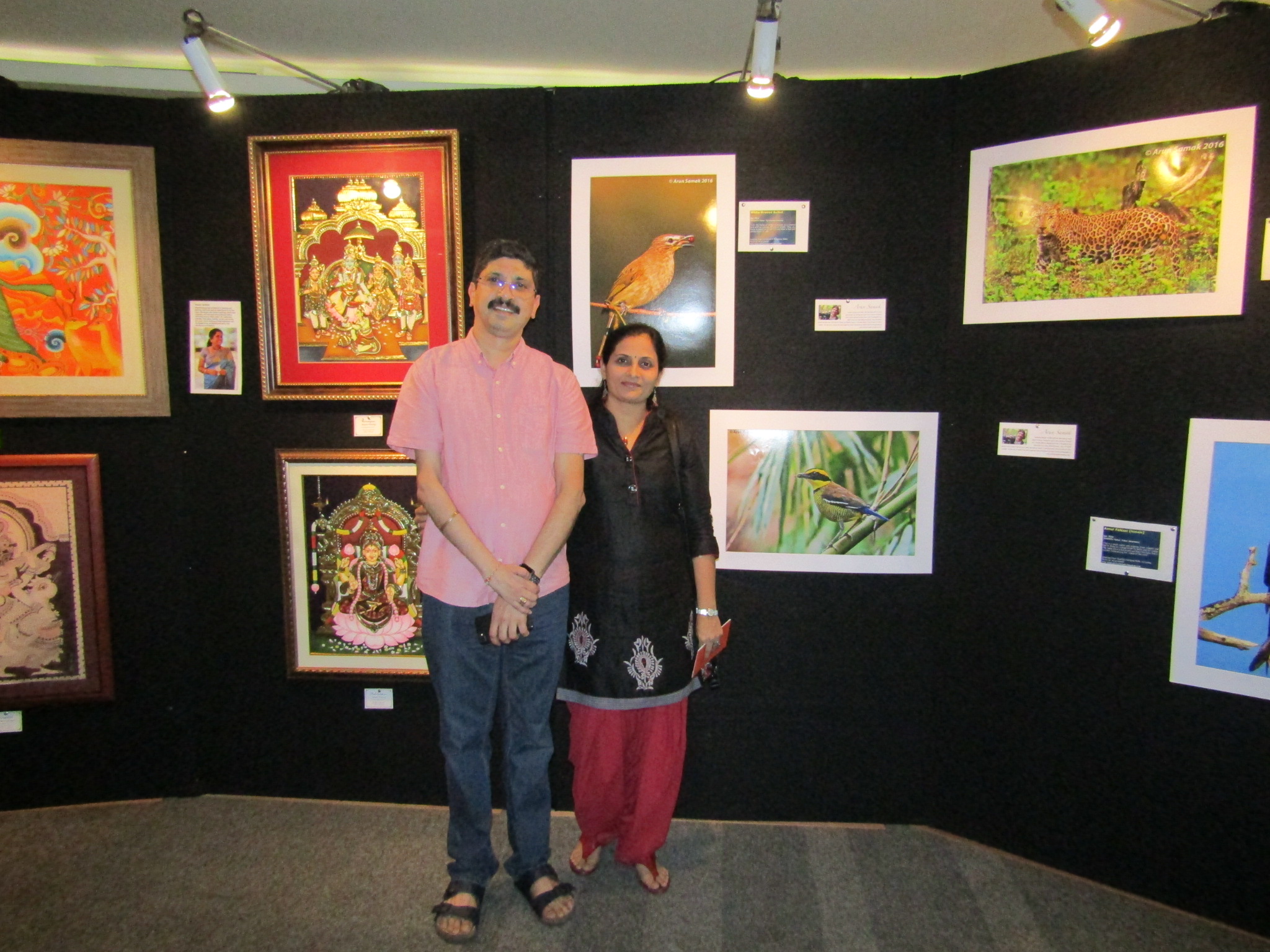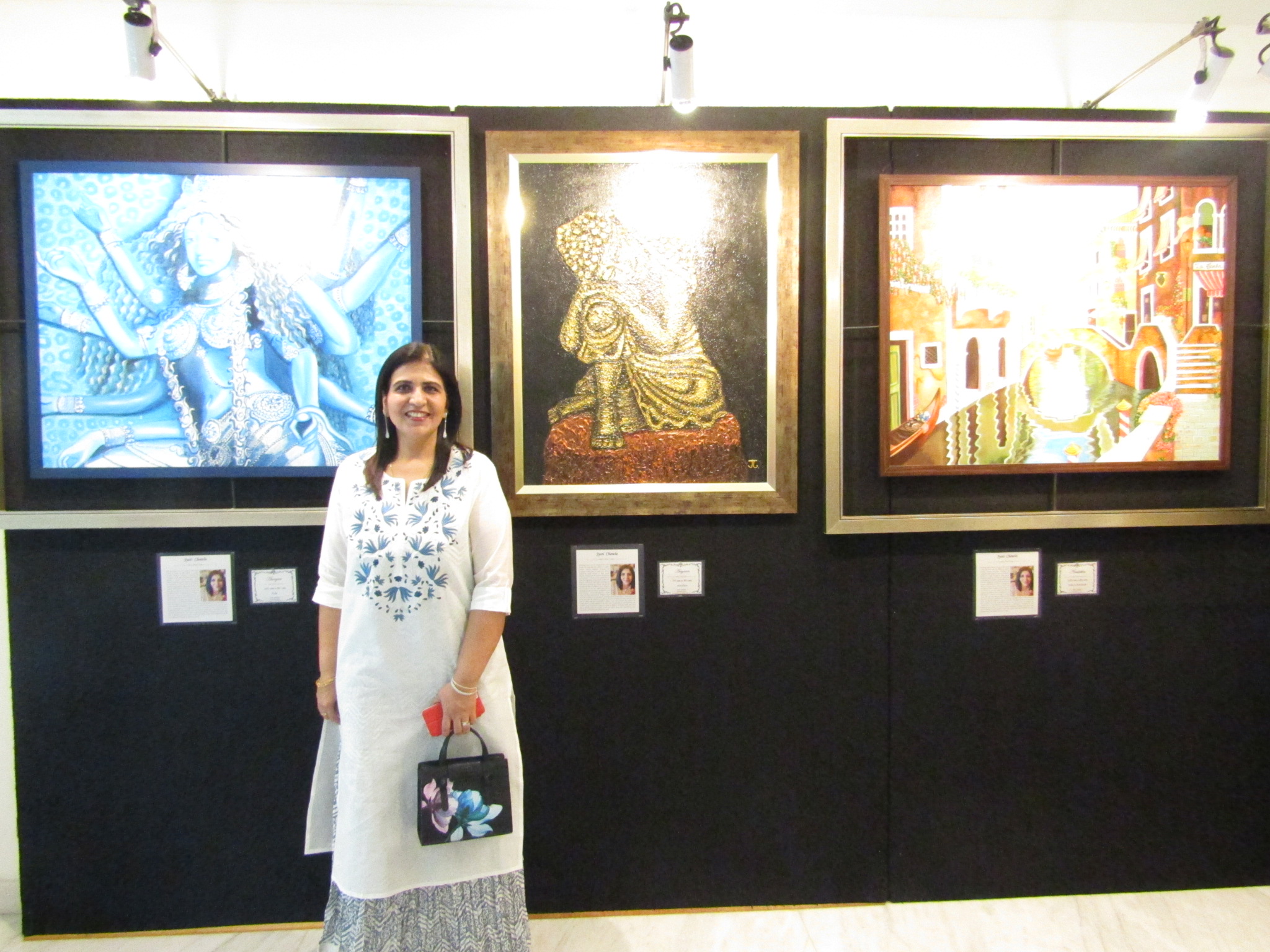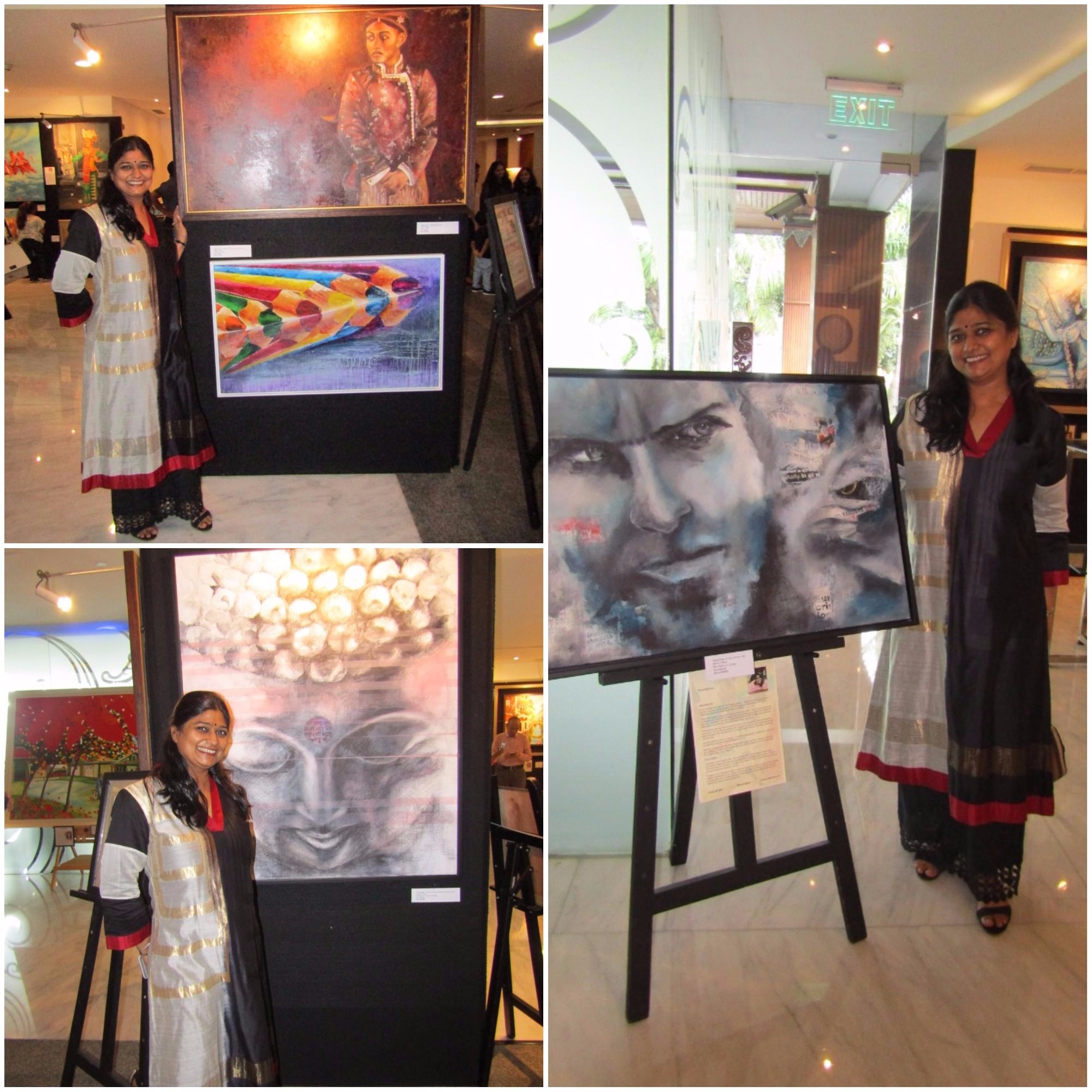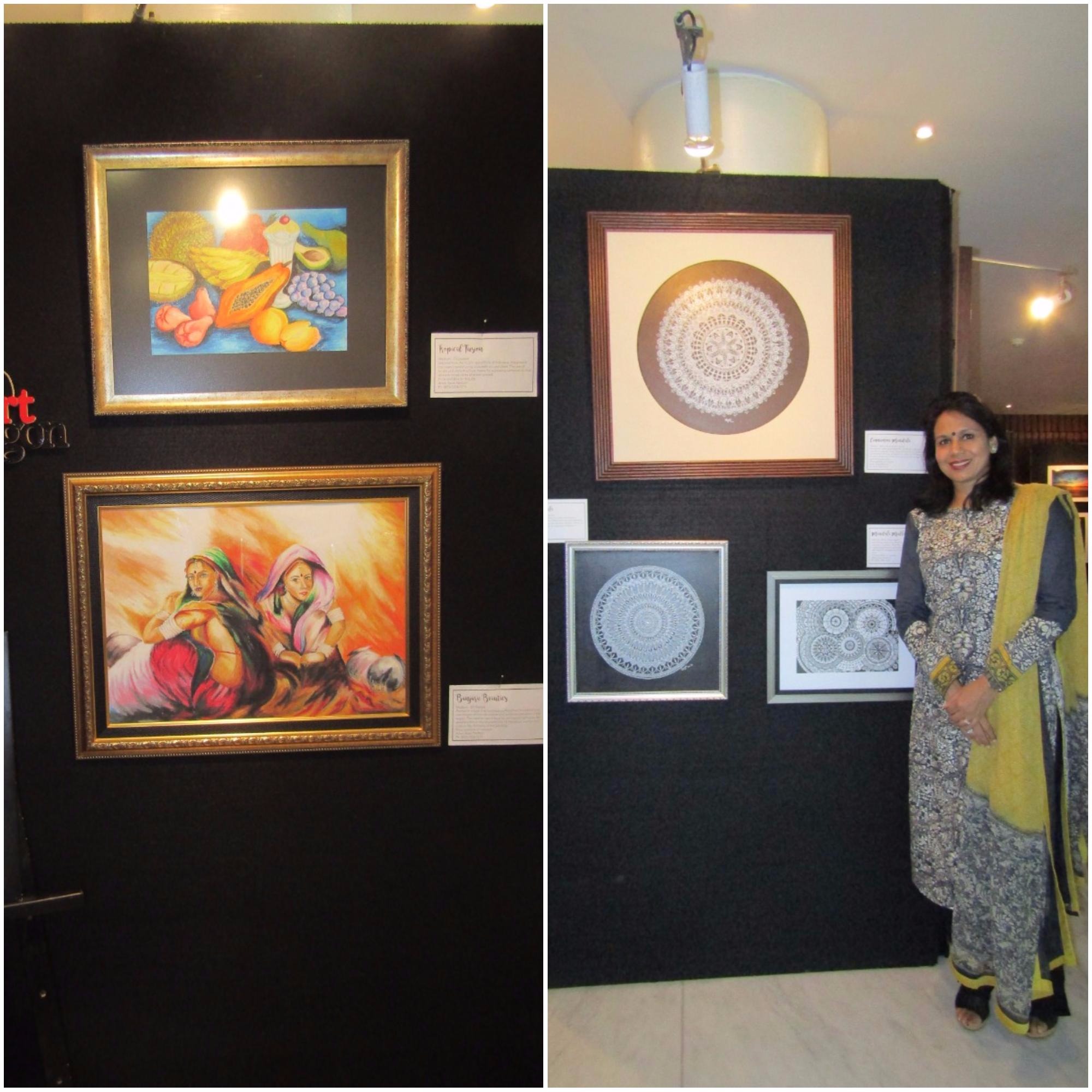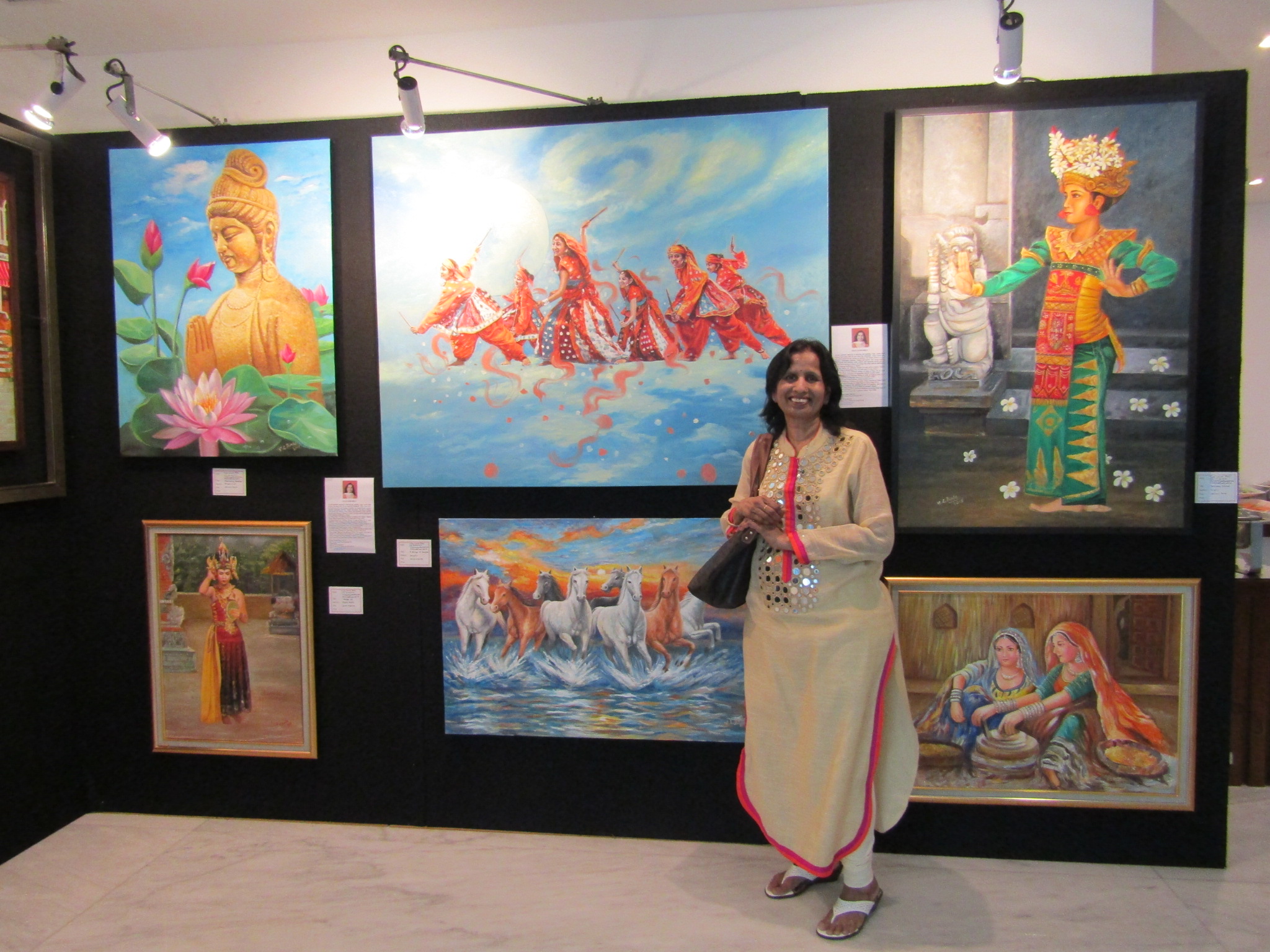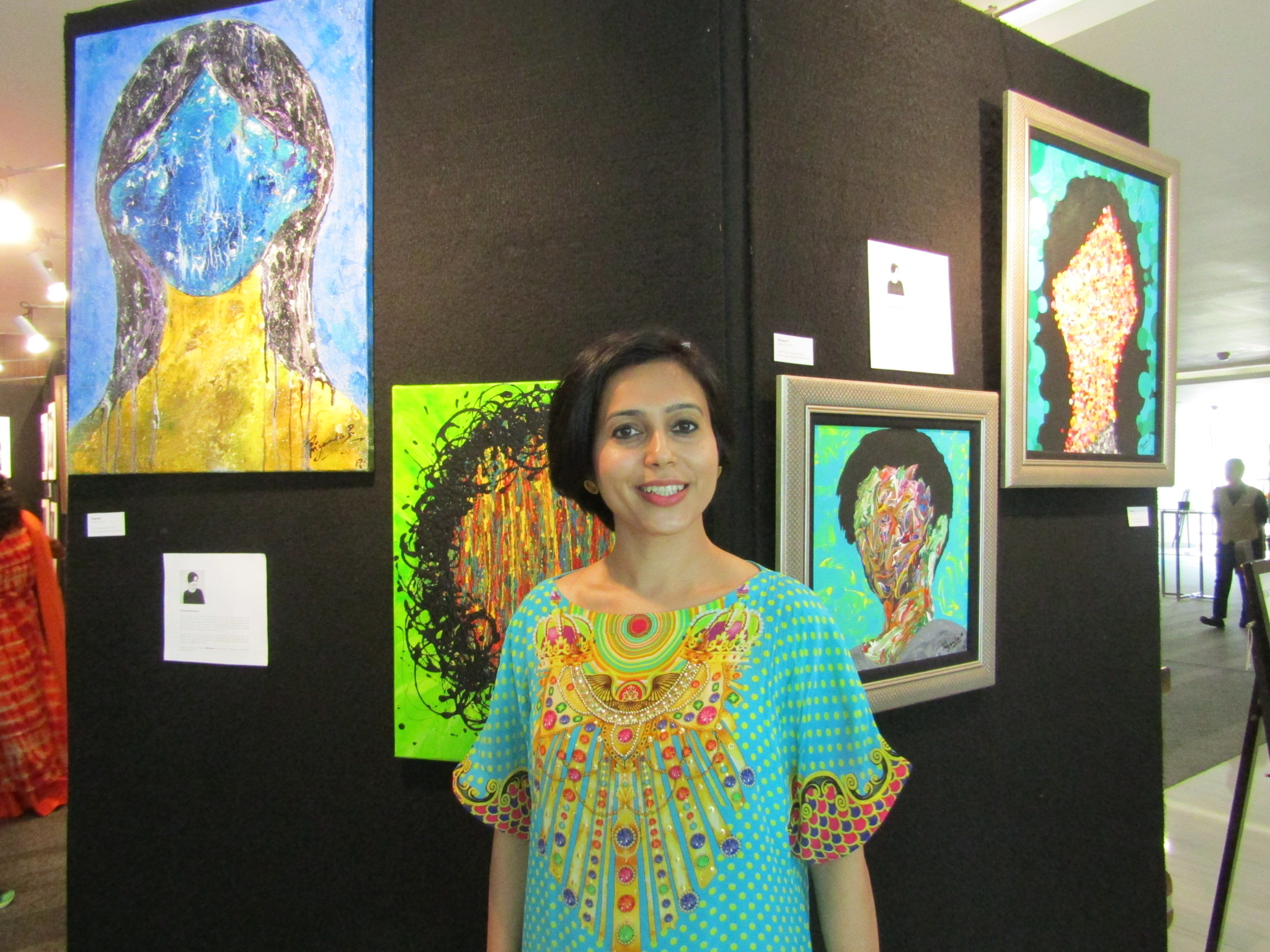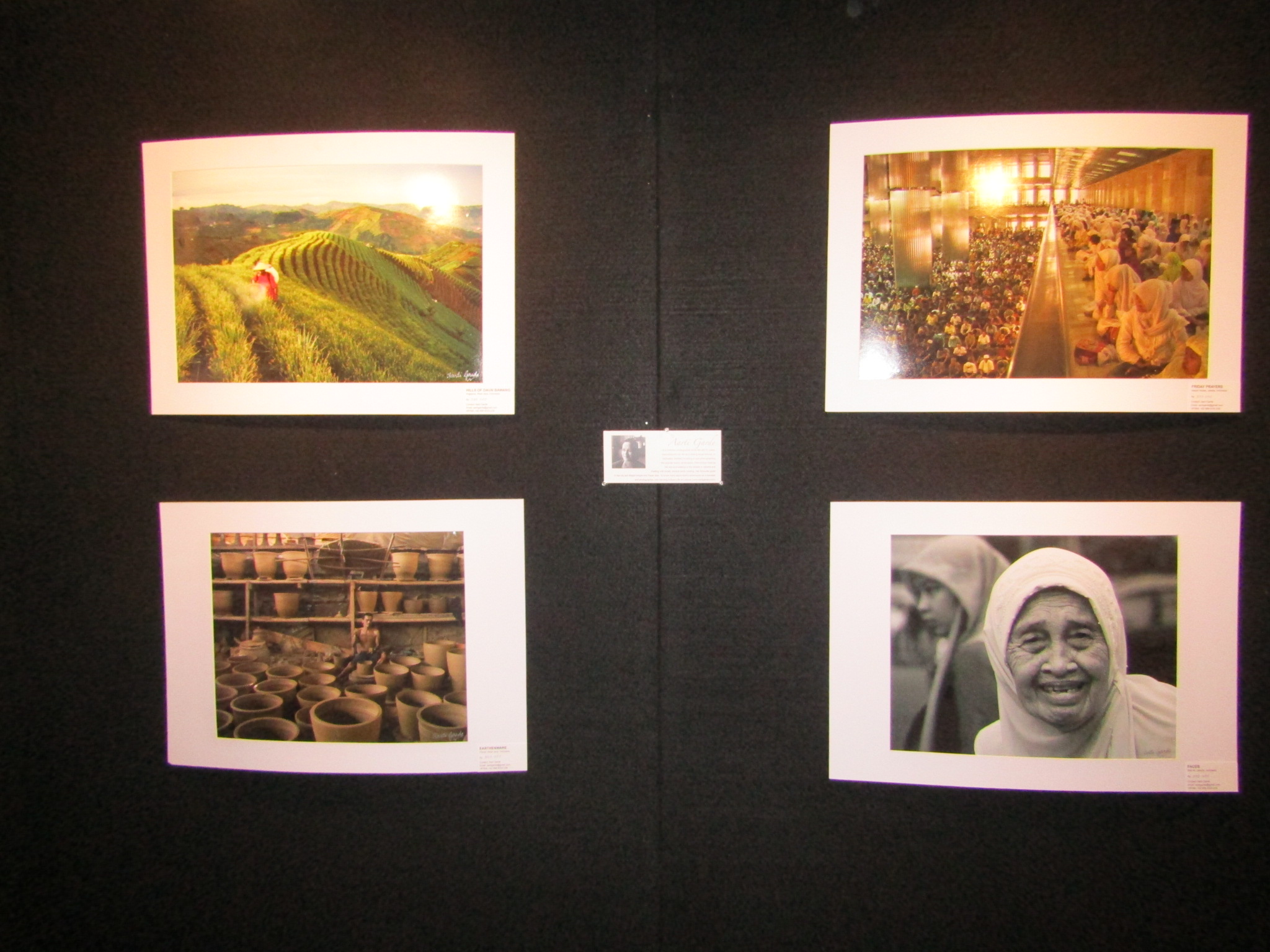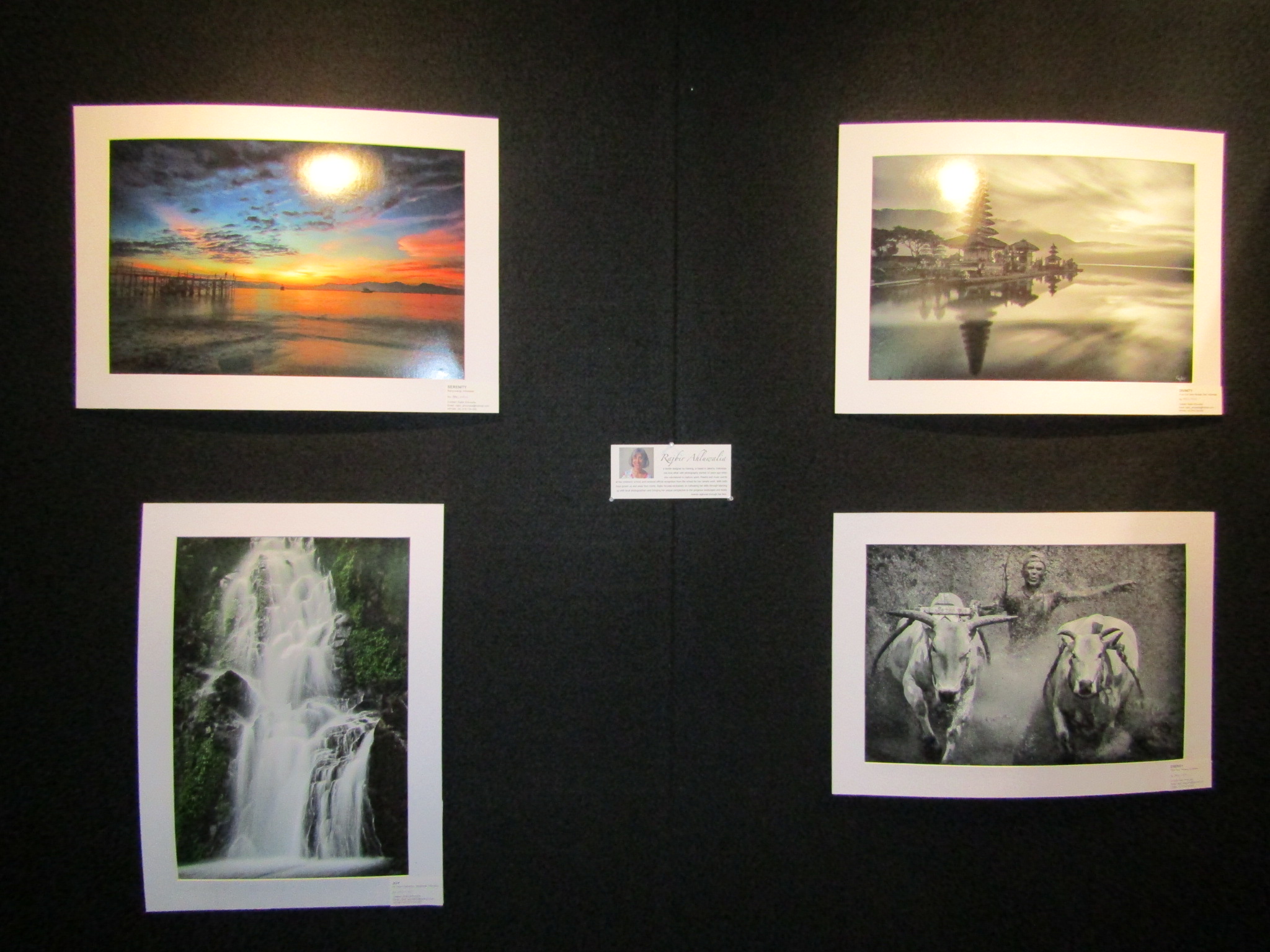 The artworks showcased were so gorgeous. Everyone coming to the exhibition could tell that these artists are really talented. Each work was unique and one-of-a-kind; and people would never find them anywhere else. They also reflected each artist' signature strokes, shoots, and emotion on different medium, which were very nice to see.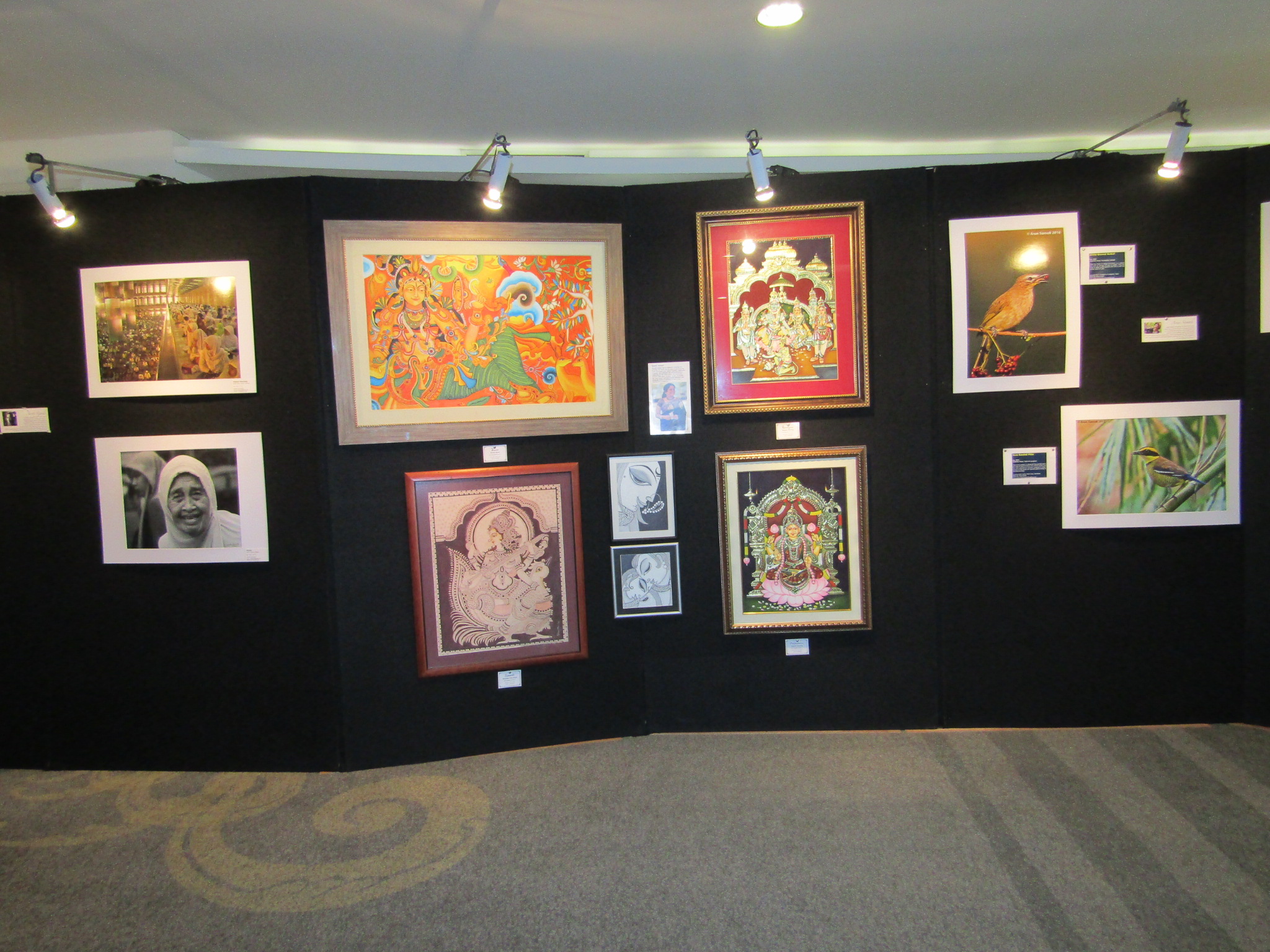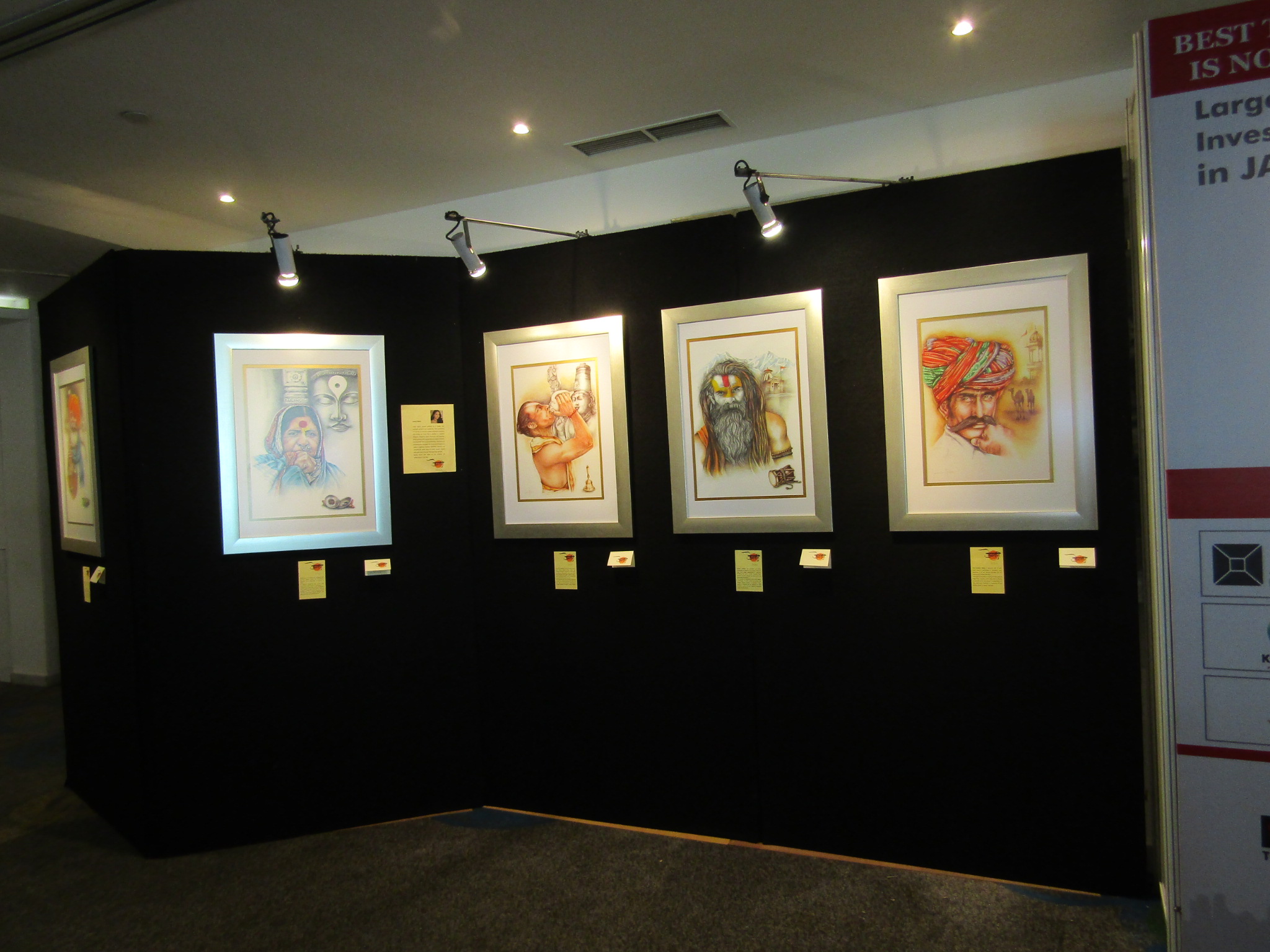 The art exhibition gave a nice spark to last weekend's event. People enjoyed the artworks after coming to the property expo, and vise versa.
We are looking forward to see more artists participating in our next art exhibition.