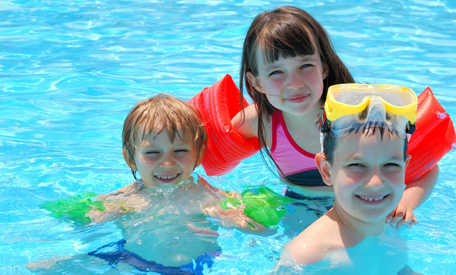 Summer holidays mean hanging out at the beach. Water can be tempting but make sure you swim in a safe spot. Swim at a beach patrolled by Life Guards and stay between the flags.
Never swim alone.
If you go out on a boat, make sure you wear a lifejacket.
Always supervise children near water – always
Ensure every member of your family learns to swim for the following reasons: able to enter the water, get a breath, stay afloat, change position, swim a distance then get out of the water safely.
Know what to do in a water emergency – including how to help someone in trouble in the water safely, call for emergency help and CPR.
When supervising children and others around water, ensure activities and skills are appropriate for the conditions and their abilities.