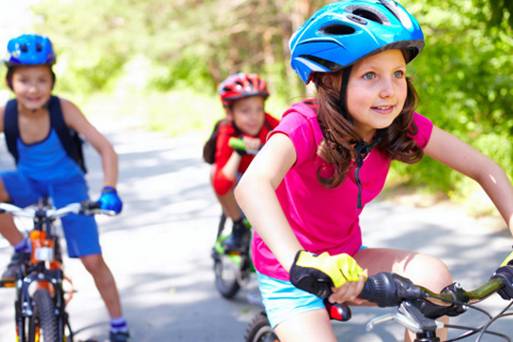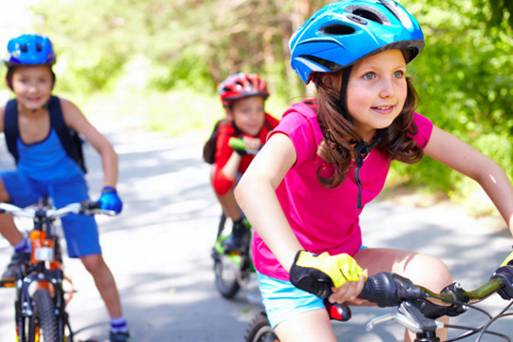 Children and holidays are made for each other. This is a time of having fun, playing with friends and exploring. The happy memories they make here will be remembered until the end of their lives. But be careful, as you also need to prevent them from getting hurt when the fun gets too far.
When out riding scooters, skateboards or bikes, make sure helmets and other safety gear is worn.
We all know kids and cars do not mix. Watch kids closely around roads and always hold your child's hand when crossing.
Remember, parents – supervision is a must, especially when you're in an unfamiliar place.