Salted Caramel Smoothie Recipe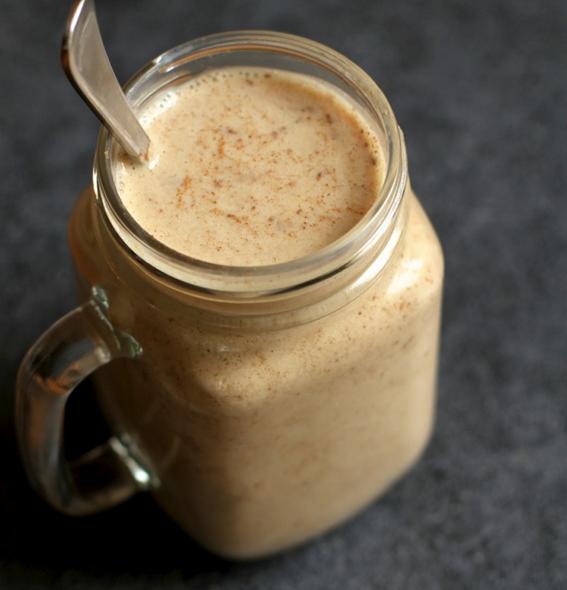 Ingredients:
1 ripe banana
½ tsp ground cinnamon
1 cup of milk (of your choice)
2 dates
2 tbs cashew nuts
Pinch of salt
Instructions:
Preheat oven to 180 degrees C
Slice the banana into half and sprinkle it with cinnamon and put it on a baking tray. (If you like, you could even put a little maple syrup on the banana) Leave it in the oven for 20 minutes.
Put in all the ingredients into the blender and blend it until you get a smooth texture.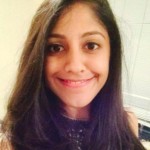 by Zareen Akbany