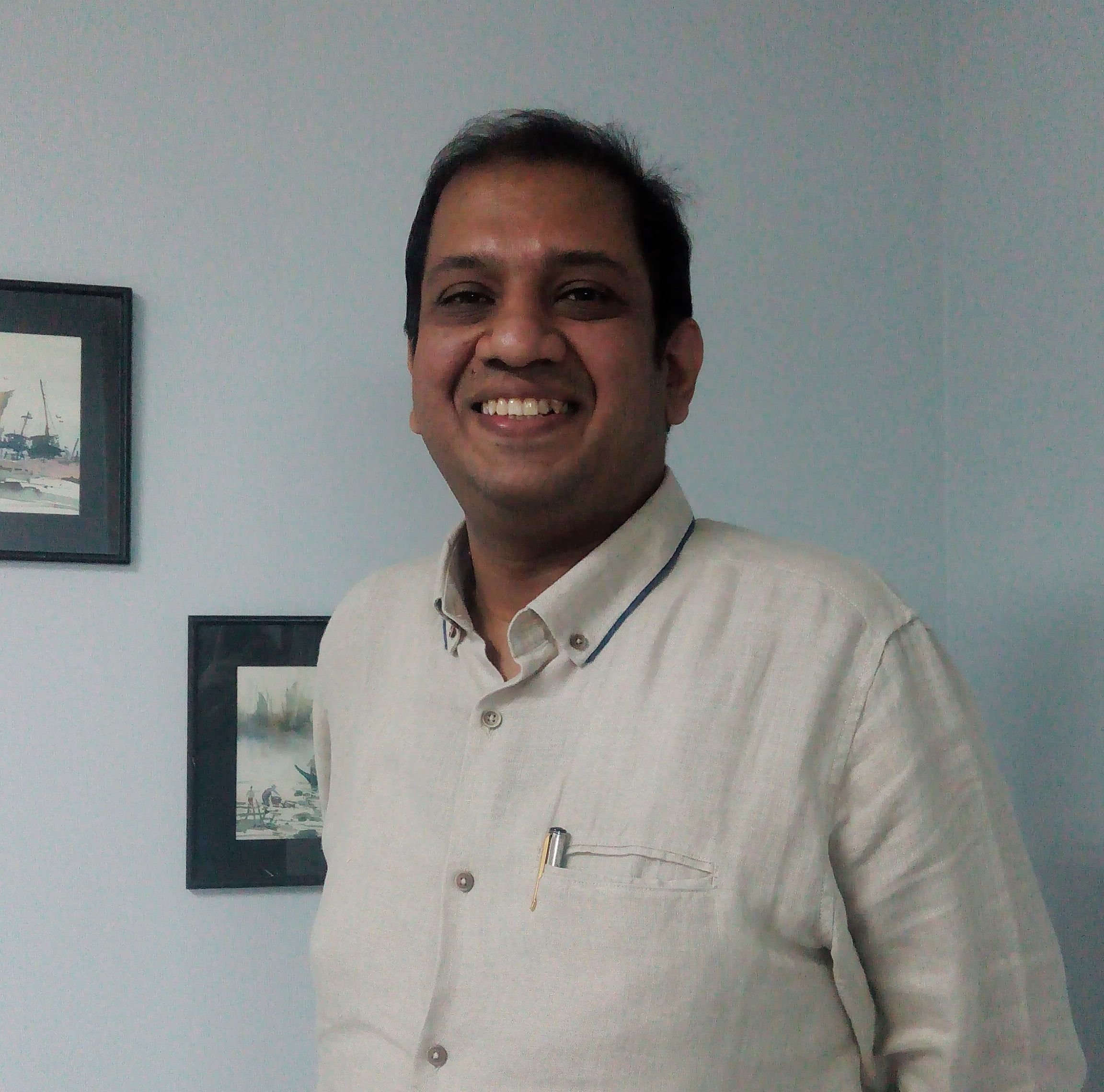 'Travel is an adventure. It also has a large element of uncertainty. We always hope that our trip will be safe and smooth, but nobody knows what is going to happen even one second from now'. shared Sandeep Bangara, President Director of Assist Card Indonesia, with Indoindians recently.
Many travelers fail to purchase travel insurance and assistance services which would cover the cost arising from a travel mishap that could overturn the best laid travel plans.
Assist Card is a travel assistance company that provides travel assistance product with insurance embedded in it. One of its unique selling prepositions is that Assist Card covers pre-existing illnesses, which no company in Indonesia does. Pre-existing illnesses are diseases that cannot be completely cured such as hypertension or cancer. "The cost assistance will always be attended to. We pay up to US$3,000 depending on what product the customer chose," he explained."My association with Assist card has been since 2007 when I was working in India," he started the talk about the industry he has the career in. "And I started the direct association with them in 2009."
Before managing Assist Card Indonesia, he handled the business of regional Assist Card for Indonesia, Phillipines, India, Singapore and Sri Lanka for four years before he moved to Indonesia. "I gave up my regional role and start my role as President Director of Assist Card Indonesia in 2014,"
He also claims that Assist Card will act immediately at the very moment the customer has a problem or issue. "That is what differentiates Assist Card from other insurance. If you take insurance, and when something happens to you and you're abroad, you will need to come back to Indonesia and then you need to fill out some forms and document. And we don't do that."
He said that selling travel assistance product in Indonesia is quite a challenge. "Indonesians are resistance to take travel assistance or insurance unless they have to," he said. Currently, Sandeep and his team are trying to educate the market about the importance of having travel assistance.
Outside his daily job as a President Director, Sandeep loves to travel and drive. He also loves Indonesian foods. "I love Rendang and Soto Ayam," he said. "And on the darker side, I also have tried extreme food like snake and frog!"
Closing the interview, he explained the importance of taking travel assistance product. "It is always better to protect yourself, because we know that medical expenses anywhere in the world are expensive," said Sandeep.
We wish Sandeep lots of success in the travel assistance industry in Indonesia!
If you are looking for travel insurance, please contact Sandeep Bangara at Sandeep.Bangara@assistcard.com