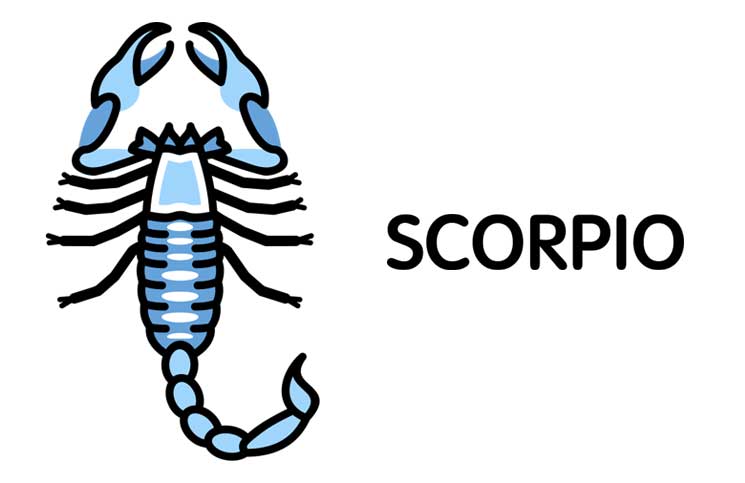 Scorpio: If You Can't Go Outside, Go Inside!
Your family will look up to you and will seek your guidance. This year you should give enough importance to your dear ones. Your siblings will look up to you as a source of inspiration; nurture your relationship with love and care.
You should expect some gains in the first quarter of 2021 from your work or business related activities. This should not make you overconfident to take unnecessary risks. You should plan carefully before taking financial decisions from April till the end of the year. The speculative gains are high but they always come with risk. It is always good to consult an astrologer before taking any risk in search of quick gains.  Also trust your inner voice before taking any important decision in matters related to finance, health, and romance this year.
You should be particularly careful from April in matters related to health and should pay attention to emotional aspects of your life. Yoga, meditation, and spiritual forces will help you in managing imbalances and will take you inwards for mental peace.
Request a direct online astro consultation with Dr Sundeep Kochar here>>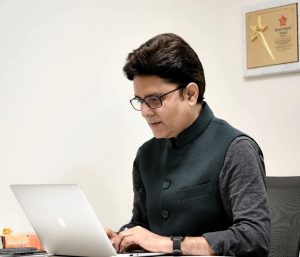 Predictions for year 2021 by Dr Sundeep Kochar