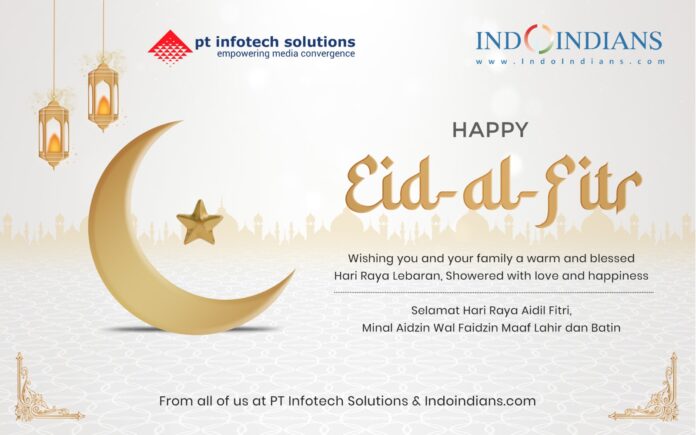 In Indonesia, during Lebaran Muslims greet one another with mohon maaf lahir dan batin which means Forgive my physical and emotional wrongdoings, because Idul Fitri is not only for celebrations but a time for atonement: to ask for forgiveness for sins which they may have committed but have been cleansed by fasting and prayers during the holy month.
There is also a special ritual called halal bi-halal, where they visit their elders, in the family, the neighborhood, or their work, and show respect to them. They will also seek reconciliation (if needed), and preserve or restore harmonious relations.
Such a beautiful tradition to make things right and to start over. An opportunity for each person to be intentional in asking for forgiveness and reconciling with those closest to him/her.
Love and Forgiveness is what we all need for a world in harmony and peace.