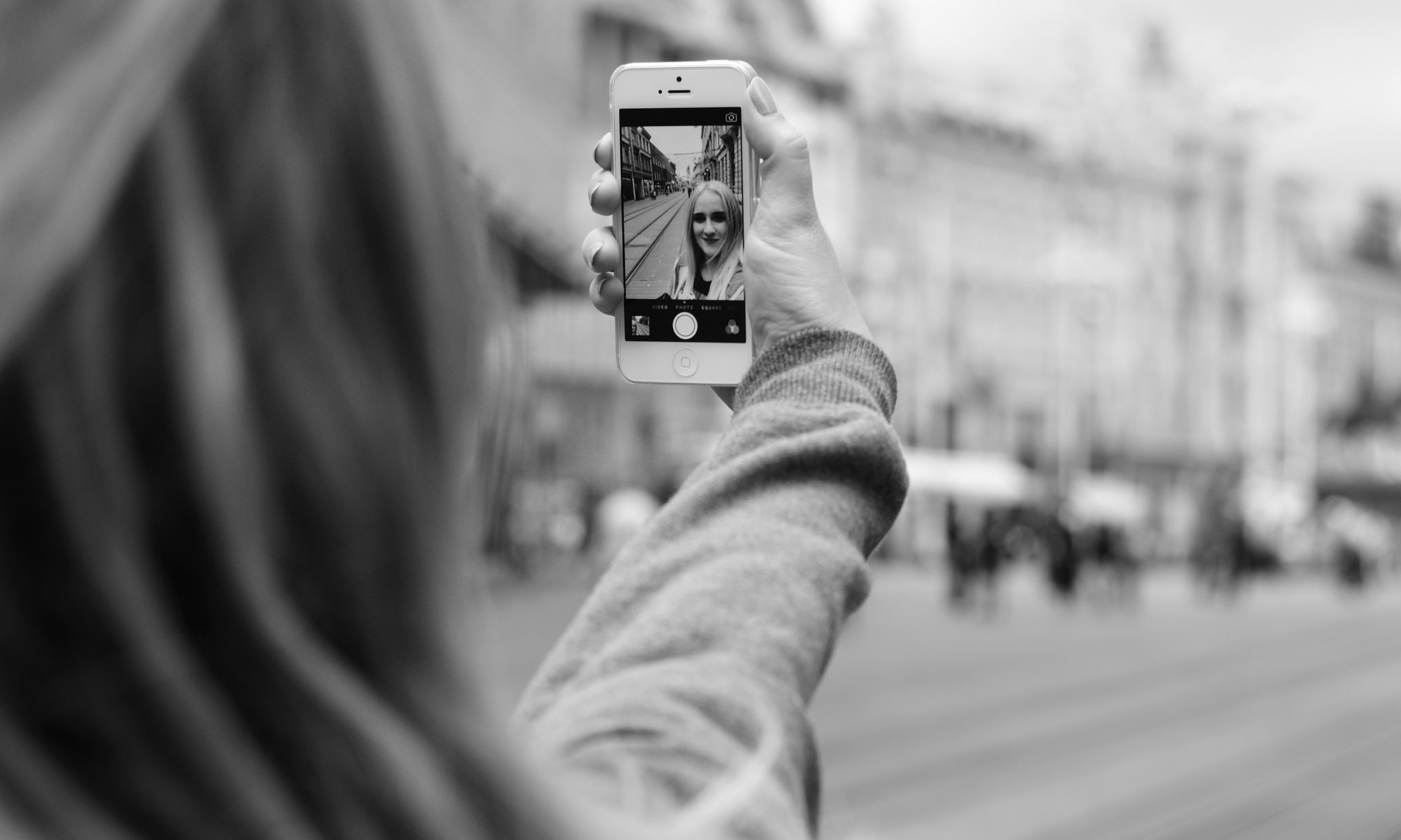 This is the age of selfie with increasing popularity on social media. On Instagram, there are more than 250 million photos tagged with the hashtag #selfie. We are sure one of those photos is yours.
Taking selfies is a fun way to show the world your confidence, personality and fashion sense. Some people may think that taking selfies is easy; you just use the front camera of your smartphone and snap the picture of your face. But, in fact there is an art to taking attention-grabbing selfies that your friends will love seeing in their feeds.
Here are few tricks that you can try to take a really, really good selfie:
Find the best lighting
Natural light is the best lighting. Having a nice, natural streaming in will make for a good selfie. If you're outside, make sure to keep the sun or other light source in front of you, a bit above eye level, for the most flattering shot. If you're inside, find a window. You can use curtain to soften the harsh light that is streaming through the window. Another trick is to take a piece of white paper and hold it underneath your chin, which creates a natural bounce of light, illuminates the face, and also reduces the double-chin effect. FLASH is a big NO!
Capture a good angle
Experiment with different angles to show off your features. If you turn your head a few degrees to the right or left, your features will appear less flat. Holding the camera slightly higher than your head also helps; so that the lens is pointing down on you and will make your eyes look bigger. You also need to know which part of your face that is most flattering and looks symmetrical.
Consider your background
The best selfies have either interesting backgrounds (like selfies you took while diving) or really, really simple ones. Nature always makes a great background. If nature is not your thing, you could stay indoors and take a selfie in your room. Just make sure that there is no distracting object behind you.
Have an interesting expression
You never go wrong with smiling. You can play around with different smiles, of course. A closed-mouth coy smile can be just as appropriate and just as flattering as a wide, laughing grin. It can be hard to make sure your expression looks authentic. One way to make it looks more real is to try to capture yourself when you're feeling an emotion.
Use props
If you take lots of selfies, ptops will keep the photos from getting stale. Thrown on a hat, a wig, or wear sunglasses.
Use filter
Most people who take selfies also happen to have an app on their phones that can add interesting dimension through the use of color and light filters. There are many mobile apps providing interesting filters that you can try. One of the simplest apps is Camera360—it is not only very user-friendly, but also has great filters.
Be yourself
Flash your real smile and no image will look bad. Don't ever try to fake your expression as it will make your selfies look unnatural. A trying-too-hard selfie is never going to be a good one. If your makeup looks like it took you two hours to do (unless you really want to show your amazing contouring skills) and you look too posed, you're not doing it right.