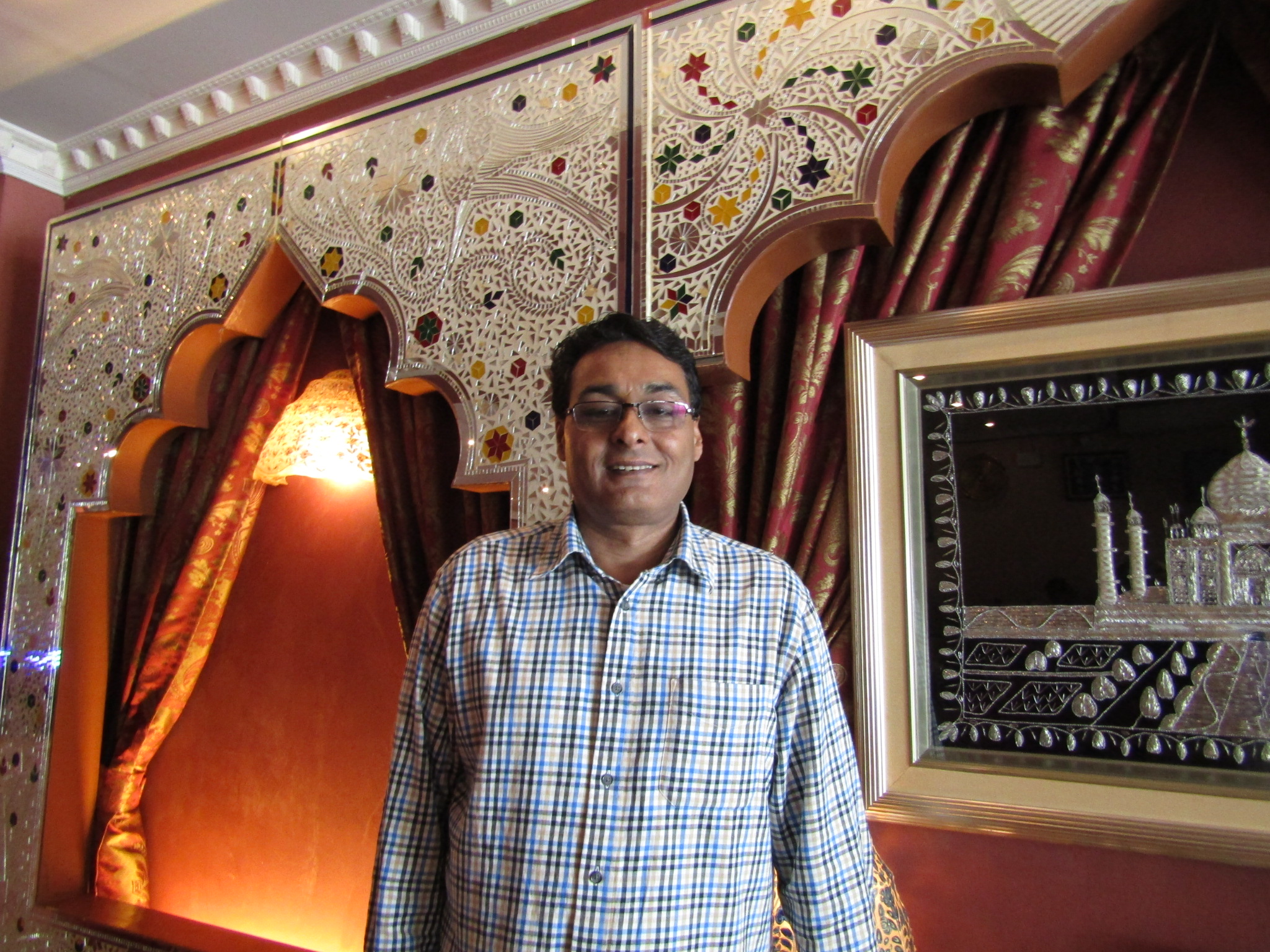 Last week, Indoindians team visited another Indian restaurant, Koh-e-noor, which is located at Plaza Festival, Kuningan. We not only tried some of the signature dishes from the menu, but also had a chance to meet Shahid P. Chaudhry (Perry), the owner of Koh-e-noor. He has been in Indonesia for more than 30 years and established Koh-e-noor in February 2006.
He shared that actually Koh-e-noor is a BBA, 'Business By Accident'. "Yes, I can say that this restaurant is an 'accident'," said Perry. "I initially had a business in carpet industry. And I had no prior experience in culinary business."
His journey with Koh-e-noor started in 2004. "So, back then in 2004, I had a friend who opened a restaurant in this very same place, but with different name and concept. He sold Arabian, Iranian, Pakistan, and other Middle Eastern menus in his restaurant" said Perry. Unfortunately, the restaurant was not successful.
So, Perry bought this restaurant and changed the whole concept and menu to a blend of Indian & Pakistani cuisines. When Perry was looking for a good Chef, he found the best, Chef Dewi Prashad, who was the first and most senior Indian chef in Indonesia and was working with another Indian restaurant at that time. "I contacted Chef Dewi to help finding a good Indian chef but Chef Dewi told me that he had resigned from his job and was job hunting," he continued. Perry told us as destiny may have it the timing was perfect so he recruited Chef Dewi right away to head the kitchen at his restaurant. Although Chef Dewi is about 70 year old now, he is still working with Koh-e-noor.
When he first opened the restaurant, the response was good. "There were many Indians living at Apartment Rasuna, which is nearby. There was also a new Indian company that had just opened its office in Indonesia. Their employees also lived in Rasuna and looked for good Indian food. There was no vegetarian restaurant around so they always ate here," he said.
Perry is very hands on at Koh-e-noor. He is also the restaurant manager. "Since my carpet business is a little slow currently, so I can focus here. I manage the restaurant by myself," he said. "I love being here every day. I don't only do my business but also get so many new friends here."
Perry states that he serves 100% authentic Indian and Pakistani cuisine. "When I first opened this restaurant, my chef asked me if I want to adjust to local taste. But I said NO. I want my chef to cook the foods just like the way he cooked it in India. I want it to be authentic," he said firmly.
He told us that the secret of his success is the authentic taste, quality ingredients and healthy portions at a reasonable price with friendly service. "Since Indian customers are the best judge of the taste of Indian cuisine and they don't accept anything less than the best so I don't want to compromise on any of these things in order to serve them with perfection." Perry said.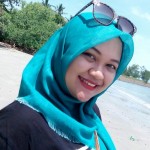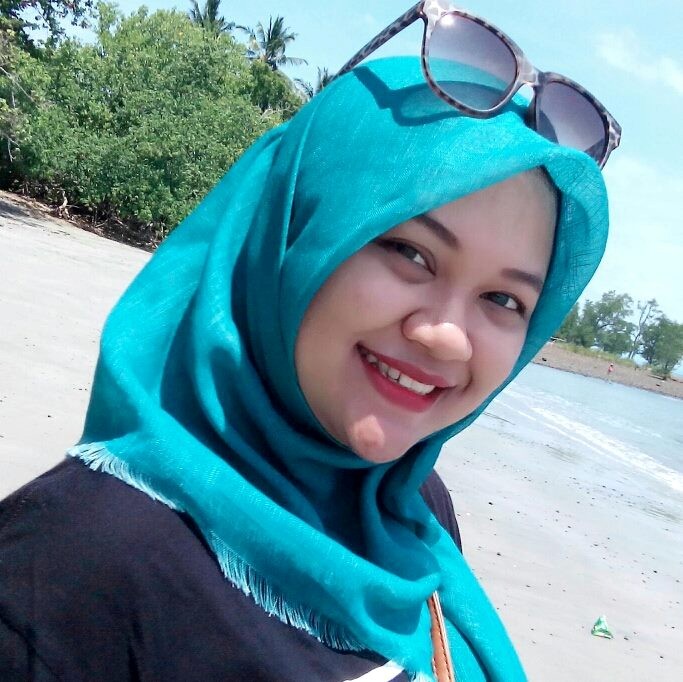 By Fauziah Listyo Ayunani