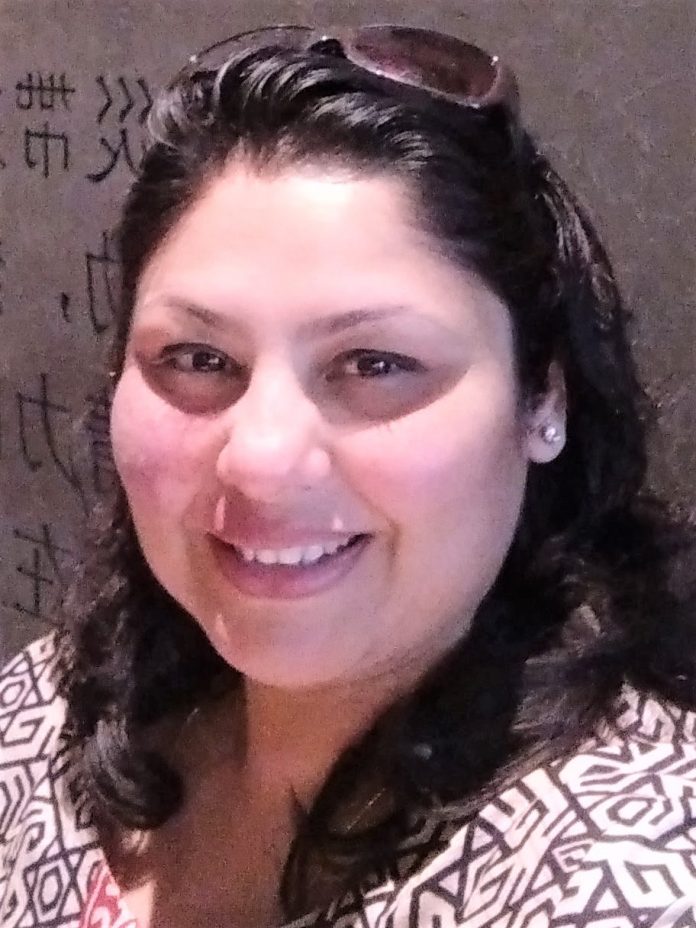 SHILPA KARVE
A NASA certified 'STEAM' Educator by profession, I have spent last 23 years in Indonesia. Writing is a passion and a choice which has motivated me to write articles / blogs / stories / opinions for different websites over the past year.
Instagram Live chat / interview is also a venture which I genuinely enjoy as, just as, writing it helps me connect with people and their life stories.
I am associated with organisations like WCD [World clean-up day Indonesia] and JAAN for organising workshops for school children. An Alumni of Anupam Kher's Academy 'Actor Prepares', I have directed numerous broad way style musicals for school children some of which have been showcased in TIM Jakarta.