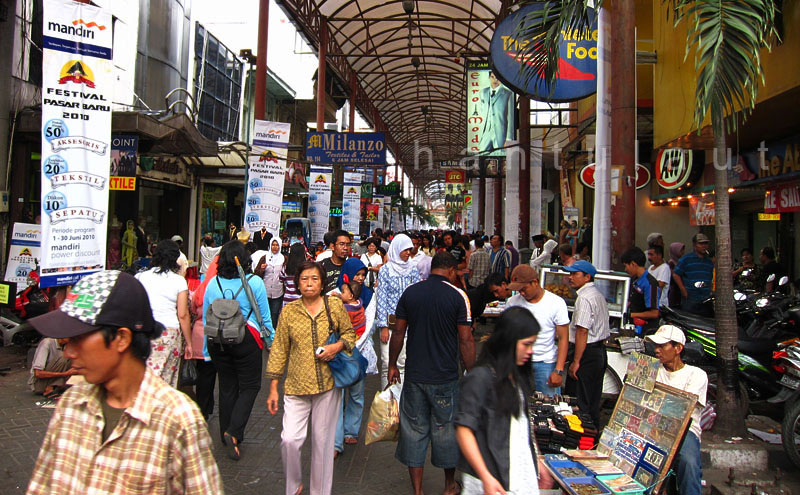 Pasar Baru is one of the oldest markets in Jakarta. Established in 1820, Pasar Baru is a one-stop shopping center where you can find fashion products, shoes, bags, even salon equipment at low prices here.
If you still have no idea what to buy here, here is some stuff you can get there:
Salon equipment
If you are looking for salon equipment or cosmetics, this is the place you may want to visit. You can get hair coloring products, hair dryer, curling iron, and many other salon stuff at low price.
Secondhand clothes
Looking for vintage clothes? You can go to Metro Plaza in Pasar Baru. There are at least 150 stores in the third floor, selling secondhand clothes from Singapore, US, Korea, and Japan. You can find various kids, teenagers, and adult clothes here at very low prices.
Shoes
There are many shoe stores in Pasar Baru. A wide variety of high quality footwear is available, in the price range Rp200.000 to Rp400.000.
Textile products
Pasar Baru is also home to many textile stores. Mostly owned by ethnic Indians. You can find various fabrics—both ordinary and luxury ones! One of the stores you can visit is Pronto Moda. Prices start from Rp10.000 per meter, you can buy good quality fabrics.
Batik
Are you a fan of Batik? You can find affordable Batik clothes starting from as low as Rp45.000 in Pasar Baru. Compared to Batik stores at luxury malls, the quality is not too bad and of course, the price is way lower.
Just like other wholesale centers in Jakarta, you need some tricks to get the best products with lowest price possible here. If you are not too familiar with shopping in Pasar Baru, here are the tricks for you:
Get as much information as possible before you go to this market. Get information from local people who are familiar with Pasar Baru, so you know the average prices of the goods you want to buy. That way you know how to haggle and what price is reasonable for you.
Pasar Baru is open from 9am to 6pm. It is better if you come to the market in the morning as the crowd is not too overwhelming. You also have more time if you come early!
Almost all transactions in Pasar Baru are done by cash. Many stores don't provide machine for credit or debit card, so prepare enough cash for your shopping.
Before deciding which product you want to buy, it is better if you go around the Pasar Baru area and compare the price from one store to another. Don't stick to only one store, as many stores sell similar products but with different price.
Don't forget to haggle! Although sometimes the price is low already, you can still haggle and ask for lower price. Keep it polite and make sure you really want to buy the product, not hit-and-run.
If you buy the secondhand products in bulk, don't be shy to ask for more discounts. For example, one vintage dress is Rp30.000, ask the shopkeepers to give you lower price if you take two or more dresses. You can suggest 'safe price' such as Rp50.000 for three dresses.
You need to carefully pick the products and items you buy. If you want to buy electronic products such as curling iron, make sure it works well. If necessary, make a deal with the shop owner to get guarantee for the products you bought.
If you feel satisfied after purchasing some products in Pasar Baru, maintaining the relationship with the shop owner is good. Especially if you make repeat the purchases at the same store. The owner will probably make it easier for you to get the product you want, and of course,  at more discount!
Sometimes shopping in the market like Pasar Baru is way easier than in malls. You can get similar products at lower prices. Yes, it will be more exhausting and may also take more time as there are no proper rest areas, food court, or even air conditioner, but trust us, it will be worth it!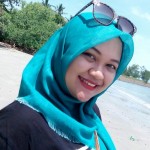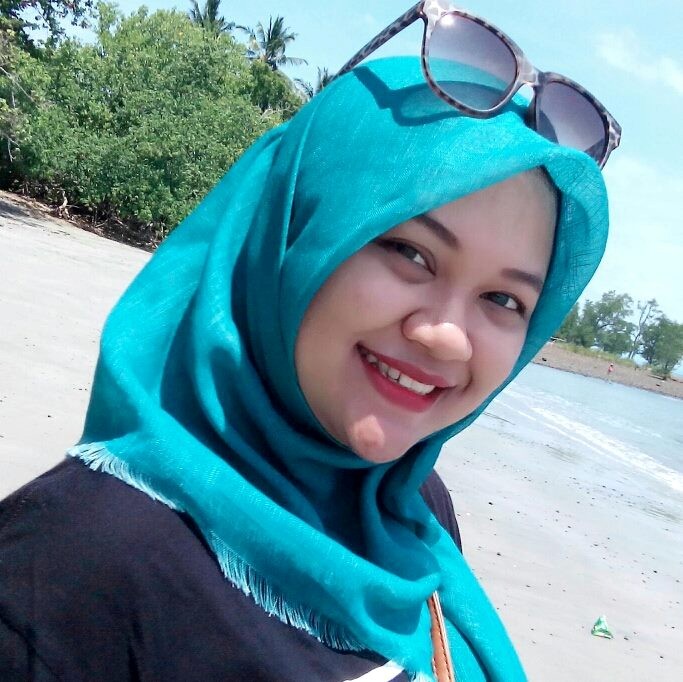 by Fauziah Listyo Ayunani