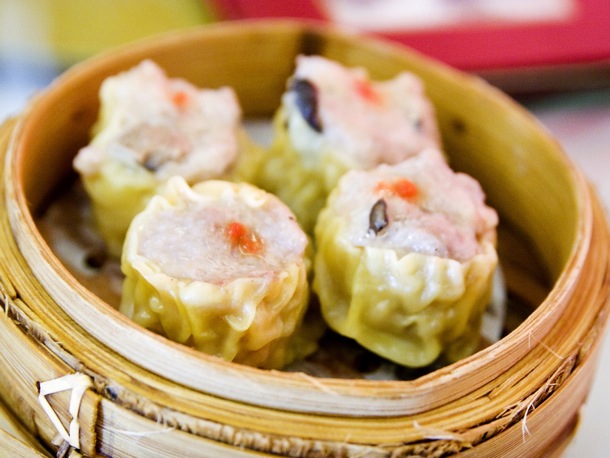 Siu Mai Tofu Dim Sum is the vegan version of the regular Siu Mai, which can contain pork. Instead, this version contains tofu. You can still enjoy the deliciousness of Siu Mai with just the tofu protein added.
These were a big hit at our recent Momos & Dim sum class
Ingredients:
20 gr Chinese Cabbage
20 gr Local Carrot
3 gr Dry Mushroom shiitake
25 gr Bengkuang/Jikama root
3 gr mushroom seasoning
20 gr White Sugar
1 gr White pepper
2 gr Salt
10 ml sesame oil
50 ml frying oil
5 gr potato starch
50 gr white bean curd
Directions:
Cut all vegetable into shredded, poached it then drain water
heat up the wok, add cooking oil and shredded vegetable to stir fry
Add all seasoning and sesame oil to stir fry together
Dilute potato starch with water to thicken, set aside until chilled
*Wrappers can be bought at supermarkets.