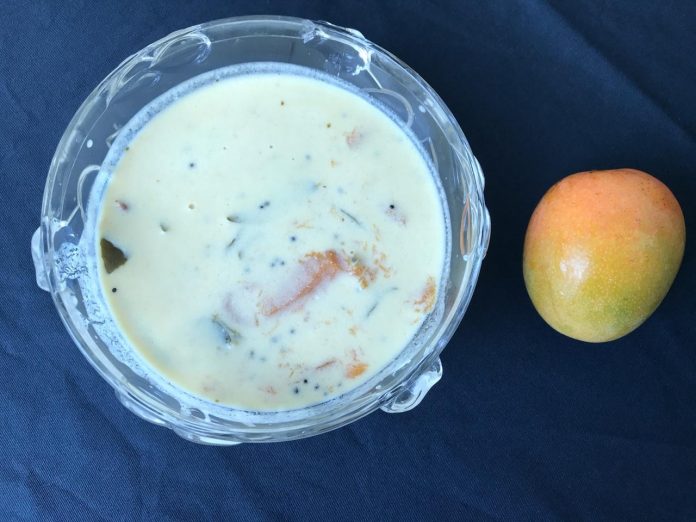 If you've never eaten a mango curry before, you have no idea what you've been missing. This simple summery stew is spicy, sweet, salty and savory, with a velvety smoothness that coats your tongue. A vegan, gluten-free, nut-free and soy-free recipe.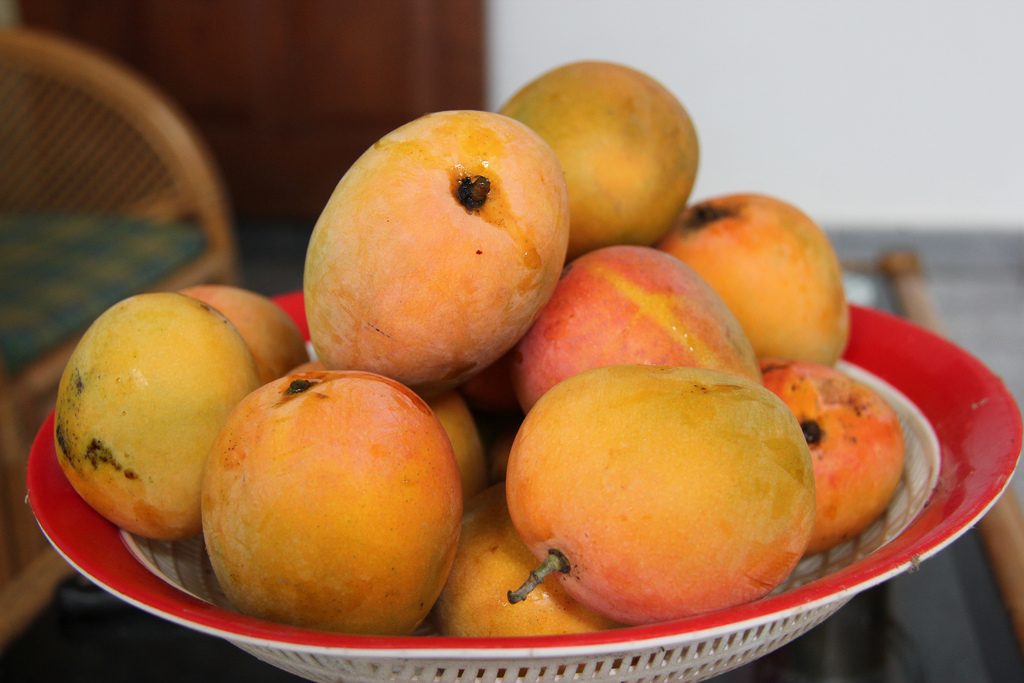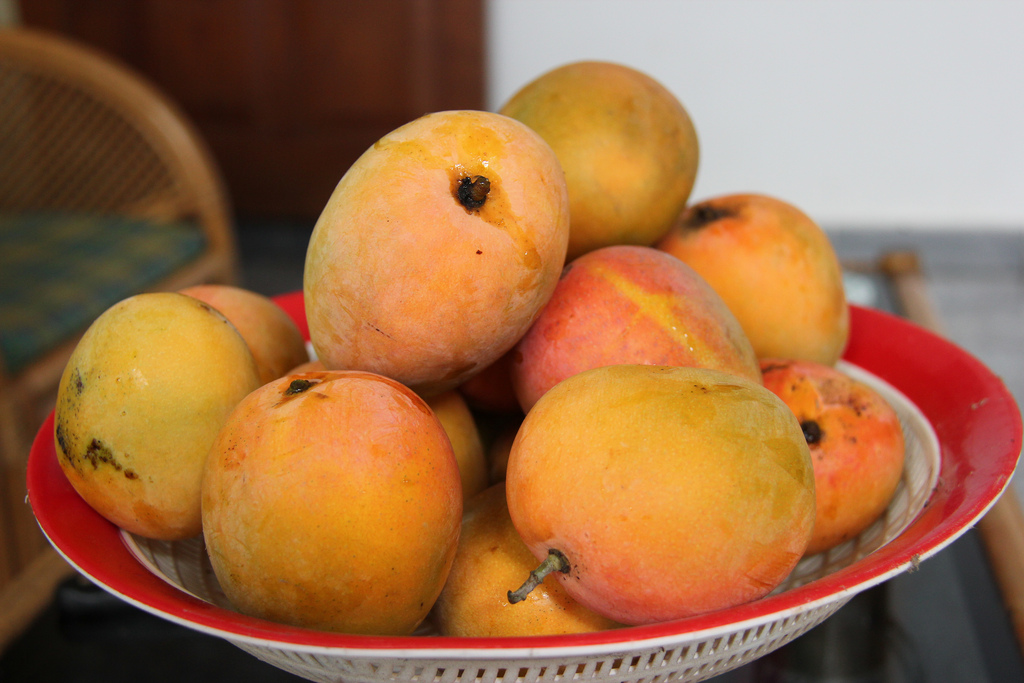 Ingredients:
2 ripe full flavored mangoes
2 Tbsp ghee (clarified butter)
2 Tsp black mustard seeds
¼-1/2 tsp fenugreek seeds
4 dry red chilies
20 curry leaves
1 ½ piece of ginger-cut into fine juliennes
6 green chilies – slit
1 tsp salt or to taste
1 cup thick coconut milk
1/2 cup yogurt
1 Tbsp lime juice
Method:
Cut mango into long segment with the skin on (optional) or peel and cut the mango. Save the seeds, remove the pulp from the seeds and keep aside.
Head ghee in a wide wok or pan. Do not let it smoke.
Add mustard seeds and let them pop.
Add fenugreek seeds and let them brown slightly to release their aroma..
Add dry red chilies, curry leaves and juliennes of ginger.
Add coconut milk, let it simmer for 2 minutes stirring constantly so as not to curdle.
Add salt and green chilies.
Add yogurt.
Add mango slices and pulp.
Simmer for 5 minutes
Remove and serve with plain basmati rice.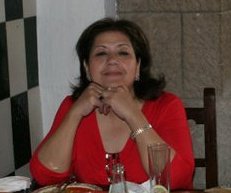 Shared generously by Nina Taneja