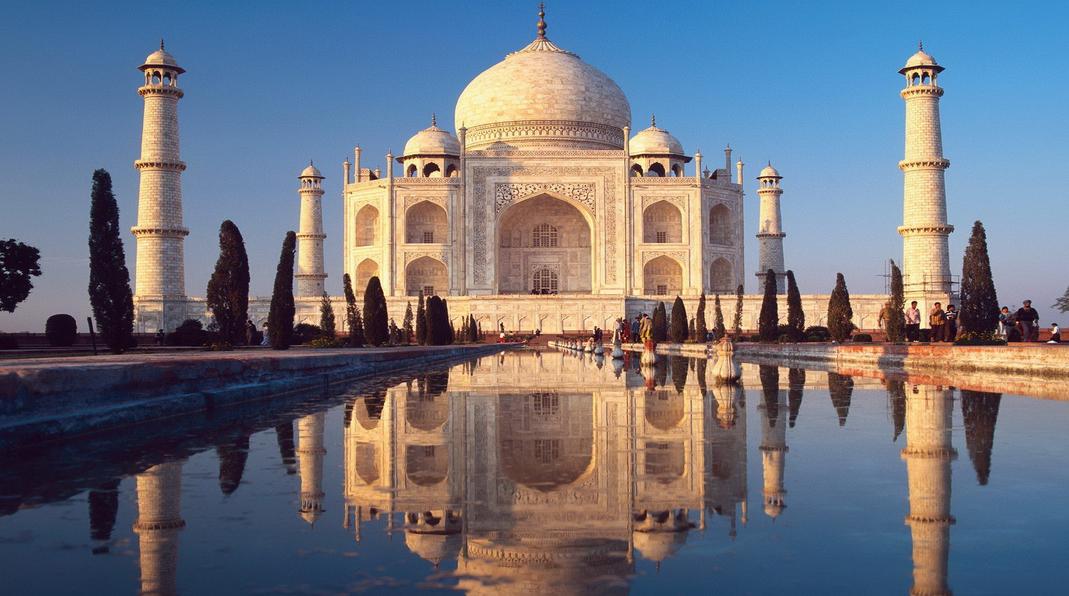 The Taj Mahal located on the southern bank of the Yamuna River in Agra, India, was built by the order of Mughal Emperor Shah Jahan in 1632 to house the tomb of his beloved wife, Mumtaz Mahal, who died in childbirth. The structure was built over more than 20 years, and is indisputably an architectural wonder of the modern world, which combined Indian, Persian and Islamic influences. In 1983, UNESCO included the Taj Mahal in its list of World Heritage sites and it is also one of the Seven Wonders of the World.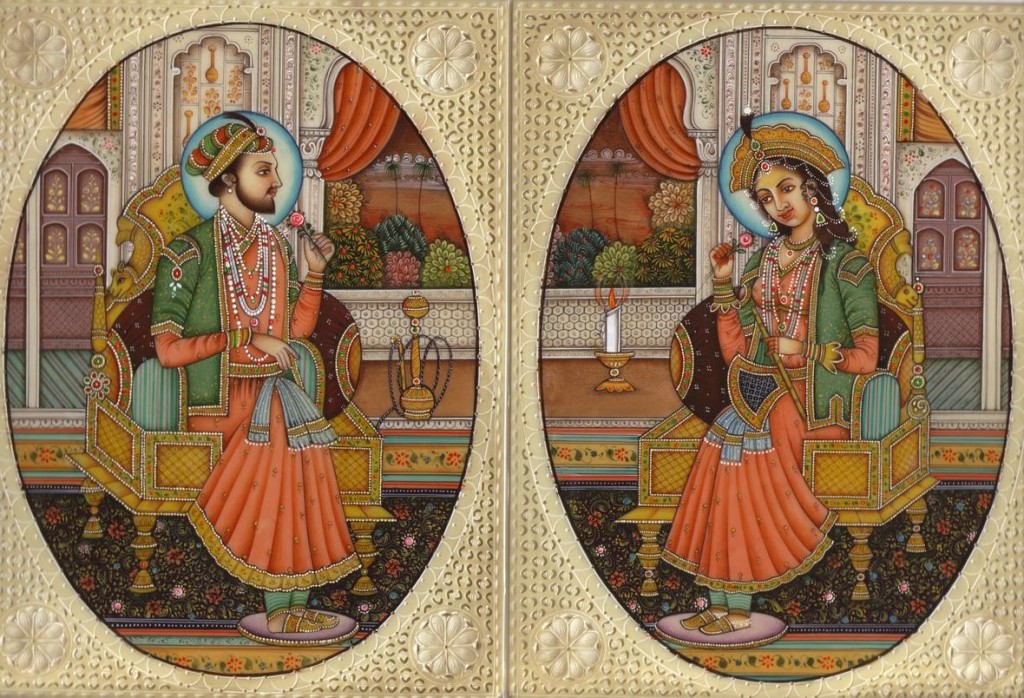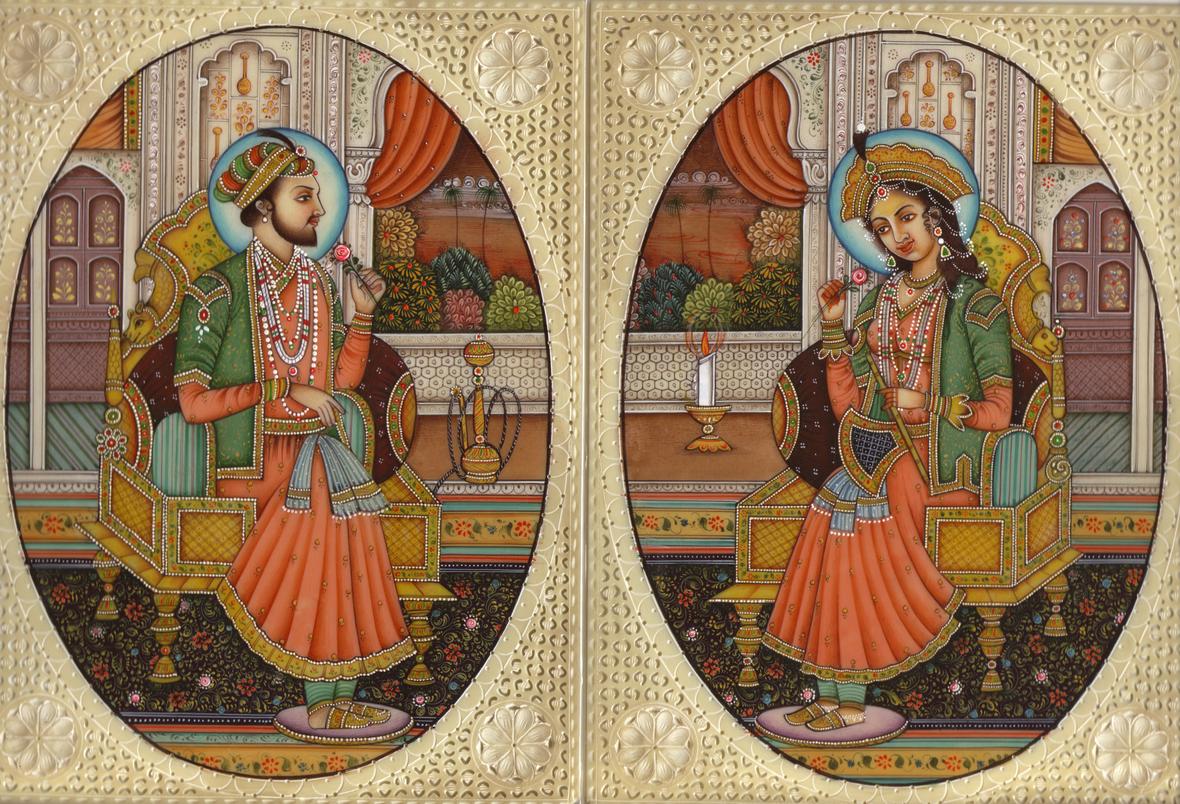 Shah Jahan was from the Mughal dynasty that ruled most of Northern India from the early 16th to the mid 18th century. In 1627, he emerged victorious in a power struggle that developed with his brothers after the death of his father, King Jahangir and took control of the Mughal Empire throne. At his side was Mumtaz Mahal ("Chosen One of the Palace"), whom he married in 1612 and was very much in love with. Mumtaz was renowned for her legendary beauty and charm; poets of the time wrote that her beauty was such that "the moon hid its face in shame before her".
The Taj Mahal had a central dome (240 feet tall) and was surrounded by four smaller domes. It was constructed with white marble and semi-precious stones, including jade, crystal, lapis lazuli, amethyst and turquoise. Small pieces of these stones were used to create intricate designs in a technique called 'petra dura'. Over 20,000 workers from India, Persia, Europe and the Ottoman Empire were employed to build the structure. According to some stories, Emperor Shah Jahan had the hands of Taj Mahal's architect and workers cut off after it was completed in order to ensure that a monument as beautiful as the Taj Mahal would never be built again.
Shah Jahan had planned to build another wondrous mausoleum across the Taj Mahal, where his own remains would be buried. He wanted the two mausoleums to be connected by a bridge. However, in 1658 Shah Jahan was overthrown by his son, Aurangzeb and was put under house arrest in Agra Fort. He died in 1666 and was buried next to Mumtaz.
Today, over two to four million people visit the Taj Mahal every year.
If you haven't already, pack your bags, book your tickets and pay a visit to the world's most beautiful monument built in dedication to love – maybe this Valentines day?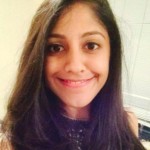 by Zareen Akbany