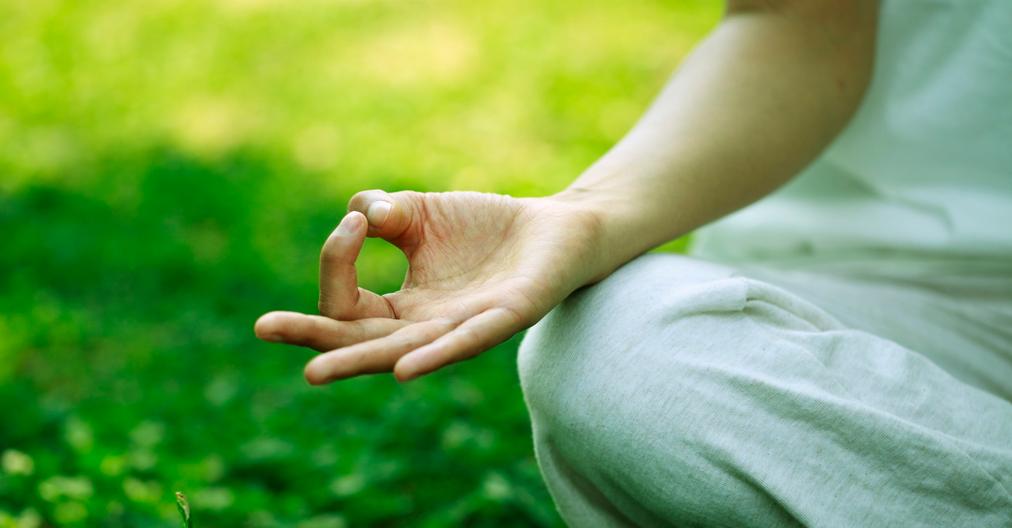 Diet is the most important fuel that keeps us functioning and our body's going- this is something that we all know. "' We Live to Eat or Eat to Live"– one of this is true to each one of us but whichever applies the fact is that Food is the prime most factor of our existence. The apt food best suited to our body types can keep us healthy, aid weight loss and also help fight some diseases.
I would like you to share 3 simple mantras that can really help you achieve your weight loss goals.
Mantra 1 – Cut Back on Sugars and Starches
These are the foods that stimulate secretion of insulin the most. If you didn't know already, insulin is the main fat storage hormone in the body.
Mantra 2 – Eat Protein, Fat and Vegetables
Each one of your meals should include a protein source, a fat source and low-carb vegetables. Constructing your meals in this way will automatically bring your carbohydrate intake into the recommended range of 20-50 grams per day.
Mantra 3 – Lift Weights 3 Times A Week
You don't necessarily need to exercise to lose weight, but it is recommended and its great for the body.
Write in to us in the comments below for any feedback or assistance.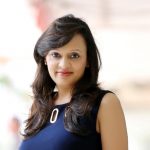 Aditi Srivastava Director Diet Mantra- Chain of Diet & Wellness Clinics & Diet Consultant IndoIndians