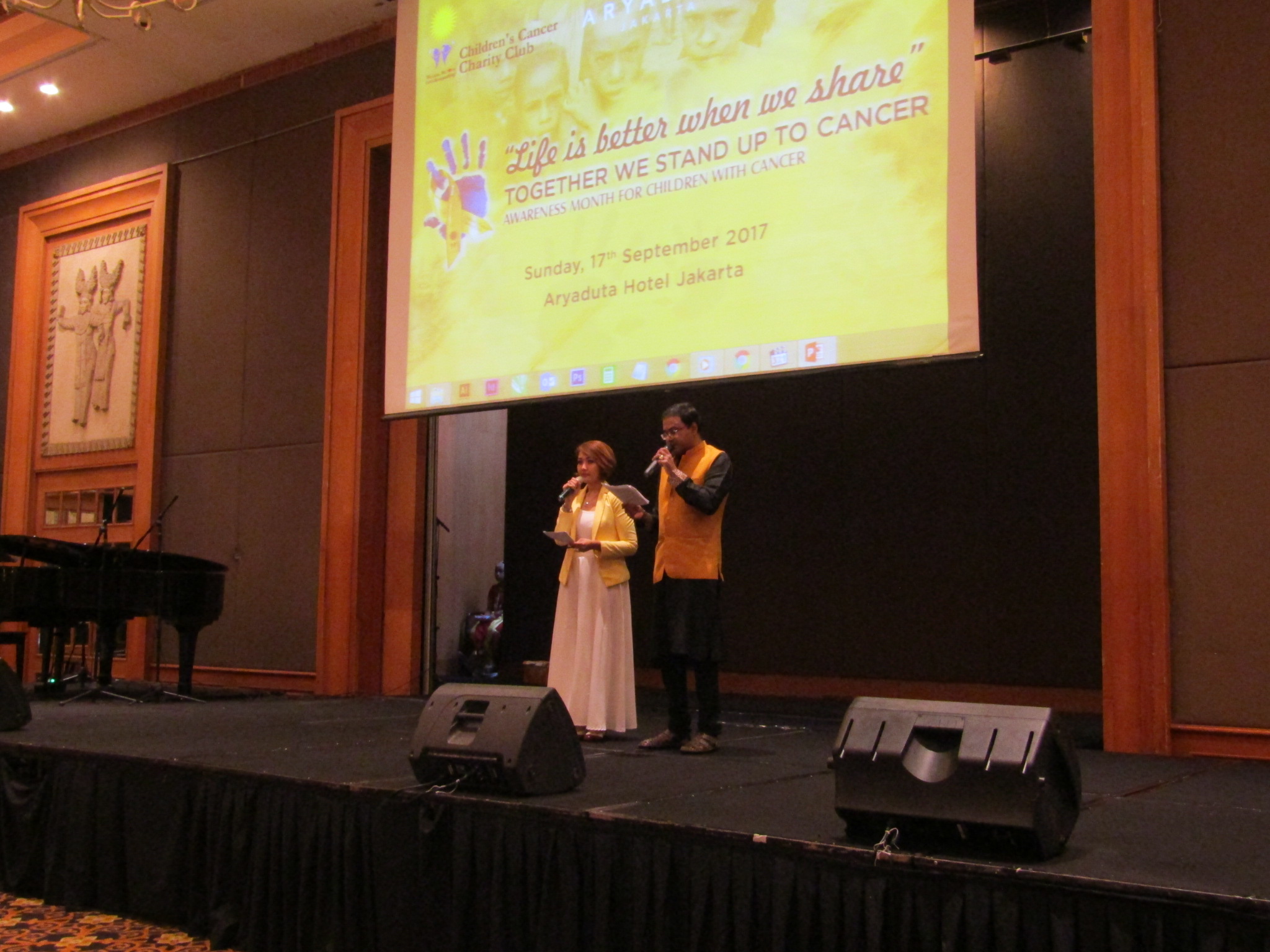 The Charity Fundraiser Children's Cancer Charity Club, organized by Yayasan Dokter Peduli for Children's Cancer in cooperation with Children's Cancer Charity Club (CCCC) was successfully held on Sunday, September 17th at Ballroom Aryaduta Hotel in Jakarta. The theme of this year's charity event was "Life is Better When We Share, Together We Stand Up to Cancer".
The charity event was aimed to raise funds to help children with cancer in Indonesia. All fund raised from ticket sales and silent auction will be distributed to Yayasan Dokter Peduli (DoctorShare) Indonesia. Through doctorShare and their established network and reach to communities in Indonesia (especially in rural areas), people can help the children that are impacted by cancer, in providing care, diagnosis, and possible treatment.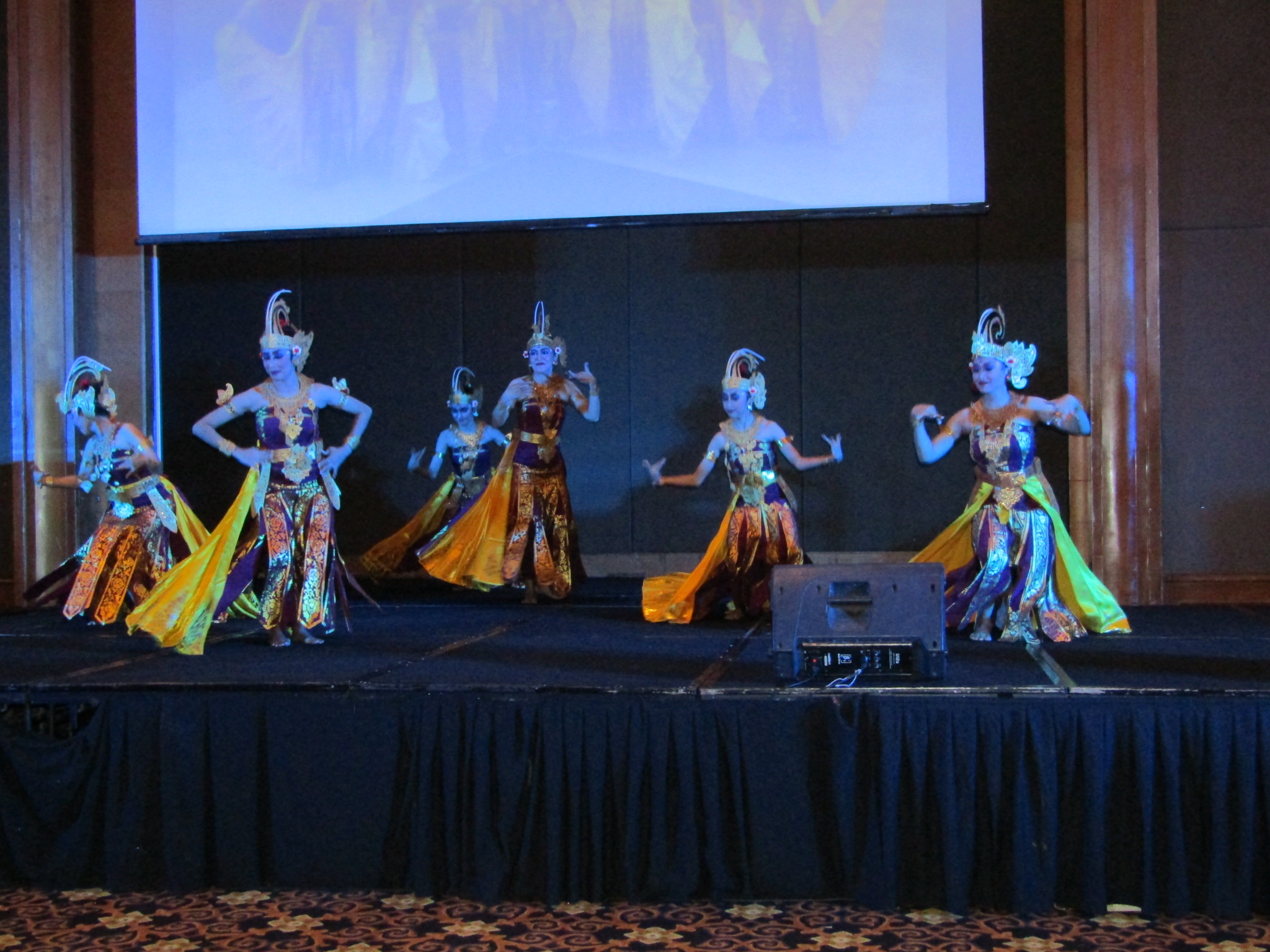 The event was filled with exciting art performances from JNICC, JakArt School, opera "Malin Kundang", Indonesian dance and medley, and many more.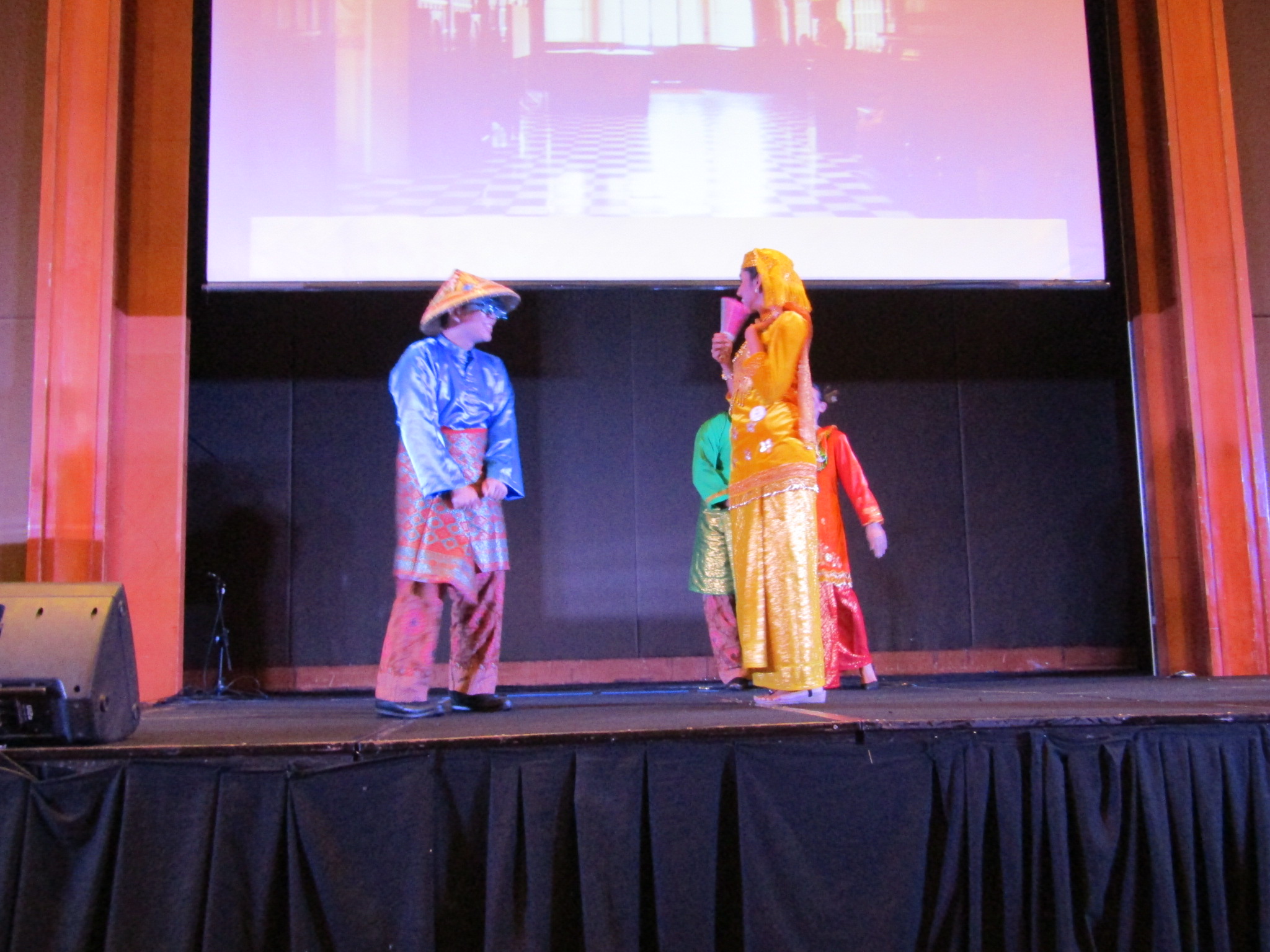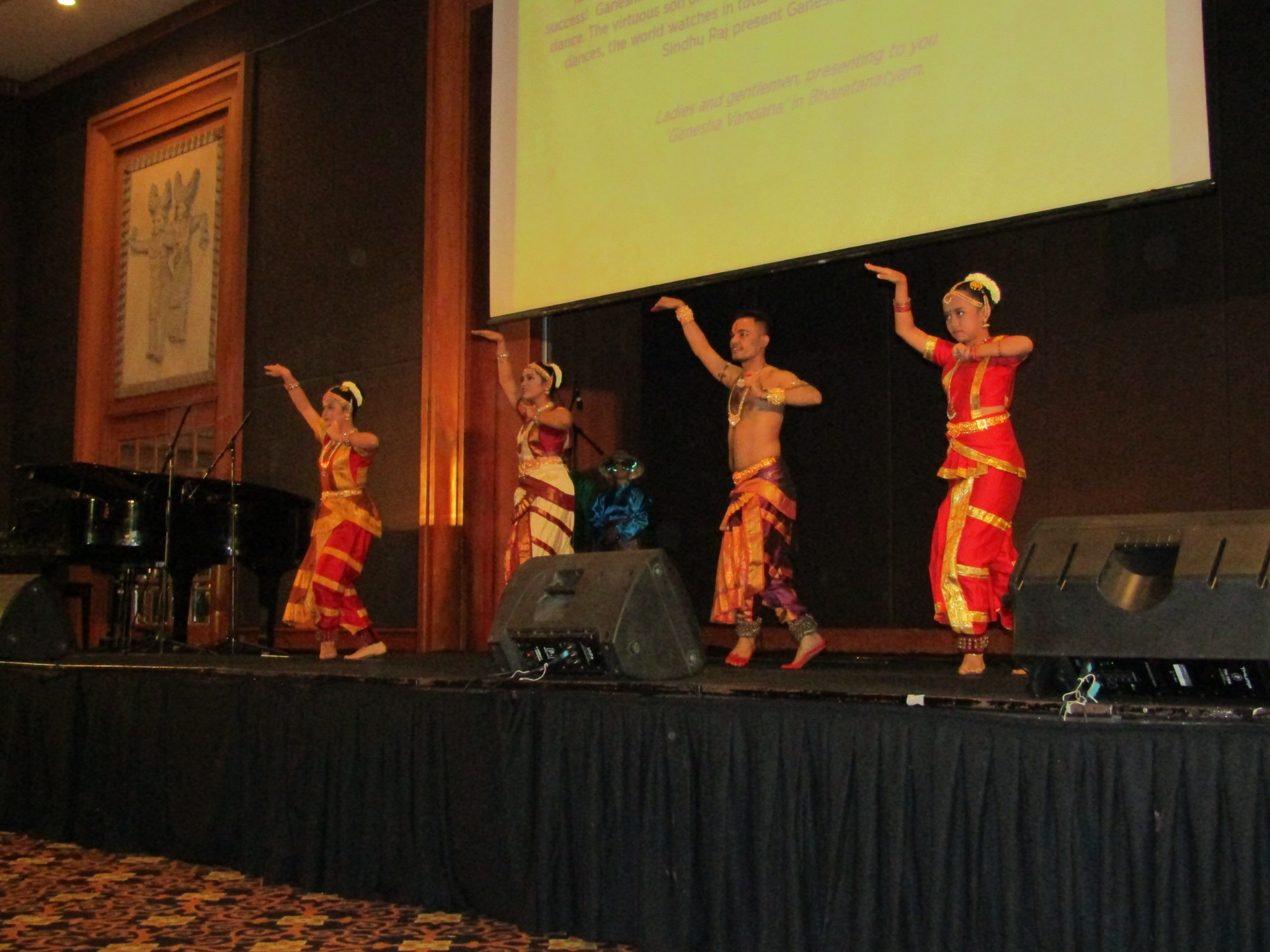 The event was attended by people from various backgrounds that have the same aim: to help children with cancer in Indonesia get better access to treatments. In addition to the performances above, this event also featured Sir Harry Darsono piano recital.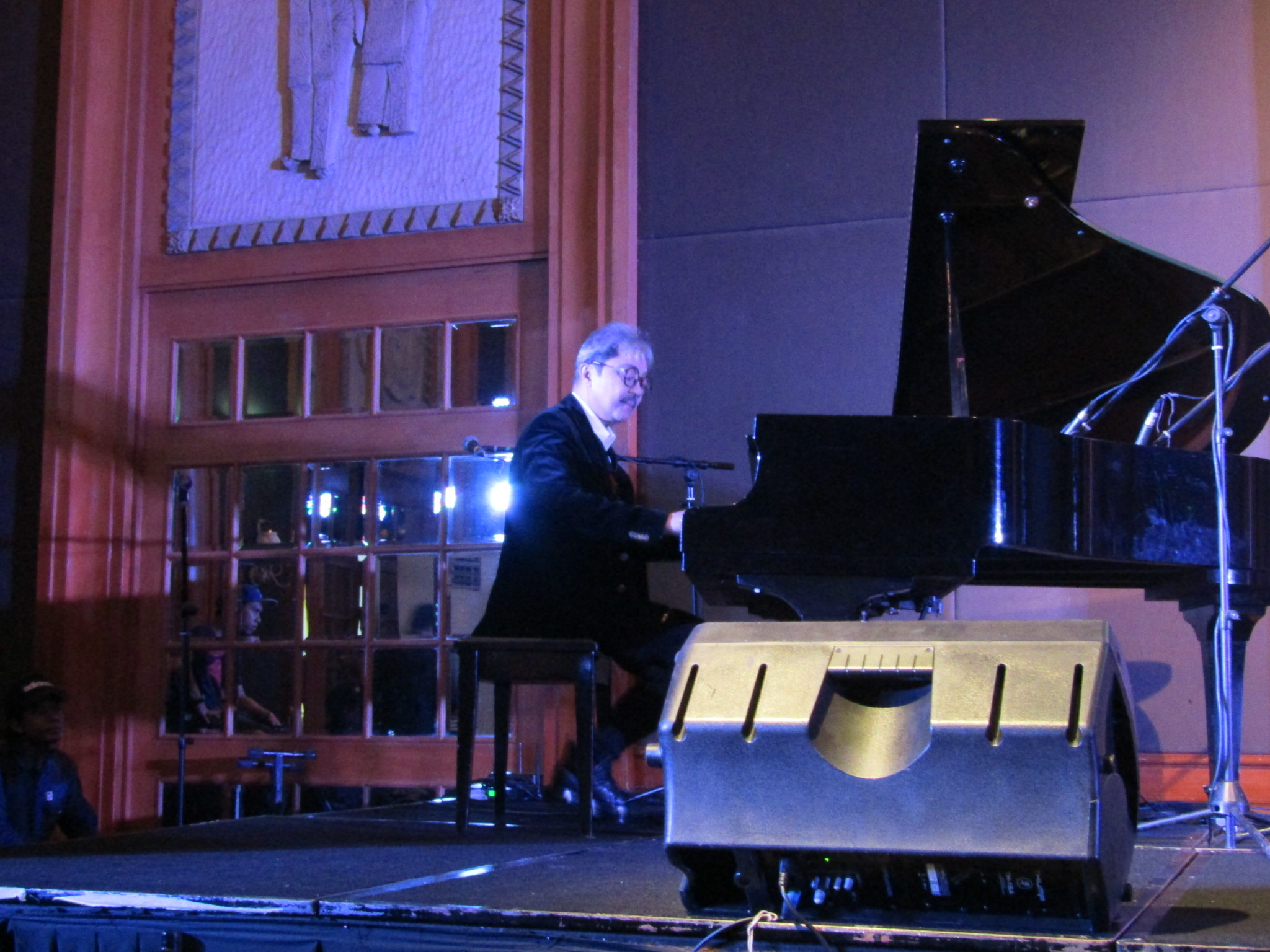 DoctorShare is a non-profit organization founded in 19 November 1999, focusing in healthcare and humanitarian aid. DoctorShare provides holistic, independent, and impartial medical assistance for those who are in need. One of the innovative programs by DoctorShare is Rumah Sakit Apung (floating hospital) to help people in remote areas such as in Southeast Maluku. The floating hospital provides free medical treatments for people around the area.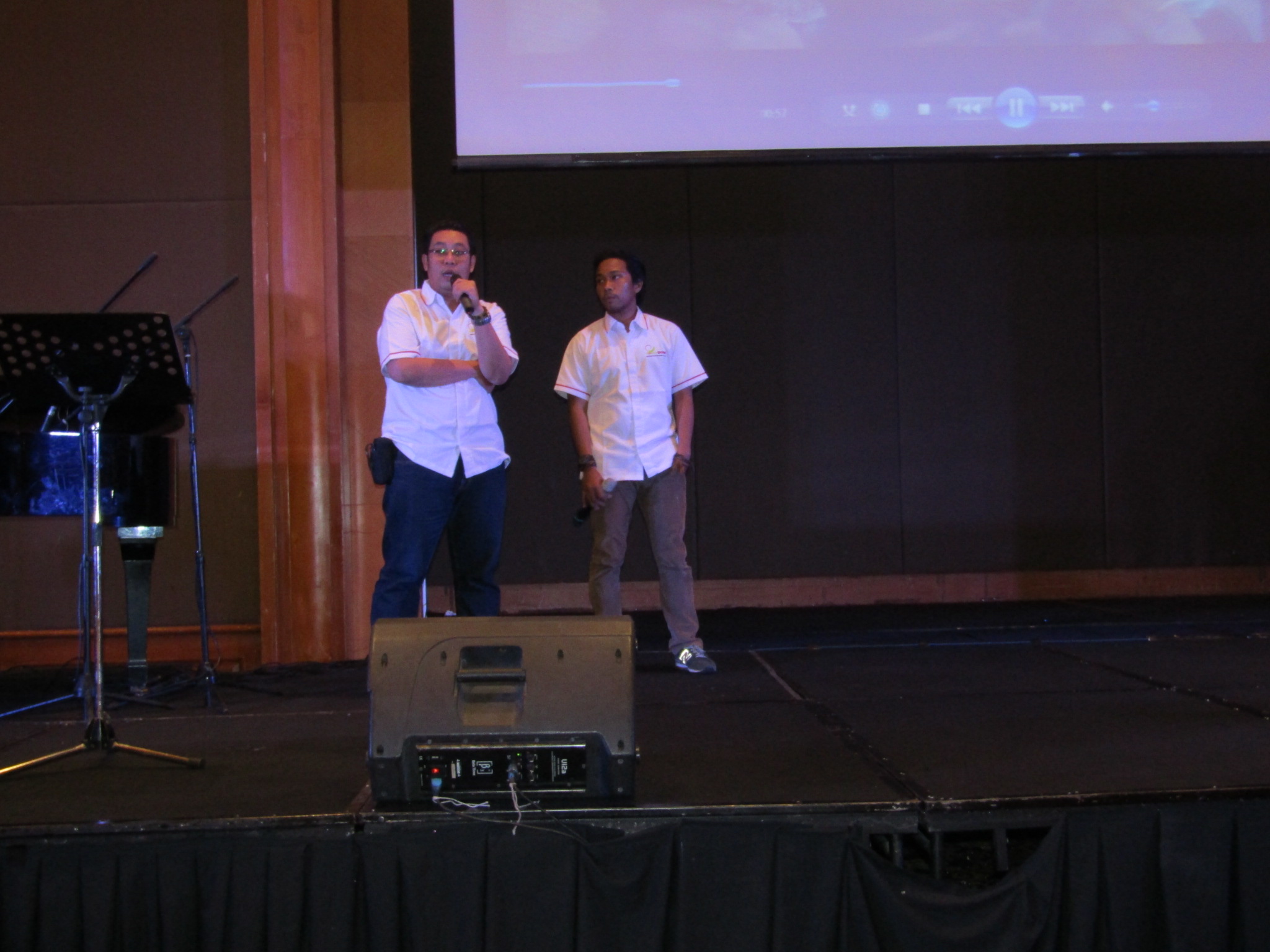 Every year, approximately 4,000 children across Indonesia are diagnosed with cancer, and around 650 are from Jakarta. If we look closer at their background, they are from significantly underprivileged families.
At the end of the event, Ms. Nyoman Erinawati from CCCC announced that the event raised roughly Rp78,000,000 (not included direct donations via DoctorShare booth on the event); and all the fund goes to DoctorShare.
CCCC is a non-profit organization formed in 2014. This event was the 4th program organized by CCCC to commemorate the Month Awareness of Children with Cancer.