The 5 Love Languages Workshop with Shareen Ratnani
When it comes to love, we often assume that others should show love the same way we do and if they don't then we don't feel loved.
The truth is that there are 5 love languages we all speak and everyone has a dominant love language. This workshop will give practical suggestions for understanding how you give, receive and interpret love.
Register for a FREE workshop in conjunction with Indoindians Bazaar, Food Court & Art Exhibition at The Westin Hotel, Kuningan, Jakarta
📅 Sunday, 9 April 2023
🕐 6pm – 7pm
🏠 Medan Room, The Westin Hotel, Kuningan, Jakarta
Registration is now closed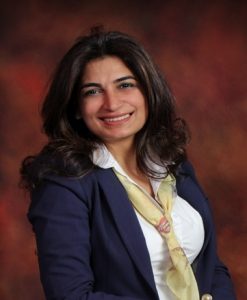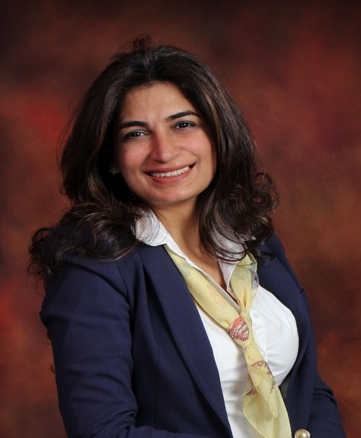 Facilitated by Shareen Ratnani, Workshop Presenter, Parenting Coach, Educator, Teacher Trainer and Lifelong learner.
Other FREE activities at the Indoindians Bazaar:
Children's Painting Competition for Ages 6-16 years – 11am to 1pm
Pilates Mat and Posture Assessment – 2pm to 3pm
Meditation Session – 4pm to 5.30pm