In Indonesia, it is easy to buy branded bags. Several shopping malls in Jakarta like Plaza Indonesia, Grand Indonesia and Plaza Senayan have many  brand fashion stores where you can find your favorite bags. If you don't live in Jakarta or rarely come to Jakarta just to buy branded bags, you can buy your favorite items online. Don't worry, the items are authentic!
However, we all know that buying things online is like buying a cat in a sack. We never know the real appearance of the item, because we only see it from images displayed on the website, and imagine the size from the measurements explained in the page. Sometimes this is the main factor that makes people prefer to buy it directly from an offline store.
Now, if you want to buy branded bags via online marketplace, there are a few things you need to pay attention to:
Know the reputation
Before deciding which online marketplace you want to choose to buy branded bags, you need to know the reputation of it. Look for the review of that marketplace in blogs or videos in YouTube. Usually, legit and reputed marketplaces endorse bloggers and influencers who will write their impression about shopping in that marketplace. Even if they don't endorse influencers, if they are good, people will also write good reviews online.
Ask for reference
If you still doubt about the credibility of a branded bags marketplace, you can ask bag lovers community about its reputation. Or, you can ask your friends who love to shop branded bags in Indonesia.
Explore the website
Explore their website and look at the collections they offer. Check the photos, prices, and dimension of the bags. The next step is to go to the official website of the brand, and compare the items. It is important to remember that a legit branded bags marketplace will sell only the original items. If the price is too low to be true, or the dimension is different from the original one, you may want to rethink about buying from that marketplace.
Check for the offline store
To ensure the customer satisfaction and reputation of its brand, usually branded bags marketplaces also open their offline store. There you can consult with the shopkeepers about the bags you are about to buy and of course you can see the desired items before deciding to buy them.
Until this point maybe a question pops in your mind: "So, which branded bags marketplaces should I choose?"
There are several trusted, legit, and well-reputed online marketplaces in Indonesia where you can buy branded bags. Here are they:
Banananina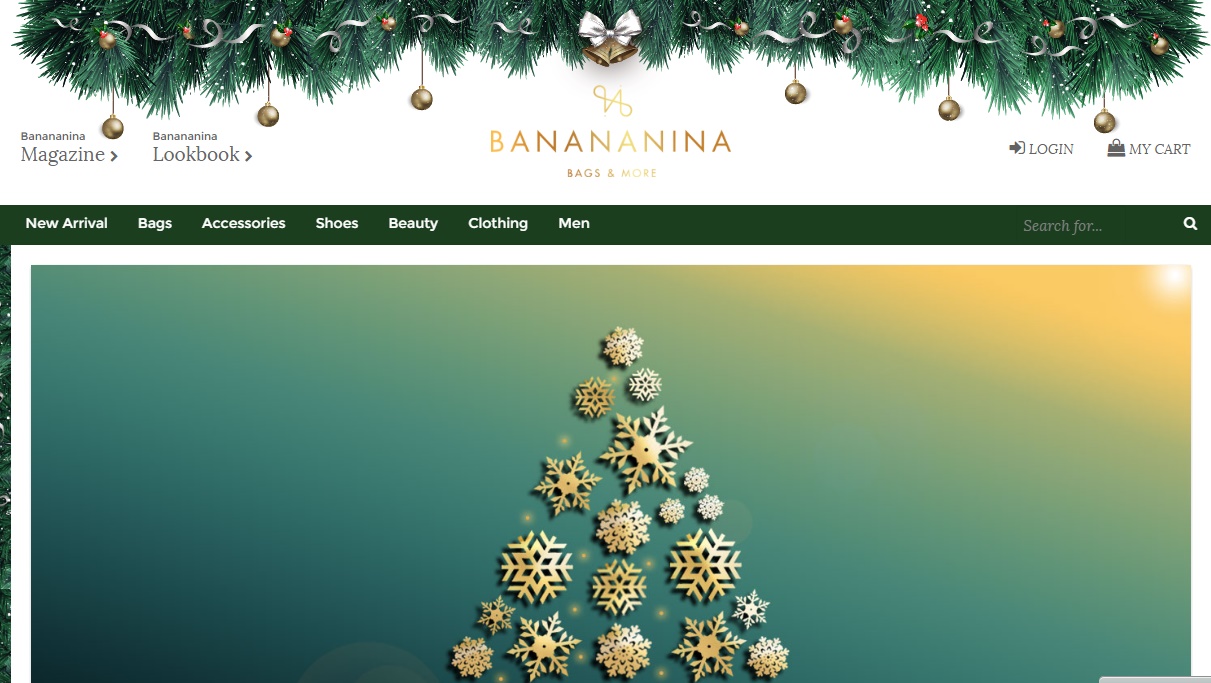 Banananina is a leading local reseller of authentic fashion items. You can find many authentic branded bags, shoes, accessories and many more here. Several favorite branded bags from Europe are available here, like Michael Kors, Coach, Prada, Givenchy, and many other brands. If you're just looking for branded bags for daily use, Banananina is a great choice.
Offline store: Menteng Central, GF #D03, Jalan HOS Cokroaminoto No 78 Jakarta, Indonesia
Contact 08159697459
https://www.banananina.co.id/
Reebonz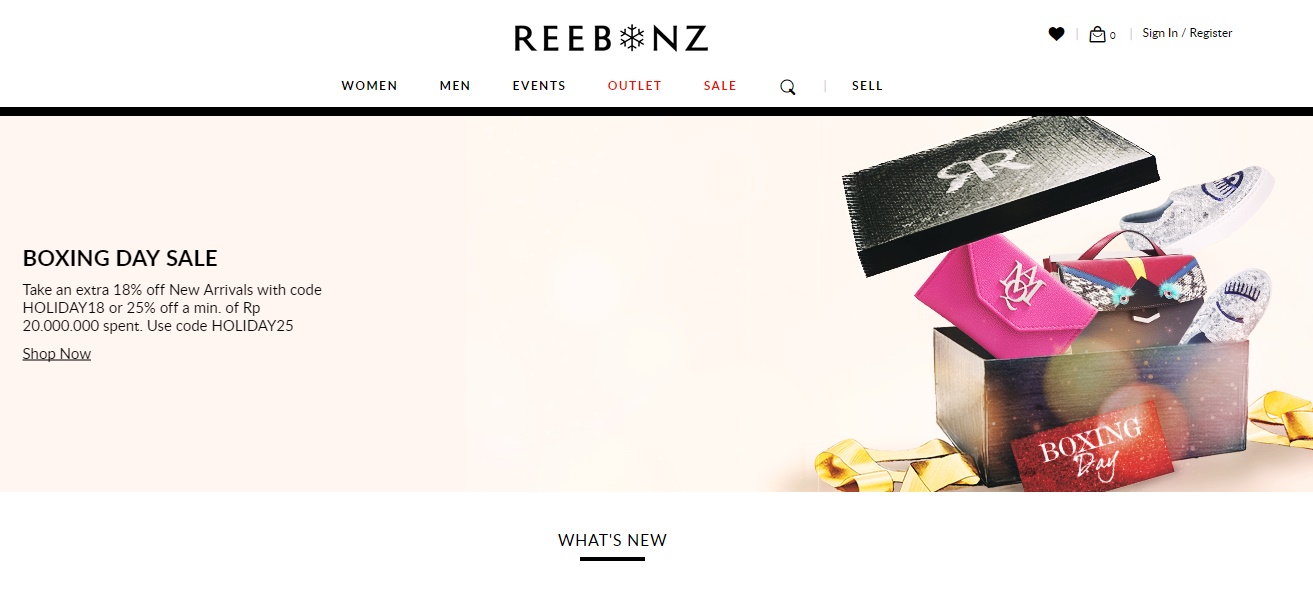 Reebonz is a trusted online platform for buying and selling luxury products. It offers an extensive range of new and pre-owned luxury bags, accessories, watches, jewelries and shoes from coveted designer labels and a curation of the world's finest merchants sold in its exclusive sale events. Here you can find fashion items from brands like Tom Ford, Burberry, Chloe, Hermes, Balenciaga, and many more. Currently, Reebonz has an offline store in Singapore.
Contact: 021-29546301
Singapore store address: 3 Temasek Boulevard, #01-469, Suntec City North Atrium, Suntec City Branch, Singapore 038986
https://www.reebonz.com/id
Bebelian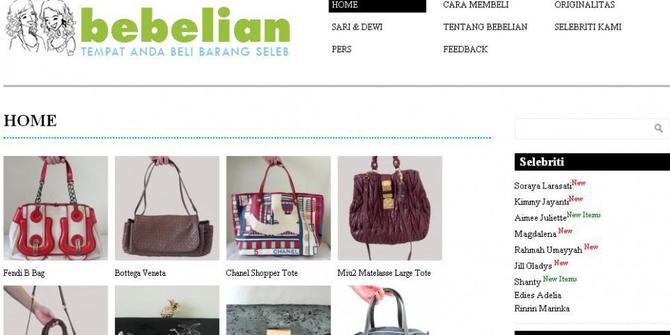 If you want to collect branded bags but with limited budget, Bebelian might be a right choice for you to splurge. It has an extensive range of branded bags which were previously owned by Indonesian celebrities. The prices range from under IDR 5 million to more than IDR 15 million. What makes the website unique is how you can search your desired items based on the artists' name.