Celebrating New Year's Eve doesn't mean that you have to go to some exciting places and party your night away. You can have a blast celebrating NYE at your home and save some money too. Celebrating NYE with your closest ones is as good and fun as celebrating in expensive bar or hotels.
Here are tips and tricks to have a festive celebration in your house, with minimum budget and lots of fun!
Ask for permission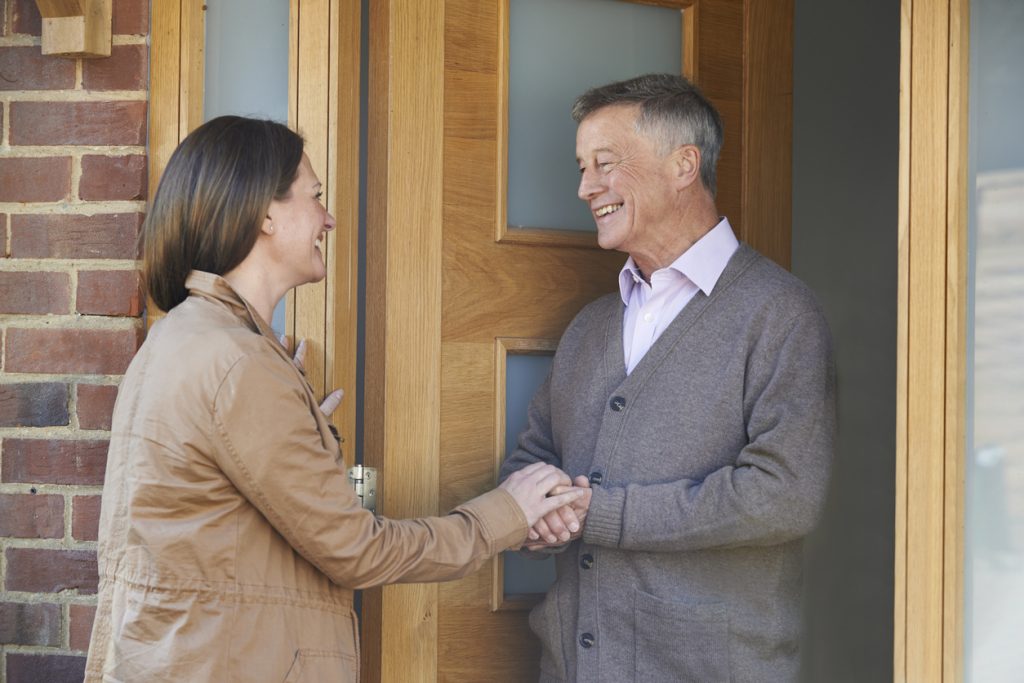 If you're living in Indonesia and want to have a bigger party in your house, it is wise to ask for permission from your neighbors, mainly Ketua RT (chairman of the neighborhood) and security staff near your house. This shows that you respect your neighbors, and also to prevent unexpected and unwanted things that could happen during the party.
Make a guest list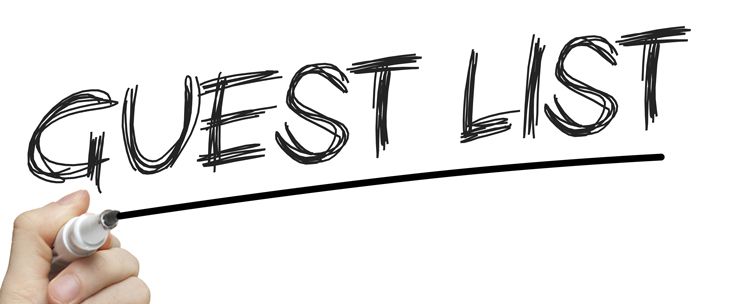 Unless you only want to celebrate it with your core family, make a guest list. Send your invitation as soon as you made the list, to 'block' their schedule for NYE. Announce that you want to host a party via your WhatsApp or Facebook group for easier reach to your circle of friends.
Decorate your house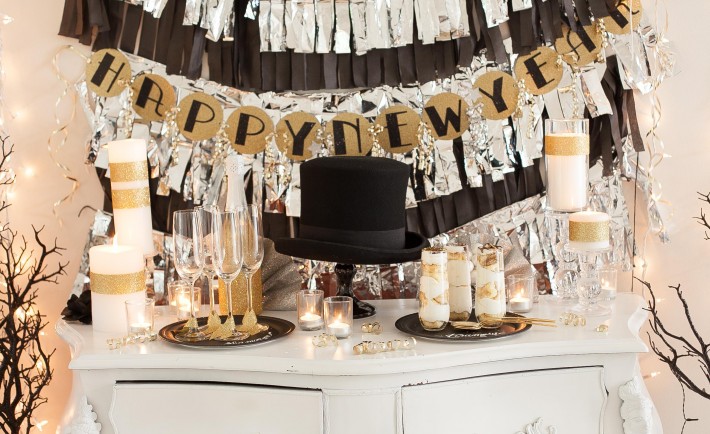 Decorate your house with ribbons, balloons, 'Happy New Year' ornaments, confetti, and many more. If your budget is low, you can skip this step. Instead, ask your friends to wear fun dress and ornaments to make the party more exciting!
Order food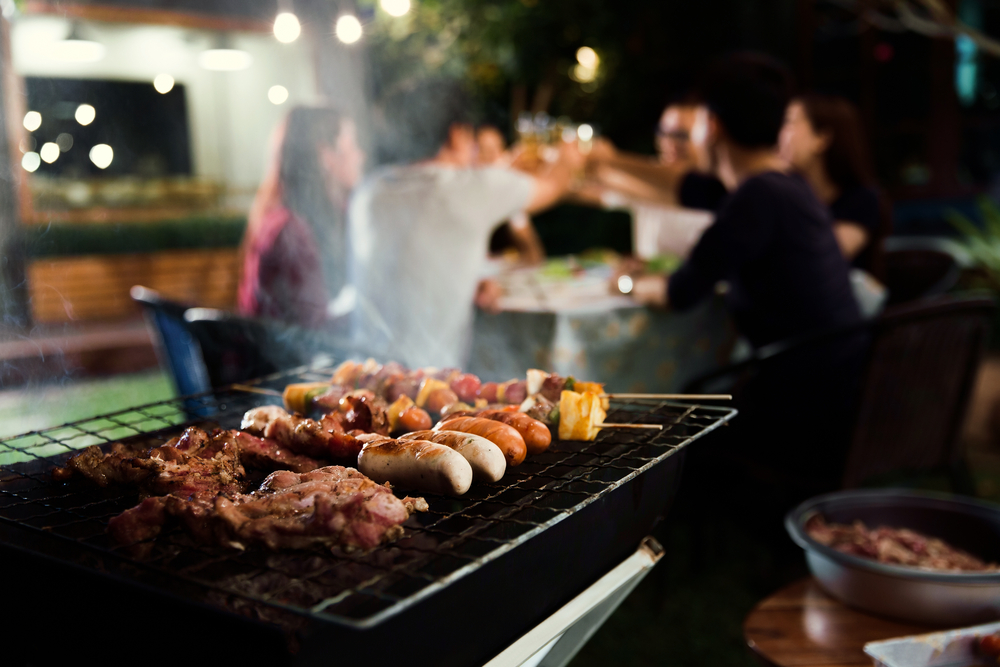 You can cook by yourself or order food for the party. Actually, it is more fun if you prepare barbecue equipment and ingredients, and have a barbecue party before midnight. But if you want to involve your friends more in the party (and save some), or you can have everyone get a dish.
Make the party fun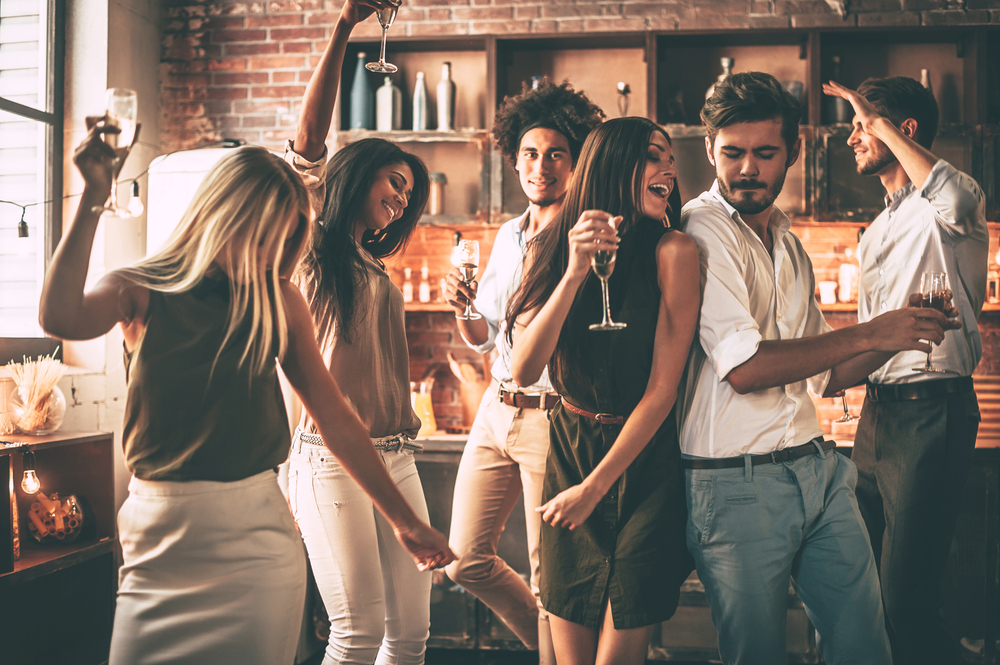 Clear your living room from sofas and tables, and make it a dance floor. Tune in some exciting dance music and let your guests have a blast in your party. Besides that, don't forget to have a gift exchange session!
Prepare fireworks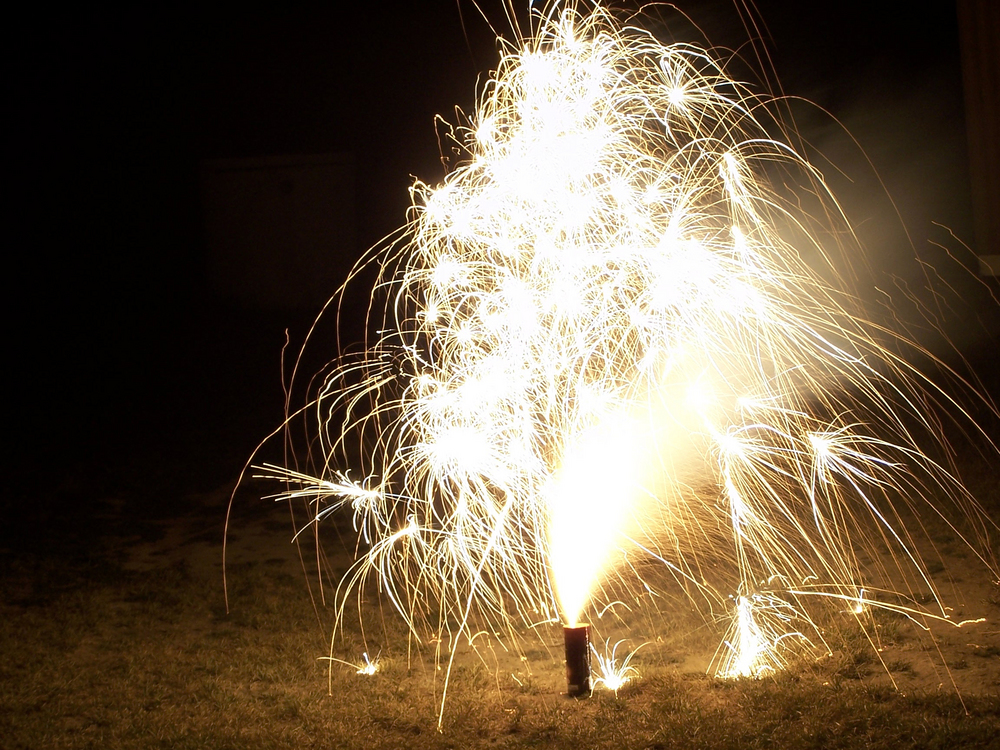 Near the midnight, have the fireworks ready on your backyard. Countdown to the New Year and when the clock hits 00.00, make your own firework party at your home. Also ask your guests to pop all the balloons, blow the trumpets and wish each other a Happy New Year to close the party.
After the fireworks, you can end the party or continue with some more chill-out session. You can change the music into softer tunes, where your guests can chat to each other in more relaxing manner. Or else, you are also free to throw some more dance and beat music, and let your guests partying till dawn.
Set a Theme for the Party
One of the fun things to do when you are hosting a larger group is the ability to set a theme for the party in advance. The theme is up to you, from a more formal fancy black attire to the more playful 'wigs and shades', in which everyone is required to wear a wig and sunglasses for entry. Whichever theme you give will set the tone for the party. It is also another way to get the guests excited for the party by planning what they want to wear for the party. Themes are definitely one way to set your party apart from other parties in a creative way.
Provide Plenty of Activities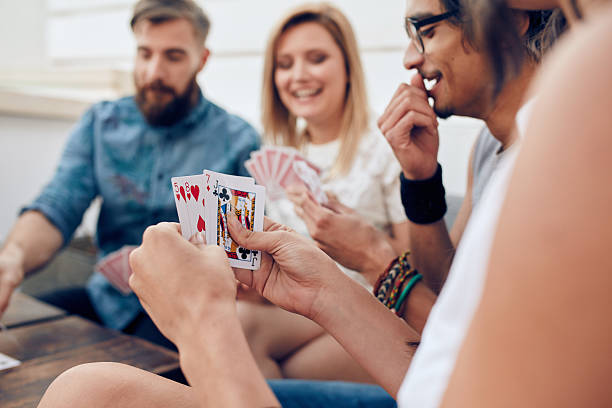 Since New Year's party tends to last a long time, having activities will spruce up the mood while the party waits for the bell to ring. Set up the games (you can either choose between backgammon, dice or cards) around the room for your guests to play with. You can even have a much more festive break by writing down their resolutions or predictions and have each guest guess to who it belongs to.
Plan your Midnight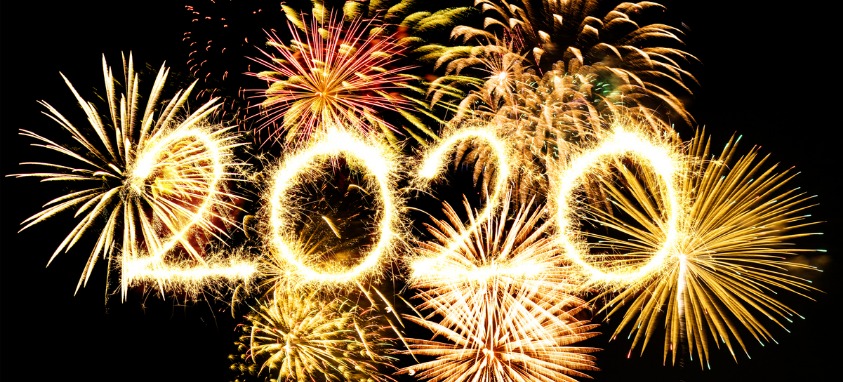 After keeping your guests occupied with activities, games and laughter, it's time for the new year! Make sure that you have a plan for when the clock strikes midnight. Figure out in advance what you would like to do to mark the moment. Will you watch the television as it announces the new year? Or would you count the ticking time on your own?
Celebrating NYE at home is such a fun thing, and you can get closer with your friends and beloved one. The best thing is that you can decide what kind of party that you want to have, and you only invite the best people in your life.
Happy New Year!