Studying abroad can be an adventure and an opportunity to explore another country and their culture. Not only meeting people from different backgrounds, but also the chance to travel. These places are generally large cities where you can discover the cultural heart of a country.
Take advantage of studying abroad  to fulfill your academic goals and personal needs to positively impact your future and influence your life even after you graduation.
After the Ivy league colleges and other popular institutions in USA, UK, HongKong, Singapore and even India – Here are our 10 best cities to study abroad:
1. Berlin, Germany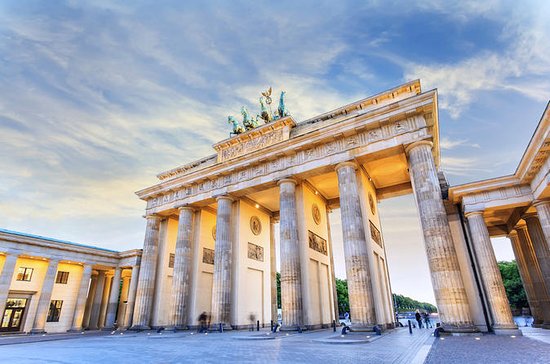 Berlin ranks among the top 10 rankings due to its affordability according to QS Best Student Cities 2018. Compared to mega-cities like Paris, London, Madrid, and Munich, the living cost and fee tuition in Berlin are lower. Their public transport system is also relatively friendly for students.
Stroll around the city where its history packed at every inch of the square. As you walk down, witness street art performance, its artistic street art and cosmopolitan nuance as if you celebrate a party. Foreigners can study from a multitude of its best institutions including Technology Universities such as the Humboldt, Freie and Technische universities. Otherwise, you can study in its Art Schools, the School of Economics and Law or the University of Applied Sciences and Engineering.
2. Cambridge, England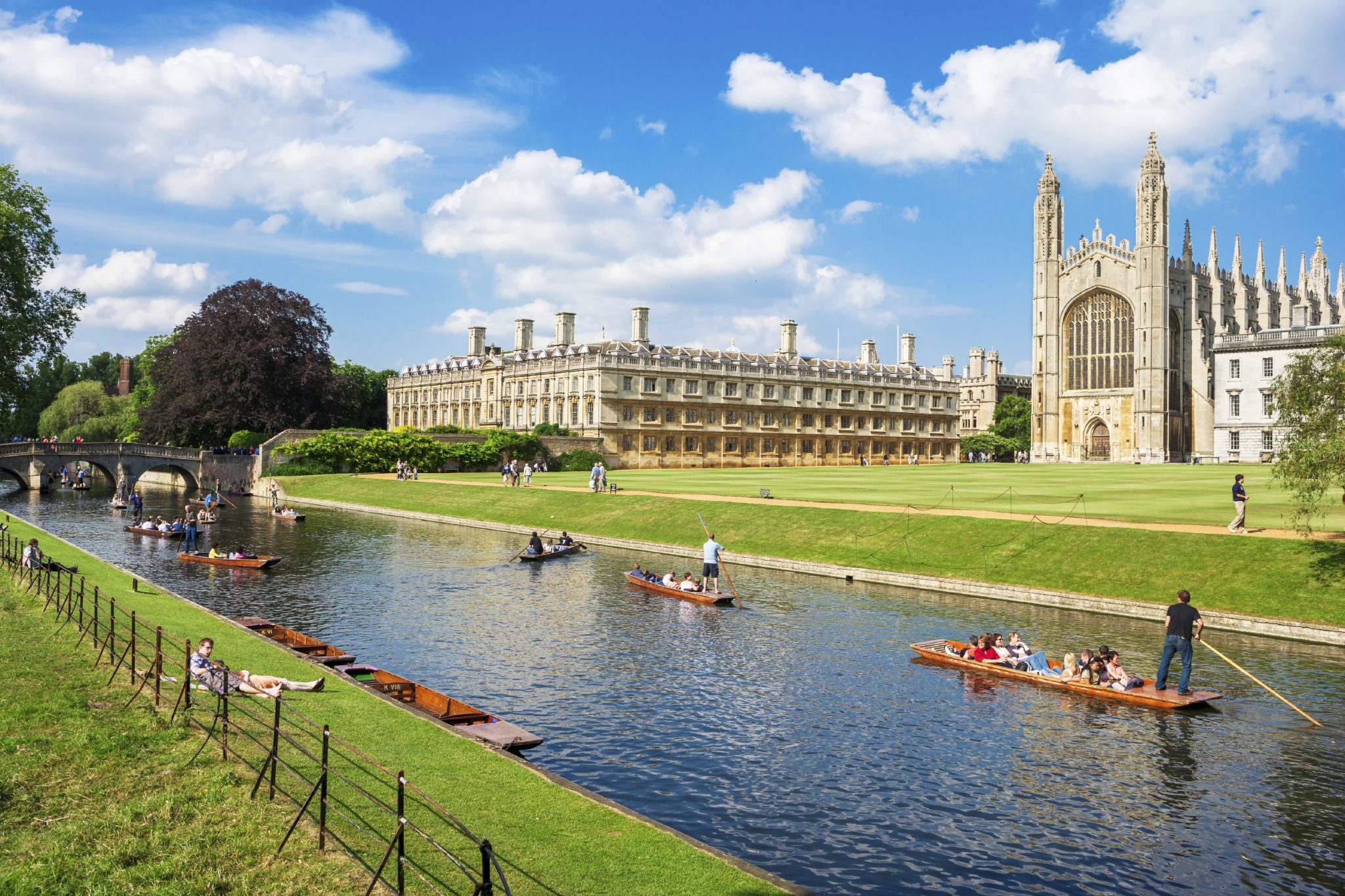 This city is an old student town and home to the leading and prestigious University of Cambridge. Notable figures such as Stephen Hawking and Charles Darwin had graduated from this University. Although the university courses are known to be demanding, students are able to wander around the countryside during breaks.
Experience the lush village life that surrounds the area of the university. There are markets, historical museums and exquisite buildings that add to the rural dynamic scene of a Cambridge. Foreign or local students can enjoy it as a pleasing destination and make new friends.
3. Amsterdam, Netherlands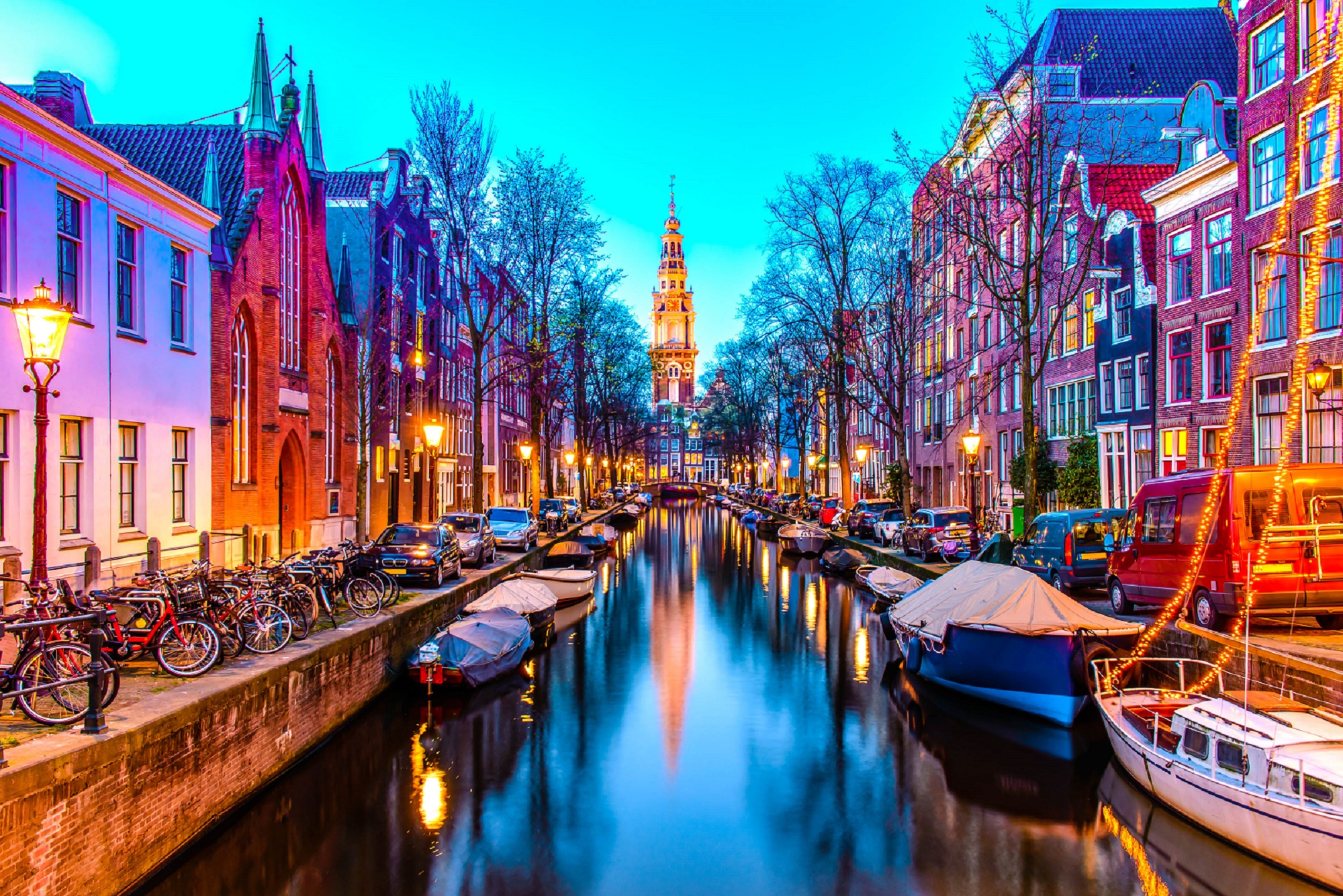 Often designated as destination for pursuing further education, Amsterdam is the place to broaden your perspective. Taking short trips during semester breaks is easy with trains to Utrecht, Maastricht, Haarlem, and Rotterdam. While studying here, discover local insights about their culture, art, and history.
4. Montreal, Canada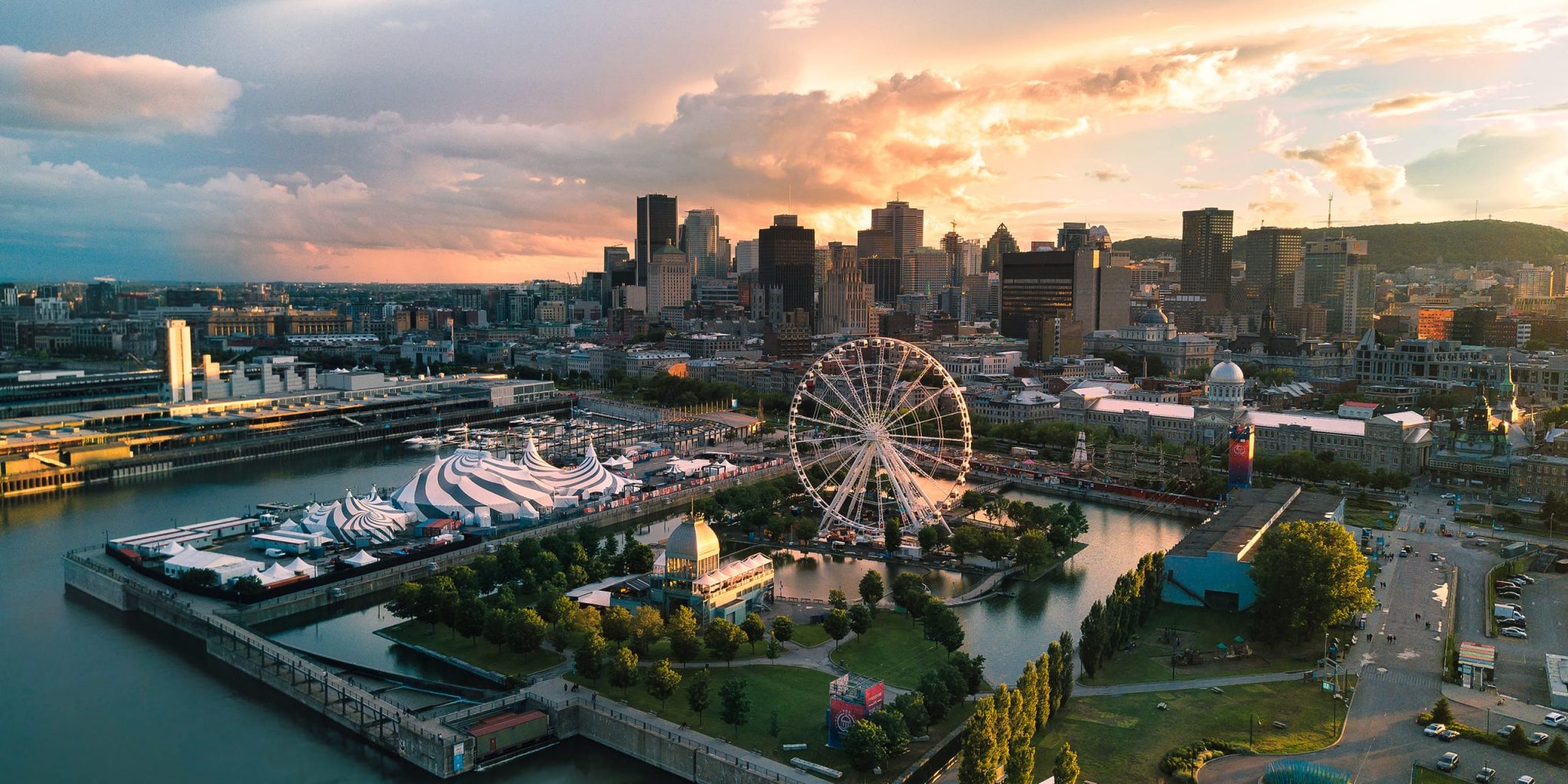 If you are looking for a city with young and lively sparks to study, Montreal is the answer. This city earned first rank in 2017 according to annual survey of QS Best Student Cities. UNESCO recognized Montreal as the Capital of Design by UNESCO along with two other cities, Berlin and Buenos Aires. With huge growth in student cafes and entertainment centers, global events are often held in Montreal. Events that have been held are the World Expo, Montreal Jazz Festival, the Olympics and F1 World Championship.
5. Buenos Aires, Argentina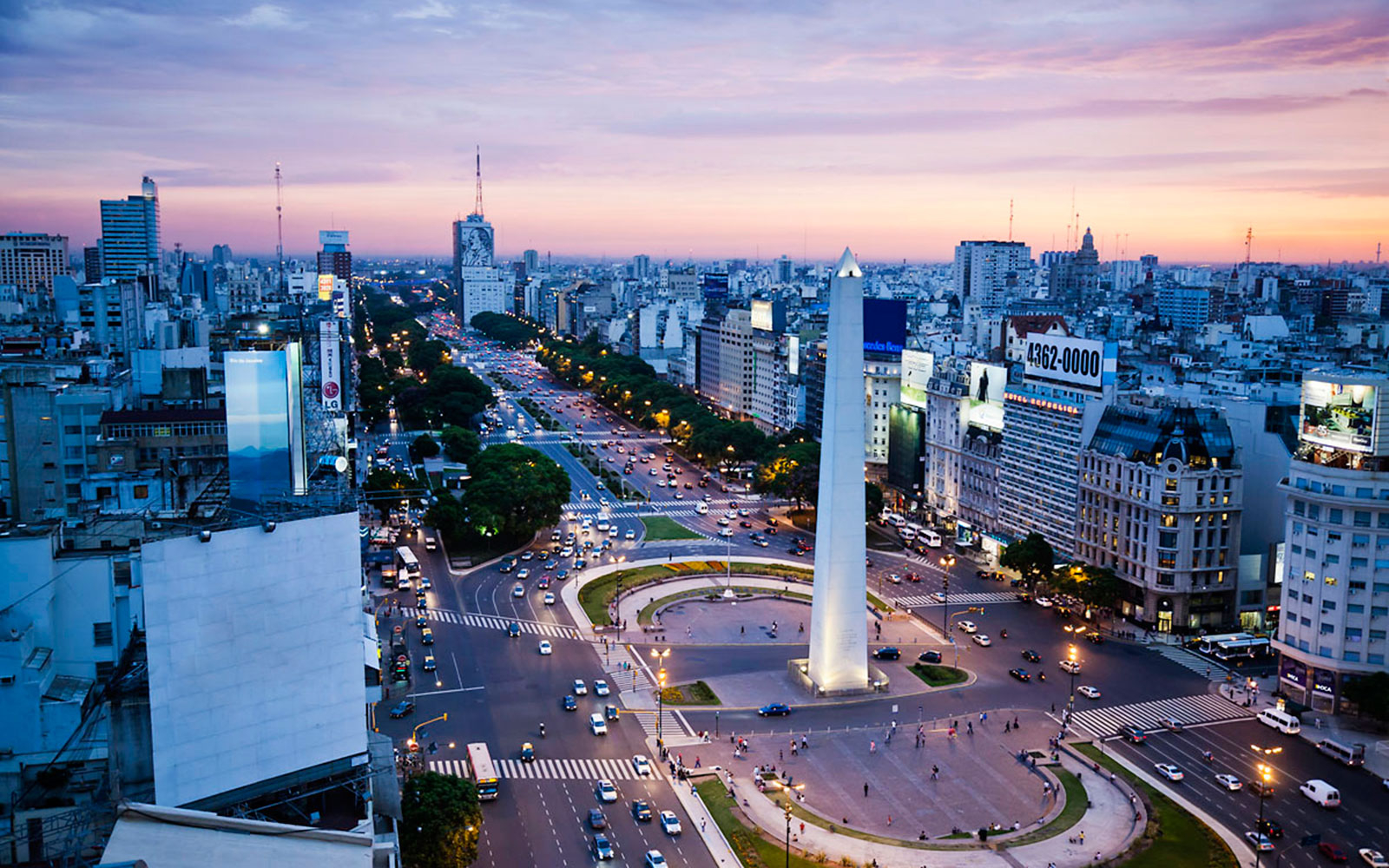 Buenos Aires is magical Paris of South America. In this city, you will be able to immerse yourself in the melting pot of local culture historically linked to Spain, Italy and indigenous Americans. The largest university in the country, the University of Buenos Aires is located here. Famous revolutionist Che Guevara, five Nobel Prize winners, and fifteen former Prime Minister had graduated from this university. It is a city that embraces you passionately once you learn their complex cultural layers.
6. Seoul, South Korea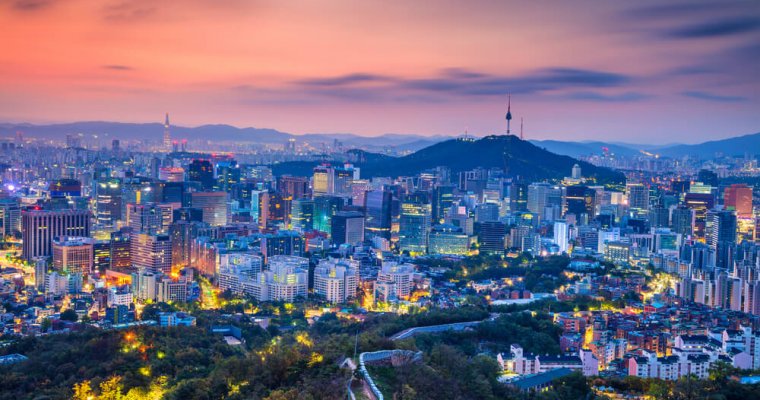 Around eighty six percent of graduates from Seoul universities live in the capital. Seoul is renowned for its advanced technology and infrastructure, as the four largest Korean brands (Samsung, LG, Hyundai and Kia) are headquartered in this city. Moreover, the economy of this city is also dependent on IT and electronic industry. Be ready for exciting 24/7 vibes, nightlife scene or choose to pursue a career after you graduate.
7. Barcelona, Spain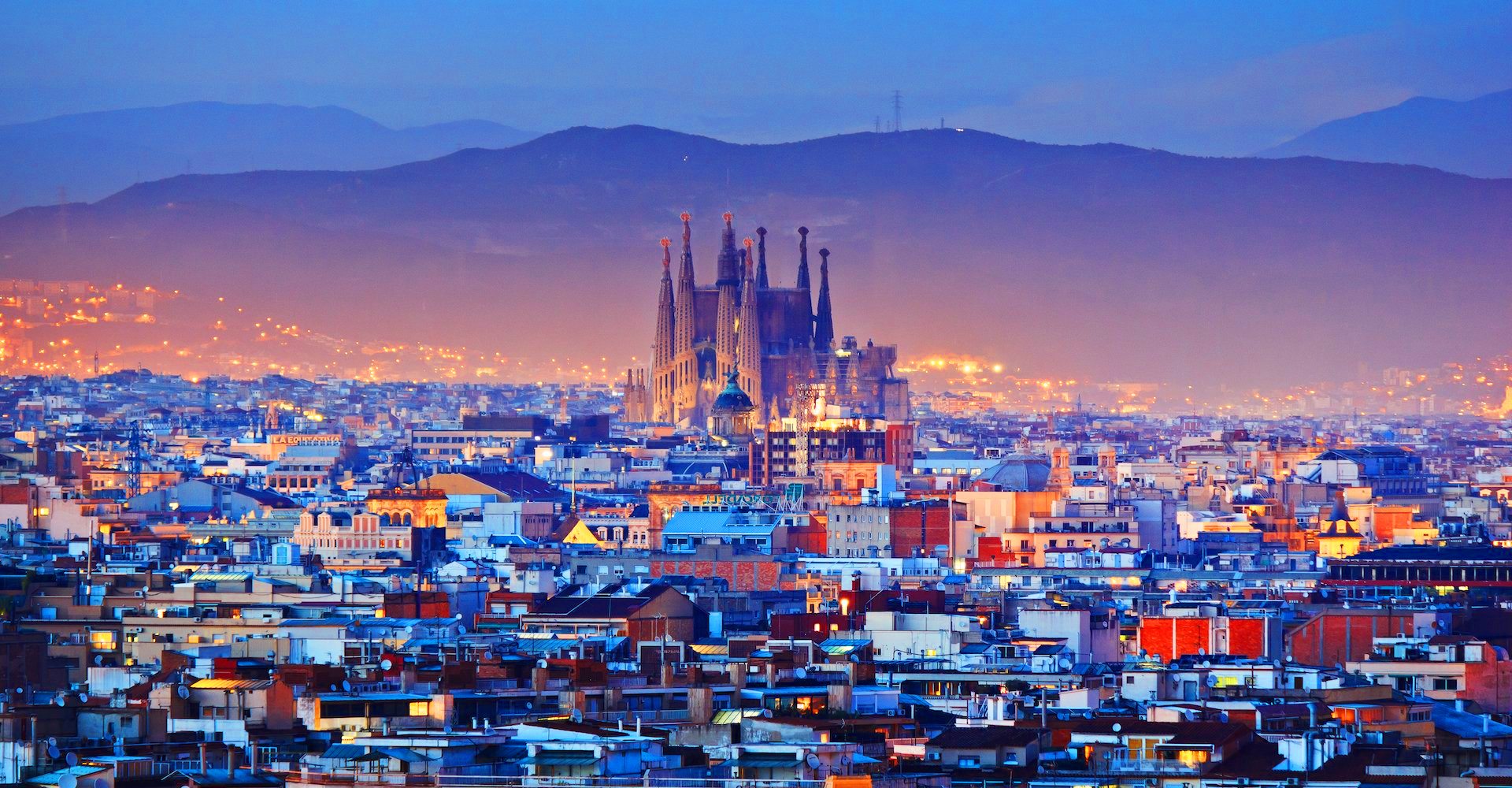 Studying in Barcelona gives you access to dive into an entirely different culture and language. You will learn to understand the enthusiasm of celebrating religious holidays and how to savour their traditional bottomless tapas. This city welcomes you with warm vibes, its beaches, late dinners and parties. Barcelona is also a great place to meet other foreign students.
8. Dublin, Ireland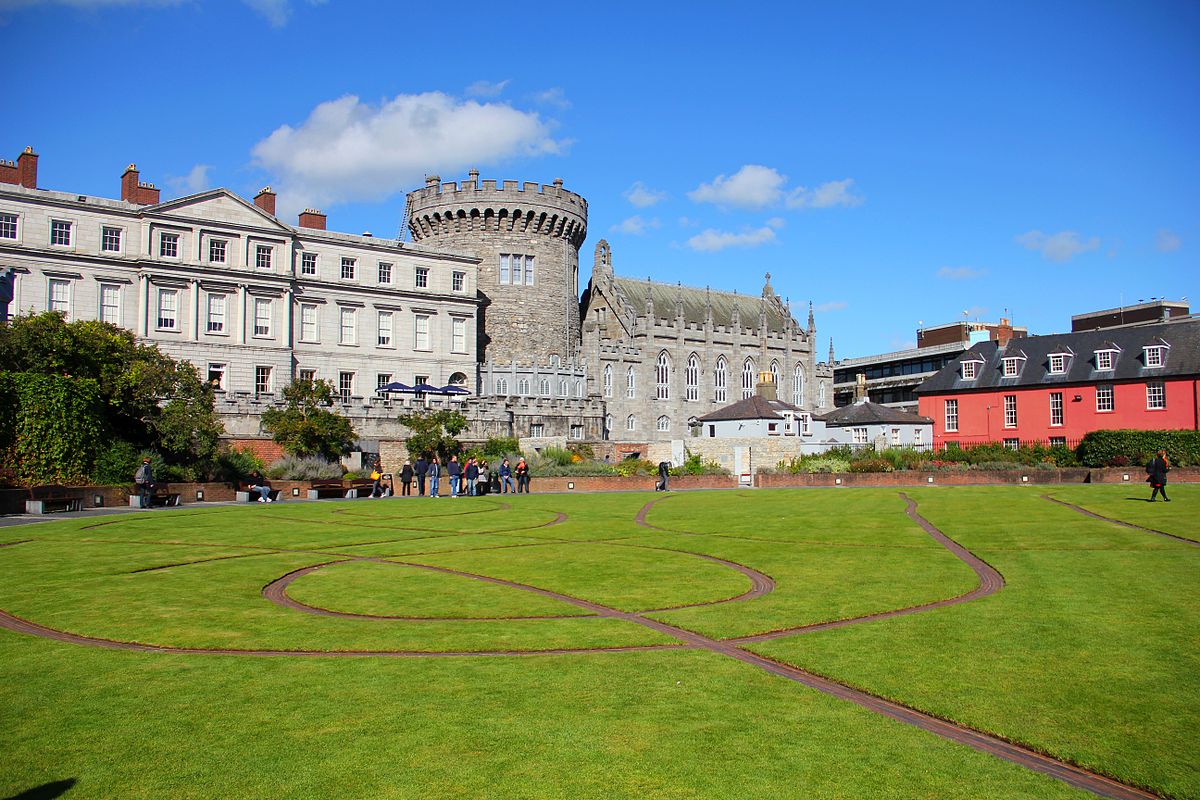 Dublin is a historic capital, with an interesting mix of ancient culture and modern entertainment. Visitors will be able to see ancient castles adjacent to contemporary shopping centers and restaurants. Their widely stretched green hills are brimming with old churches and jagged stones. It is also known as the capital of technology and startups. Students of various majors or those interested in technology have plenty of choices for internships in Ireland's capital city.
9. Lyon, France
This city is packed with enormous global companies that appear as a base for studying economics, science, and technology. With abundant economic opportunities and technology industries within the city, Lyon is the second wealthiest city in the country. Hence, it is designated as UNESCO World Heritage Site. Located close to Alpena and the Switzerland border, students who are fond of nature can rejoice as Lyon is known for its abundance in beautiful sceneries of nature.
10. London, England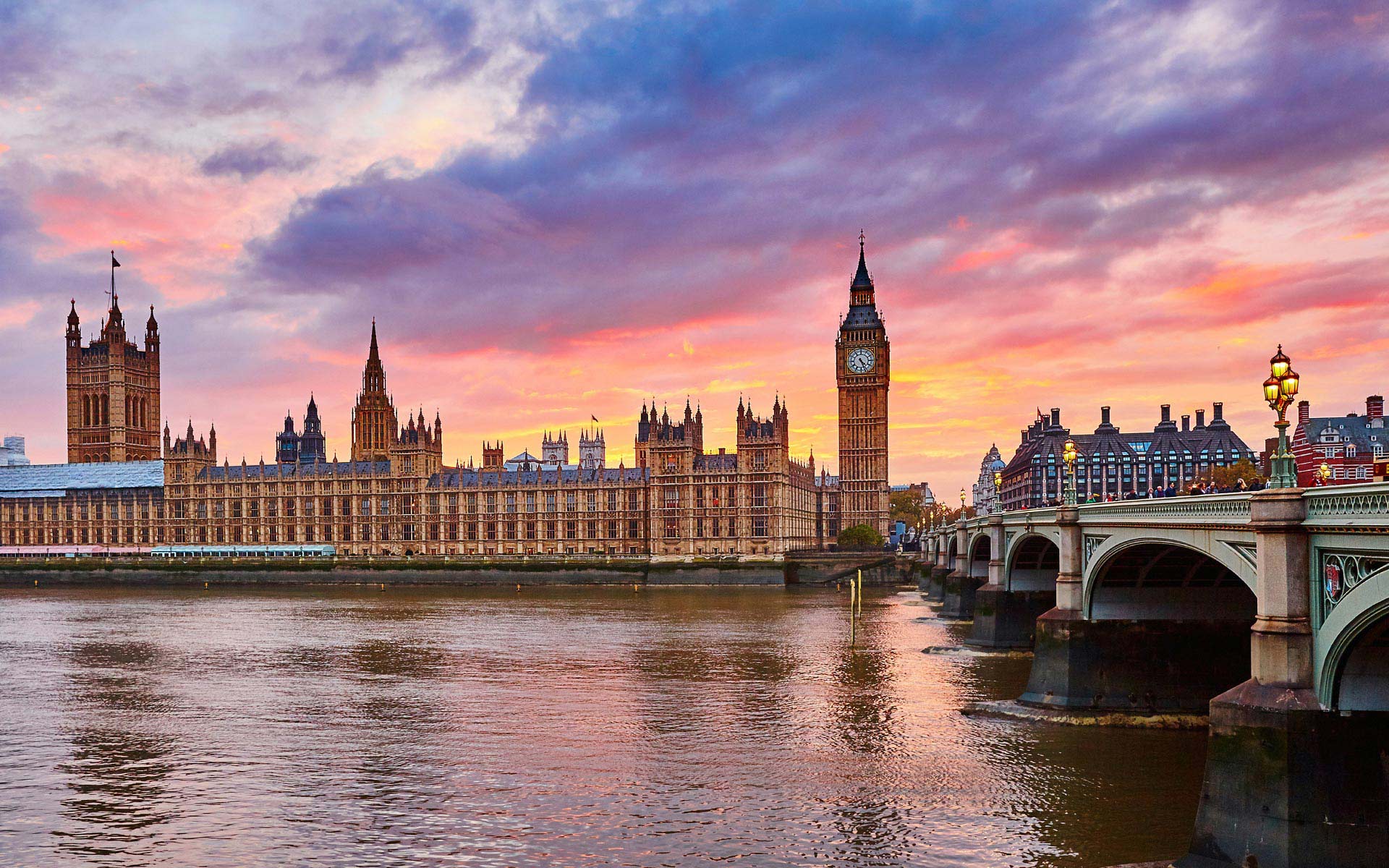 Unlimited access to education opportunities and the diversity of London citizens always come to mind when students think of London. It is the home to dozens of reputable universities and even world class universities, two of the most well-known ones are University College London (UCL) and Imperial College London. Despite the concern over UK's Brexit, London is still popular as student destination. Impressively, around 41 percents of student population are from outside the UK.
Whether it's the prospect of working or living in the country,  there are bunch of unfolded opportunities when you decide to study abroad. Not only do these cities offer students a variety of study programs and scholarships from leading universities, but also dynamic cultural experience. It continues to attract students from all over the world apart from their fame as tourist destinations.
Have you decided which city that would be your destination? Give us your feedback below!