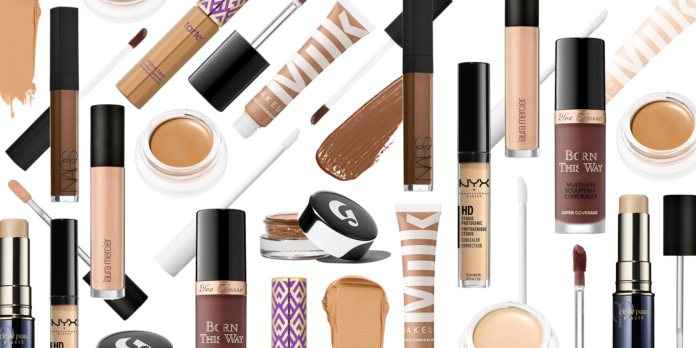 Concealer is a must have makeup products in your pouch. Wearing concealer after foundation is an obligation especially those who have skin problems, such as acne and its scars. The problem is, oily skin with breakouts just can't use any random makeup products. Make just one mistake, your skin will look shinier and your acne multiplies. In addition, ordinary concealer applied to oily skin wears off quickly.
Here are 5 concealers especially suited for oily skin:
Make Up For Ever Full Cover Extreme Camouflage Cream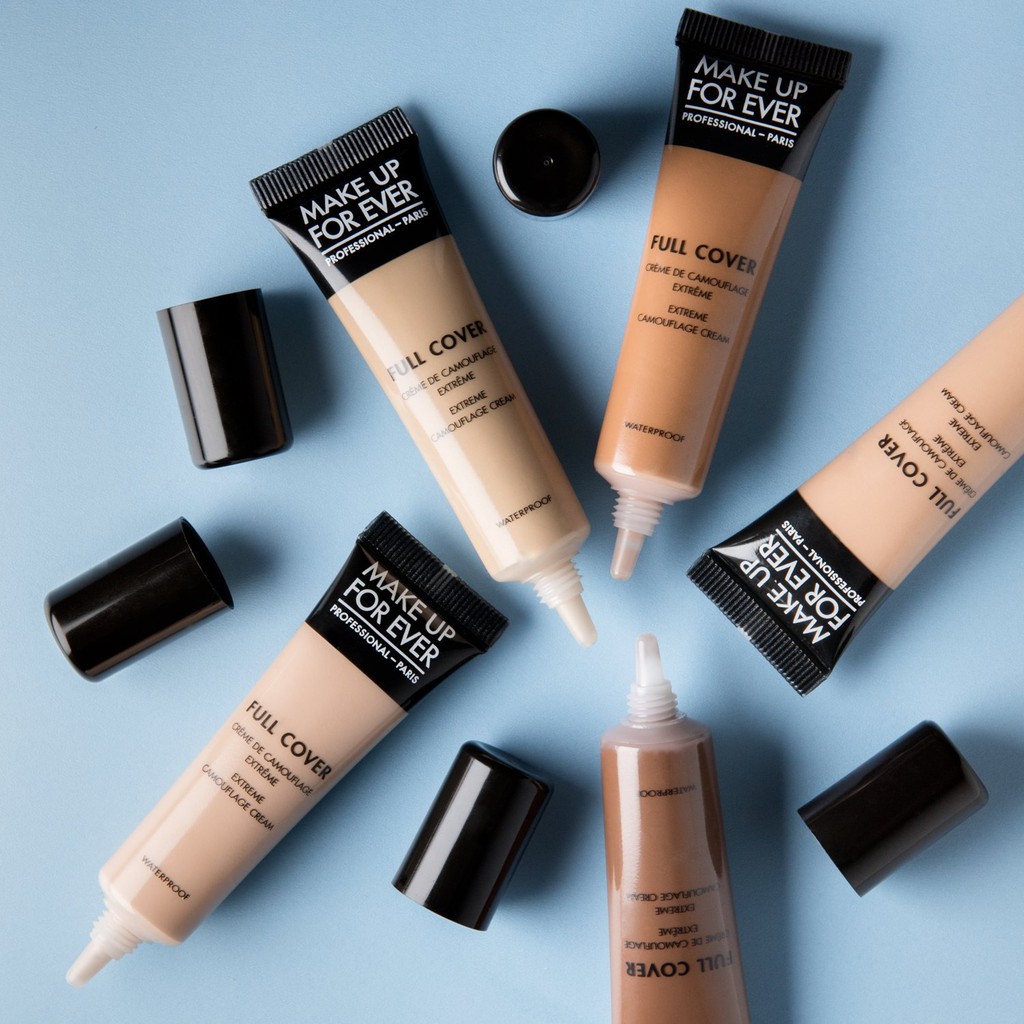 This concealer has full coverage, which means all imperfections on the face can be covered well. In addition, the texture is also quite thick, so it doesn't take long for the concealer to really work. Once it's stuck to the skin, the formula will stick to it no matter what happens, even when it's exposed to water. By just using a little, you can already get flawless results.
NARS Radiant Creamy Concealer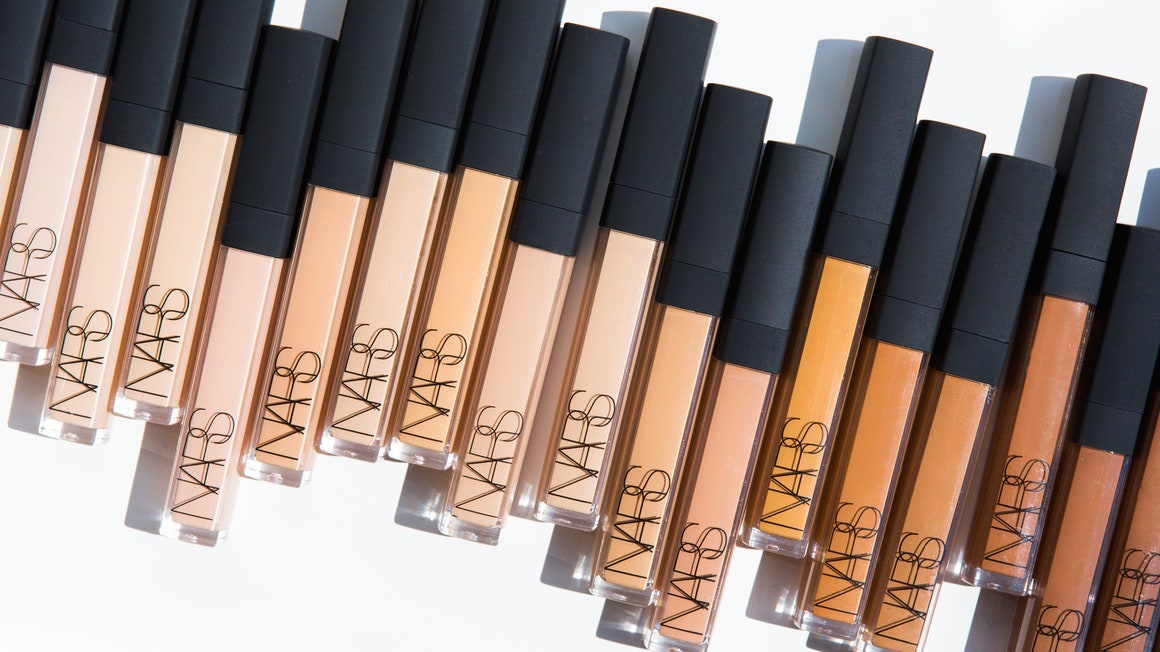 Many say this concealer is only suitable for those with normal to dry skin. In fact, it couldn't be farther from the truth. The texture of this concealer is very creamy, giving perfect coverage without being too thick. In addition, the formula stays on the skin all day long. If you don't want to use foundation and want to look natural, this concealer is a must.
MAC Pro Longwear Concealer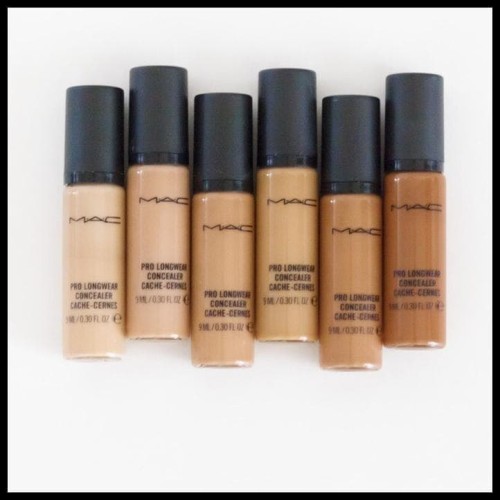 Want a concealer that doesn't wrinkle under the eyes? Use MAC Pro Longwear Concealer. In addition, its use is also economical. Just pour a pea-sized amount of concealer into your hands, and any imperfections on your face will be covered. The texture is creamy and has full coverage.
L.A. Girl HD Pro Conceal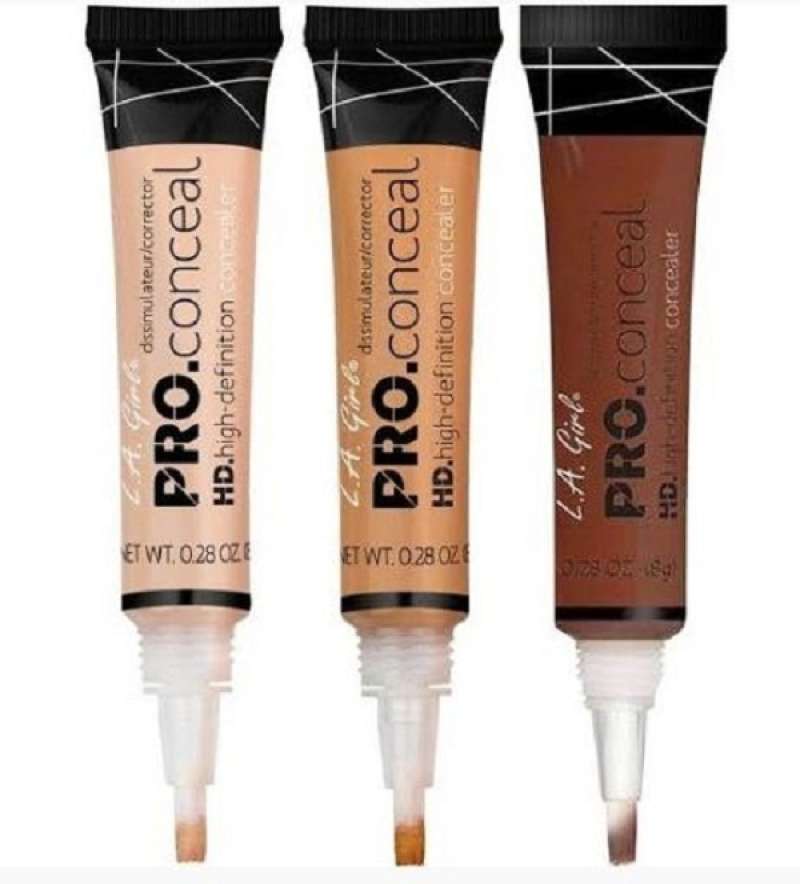 L.A Girl concealer is one of the products that has the most color range. Its HD Pro coverage leaves your skin looking flawless like porcelain, and it is also shine-free all day long. Additionally, the texture is also light. Say goodbye to concealer wrinkles on the skin when you wear this product.
Maybelline Fit Me Concealer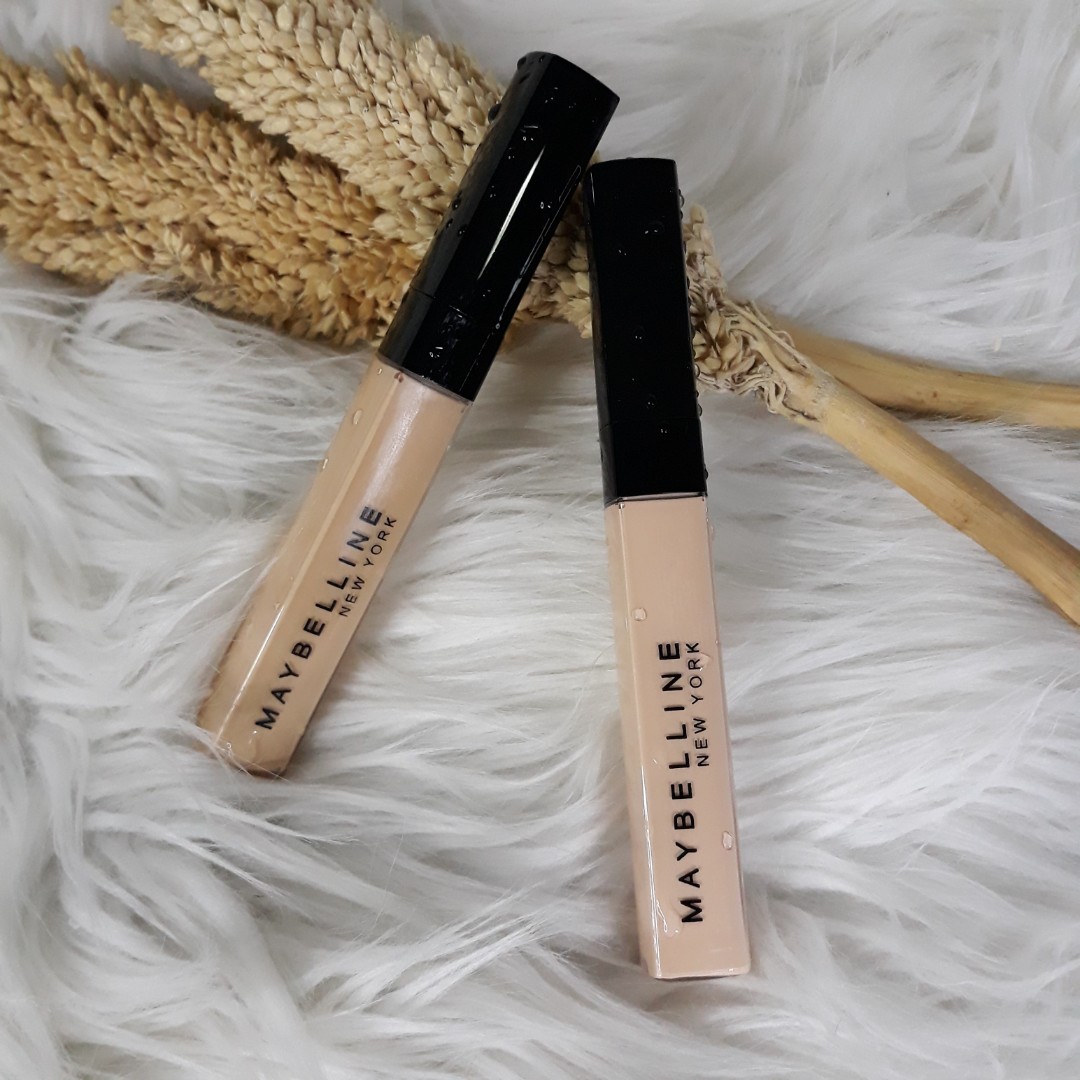 This concealer, apart from being cheap, is perfect for oily skin. Not only does it have high coverage and can cover acne scars, but it also doesn't clog pores. The formula is also light, so it doesn't make the skin oily.
Have you tried any of the concealers mentioned above? Do you have any other recommendations? Tell us your opinion in the comment section below!