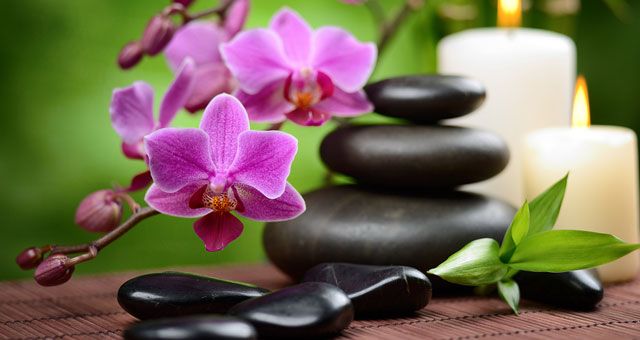 Feng Shui or Chinese Geomancy is known as the pseudoscience that uses energy to harmonize between the individual and its surroundings. One's destiny can be altered simply by changing the energy surrounding the person. Feng Shui is an science that varies from the location to name-creations and luck analysis-anything that you are confused about and in need of help on. Consider consulting Feng Shui masters to get a much more accurate reading on the things you need help on.
Here are the top 5 Feng Shui masters in Indonesia:
Xiangyi Hong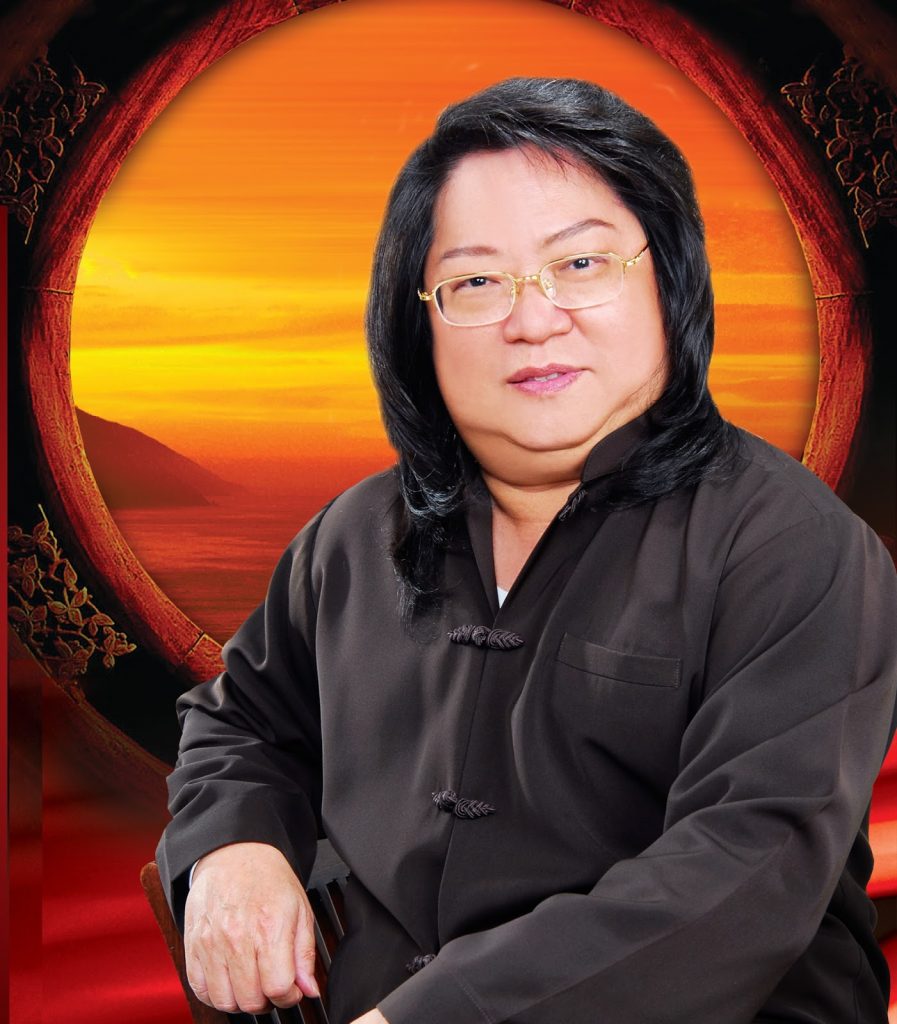 Yang Yunson or more popularly known as 'Xiangyi' is an Indonesian Feng Shui master who specializes in various mediums of Feng Shui. His heritage and family traditions gave him the opportunity to start learning basic Feng Shui and other Chinese traditional studies since he was 8 years old. From meeting other masters and travelling to different countries were just several of his efforts to improve his analytical skills. Xiangyi is most known for writing a Feng Shui column in Harian Hidup Baru and giving advice on Metro TV.
Address: Golden Sky Condotel 5th floor, No.506, Jl. Taman Pluit Kencana No. 48, Jakarta Utara – Indonesia
Phone: +62-2192869826, +62-8161926783 (Consultation & Feng Shui), +62-81310031688 (Consultation & Feng Shui),
E-mail: xiangyi.fs@gmail.com
Website: https://hongsui.net/profil/
Yulius Fang
Yulius Fang is most renowned for being owner and head of Indonesia's top Feng Shui consultation firms named the Feng Shui Consulting Indonesia (FSCI). He learned from the best all around the world and gains certification for San Yuan Feng Shui, luck analysis, finding good days, Chinese Metaphysical analysis and so on. Other than his impressive resume, he also represents a new generation of practitioners that seek to apply Feng Shui in a more logical and scientific manner. Fang is one of the masters to frequently appear on television from CNN Indonesia, Trans 7 and many more.
Address: Bukit Golf Mediterania, Akasia Golf 5, Pantai Indah Kapuk, Jakarta Utara, Indonesia
Phone: +62-88211000968, +62-81519736468, +62-8121371548, +62-811177661
Email: fengshui.co.id@gmail.com
Website: https://www.fengshui.co.id/
Dewi Sundari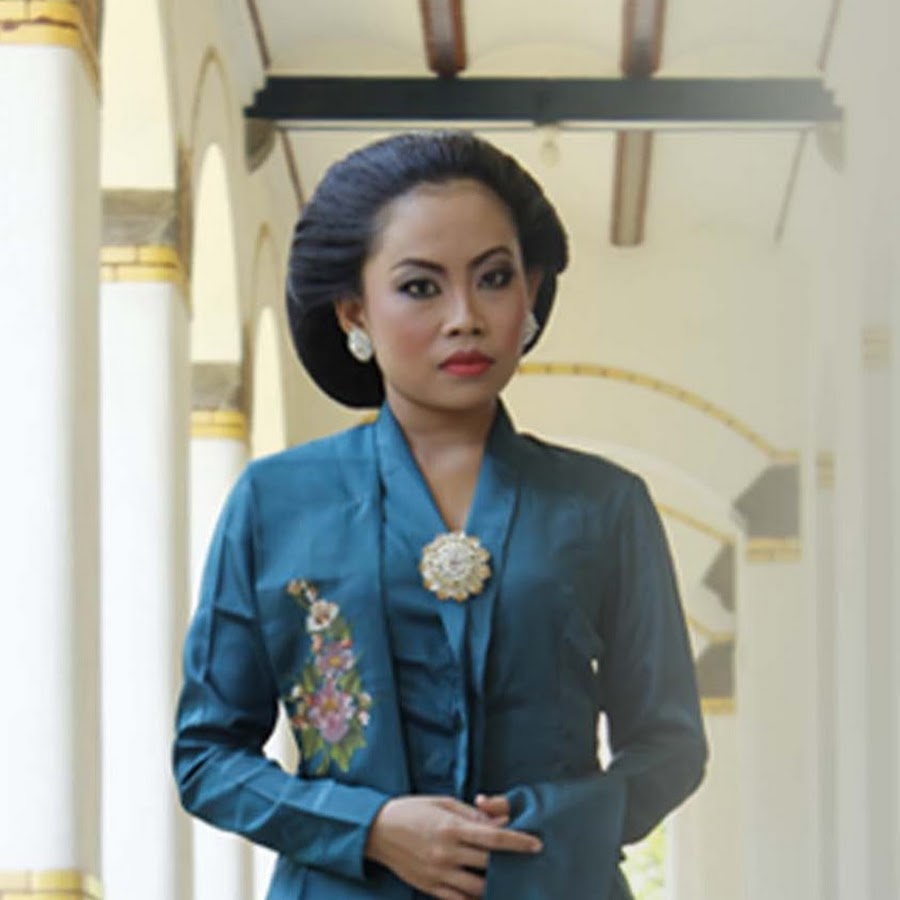 As been said above, Feng Shui can come in various forms. Dewi Sundari is particularly different from other Feng Shui masters in Indonesian because of her skill sets. She possessed the skills that combines traditional Chinese Feng Shui with ancient Javanese spiritualist movement of Kejawen. From an early age, she has already seem to possess boundless talents, which also lead her to delve deeper into studying and practicing Kejawen. Different from other masters, she practices Feng Shui that is more suitable to Indonesia called 'Feng Shui Nusantara'.
Address: Wisma Iskandarsyah A-10, Jalan Iskandarsyah Raya Kav. 12 – 14, Kota Jakarta Selatan, Daerah Khusus Ibukota Jakarta
Phone: +62-857621138383
E-mail: paranormaldewisundari@gmail.com
Website: http://www.dewisundari.com/
Jenie Feng Shui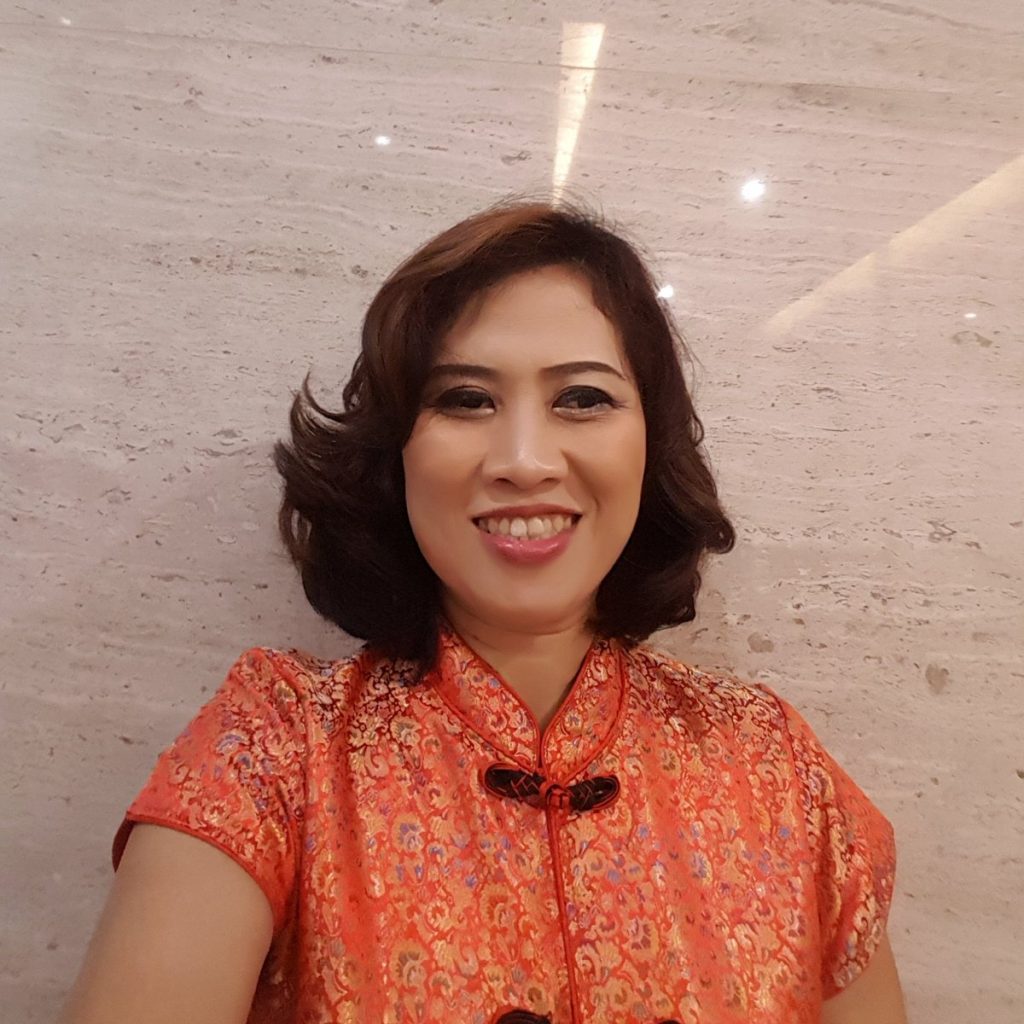 Jenie Kumala Dewi or also known as 'Jenie Feng Shui' is also one of the top Feng Shui masters in Indonesia who frequently appears in the media from Indonesia Morning Show, KOMPASTV, Harper's Bazaar Indonesia, Esquire, MetroTv and many more. Her passion for the science started when she created her research paper on 'Feng Shui in the Design of Suntec City Singapore'. It was at that time she found various sources of Feng Shui that she found applicable for her daily life. From then on she began to take a modern take on Feng Shui by applying it to various aspects of life from human psychology, fashion, lifestyle, love, business, career and many more.
Address: Jl. kakap raya no 17, rawamangun, RT.9/RW.5, Jati, East Jakarta City, Jakarta
Phone: +62-81288006336
Website: https://www.jeniefengshuionline.com/
Yohan Suyangga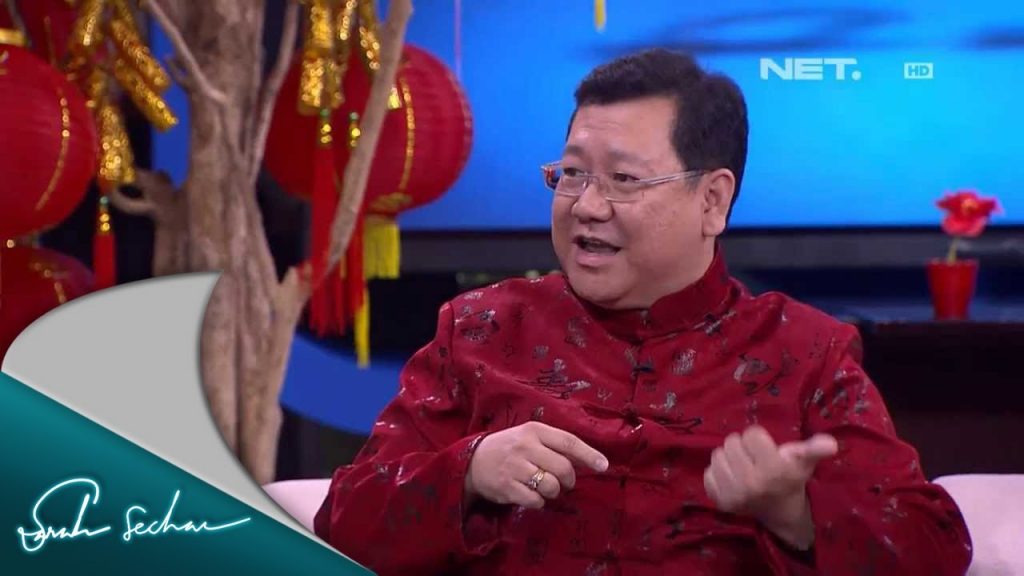 If peace, health, wealth and happiness is what you are seeking, Grand Master Yohan Suyangga is the perfect person you should be consulting. Not only are these his areas of focus, but he is also particularly talented in creating analysis based on various different disciplines. Business is one area in which he excels as he lends his services for various companies such as PT Angkasa Pura, Medici and BCA. Several media he has been invited to are Jawa Pos TV, Sarah Sechan and CNN Indonesia.
Address: Pluit karang Asri 5 Blok C10 no 4 Muara karang, Jakarta Utara, Daerah Khusus Ibukota Jakarta
Phone: +62-8156590575
Feng Shui is the science of creating harmony in one's life. Changing the flow of energy can result in reaching your dreams and aspirations in various areas of life like success, relationships, money and more. Adapting the energy could also prevent energies from clashing and result in your misfortune. Asking the help of credible Feng Shui masters can ensure that your future is properly secured.