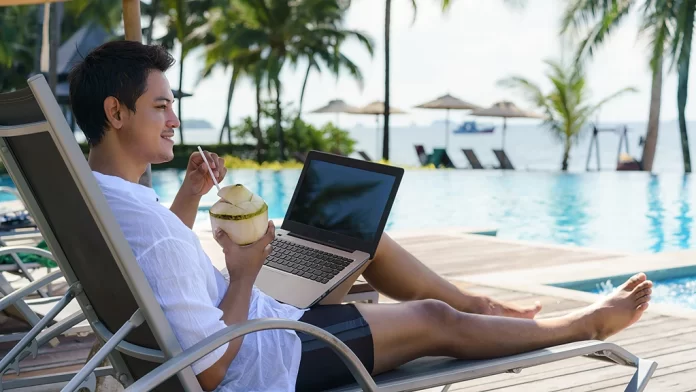 Travel is well and truly back. After three turbulent years, the world is open and ready to be explored again. Below are the travel trends of 2023:
1. Wellness Tourism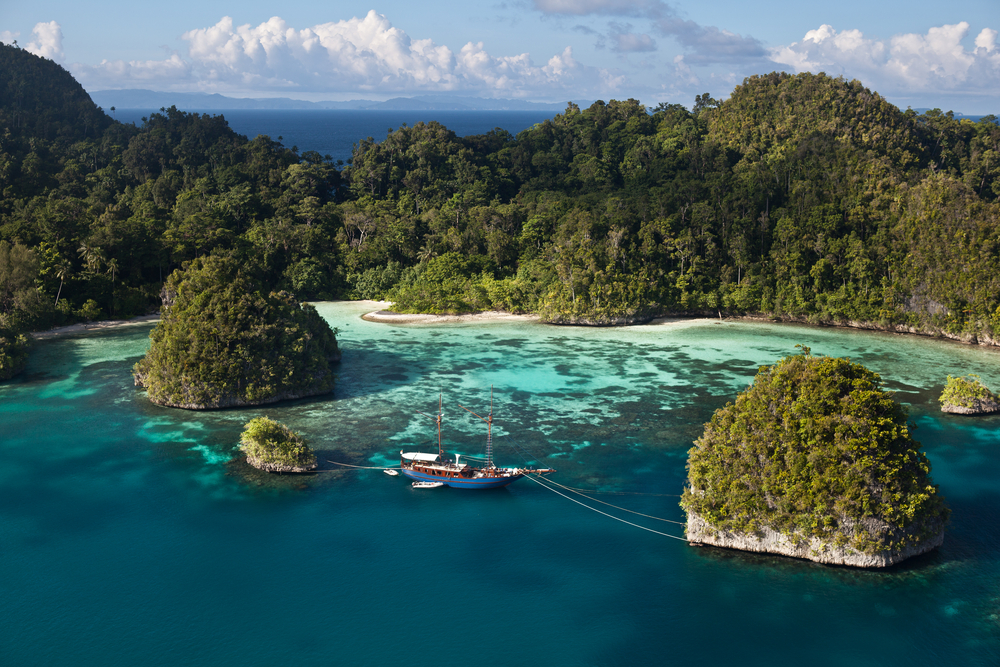 Tour trips will be aimed at bringing health to mind, body and soul in 2023. These healing tours are part of wellness tourism which are a paradigm shift in travel. Travelers will tend to prioritize health problems and choose eco-friendly tours. If healing is a top priority on vacation, destinations like Raja Ampat, Malta, Khalkidhiki, and Jordan are suitable. Raja Ampat has indeed been rated as one of the best destinations for healing. Its beauty is widely praised because it has the richest marine biodiversity and is known as the 'last paradise on earth'.
2. Work from Destination (Workcation)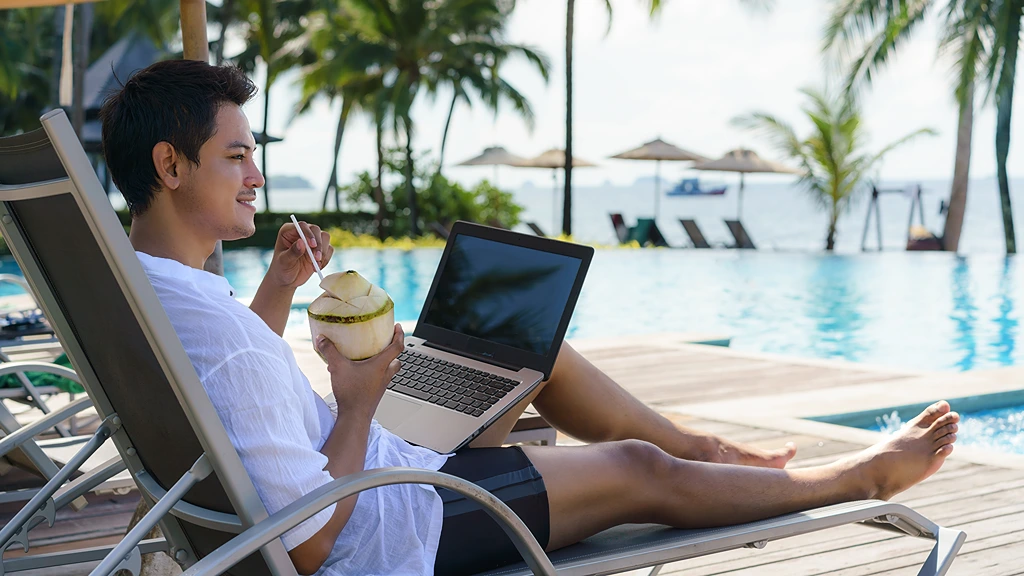 Since the pandemic, many companies have implemented a hybrid work system or work from anywhere. It is predicted that this trend will still be a travel trend in 2023. Workcation allows employees to work while on vacation. For the workcation category, Bhutan, Zambia, Western Australia, Nova Scotia, and Parque Nacional Naturales in Colombia which made it to the Lonely Planet's 'Best in Travel 2023' list are highly recommended. This tourism trend is said to be able to increase employee productivity because it can provide a work life balance.
3. Business and Leisure (Bleisure)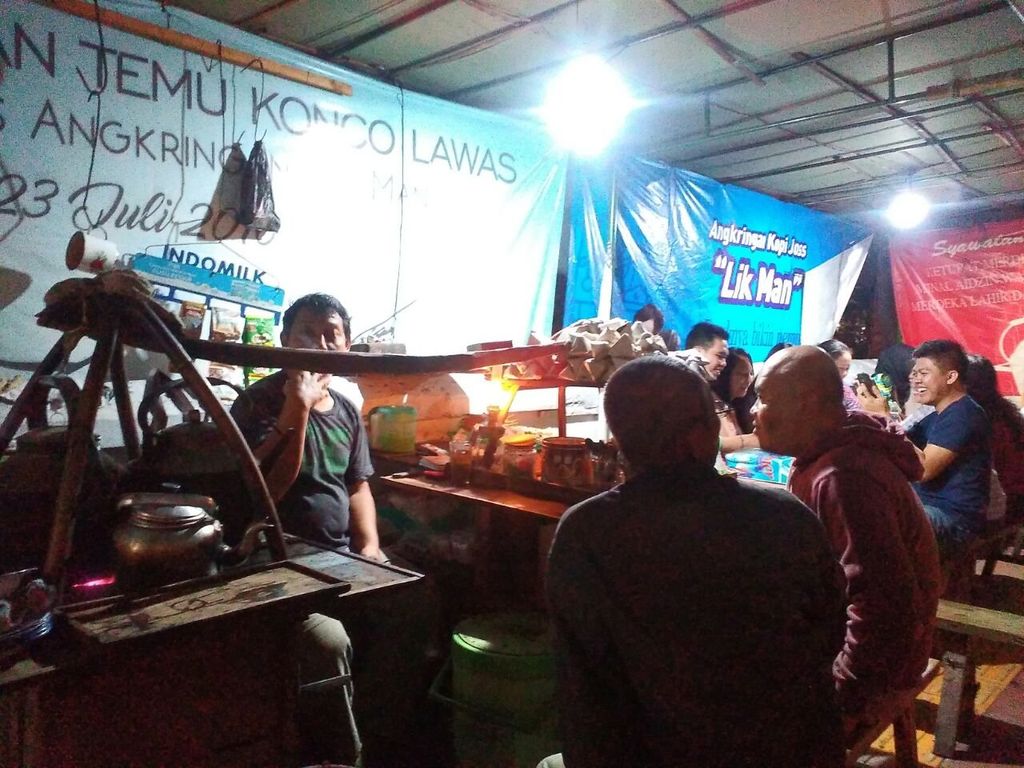 Bleisure is a combination of business (business) and leisure (vacation). This concept is almost similar to workcation, but bleisure is more like a business trip that allows the travelers to explore and taste typical culinary delights in the surrounding locations. For example, someone who has been working or meeting clients from morning to evening in Yogyakarta, Indonesia, can take a walk to enjoy the beauty of the city and Yogyakarta's unique culinary delights at night. If your business travel list includes destinations like Lima in Peru, Umbria in Italy, and Fukuoka in Japan, then you are in luck as these three places are included in the annual list of the World's 50 Best Restaurants.
4. Off-Grid Travel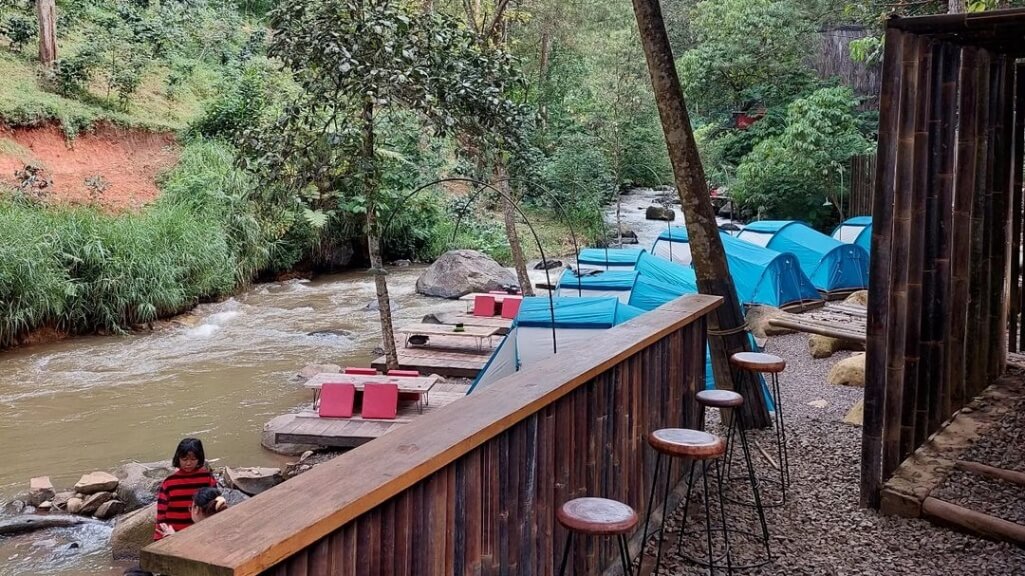 Tourists are predicted to look for new destinations to spend their holidays. This was followed by the emergence of off-grid travel, where more and more tourists want new experiences. Unplugged tourism (not connected to a device), camping, ecotourism and glamping are expected to become the target of travelers to get this new experience. Another type of off-grid tourism is forest healing. This tour was already popular in Japan and South Korea. Forest therapy is done by walking in the forest to stimulate the five human senses which then have a therapeutic effect. Forest therapy has been shown to be effective in managing stress, especially depression, stress and mood swings.
5. Cultural Experiences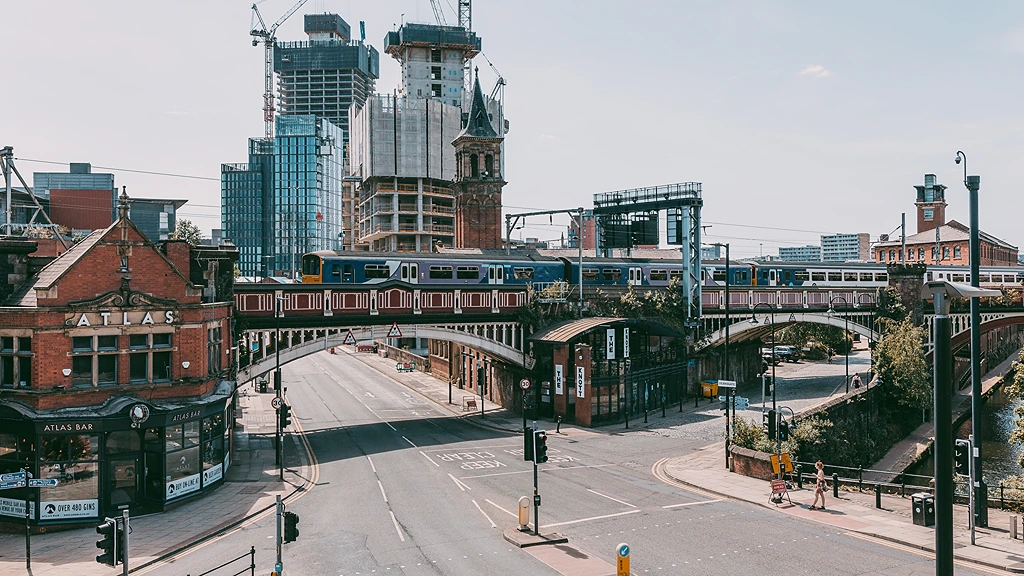 More and more travelers want to experience a new culture on their trip. They want to experience new cultures and languages by traveling to underrated places. Tourists may return to areas or cities they have visited, but they will look for places that are not yet very popular, namely hidden gems. Meanwhile, if you wish to visit a destination to deepen your cultural and historical knowledge, it is highly recommended to visit Manchester in England, Dresden in Germany, El Salvador, Southern Scotland and Marseille in France.
6. Sport tourism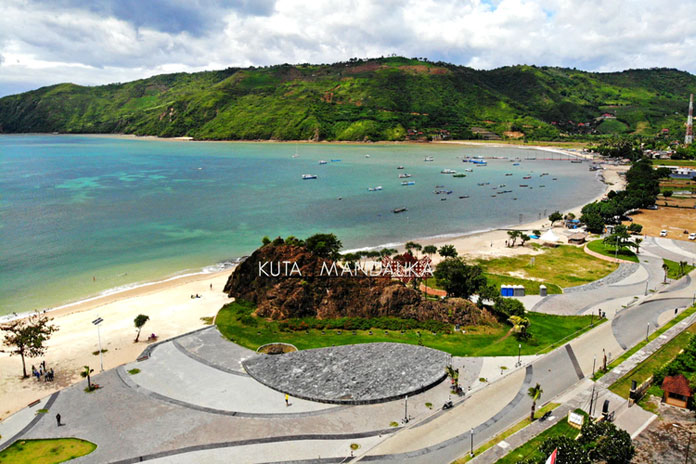 Sport tourism emerged during a pandemic because public awareness of a healthy lifestyle increased. This tourism concept combines tourism with sports, for example running a marathon or cycling while enjoying the natural scenery. Then, sport tourism developed into traveling activities with the aim of being involved in a sporting event, such as the Mandalika MotoGP which will take place from 13-15 October 2023 and the 2023 Motorboat Racing World Championship on Lake Toba.
Which of the above travel trends would you like to take on? Which tourist destinations do you plan to visit? Share your opinion in the comments section below.