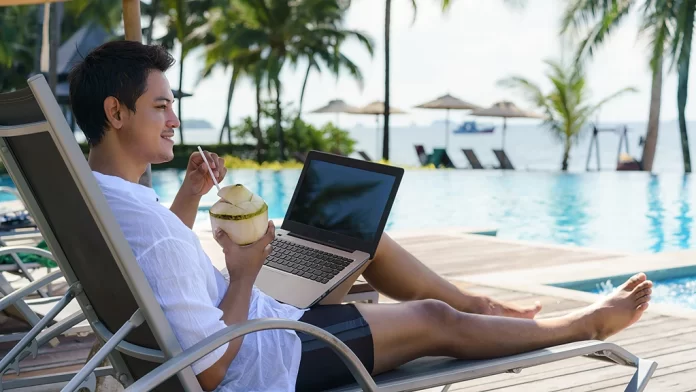 Alongside technological advances, lifestyle transformations, and recovery from the global pandemic, 2024 is anticipated as a period where travelers will discover new and innovative methods of world exploration.
Here are the 6 travel trends popular with holidaymakers for the year ahead:
1. Gastronomy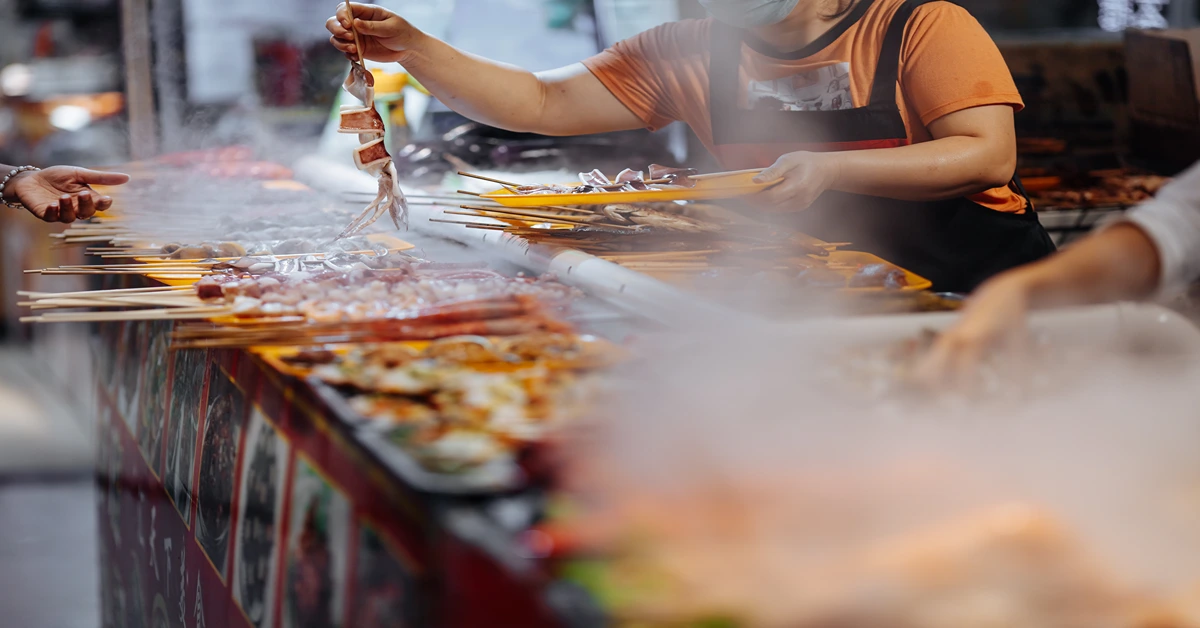 There is a growing fascination with discovering regional culinary treasures among travelers. When searching for lodging, numerous tourists seek accommodations that either include an on-site restaurant or offer breakfast options aligned with their tastes. Additionally, many travelers aspire to indulge in local culinary specialties, viewing travel as an opportunity to explore a diverse range of gastronomic delights.
2. Seeking Cool Retreats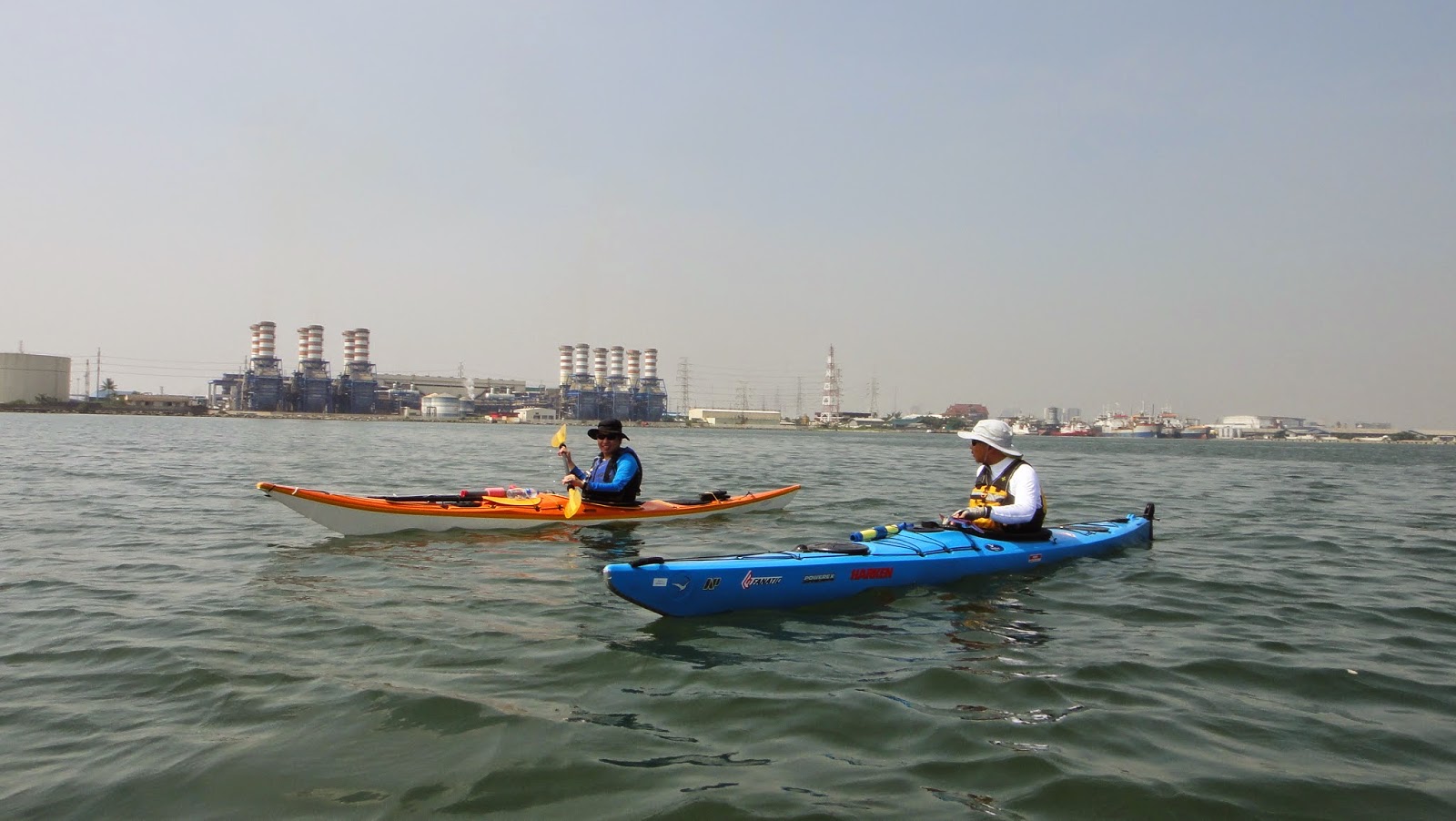 In light of the ongoing rise in global temperatures, many travelers are on the lookout for destinations that offer cooler or more temperate climates as an escape from the sweltering heat. Many individuals opt for holiday activities such as water skiing, paddling, or windsurfing. Accommodations equipped with air conditioning or providing outdoor access are also increasingly preferred by tourists.
3. Smart Virtual Assistants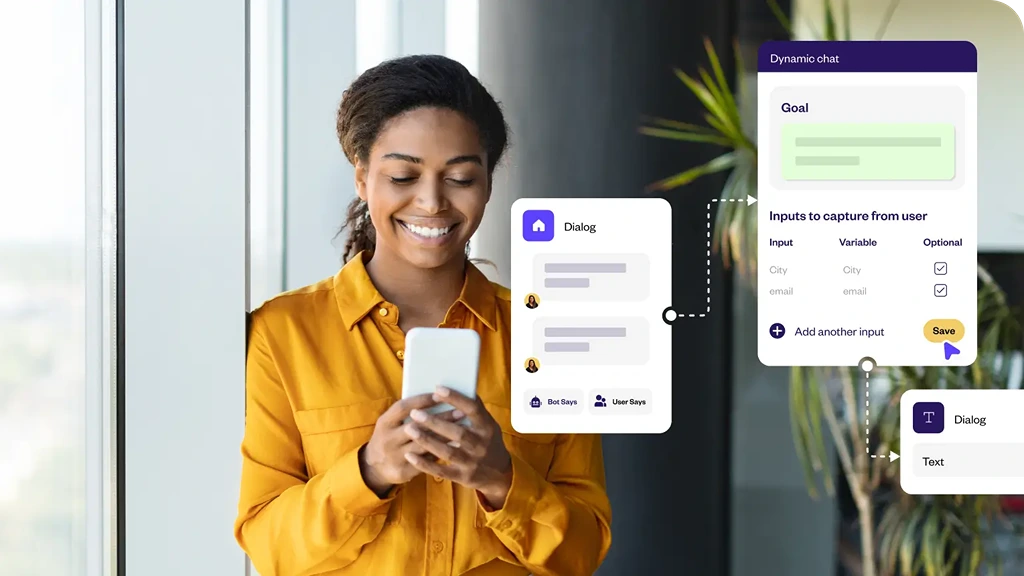 Artificial intelligence (AI) is set to play a significant role in enhancing the travel experience. Smart assistants powered by generative AI will streamline the travel planning process. By providing brief instructions to a chatbot, such as the one represented by Expedia's ChatGPT, travelers can receive personalized hotel recommendations and itineraries with direct links for booking.
4. Influencer Impact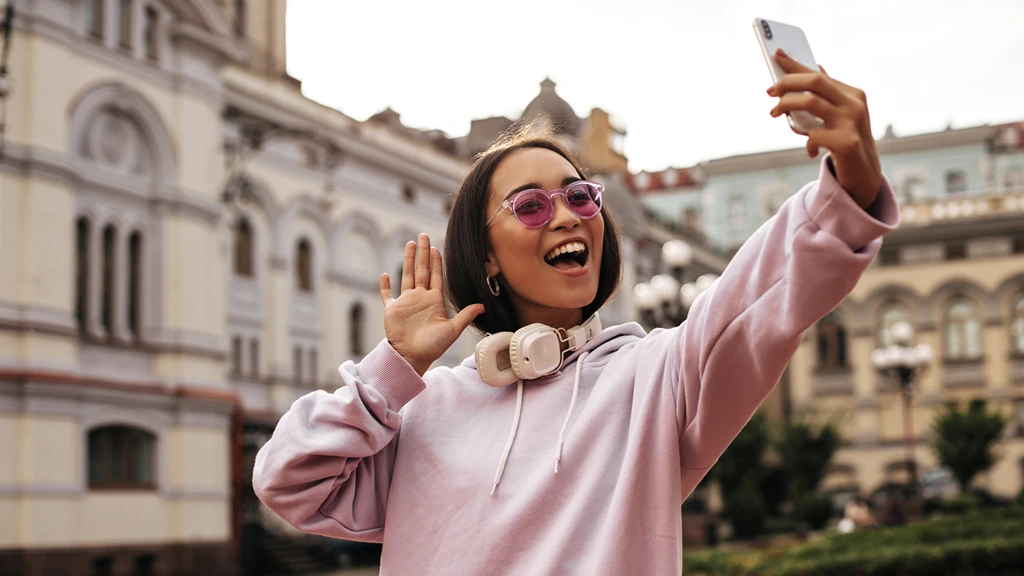 The influence of influencers in shaping travel plans is becoming increasingly noteworthy. They go beyond mere inspiration, actively facilitating direct bookings across various online platforms. Travelers are likely to place greater trust in recommendations from influencers who curate group trips and provide direct links for reservations.
5. Tailored Luxury Vacations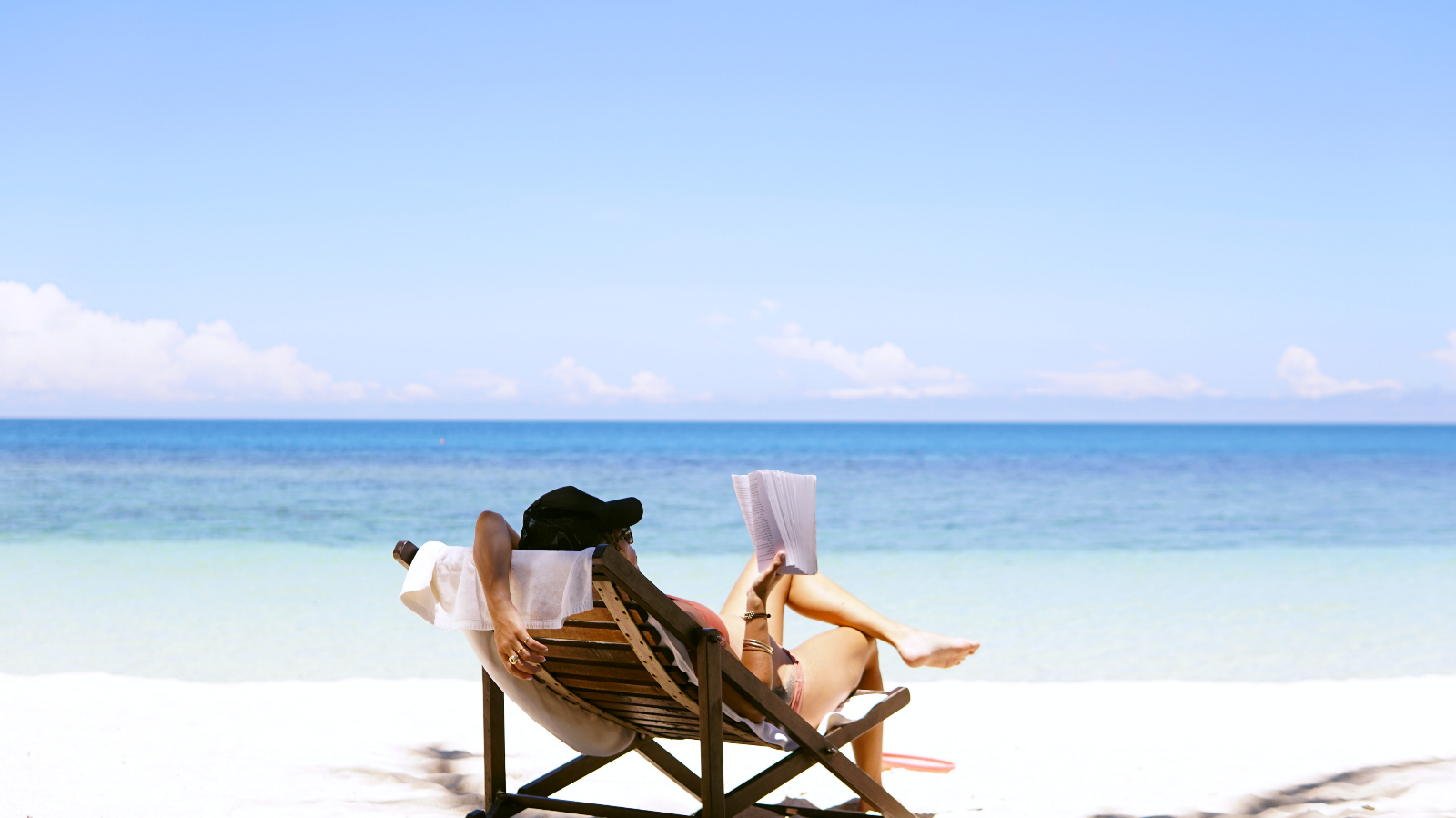 Fueled by the prevalent trend of luxury vacations in recent times, many individuals are willing to go to great lengths to economize while still indulging in a tailored "a la carte" luxury holiday experience. There's a desire to savor the luxury typically associated with the wealthy, even if only temporarily.
6. Sustained Getaways to Aesthetic Havens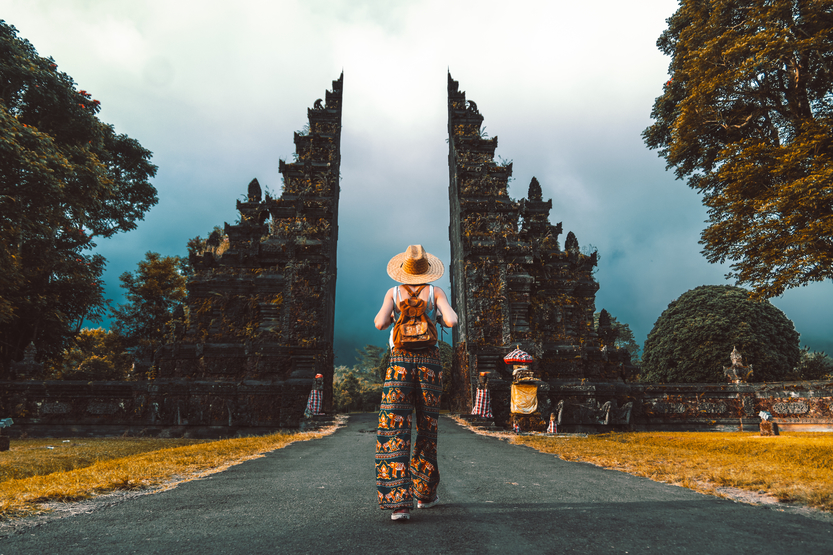 As the number of hotels and unique venues continues to grow, people are not just seeking places that are sustainable but also aesthetically appealing. Locations that embrace both sustainability and aesthetics create a sense of a "home away from home" for travelers during their vacations. Travelers may continue to explore less touristy destinations, contributing to the rise of off-the-beaten-path travel.
Which of the above travel trends would you like to take on? Which tourist destinations do you plan to visit? Share your opinion in the comments section below.