How many bags do you own?
Bags are an essential fashion item for every woman. Regardless of your preference of the model or color of those bags, there are certain types of bags that you should be in your closet. These bags are essentials for any occasions, from daily commute to cocktail parties.
Here are essential bag types every woman should own:
The everyday bag
The most basic type of bag that you should own should be a simple bag that looks smart for work, but chic enough to carry for an after-work strolling in malls. Before investing in one, consider your daily load—if you bring spare clothes or your lunch box every day, you might want to consider a bigger one. But if you usually only bring your makeup pouch, wallet and cell phone in your bag, then don't stress about finding one that'll fit it.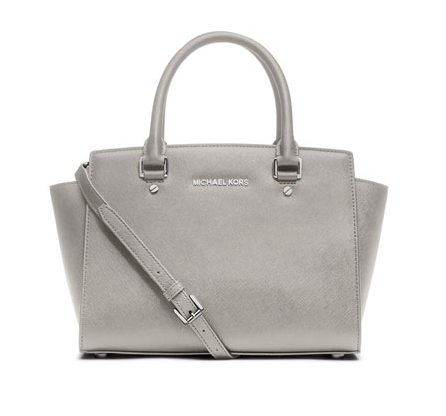 Recommended everyday bag: Michael Kors Selma medium top-zip satchel bag
Cross body
Keep your hands free when strolling around the town on your off-duty times. This cross body style is small yet can contain important items like money, credit cards, smart phone and keys. It can be worn over the shoulder or across the trunk, and your hands are free for more important things like pushing the baby's stroller or browsing the sale rack.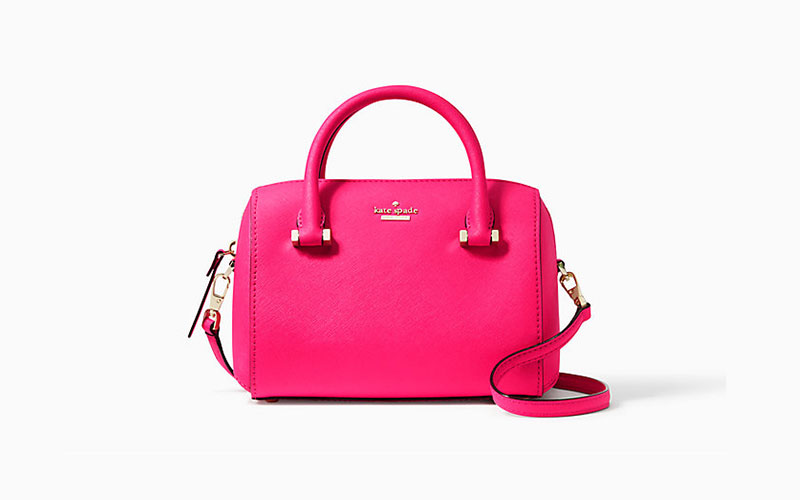 Recommended cross body bag: Kate Spade Cameron Street Lane
Backpack
Let's reminisce to our school days when we were carrying all of our school supplies in our backpack. There are so many backpack styles that suit your personality, from a classic school backpack to a clean-cut grown-up backpack made of leather. Whatever the model is, backpack can carry all of your daily loads and it's very practical.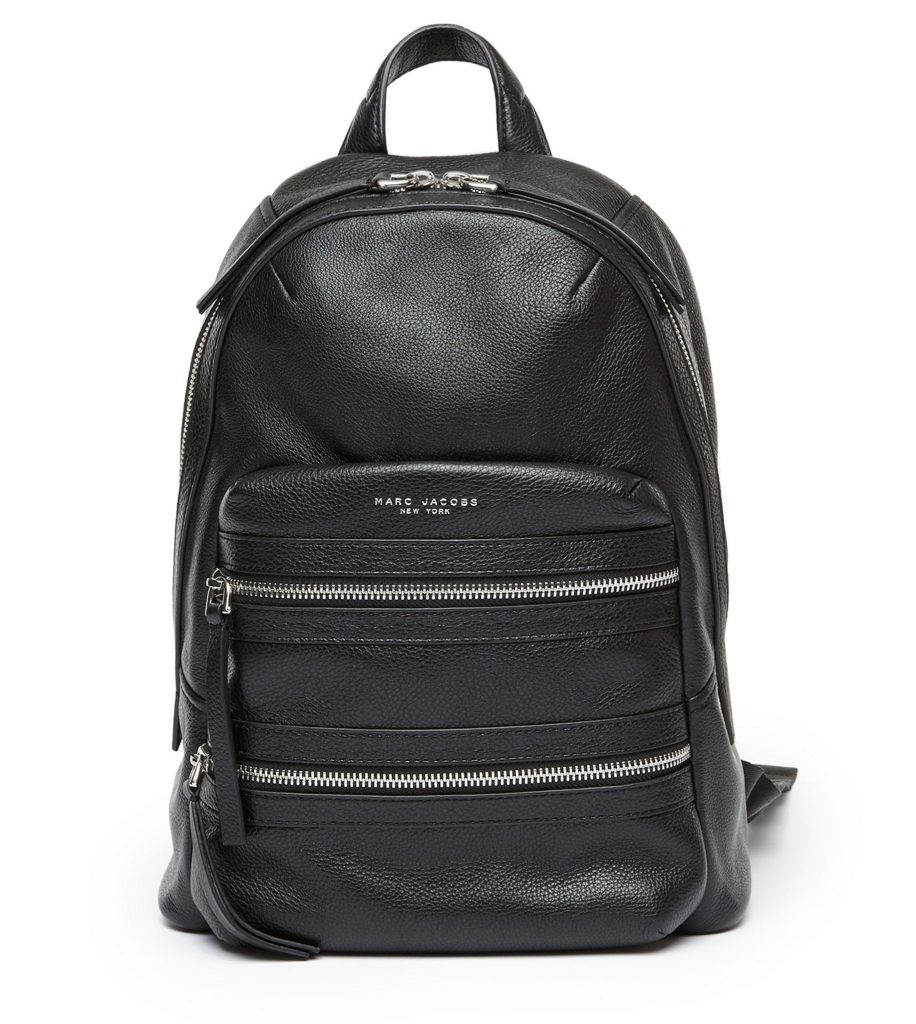 Recommended backpack to buy: Marc Jacobs Leather Biker Backpack
Day clutch
Don't be trapped in the idea that clutch is only acceptable for an evening cocktail party. These days, clutches come in large size (even your laptop can fit) and ready to accommodate your daily stuff. It's very stylish to be carried to work and even to a weekend brunch.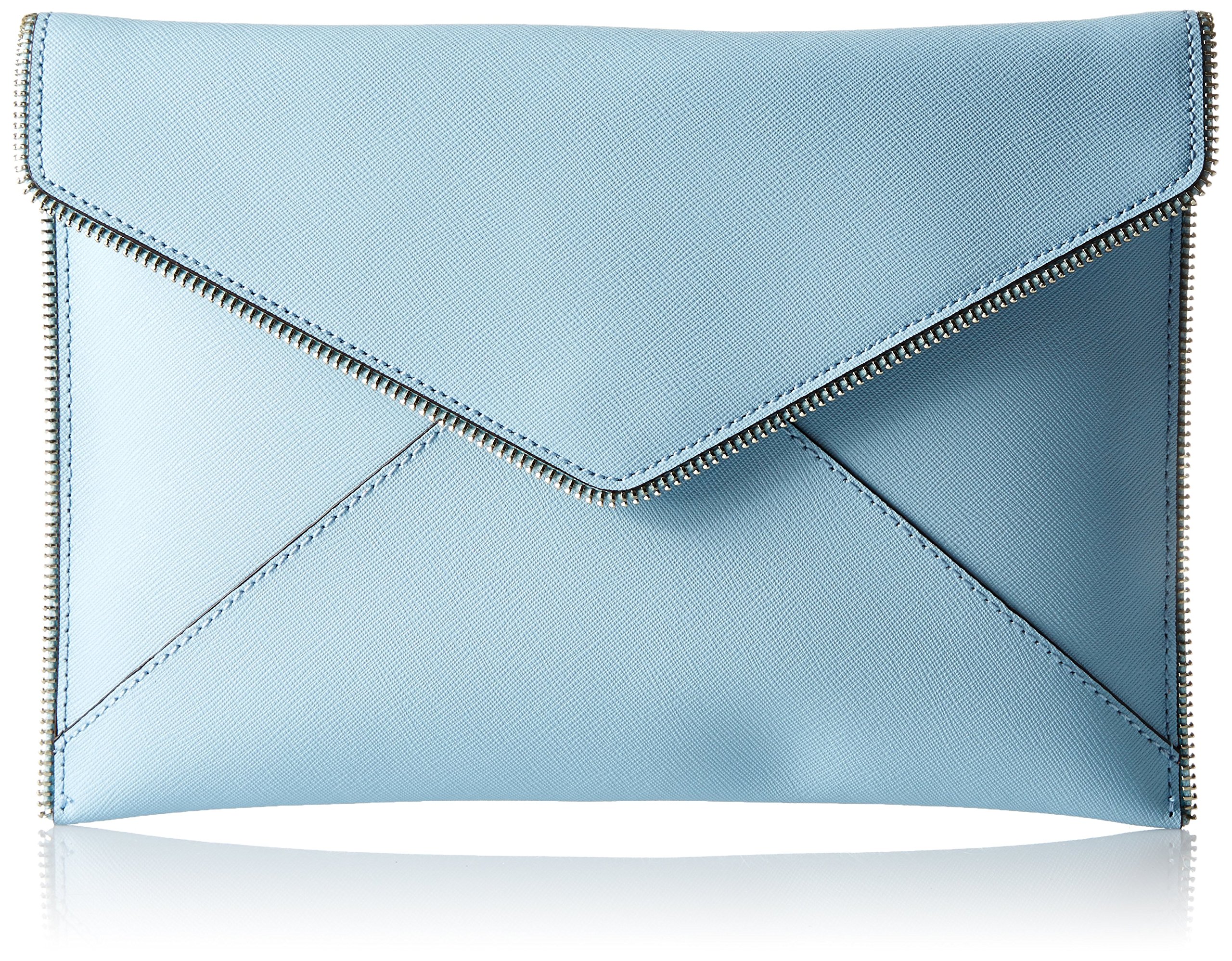 Recommended day clutch: Rebecca Minkoff Leo Envelope Clutch
Statement clutch
A statement clutch is probably a more 'serious' clutch style you should own. Whether you're headed out for a ladies' night or just want a statement detail for your T-shirt and jeans look, a statement clutch is never wrong.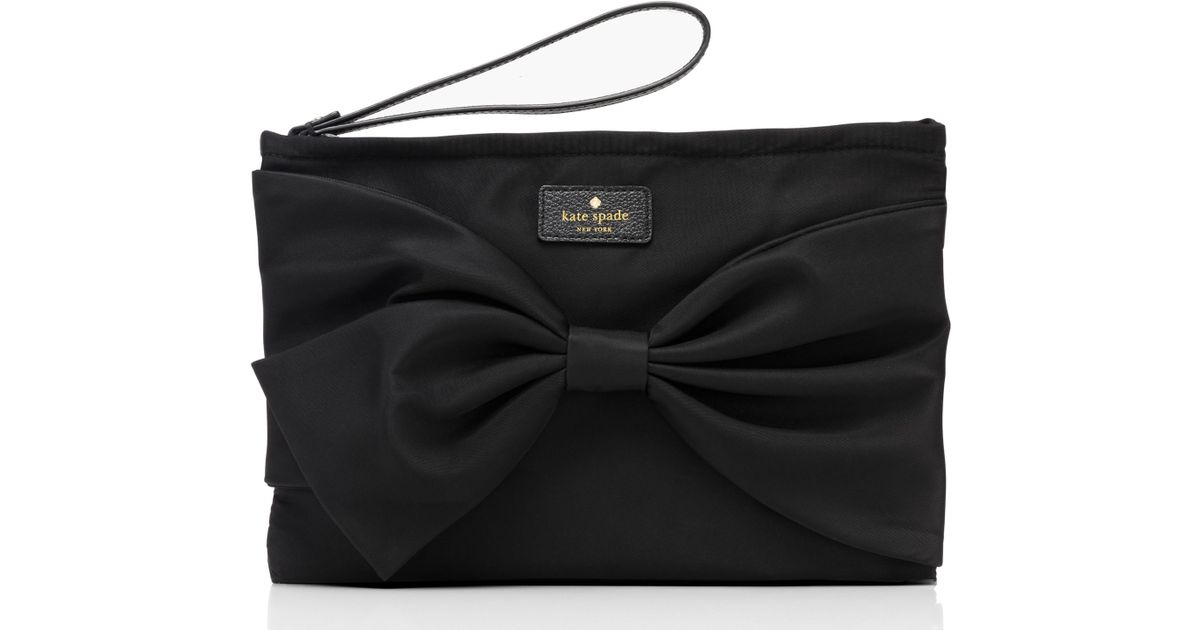 Recommended statement clutch: Kate Spade On Purpose Nylon Wristlet
Tote bag
The most practical style in your arsenal should be a tote. The open-top shape comes in handy, from tagging along to the office to doubling as a carry-on. Neutral and block colors are recommended than prints and bold colors to keep it elegant, classy, yet still versatile.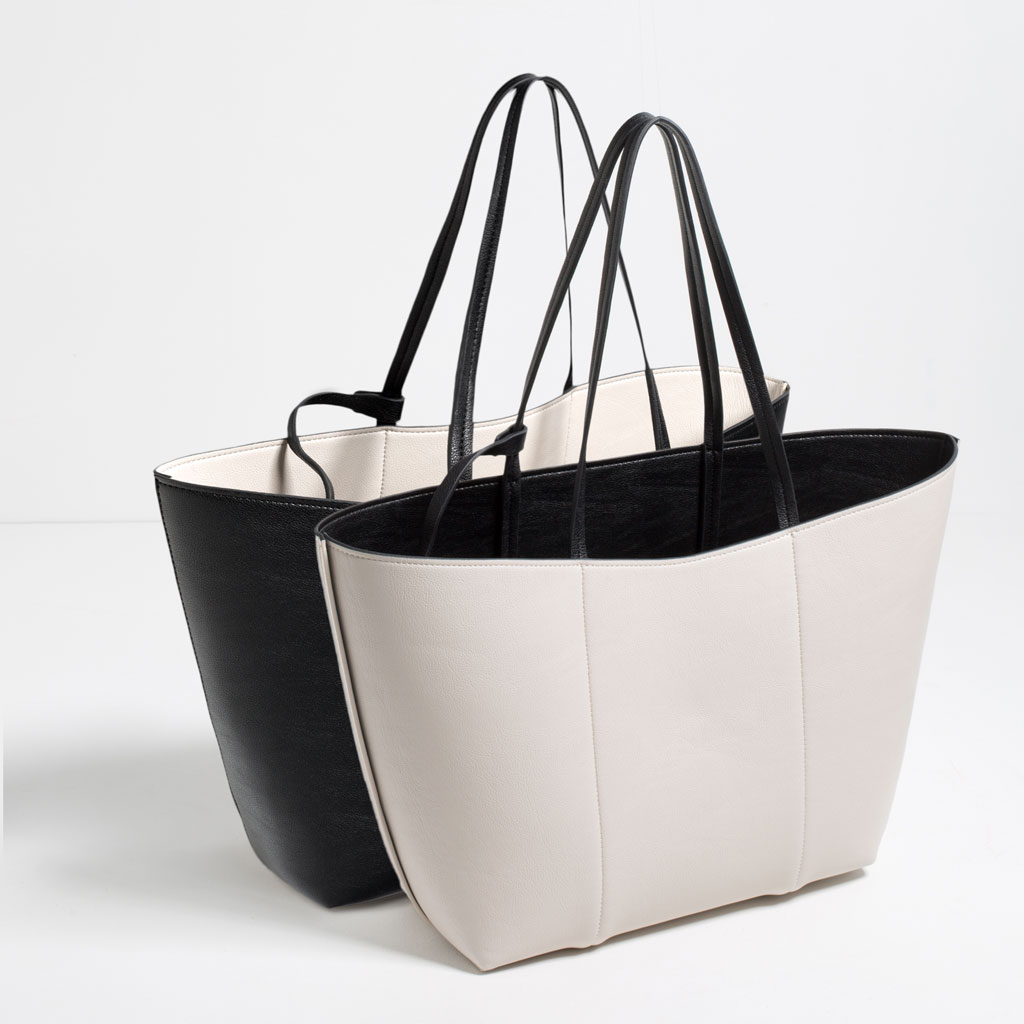 Recommended tote bag to own: ZARA Reversible Tote Bag