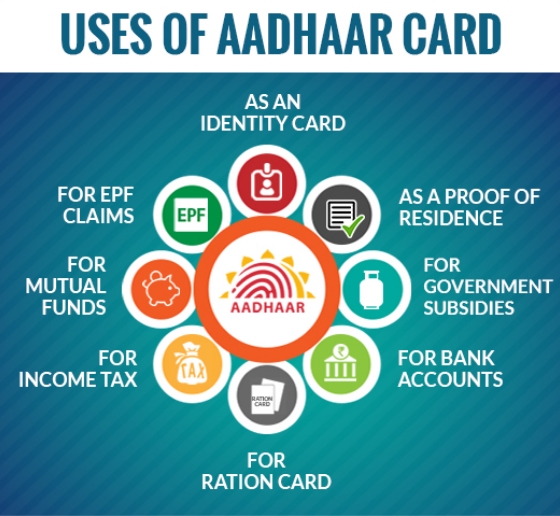 India's unique identity scheme has enrolled almost a billion members already, having covered almost 50% of the population just a year ago. By the end of this year, the tally will stand close to 100% of all residents in India.
The 12-digit unique identification number called Aadhaar issued by the Central government to Indian residents has become mandatory for many services. Over the last few months, Aadhaar has become one of the most important documents to have and though it was initially argued that the mandatory provisions were for welfare schemes, it has been extended to more essential services. The document is issued after submission of biometric data and is used primarily in the verification processes.
Though, it doesn't replace the existing identification documents, it can be used as a single identification document at healthcare institutions, government bodies, financial organisations, among others that can use it to identify and verify an Aadhaar holder.
WHAT DOCUMENTS MUST BE AADHAAR LINKED?
As of now 6 documents need to be linked with 12-digit biometric Aadhaar number to keep the related services in operation. These documents are:
Bank accounts
PAN card
Voter ID card
LPG connection card
Ration card
Mobile number
So where all is Aadhaar mandatory in India now? Here is a list:
Aadhaar for taxes and finance 
Aadhaar for healthcare and nutrition 
Aadhaar for subsidies/welfare benefits
Aadhaar for education
Aadhaar for employment and vocational training
Aadhaar for social and economic empowerment
Aadhaar for children
Aadhaar for women
source: Economic Times
The use of Aadhaar card is gaining momentum as a mandatory requirement for public and private services. In Delhi, even to issue a death certificate, aadhaar card is mandatory.