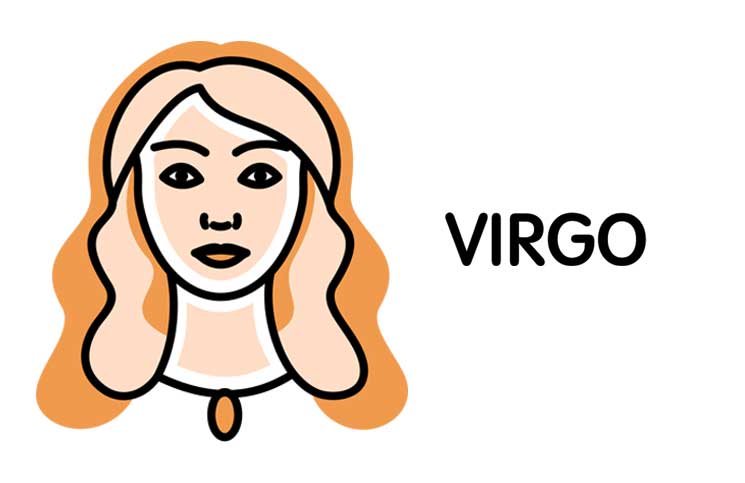 Virgo – Get ready for rewards and some unexpected gains
Virgo is the only Zodiac that will not have a direct impact by any of the three major transit planets namely Jupiter, Saturn and Rahu during the year. Saturn will impact Virgo through 10th house till Jan 22nd and afterwards Saturn will move to Capricorn and lose its aspect on Virgo zodiac. Likewise, Jupiter will impact Virgo through 9th house after Nov 20th, 2020 when it will enter debilitated Capricorn.
The events and occurrences happening in your life is within your control this year. Being methodical and structured will find you in a good position if you plan for turbulence and challenges of the forth coming economic downturn. As none of the major transiting planets lend support this year, rewards and risk depend primarily on your individual charts.
After a long year of arduous work, this is the year for sudden growth in your wealth. This is the year you need to make sure you clear all your debts.
Family will be your focus and you will be spending a lot of time ensuring that your family is in a sound position. That approach will itself take you closer to your spouse, children and family members. This year you will be rewarded for all the demanding work and you will gain some good monetary rewards. Use it for the welfare of your family or in reducing your outstanding debts.
You need to be careful with your health. Try to incorporate an exercise regime in your lifestyle.
For those who want to look for a business or an expansion, this is the time for you to consider. You will be finding some good partnerships. However, ensure due diligence and background checks have been performed before inking any business deals or forging a new partnership. The second half of the year will be a bit turbulent, but you will wade over it if you put your groundwork successfully.
For those who want to take the best of time try to consult a local good astrologer or talk to www.sundeepkochar.com