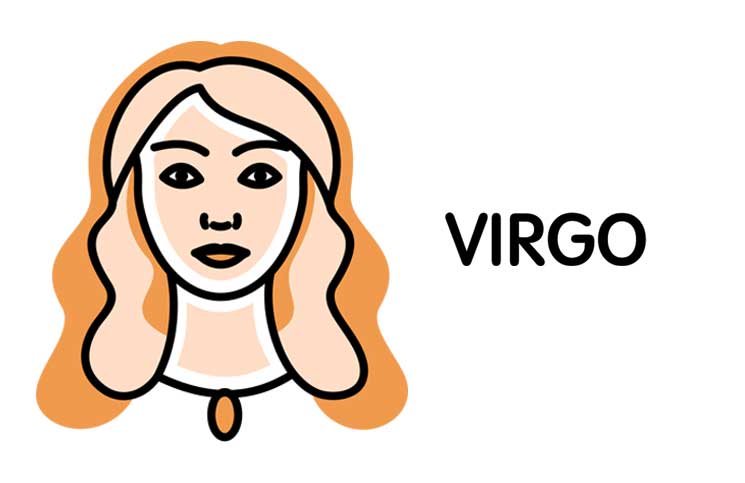 Virgo: First Plan Your Work & Then Work On Your Plan!
People who are in finance will find a rewarding year if they control their speculative instincts. Your strengths are to understand the depth of the problem, plan properly and then execute methodically. Those who follow this path will find the year rewarding. Leave the speculative tendencies for coming years.
Try to balance your spiritual & materialistic side. You will gain a lot from taking insights from elders. It is time to take up a spiritual journey.
The second half of the year will be fruitful from a career perspective. Those in the field of accounting, law or IT will find rewards coming their way. The world is starting afresh and you need to be a step ahead.
Request a direct online astro consultation with Dr Sundeep Kochar here>>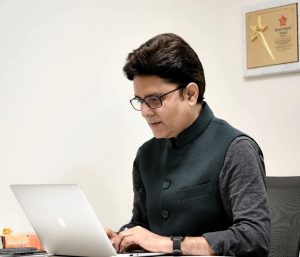 Predictions for year 2021 by Dr Sundeep Kochar