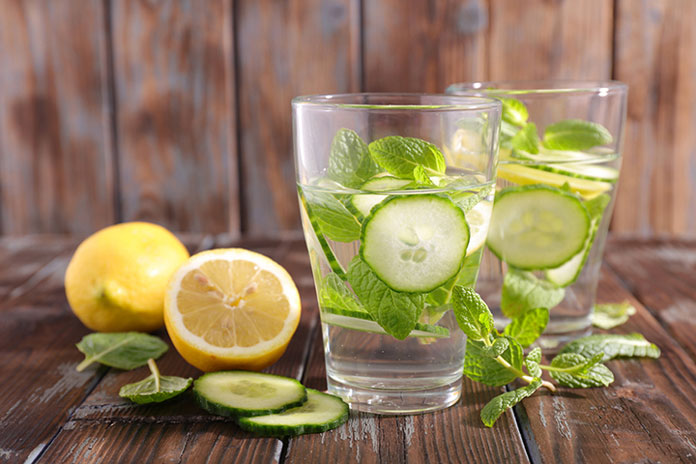 You may have tried various diets in the effort to lose weight, and some may work (temporarily) to make you lose weight only to gain it back within days. Some may not even work at all.
Choosing the right method will help you in your journey to losing weight and also being healthier. Detox drinks fulfills both these requirements, for water mixed with natural ingredients can do wonders in shedding those kilos off your body and making you healthier. These drinks are more commonly known as detox drinks.
Here are three amazing detox drinks that can be effective in losing weight:
Cinnamon-Honey drink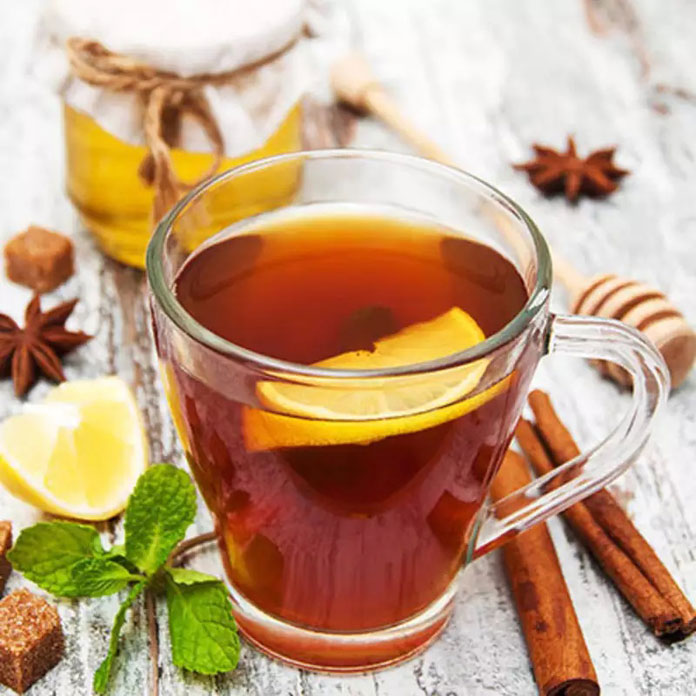 Ingredients:
1 cup of water
1/2 tsp cinnamon
1 tsp honey
Method:
1. Boil a cup of water and add half a teaspoon of cinnamon to it
2. Allow it to boil to 5 minutes
3. Remove it from the flame and allow it to cool
4. Once the drink cools down to room temperature, add one teaspoon of honey to it
5. Stir the drink properly and drink it
Lemon Ginger Detox Drink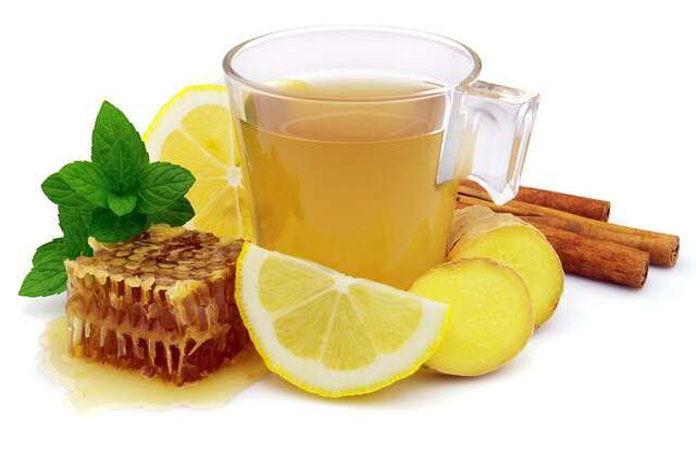 Ingredients:
1 glass of water at room temperature
1/2 lemon juiced
1/2 inch knob of ginger root grated
Method:
Add the lemon juice to the glass of water.
Finely grate the ginger by using a zester, add to the glass of water.
This drink is a perfect way to start your day!
Lemon Cucumber Mint Detox Water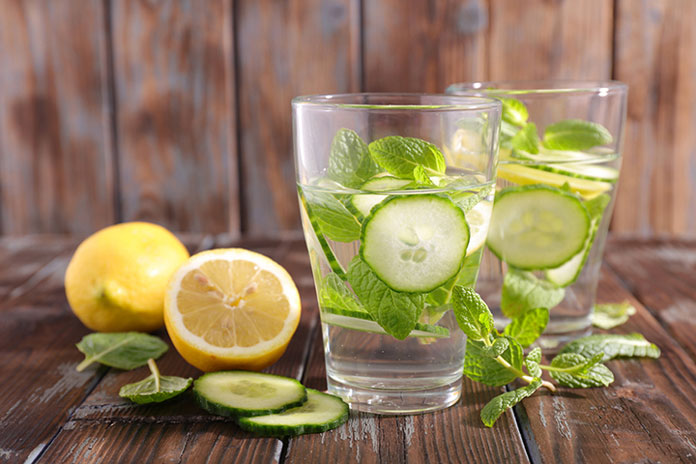 Ingredients:
6 cups water
3 large lemons
1 large English cucumber or 4 small Persian cucumbers sliced
8 mint sprigs
ice
Instructions:
Fill up a pitcher with water (about 6 cups).
Squeeze the juice from 2 lemons into the pitcher.
Cut the third lemon into slices and it to the pitcher along with cucumber slices and mint and let all ingredients.
Set for 1-3 hours before drinking. The longer it sets the more flavorful the water.
Fill the remaining pitcher with ice.
Enjoy chilled in a glass.
Notes:
Optional to add a splash of apple cider vinegar and liquid Stevia drops to sweeten for extra weight loss benefits.
This recipe is best served fresh and enjoyed the same day.
Have you tried any of these detox drink recipes? Share your experience in the comments section below!