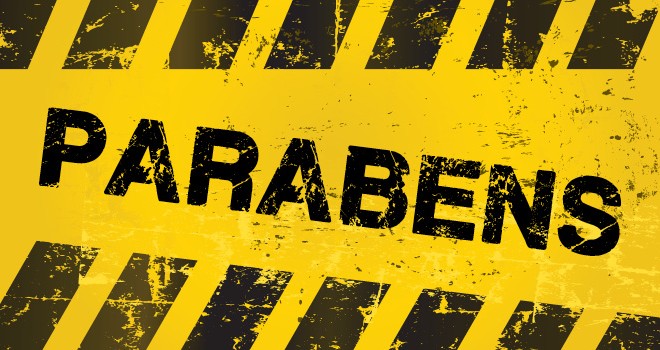 In the past few years, there has been a buzz about how parabens are dangerous and carcinogenic. But, is it true?
Parabens are chemicals commonly used as preservatives in personal care and cosmetic products. According to US Food & Drug Administration (FDA), preservatives like parabens may be used in cosmetics to prevent the growth of harmful bacteria and mold, in order to protect both the products and consumers.
Many people turn drift to products that contain no parabens to avoid potentially harmful effects. Now, before you decide whether to drift to products with no parabens, here are some deals about parabens that you need to know:
It has been in products for a long time 
Parabens have been used since the 1950 to prevent bacteria and act as a preservative in personal care products like shampoo, lotion, deodorants, shower gels and even toothpaste. They are also found in cosmetic products, from liquid products like foundation to mascara. Parabens kill the bacteria that are harmful to skin, eyes, and mucous membranes.
Product ingredient labels typically list more than one paraben in a product such as methylparaben, propylparaben, isobutylparaben, and butylparaben. They are often used in combination with other types of preservatives to better protect against a broad range of microorganisms.
There is some evidence about the danger of parabens
A study in the 2004 Journal of Toxicology found that "…18 out of 20 breast tumors contained significant concentrations of parabens." The researchers added that almost all of the tumors tested originated from products applied to the skin like deodorants and creams.
The study showed that parabens can mimic the activity of estrogen hormone in the body's cell, and estrogenic activity is associated with certain forms of breast cancer. However, it needs more research to prove that parabens are really the culprits behind that.
Parabens and other natural ingredients
Nowadays there are many products that are claimed to be "natural" and "organic", because yes, the ingredients are derived from the nature. Parabens are chemical, so are they natural? Parabens actually have a very "natural" origin. They are formed from an acid (p-hydroxy-benzoid acid) found in raspberries and blackberries.
Alternatives to parabens
If you are not sure whether parabens are safe or not, you can steer to ones that used preservatives such as ethylhexyglycerin or phenoxyethanol.
Final words
All the products we know have passed certain quality testing before they are marketed to the public. Those products won't pass the test if they were proven to contain high amount of parabens and other chemicals.
We can conclude that parabens are normally safe, but remember these are chemically processed. Chemicals are chemicals, and it's best to use them in moderation. Nowadays there are many products that are paraben-free, which (at least) will give you a sense of safety when using those kinds of products.