Being vegetarian is no longer just a fad it is a lifestyle. Many people have changed their diets to become vegetarians for many reasons, including health, religious convictions, concerns about animal welfare or the use of hormones and chemicals in livestock, or a desire to eat in a way that avoids excessive use of environmental resources. Now in Jakarta, many restaurants answer this demand by serving not only healthy, but also delicious vegetarian food.
Here are 6 vegetarian restaurants in Jakarta that you must try, even if you are not a vegetarian:
Dharma Kitchen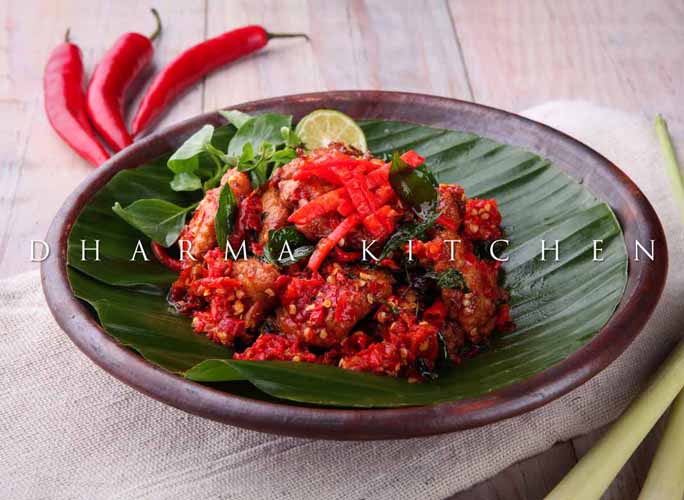 Dharma Kitchen (previously known as Citarasa Restaurant, which first opened 20 years ago) has been one of the favorite vegetarian restaurants. It serves mainly Western dishes, but they also excel at Asian cuisine, especially Indonesian and Chinese dishes. You can find the meat-free version of your favorite Bebek Peking or Ayam Cabe Rawit here.
Opening hours: Mon-Sun 10am – 10pm
Address:
Gedung Pluit Bakery, Jalan Pluit Kencana Raya No 106-110 North Jakarta
Phone 021-6694220, 6621658
Central Park Mall, 1st floor No 121, Jalan Letjend S. Parman Kav 28 West Jakarta
Phone 021-29200018
Grand Indonesia, 5th floor FD 2 (Sky Bridge), Jalan MH Thamrin No 1
Phone 021-23580198
Burgreens
Who says that vegetarian can't enjoy burgers anymore? Here in Burgreens, you can enjoy guilt-free burgers that wouldn't make you cheat from your vegetarian lifestyle. You can choose the bun (including whole-wheat and gluten-free) to the patty (mushroom-based, bean-based or chickpea-based) and finishing sauce. More than its delicious choice of burgers, all of Burgreens' original recipes use only locally sourced ingredients—meaning that you'll get only the freshest ingredients while helping local farmers.
Opening hours: Tue-Fri: 10.30am-10.30pm, Sat-Sun: 9.30am-10.30pm
Address:
Jalan Flamboyan No 19, Rempoa, South Jakarta
Phone 087882005070
Organik Klub (One Stop Organic Shopping), Jalan Tebet Raya No 49 C Jakarta
Phone 085959662888
Simply Veggie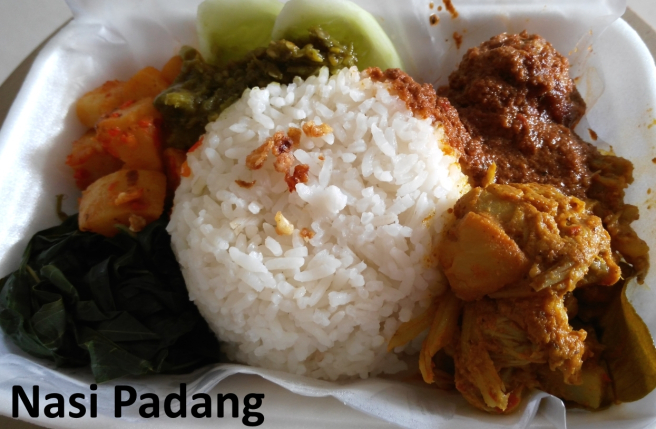 Although the restaurant is not too big, but the delicious, non-MSG vegetarian menus here can make you sit and eat for hours. They consistently prepare special dishes everyday to satisfy the ever changing taste of their customers. Simply Veggie is a perfect place if you miss homemade, healthy, and delicious meatless version of your favorite foods.
Opening hours: Mon-Sun, 9am – 9pm
Address: Ruko Duta Mas, Jalan P Tubagus Angke Blok A7 No 7, West Jakarta
Phone 021-70311112
Loving Hut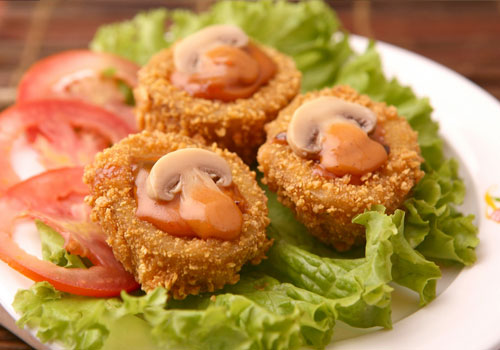 Loving Hut is the country's largest group of vegan restaurants. It is also a part of an international chain of vegetarian restaurants with more than 200 locations around the world. This restaurant offers a wide variety of Indonesian, Japanese, Western, Chinese, Thailand, and Vietnamese vegetarian menus. All of the menus are made of soybean and mushrooms with non-MSG spices.
Address:
ANZ Square, Food Parc Thamrin Nine, B1 Floor, Jalan MH Thamrin No 10 Jakarta
Phone 081287770368
Jalan Jatinegara Timur II No 9, East Jakarta
Phone 021-85919168
Ciputra World 1, Food Avenue 4th floor, Jalan Prof Dr Satrio Kav 3-5, Kuningan, South Jakarta
Phone 021-24088833 / 087876060538
Jalan Keluarga No 39, K.H. Syahdan (near Universitas Bina Nusantara) Palmerah, West Jakarta
Phone 021-53662525
Ruko Daan Mogot Baru (in front of Sekolah Dian Harapan), Jalan Bedugul 5B No 7 Kalideres, West Jakarta
Phone 021-5406060
Jalan Rawa Belong Raya No 7 (across SMP Tarsisius 2) Kemanggisan, West Jakarta
Phone 021-53665511
HOPeTOWN Kitchen & Tea Room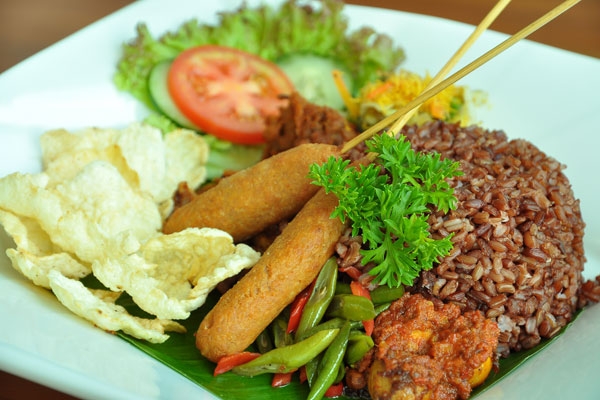 This is probably the most elegant vegetarian restaurant in town. If your favorite café or lounge doesn't serve vegan menus, you might want to 'move' your after-office hangout to this restaurant. Although the prices are a little bit higher than other vegetarian restaurants, but the portion and taste will worth all of the money.
Opening hours: Sun-Sat, 7am – 10pm
Address: Permata Kuningan Building, Jalan Mulia Kuningan No 9C, Kuningan, South Jakarta
Phone 021-2906977