One man's trash is another man's treasure – be it clothes, furniture, books or more. Some people even prefer to wear or use secondhand goods in their passion for 'vintage vibes' and retro feeling. Searching for secondhand items in Jakarta is like looking for ancient treasure. You need a keen eye and a flair for bargaining find amazing items that are still in excellent condition.
Here are places where you can get good quality secondhand or vintage goods in Jakarta:
Jalan Surabaya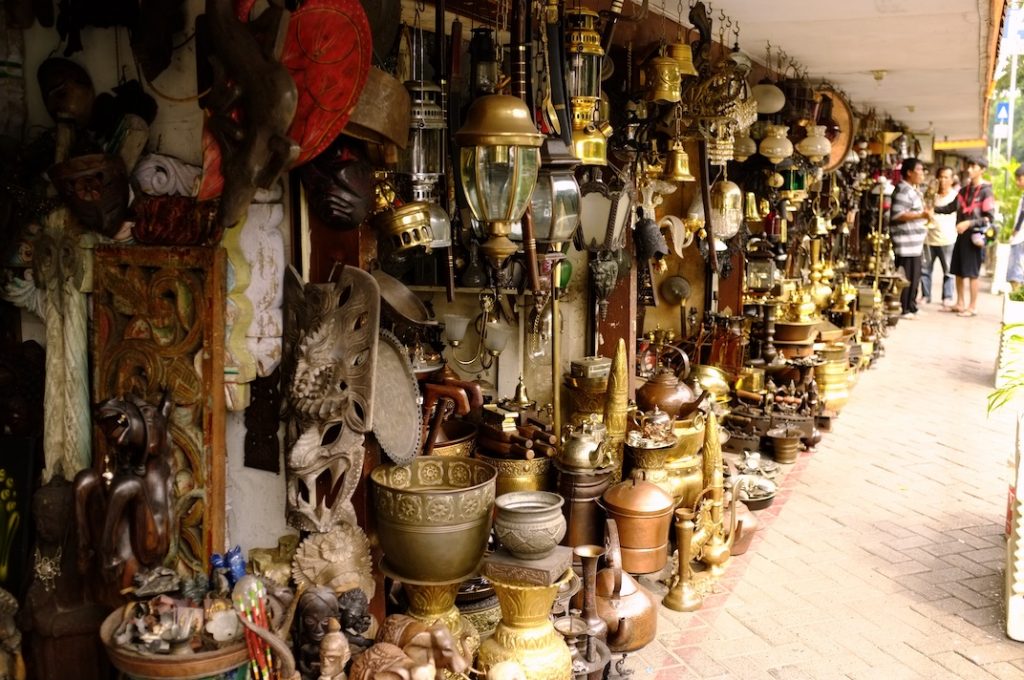 Jalan Surabaya is probably the most recommended place if you want to find some unique, vintage furniture for your home. This street is lined with shops selling antiques from around the globe. Here you can find wayang, porcelain, wooden sculptures, antique lamps, old telephone, old camera, and other vintage stuffs. Other than that, there are also shops that sell old books, suitcases, and bags.
Address:
Jalan Surabaya, Menteng, Central Jakarta
Pasar Senen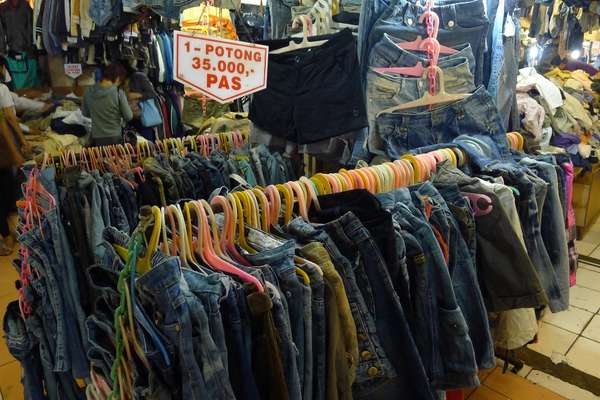 Pasar Senen is also one of the most famous places in Jakarta for secondhand stuffs, especially clothes. You can find vintage clothes with good quality starting from as cheap as Rp5,000! The market is full with small stalls selling secondhand clothes from all over the world. Bring your best bargaining skills to Pasar Senen so you can get as much quality goods as possible. Wear your most comfortable clothes and shoes while shopping, and bring some of your facial protections due to the dust around the place.
Address:
Jalan Let. Jend. Suprapto, Kramat Bunder, Pasar Senen, Central Jakarta
Pasar Poncol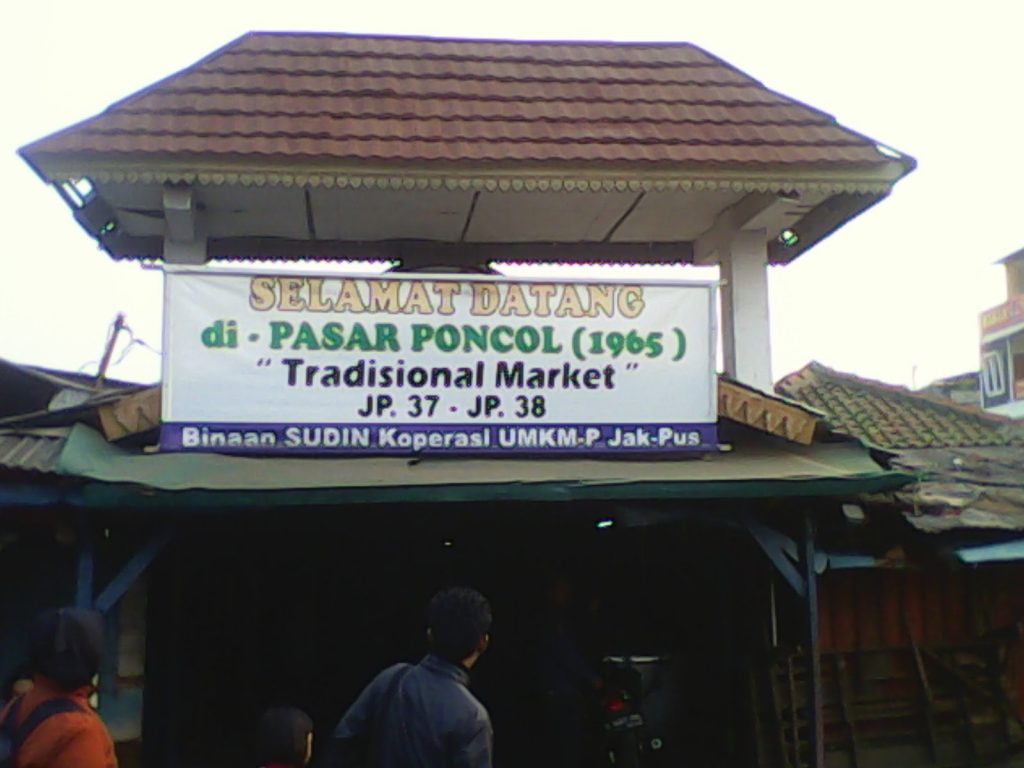 Not far from Pasar Senen, near the railway, there is Pasar Poncol. Although the place looks 'rougher' than Pasar Senen, here you can find many collections of vintage accessories, house furniture, and also vintage toys that will bring you back to your childhood. Wear your most comfortable and 'ordinary' clothes, save your money in the hidden places to prevent pickpockets. Don't forget to bargain for the lowest price!
Address:
Jalan Kalibaru Barat No 1, Bungur, Senen, Central Jakarta
Pasar Jembatan Item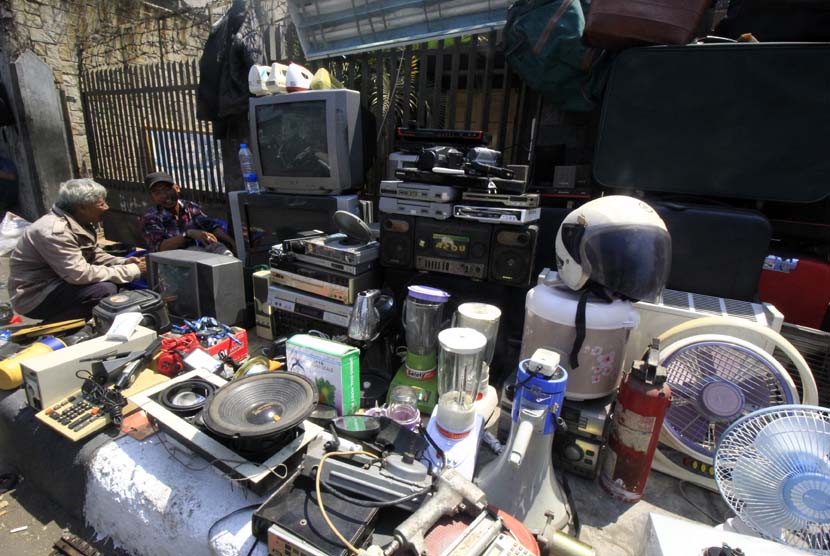 Also known as Pasar Jatinegara, this flea market sells various secondhand shoes, cell phones, electronic stuff, gemstones, and other vintage goods. There is also an alley full with vintage lamps and dinnerware sellers with good quality. Tips for bargaining: use the 'I will go if you don't give me this' technique when the sellers don't give you the stuff with certain price. They will call you and agree to sell with the price. Yay!
Address:
Jalan Jatinegara Timu 1 No 50, Jatinegara, East Jakarta
Pasar Baru
Empty your closet before you go shopping at Pasar Baru as you may find yourself coming home with bags full of vintage clothes, business suits, leather jackets and bags after visiting the market. Pasar Atom building in Pasar baru sells imported secondhand goods with very, very low price (well, you can buy T-shirt for only Rp5,000).
Address:
Pasar Baru, Sawah Besar, Central Jakarta