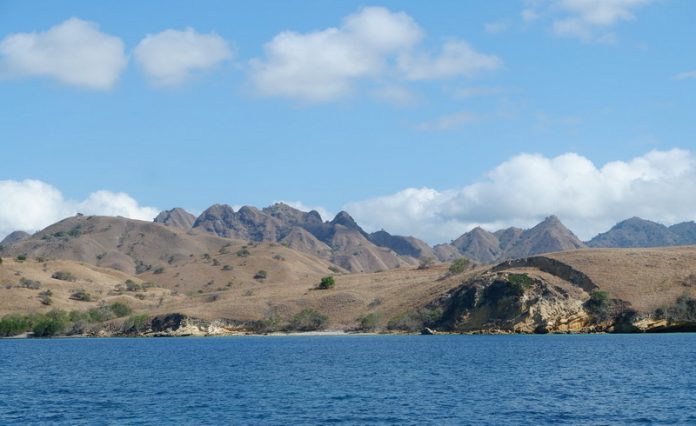 Going on a liveaboard is one if the best activities to do while you are visiting Flores, since the nature is still well-preserved and pristine. What's more, the only way to enjoy the distant diving sites along the northern coastline is to use a liveaboard. These cruises are the best way to not only visit Flores but also other incredible dive destinations in Nusa Tenggara, such as its legendary neighbor Komodo Island, Sumbawa, the Alor archipelago, and the Banda Sea.
Explore a whole new world.
Diving Sites to Visit in Flores
Adonara Island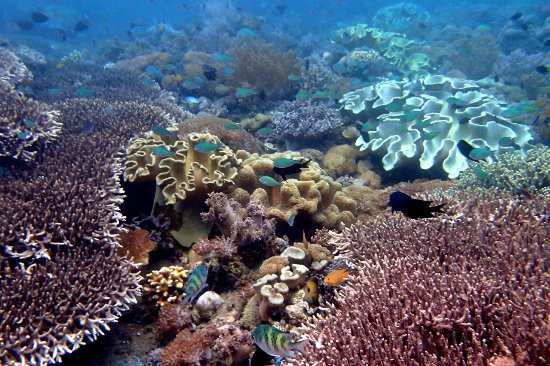 Eastern Flores has some well-known dive sites such as Magic Log where ribbon eels and frogfish inhibit the area. If you are very lucky, you will also be able to see the rare weedy scorpionfish (Rhinopias) as well as the wonderpus octopus. Divers are gradually exploring this area, as this island is filled with headlands and channels just waiting to be discovered.
Babi Island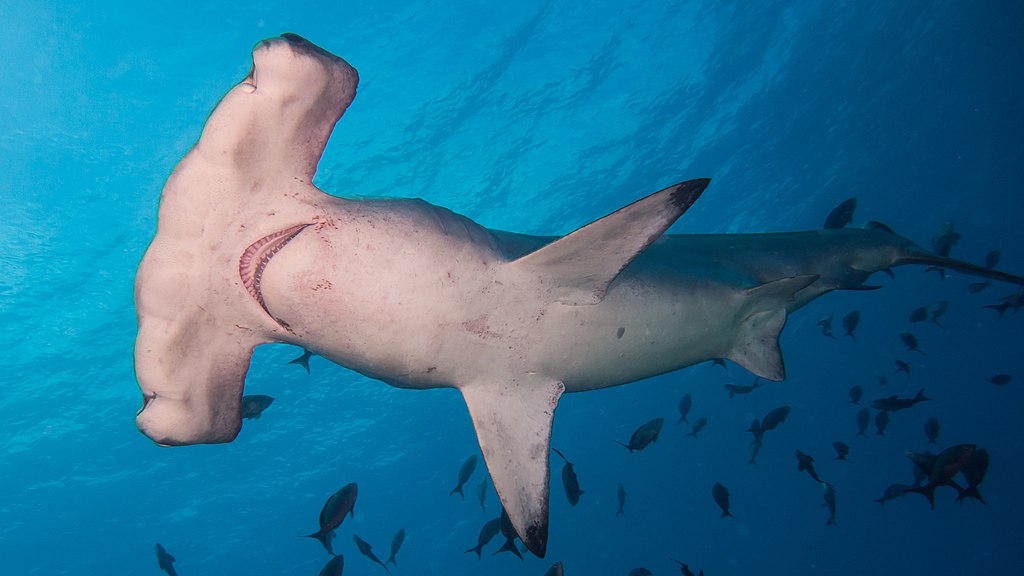 Babi island is another choice for great diving experience. The 1992 Flores earthquake and tsunami are estimated to have killed 263 to 700 residents of the island, with most of the destruction on the southern end of the island. The underwater sea world, however, has been revived. Here, divers can enjoy the reef wall which is the natural habitat of snappers, parrotfish, angelfish and damselfish. Several species of moray eel can be found as well as ribbon eels.
The reef walls in particular are covered with soft corals and sponges all along the wall, with brightly colored crinoids. Sea apples add splashes of blue and red to the already colorful wall. Proof of the reef regeneration since the tsunami is the large number of gorgonians along the wall, especially the biggest ones found at 35 meters and below. Divers must also be aware of the conditions of the currents, which can be quite strong here, making it the right conditions for an excellent drift dive.
Lembata Island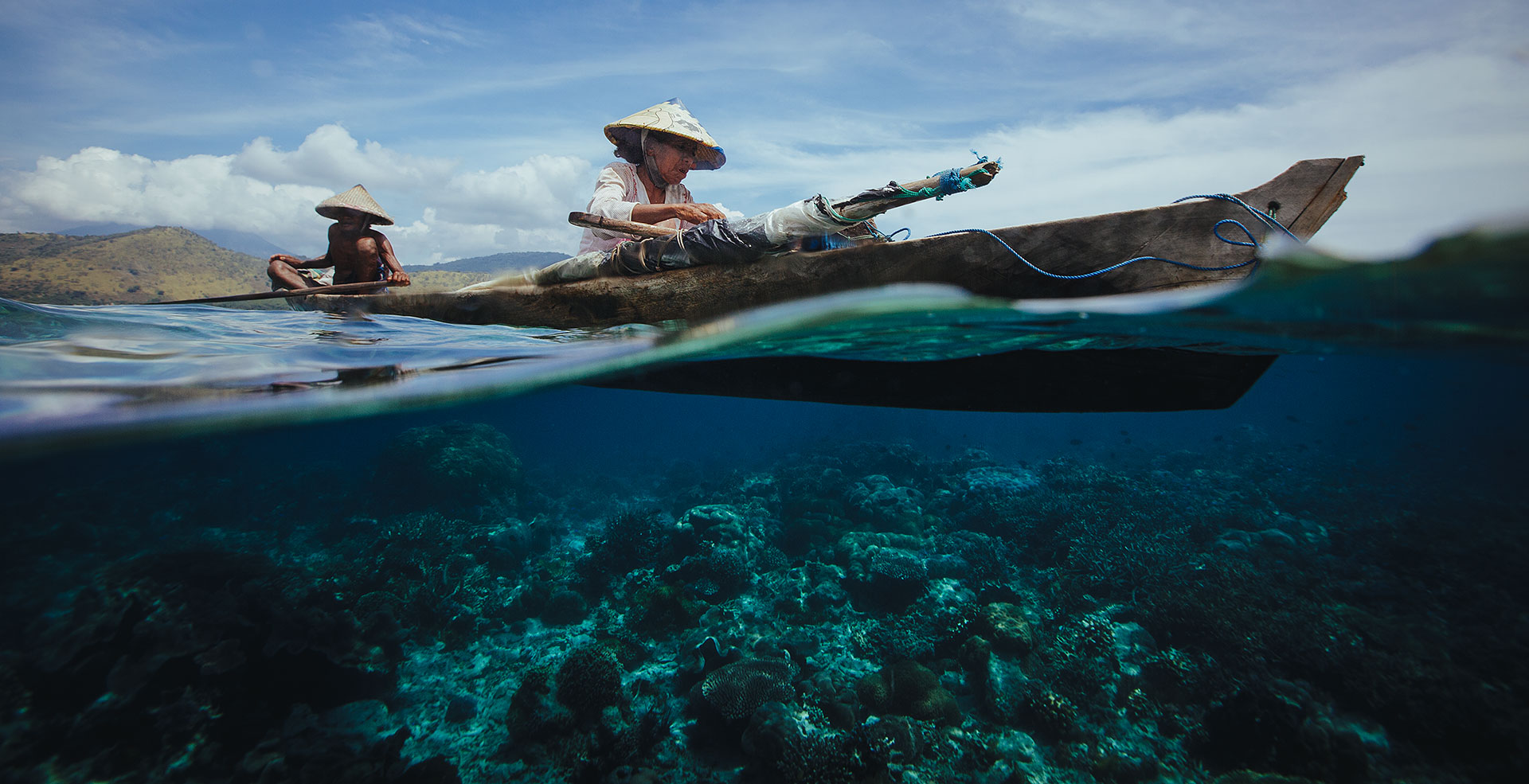 Other than those mentioned above, Lambata island is also another island which is well worth the dive. You can witness reef sharks in deeper areas of the water, where you make your way back up through the boulders and coral reef slopes. While in shallower areas, there are schools of fusiliers, angelfish, many different parrot fish species, Gorgonian seafans that host pygmy seahorses. Other than that, the surrounding seas could also hold larger cetacean surprises.
South Pangah Balang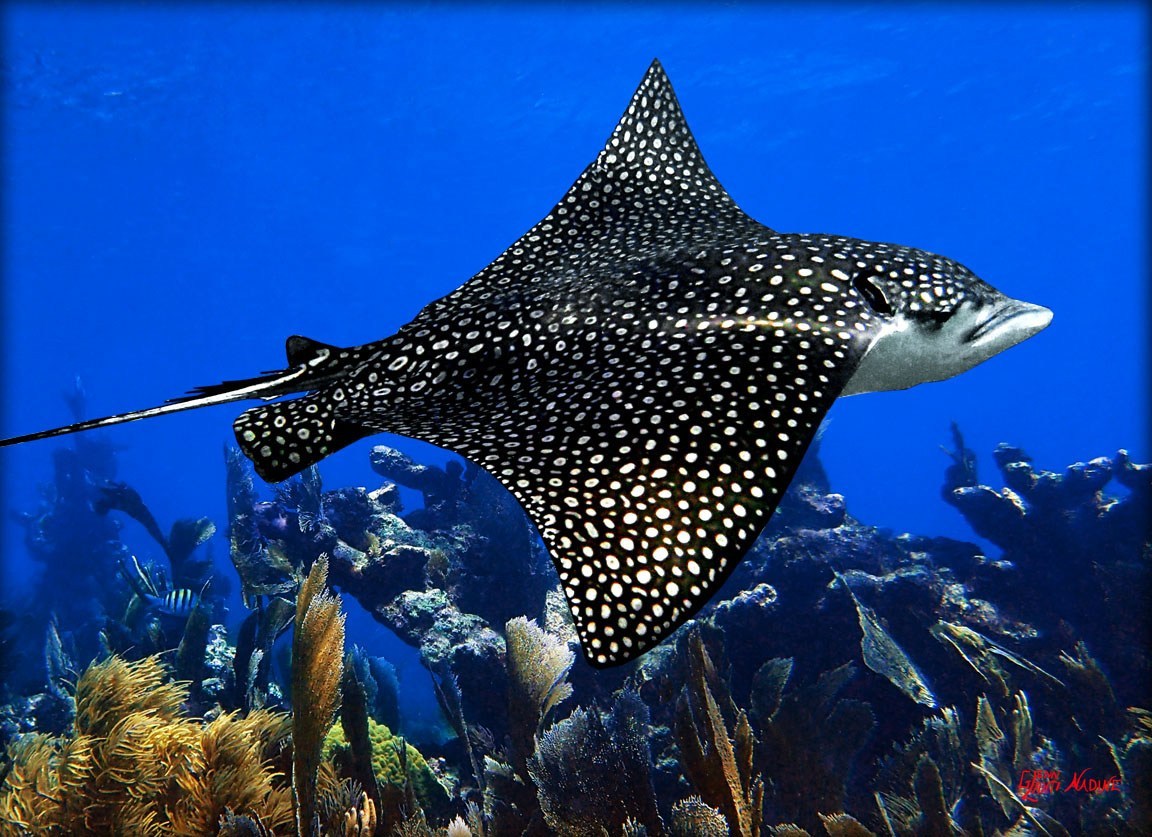 Source: LobsterTrapArt
You may have to deal with some current as you dive here, but the view of the 28 meters large leather corals are well worth it. Soft corals are also quite abundant here too, all in varying sizes and spectacular colors. Some of the magnificent views you can enjoy in the deep end include sharks, eagle rays and garden eels. In shallower areas, you may find mantis shrimps, several leaf fish and other small interesting animals. Otherwise, bumphead parrotfish a metre in length are also a view to behold.
Wai Terang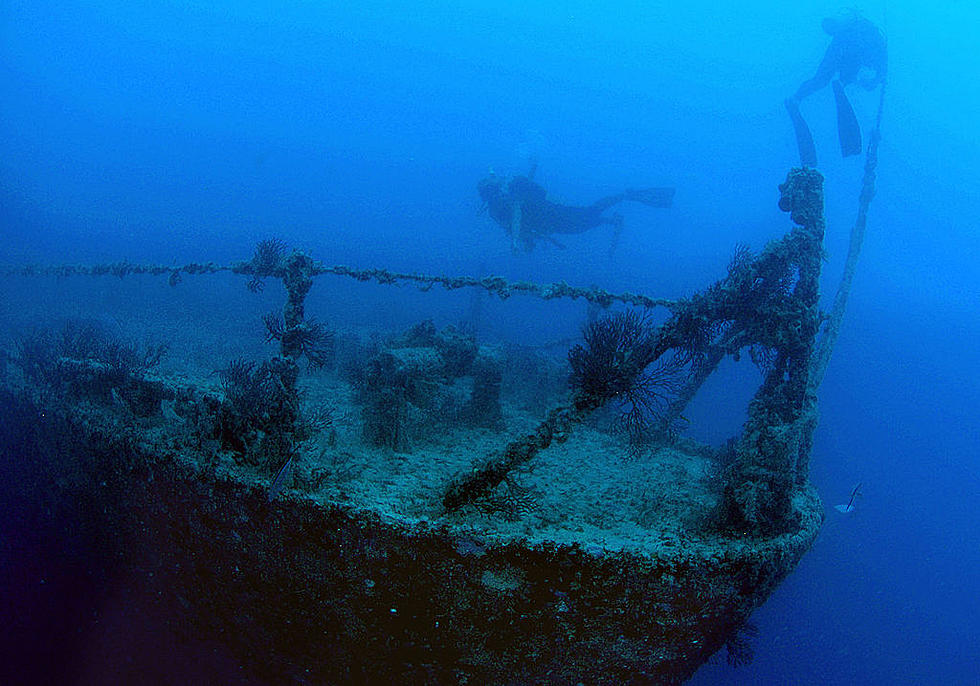 The underwater view does not only consist of aquatic animals and coral reefs, but you will be able to see a Japanese World War II freighter from the depth of 25 meters up to about 12 meters. Over the years, the coral growth on this wreck has heightened ostensibly that the old ship is now host a number of hard and soft corals harboring small fish life.
Divers should be particularly cautious here. Try to avoid moving recklessly here since a careless hand or leg in poor visibility could put your skin into contact with the numerous lionfish swimming around. But otherwise, eels, cuttlefish and anthias are among the view that could provide you joy.
Maumere Bay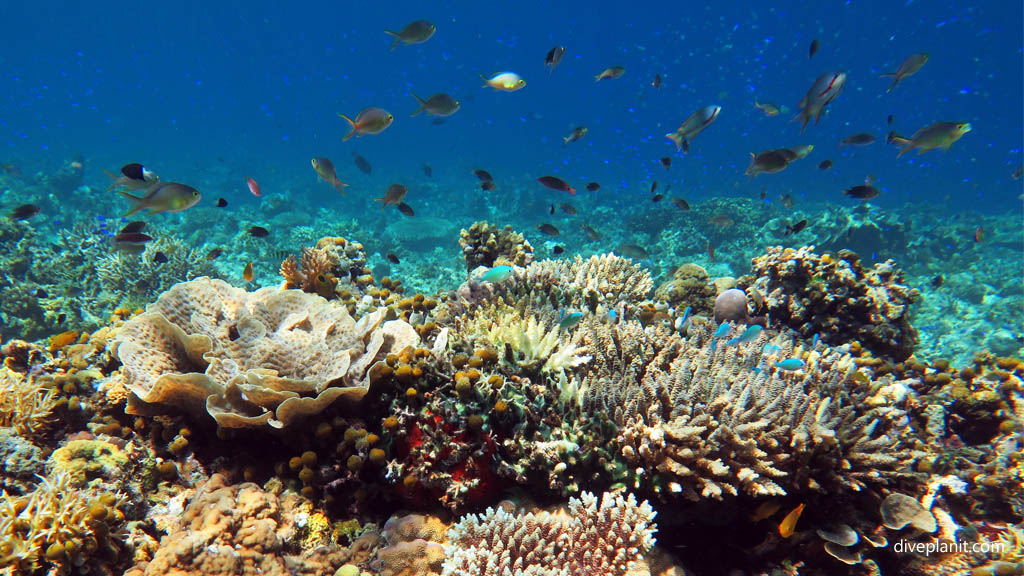 Source: diveplanit.com
Dynamite fishing, earthquake and the tsunami of 1992 has caused damage to the otherwise pristine underwater life in Flores. This includes Maumere bay, though the regeneration of the reefs here has attracted ample amount of divers to visit and bask in the underwater view. As space was cleared by these natural phenomena, it has allowed new corals to flourish and bring an even greater diversity to the sites. Maumere Bay is therefore thought of as one of Indonesia's best diving sites.
Best Time to Visit
It is perfectly fine to dive in Flores all year round, but we particularly recommend diving during the drier season from March to December, when visibility is at its best. Divers beware, October and November are the months when current is most prevalent. Luckily, the weather here is more settled here than other parts of Indonesia.
Water temperatures are also quite constant and do not vary much throughout the year from around 25°C to 31°C. But since Flores is more known for macro diving, the seasonal movement of small animals does not create that much of an effect.
How to Get There
In order to get on a Flores liveaboard cruise, you will need to use the port of Labuan Bajo or Maumere.
With increasing air connectivity in Indonesia, reach these cities by many flight options from Jakarta, Bali, Labuan Bajo etc
There are now direct flights from Jakarta or Bali to Labuan Bajo.
Whichever ports your boat uses, normally the boat operator provides a transfer to the boat from the local airport or hotels.